Class 3
admin on: Class 3
Good morning super team!
I hope you all had a great day yesterday and had some lovely activities to do for Mrs Kendall and Miss Watkins. They are both really looking forwards to you joining them next year.
Before we begin today, here are some very exciting photos you've sent this week;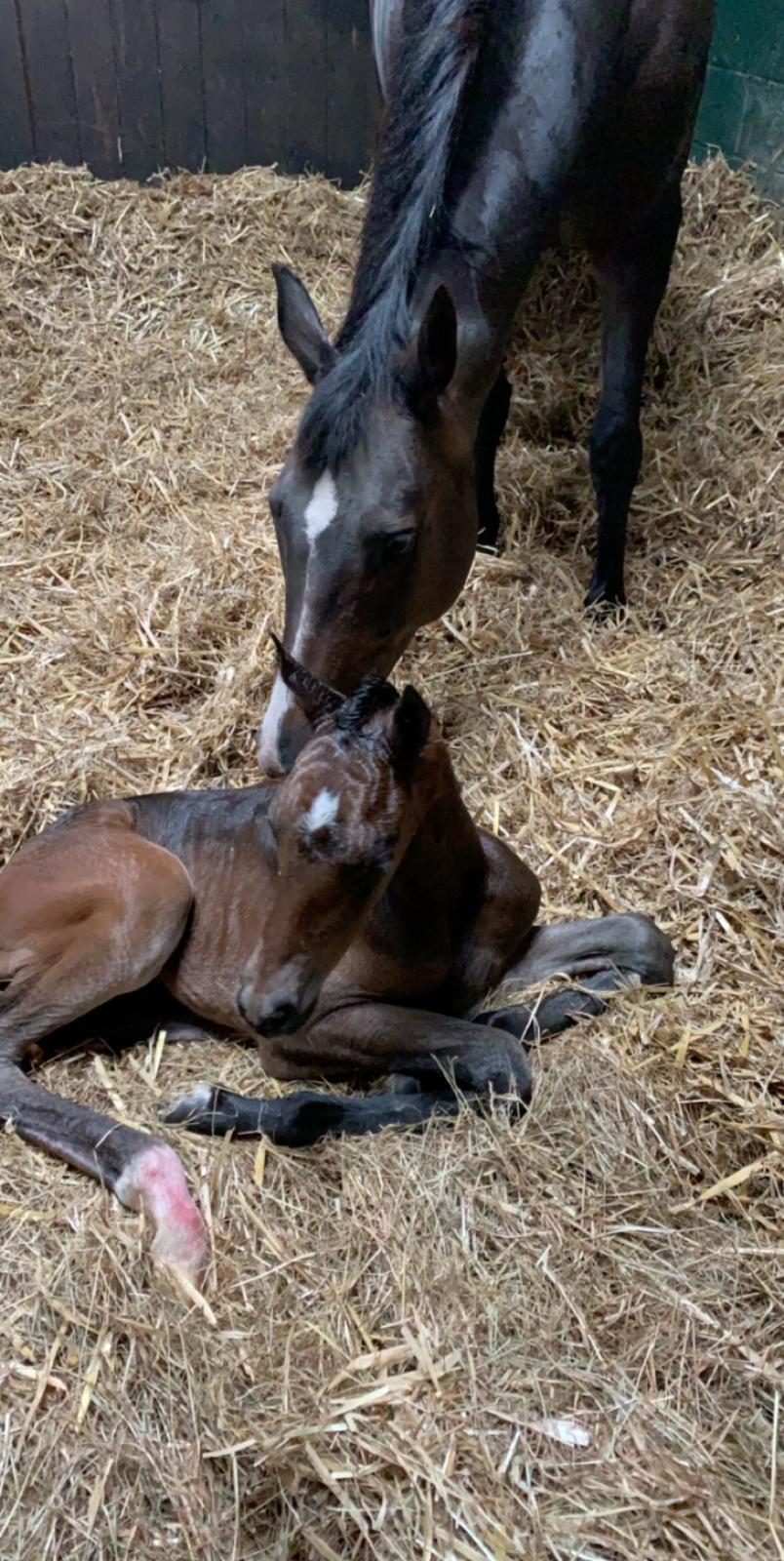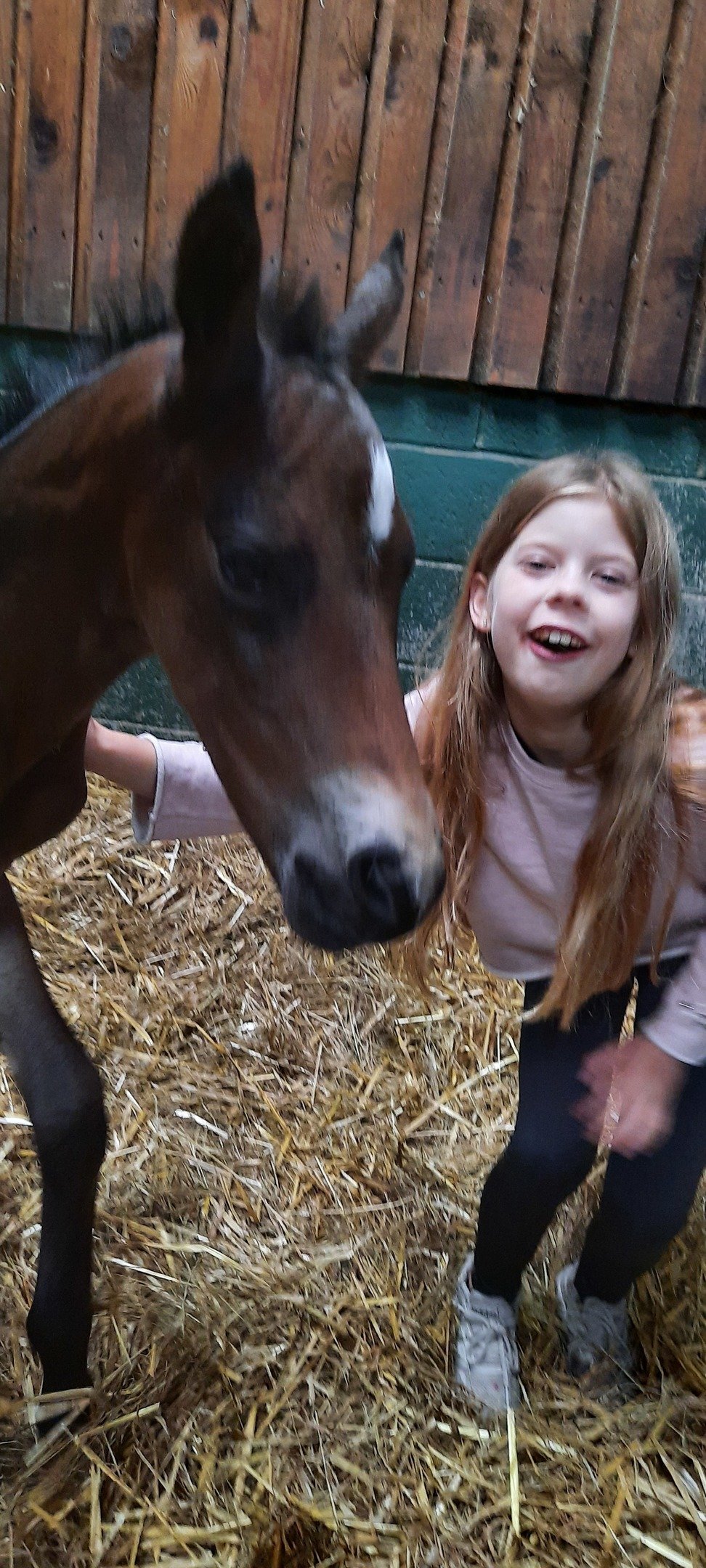 Chloe has been having a very exciting time; here she is with her brand new beautiful foal, Arthur!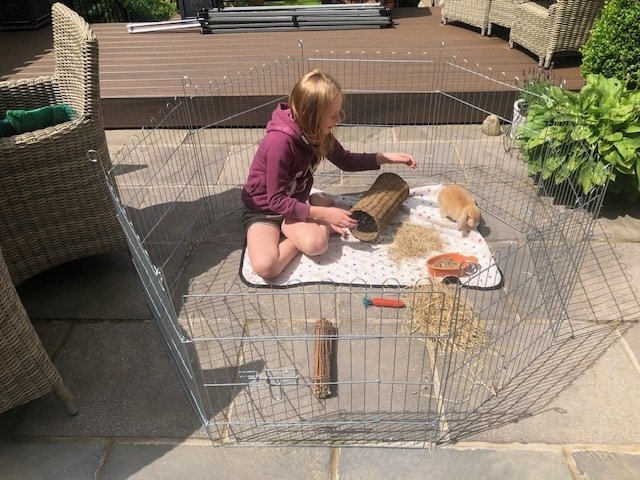 Here's Mia with Coco, her gorgeous new bunny!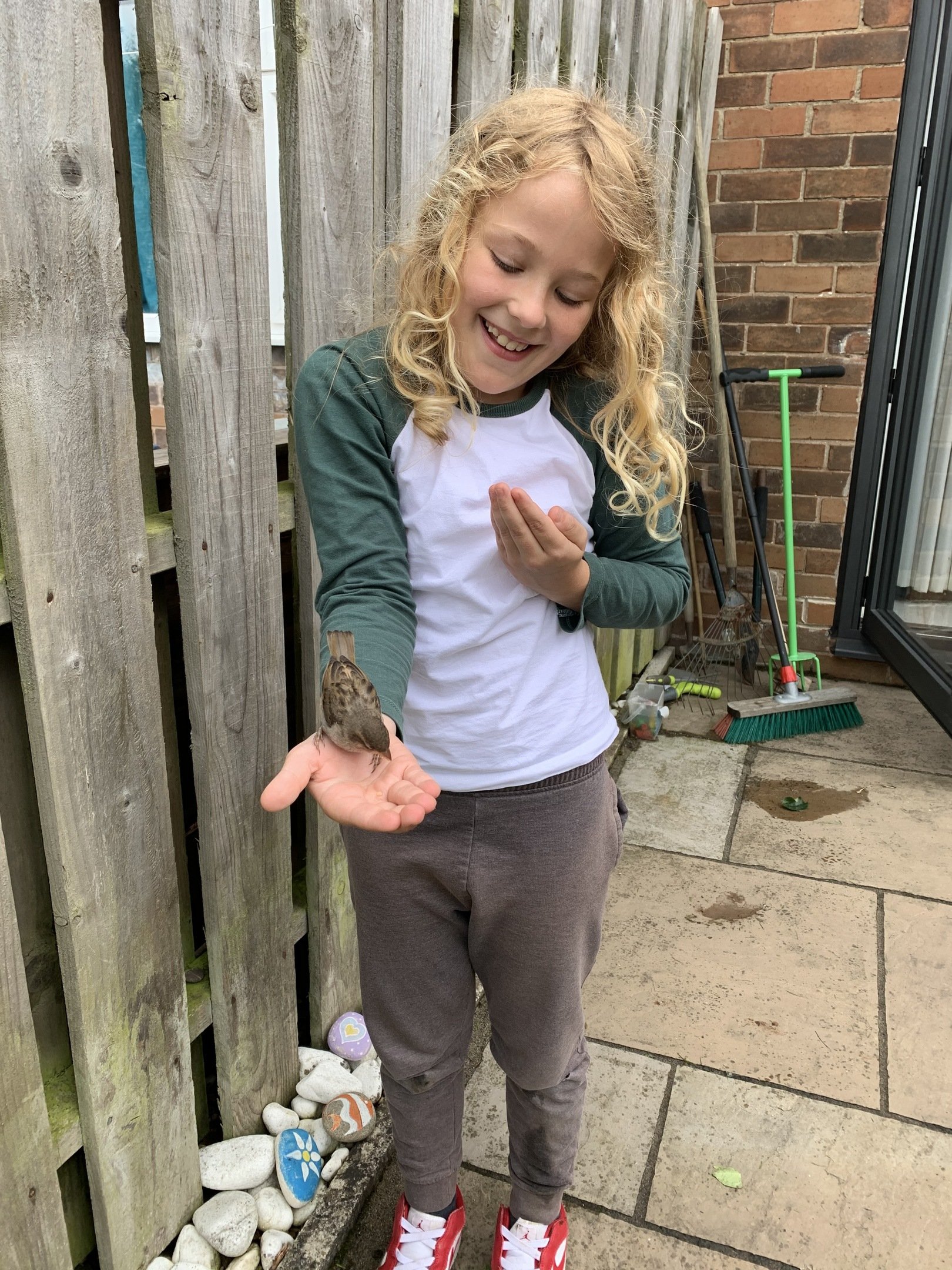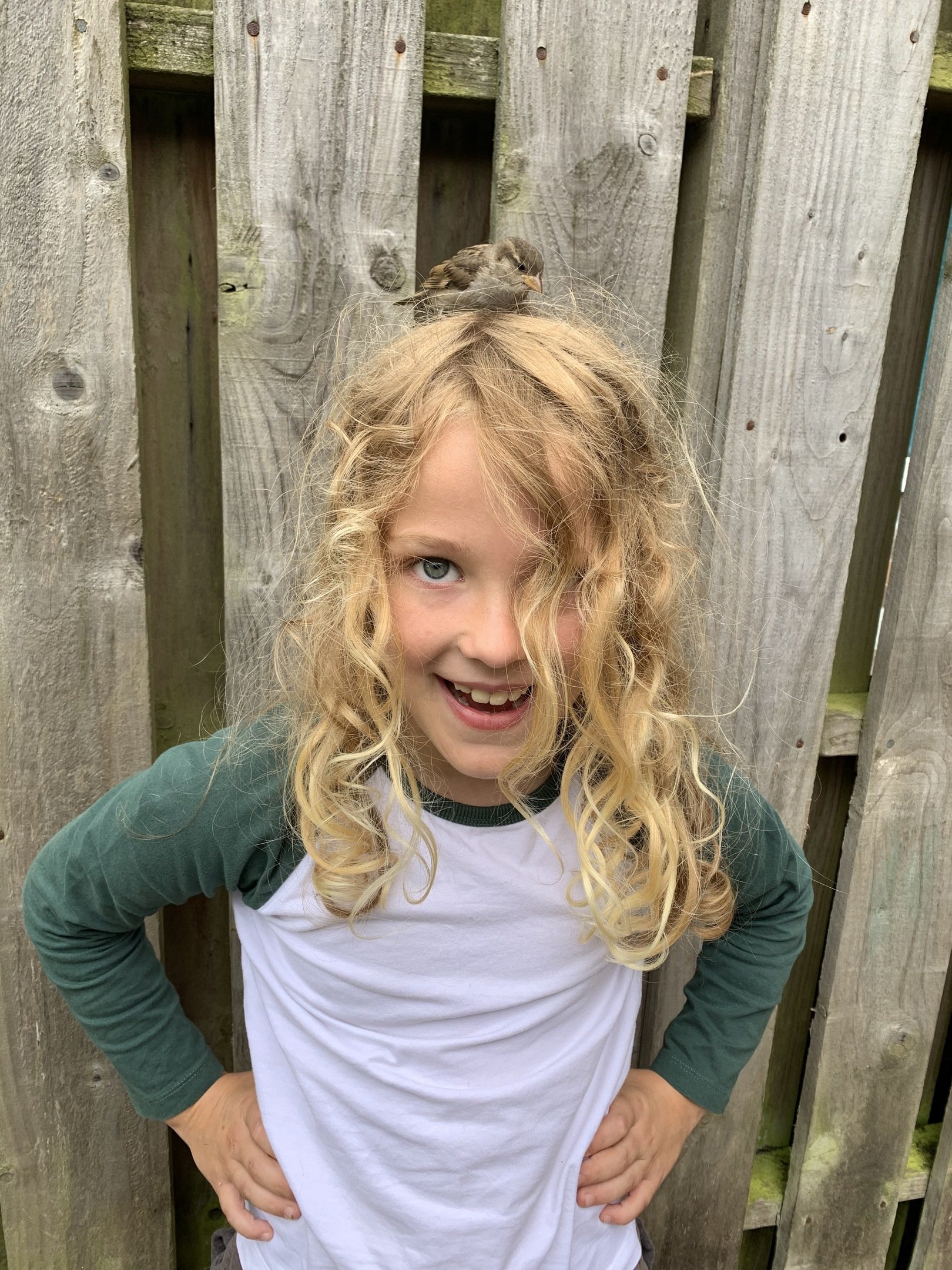 Here's Grace with her brand new friend! Spot the bird on Grace's head!!
Thank you so much everyone for all your hard work this week. I posted all your lovely letters on the Year 2 blog yesterday and they loved reading them. Thank you for all your brilliant dictionary challenges too!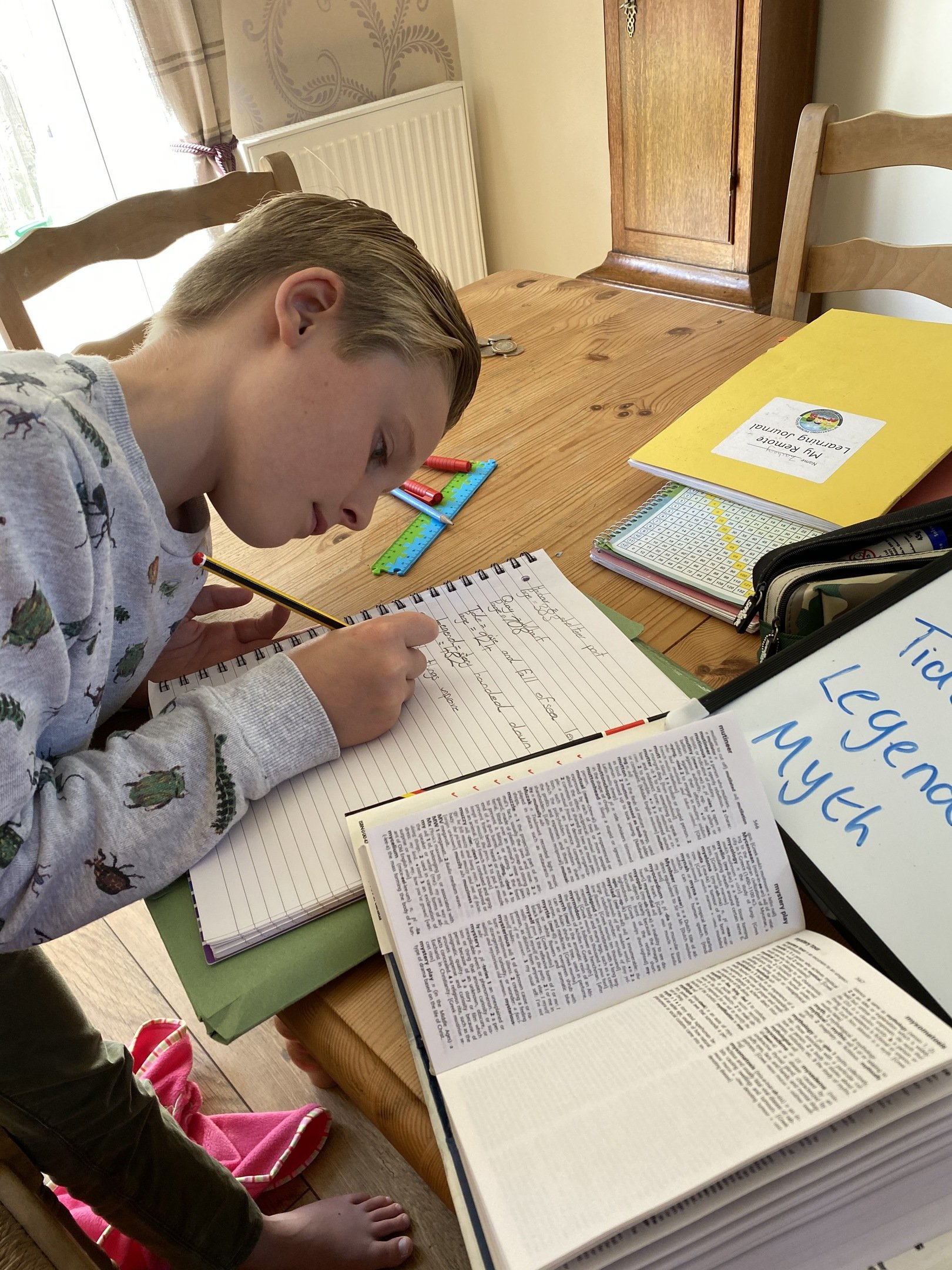 Here's Archie, Emma and Oscar working hard on their dictionary challenges!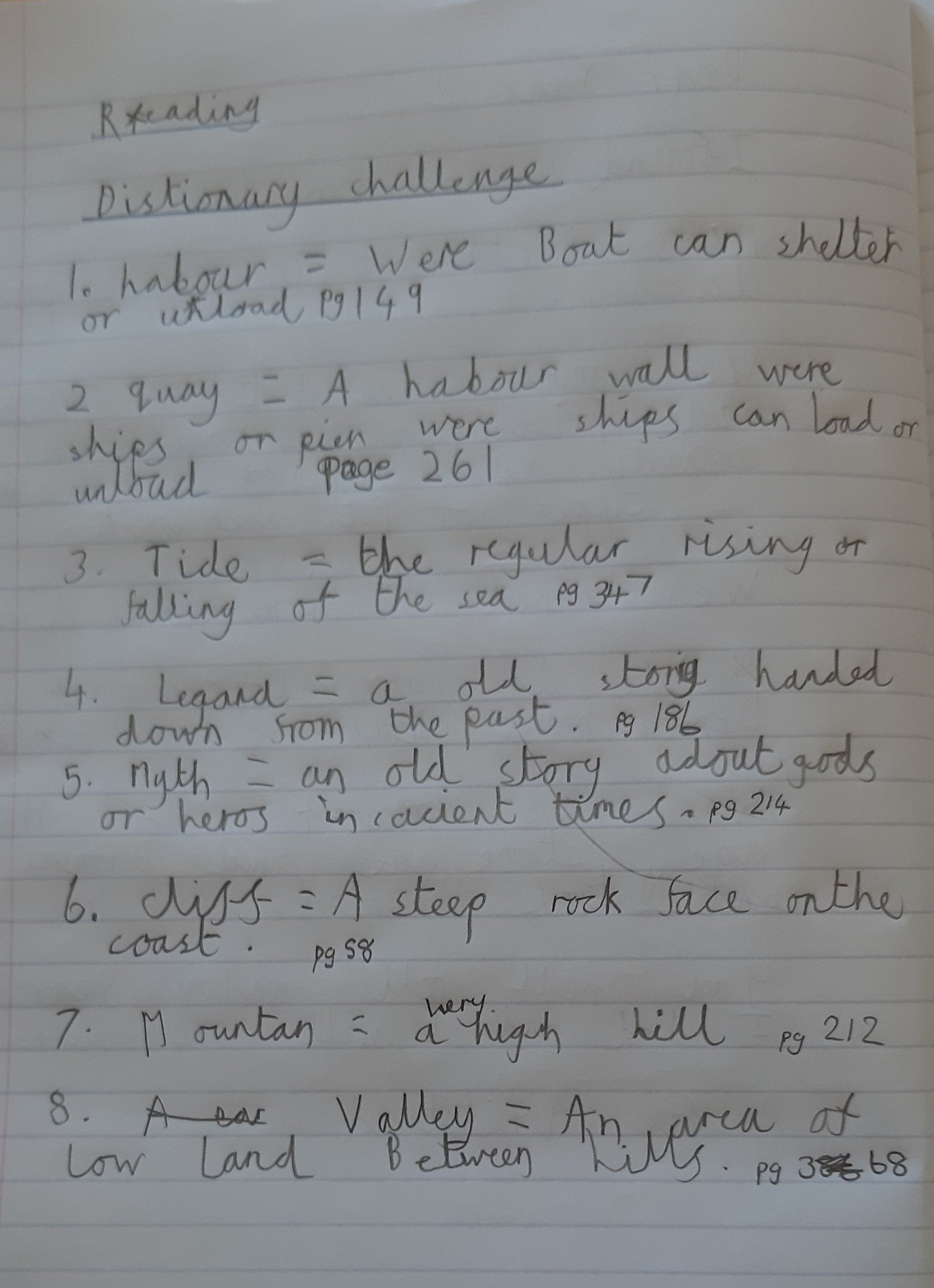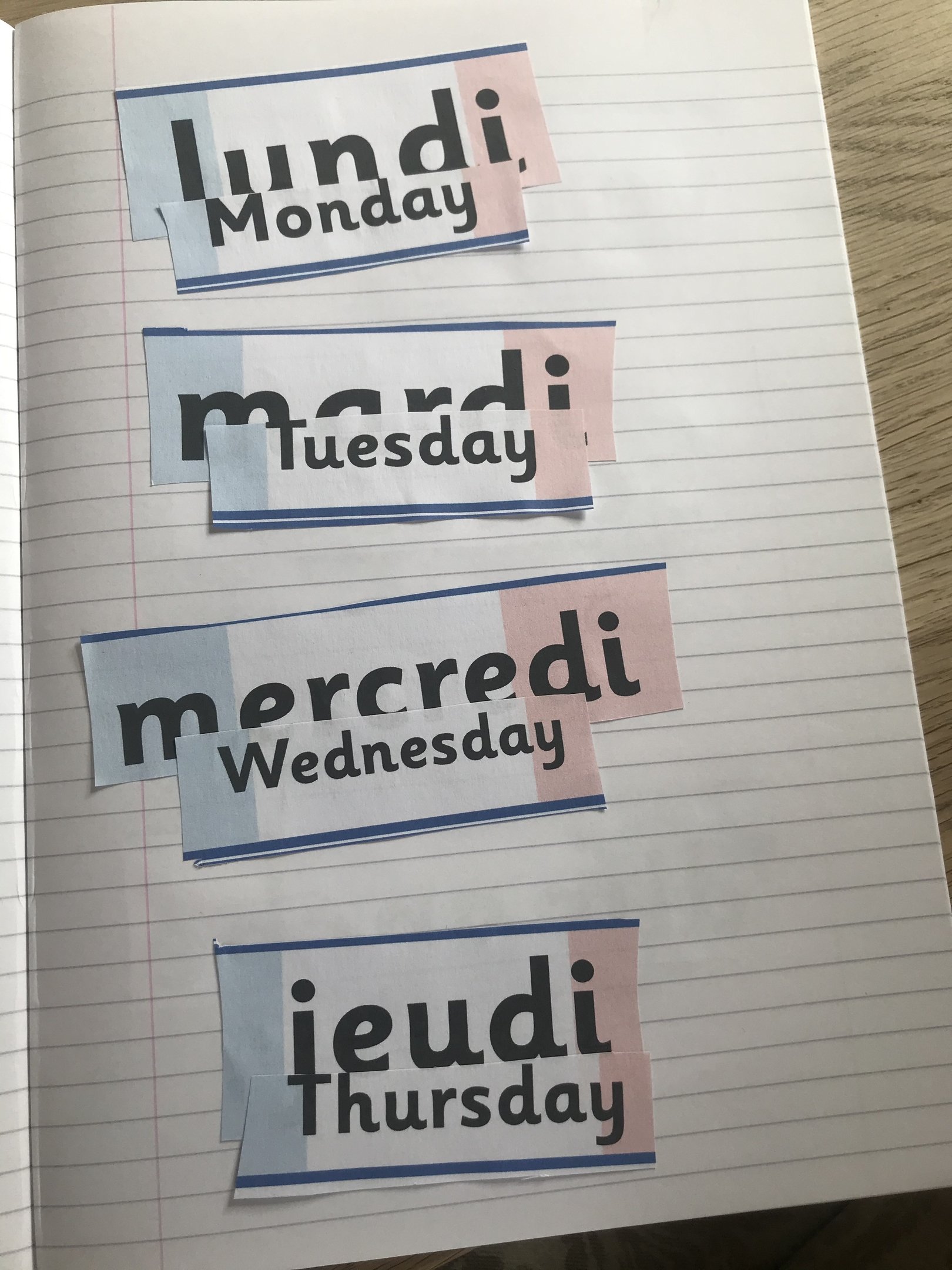 Here's Charlie's super dictionary challenge too and also Arianna's French! Well done everyone!
Here are your activities for today....
Maths:
8 questions:
654 - 232

Subtract 65 from 293

768 plus 124

6 x 8

48 divided by 8

1/4 of 36

65 x 100

760 divided by 10
Problem;
Grandma bought a very tasty chocolate cake and cut it into tenths. She gave 1 piece to Tom, 2 pieces to Harry and 3 pieces to Dad! What fraction of the cake would be left?
Activity;
Today I'd like you to practise multiplication. I have set some multiplication activities on 'Mathletics' for you. Remember, if you are given a simple multiplication that is within the timestables you won't need to use columns. However, if the numbers are larger you will. Here is an example...
2
6 5
x 4
260
Can you remember that you will first need to solve 4 x 5 (20)...... put the 0 in the box and carry the 2 into the tens column.
Then, solve 4 x 6 (24) and remember to add the extra 2 tens.
Literacy/History:
Last week you worked so hard to create your non-fiction posters about Castle Hill. Today I'd really like you to find out some interesting historical facts about Netherthong or Holmfirth (our local area). You might include something about the floods, the workhouse in Netherthong, the mills, the Luddites or any other exciting historical facts about our area. You could look for old photographs on the internet and print some out to create interest to your poster. I'd like you to do as you did last time and add captions of information. Let's see who finds out the most about our history!
Art:
Your art challenge this week is to create a model of Castle Hill! You can use whatever you like! You might want to use some of the skills you learnt when we made our volcanoes! It is entirely up to you. This activity is likely to take you into next week as you'll need to paint it and add detail. Please send a photo of your finished model!
Reading:
Spend some time sharing a book with Mum or Dad and remember to read with exciting expression!
Have a great day and remember it's Sports Day tomorrow so pray for lots of sunshine!!
Bye for now!
Mrs Matthews x
---