Class 4 Mrs Kendal & Miss Watkins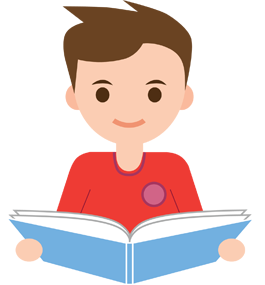 About us:
Welcome to the all-new Class 4!
We are looking forward to an interesting and exciting year.
This year we hope to work on our resilience in class-based learning, understanding how we can improve our own work using a critical eye. We will take part in a number of collaborative learning tasks which will help us make progress.
One of the most important aspects of our time in Year 4 is that we are happy in school and have fun, whilst also making progress in everything we do. By the end of the year, we would love to see the pupils in our class move into Year 5 with confidence in their own ability and an understanding that they are becoming role models for younger pupils in the school.
This year we will be covering a range of exciting topics starting with Power and Bang in the Autumn term, followed by Mummy's and Splash in the Spring term and finishing the year with Wild and Invicta. During these topics we will cover a wide range of science, history and geography as well as making links with english and art where possible.
We will be having a full year of swimming lessons. These lessons will focus on perfecting the strokes as well as personal survival.
In Year 4, we welcome any parent volunteers with open arms and any help would be greatly appreciated. If you have any queries or would like to come and spend some time in class, just ask!
Please check back regularly for more images. Click HERE to view our gallery
Comments (0)
There are currently no comments.