Class 4 Blog
Class 4
admin on: Class 4
We have had a little of everything this week! We have sun, wind, rain, sleet and some very chilly weather, especially during our fantastic PE session with our coach!
We have had yet another busy week in Year 4. We completed reading our book about the Sphinx. It was a lovely book and got us all thinking about the Ancient Egyptians, adventures and how we remember members of our family too.
In History we have been continuing our interesting work on the Ancient Egyptians. We learnt about pyramids this week. It is amazing to think of the incredible things that are hidden beneath them!
Mrs Pearce has been working hard in the garden with the children. The flowers are just beginning to bloom and the leaves are appearing on the trees, which is lovely to see.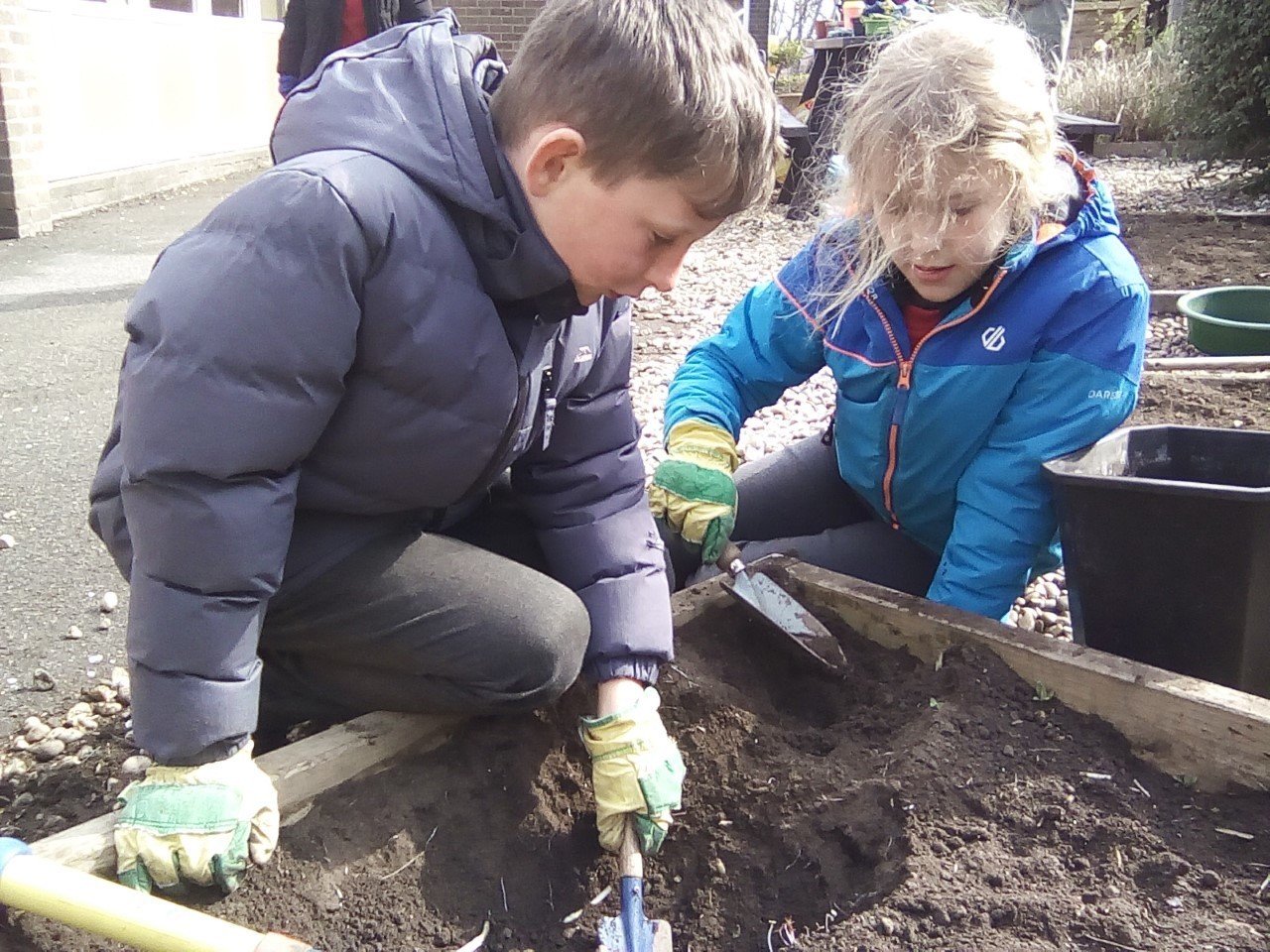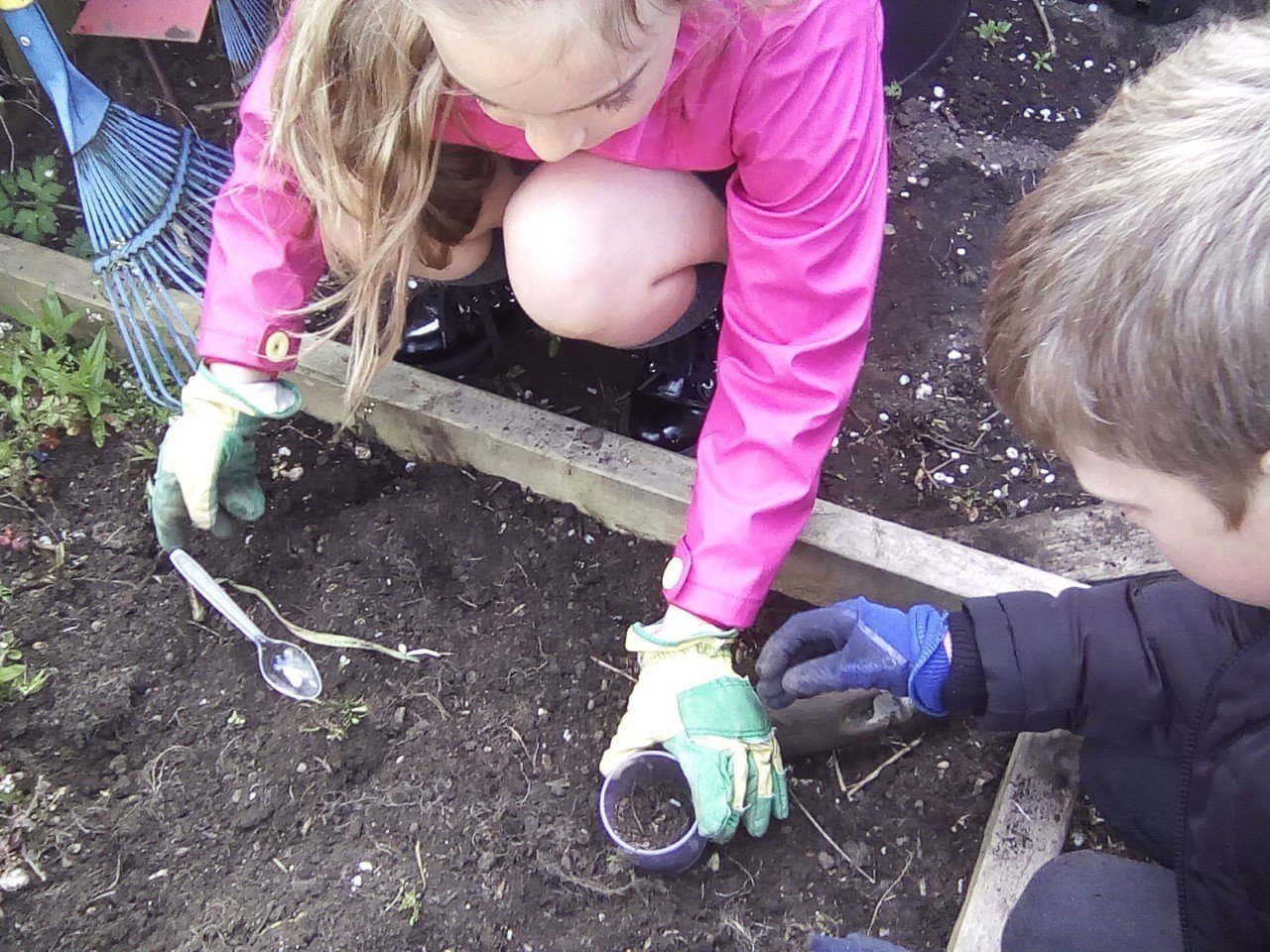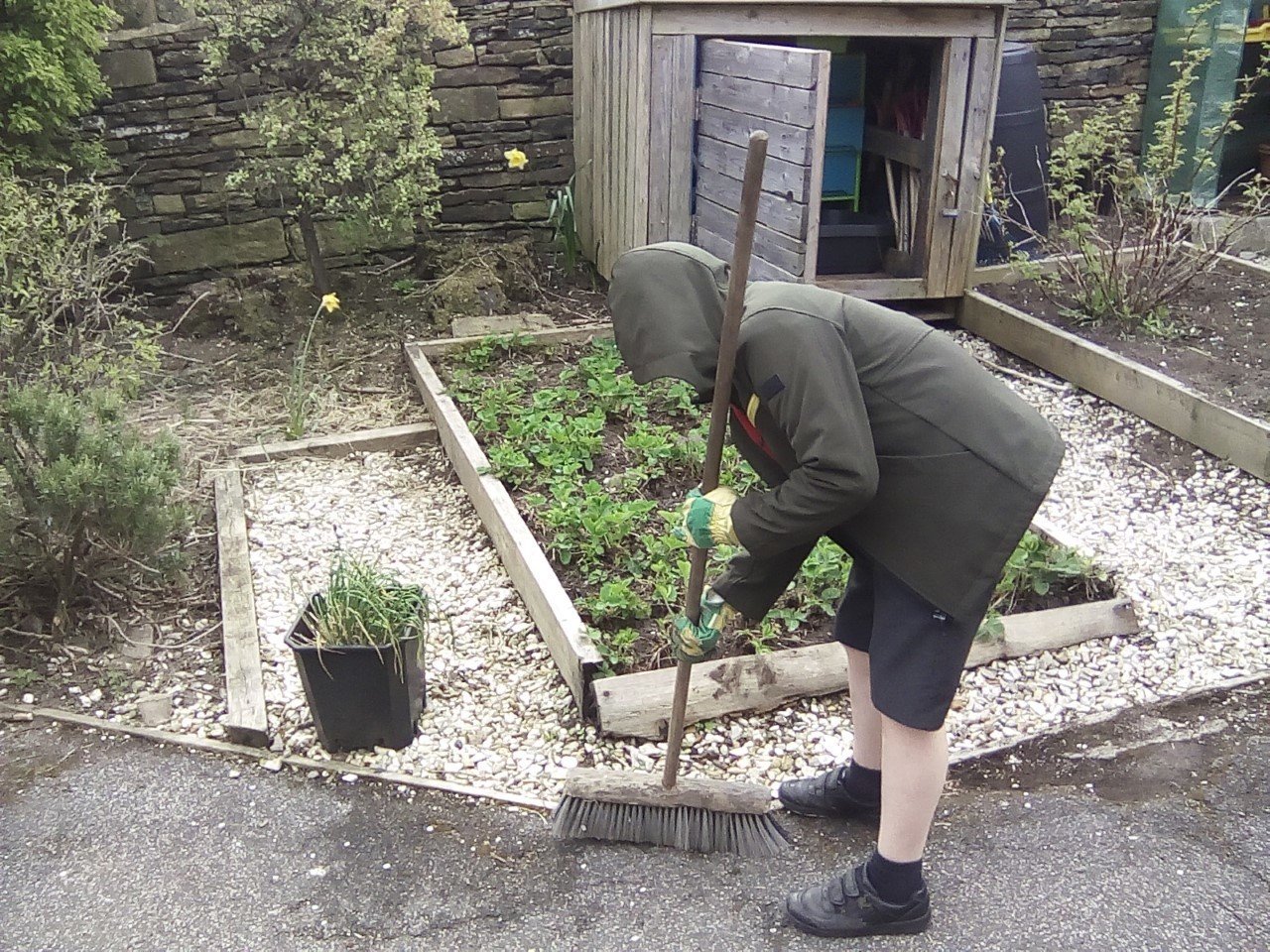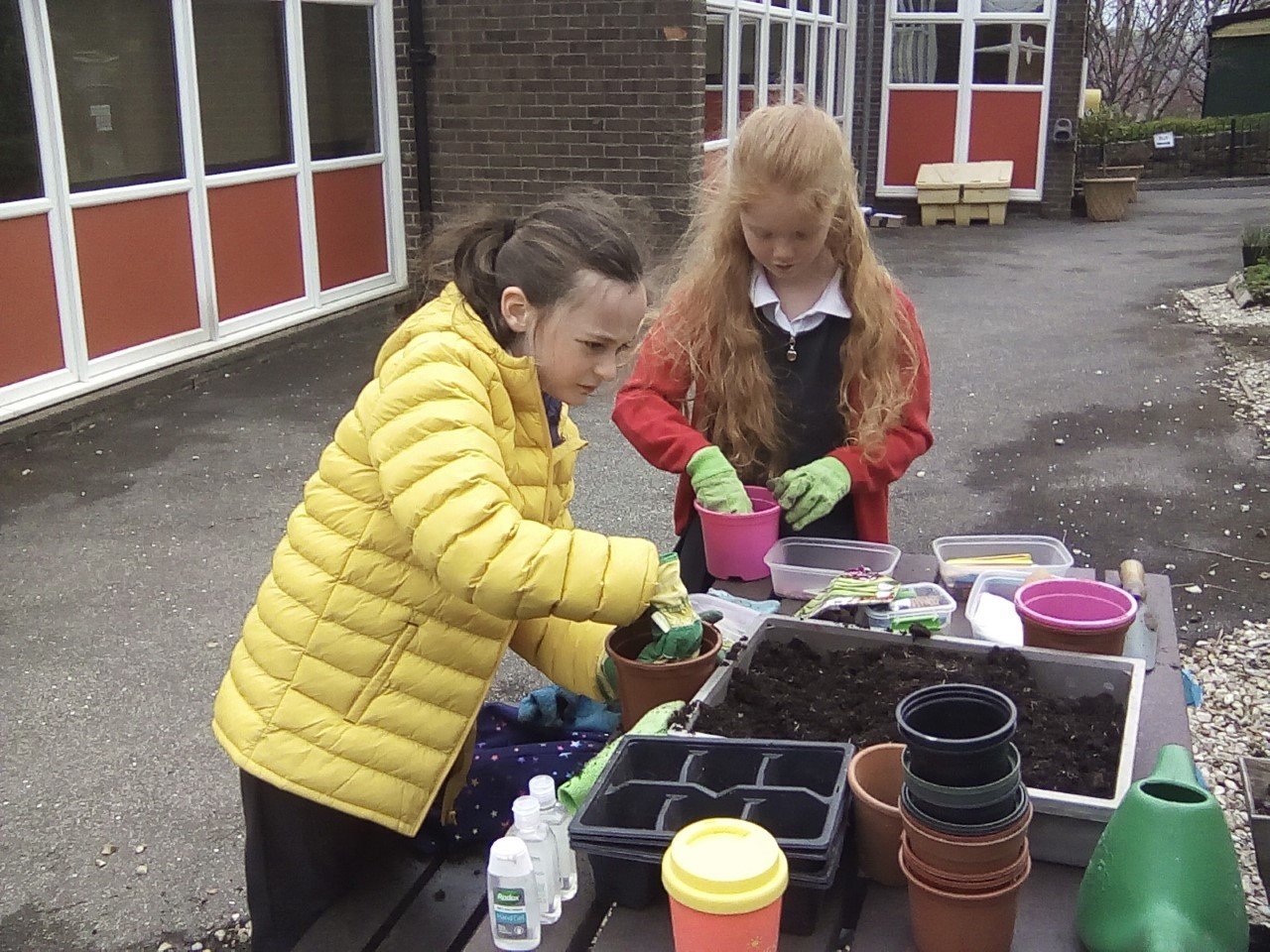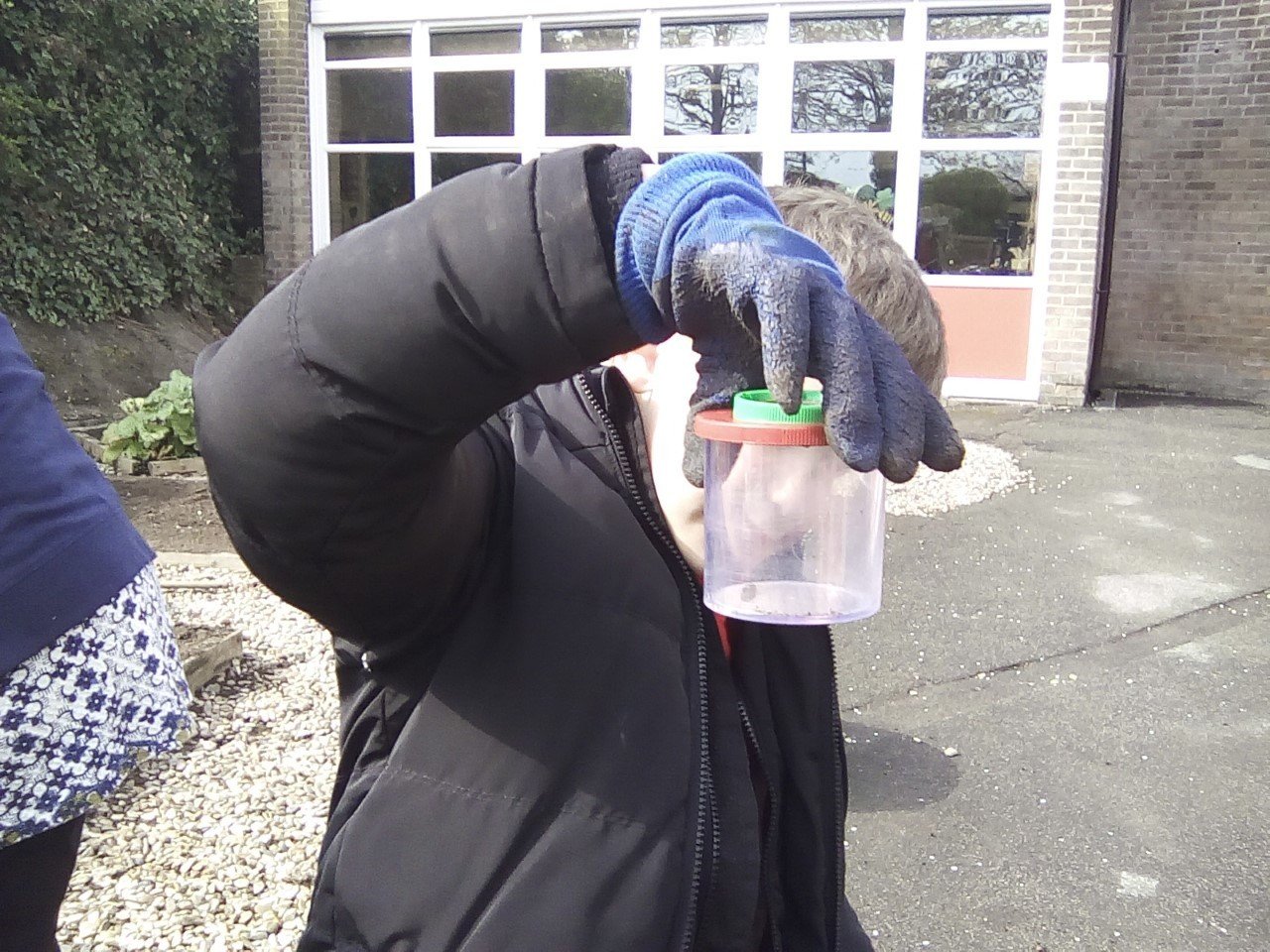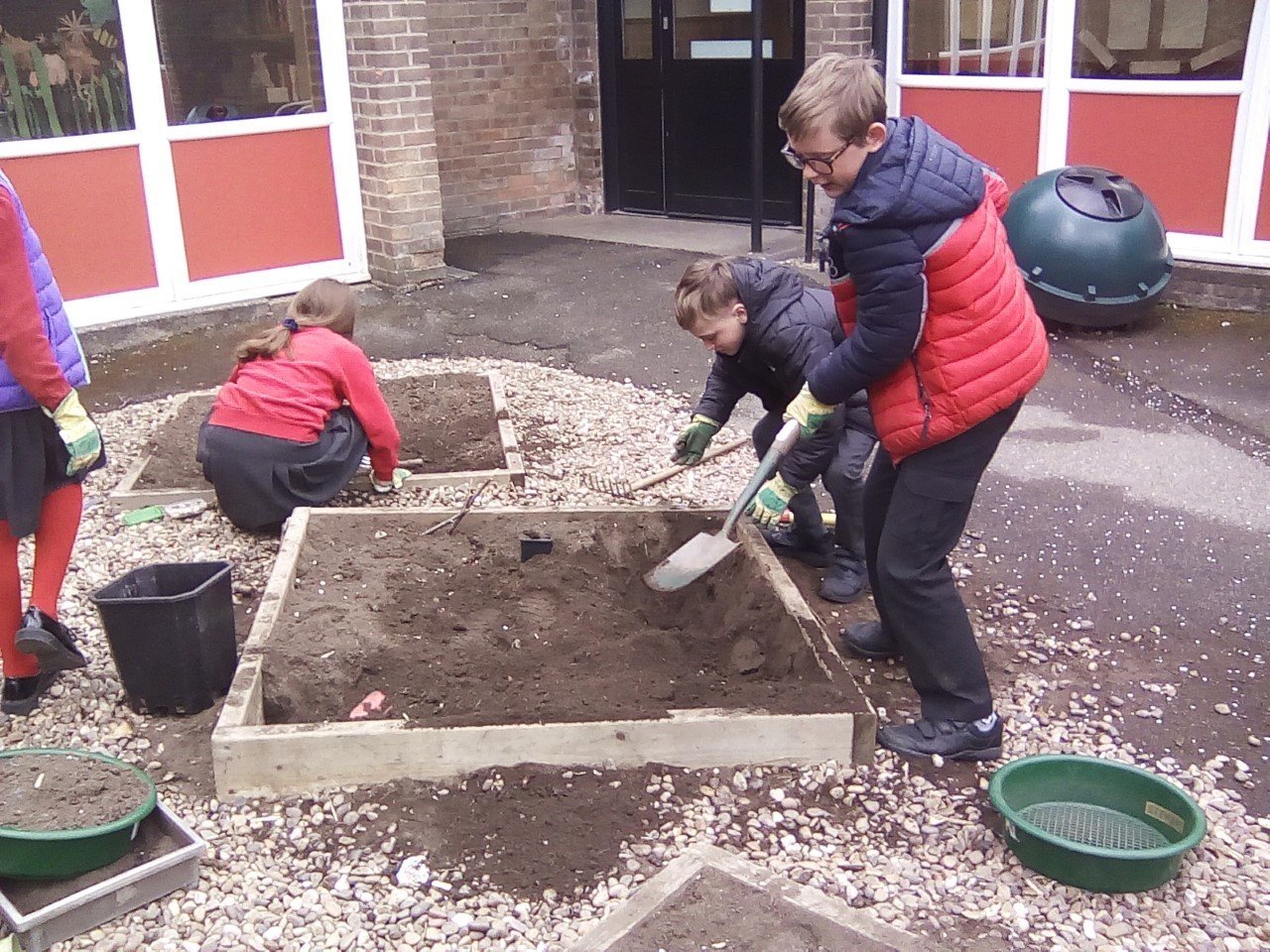 Busy bees!
In Maths we have been looking at times tables, fractions and decimals. See if you can challenge yourself to write your times tables down as quickly as possible. I also MUST mention the fantastic work on Mathletics this week! So many children have been busy on it and Mr C had to give out lots of certificates and I gave out so many house points! Well done for getting us the trophy back. I wonder if we can keep it for another week?
We finished our Friday with a 1 mile run around the school grounds. Miss Watkins even ran a few laps with her ribbons! Well done. I hope they made it to the 1 million miles mark with all of the school children in the country.
Have a wonderful Bank Holiday weekend.
Class 4 Team
---