D.T.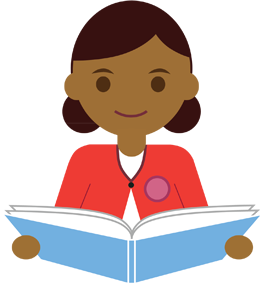 Coordinator Mrs Emma Oddy
Design and Technology (D&T) is a vital part of our curriculum as it helps to prepare children to deal with tomorrow's rapidly changing world. D&T should provide children with a real-life context for learning whilst investigating the past, present and future world of technology. At Netherthong Primary School, children receive a D&T curriculum which allows them to exercise their creativity through designing and making and evaluating
The children will work towards end goals following the principles of the 3Ss – Make 'Something' – For 'Someone' – For 'Some Purpose'.
Grayson's uncle sent us a video about his work as an engineer for NASA.