Class 2 Miss Hemingway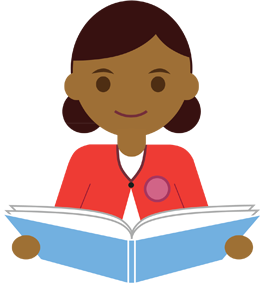 In class two, we are a team, celebrating our achievements daily and appreciating everyone's contribution to our class. Additionally, we like to create a colourful, stimulating and challenging environment in which all children feel safe and can develop the confidence and independence to become lifelong learners and most of all have fun whilst they are doing it!
During the year, we cover the following topics which support our work in science; season changes, living things and their habitats, plants, animals including humans, changing materials, healthy humans. In history and geography, we cover; The Victorians, An Island home on Coll, The Great Fire of London, Knowledge of the world including continents and oceans, Africa, Seaside holidays in the past, Pirates.
In literacy, we cover information texts, non-chronological reports, explanations, instructions, writing letters and diaries, stories with familiar settings, traditional stories, poetry and drama activities and stories written by the same author.
We also have fun exploring a wide range of specially selected books through art, talking, writing and role play. We incorporate "Read Write Inc." phonics, spelling and literacy activities.
In numeracy, we use a range of activities to include problem solving and investigations with lots of opportunity for practical, hands-on work. We also incorporate reasoning activities to allow children to gain a deeper understanding and greater knowledge of the different areas.
We arrange visits and have exciting themed days to support our work in the new curriculum. Also, this year we are going to be growing our own vegetables, cooking tasty and healthy recipes and sampling the results!
Please check back regularly for more images. Click HERE to view our Gallery.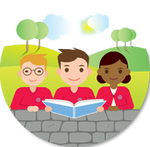 Comments (1)
Show Comments
Sam
(about a year ago)
Thank you Mrs Barker and Mrs Kendal for a fantastic year pack with amazing lessons.