School Blog
admin on: School Blog
20th November 2020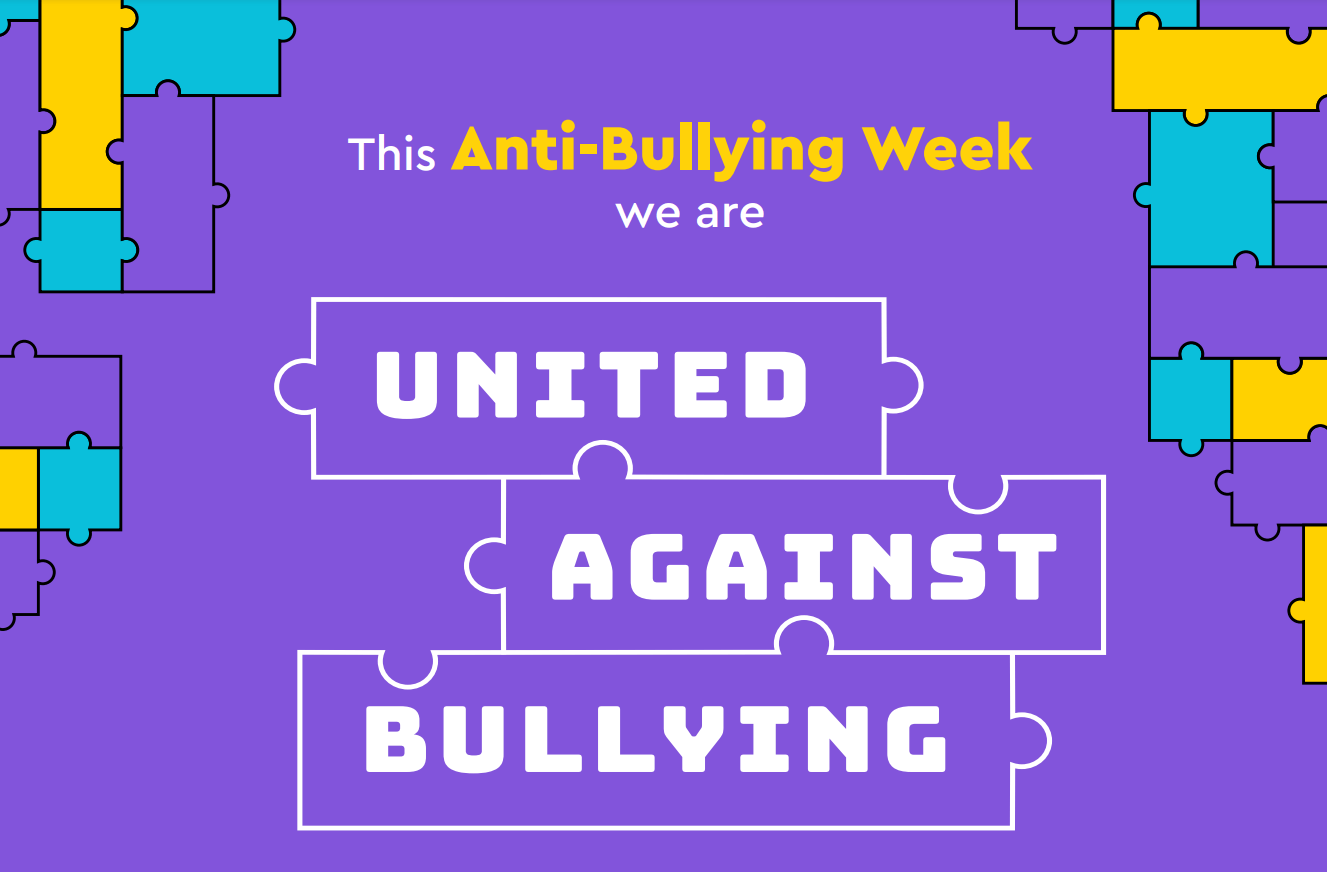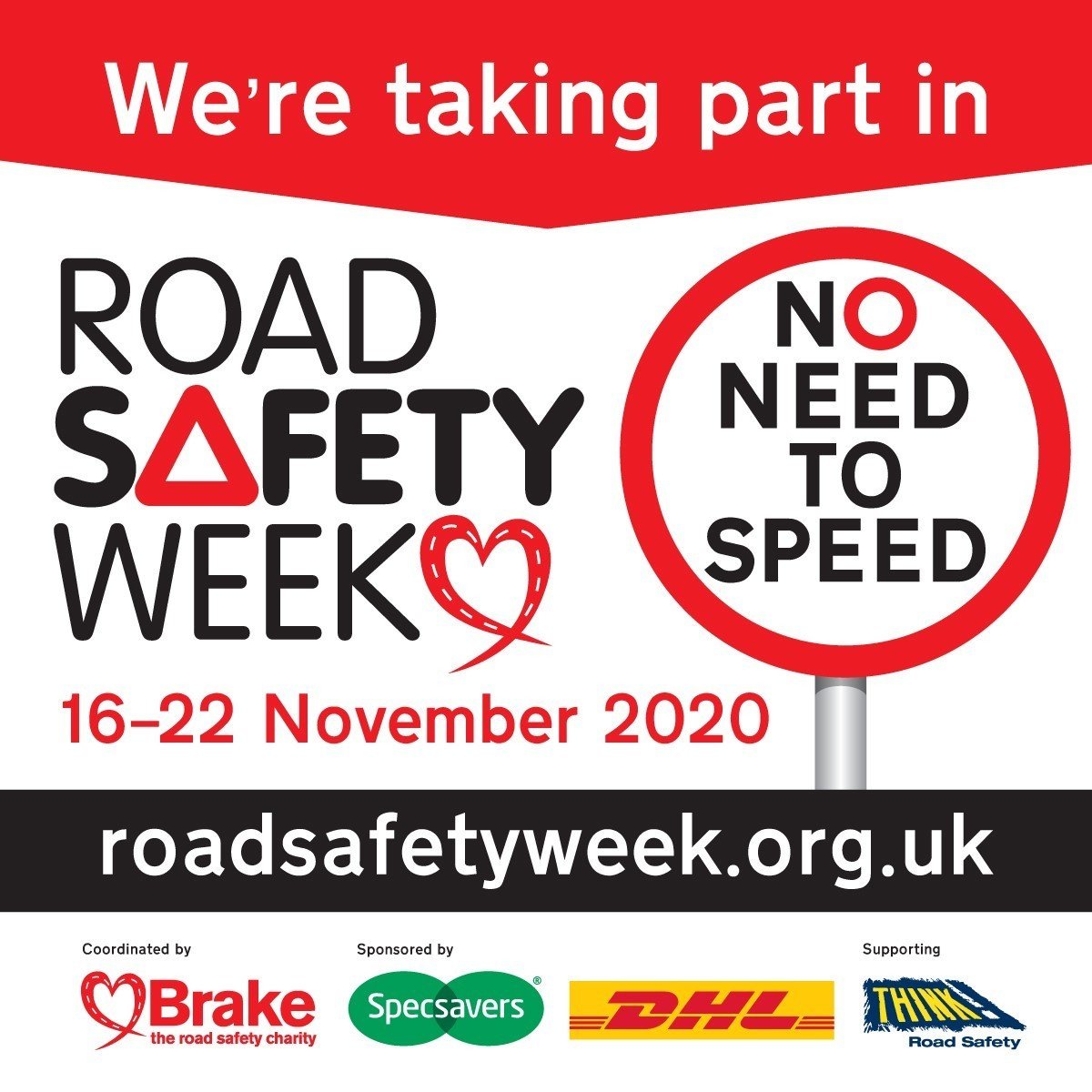 What a busy week we have had!
The whole school has been focusing on anti-bullying and road safety, completing activities in reception right up to year 6 surround these very important topics.
Anti-Bullying Week is an opportunity to shine a spotlight on bullying and consider the steps we can take together to stop it and this year had the theme 'United Against Bullying'. for more information, please visit the Anti-Bullying Alliance website:
https://www.anti-bullyingalliance.org.uk/
Road Safety Week is the UK's biggest road safety event, coordinated annually by Brake, the road safety charity.
Road Safety Week aims to inspire thousands of schools, organisations and communities to take action on road safety and promote life-saving messages during the Week and beyond. Every year they choose a different road safety theme to focus on. The theme for 2020 is NO NEED TO SPEED. For more information, please visit the Road Safety Week website:
Have a lovely weekend!
Miss H :) x
---
Comments (0)
There are currently no comments.