School Blog
admin on: School Blog
10th November 2023
Today, the whole school came together in our merit assembly and took part in a 2 minutes silence, as we are not going to be in school tomorrow. During this time, we remembered all of the people and animals who we have lost and those who are still helping to keep us safe. We are incredibly proud of how all of the children conducted themselves.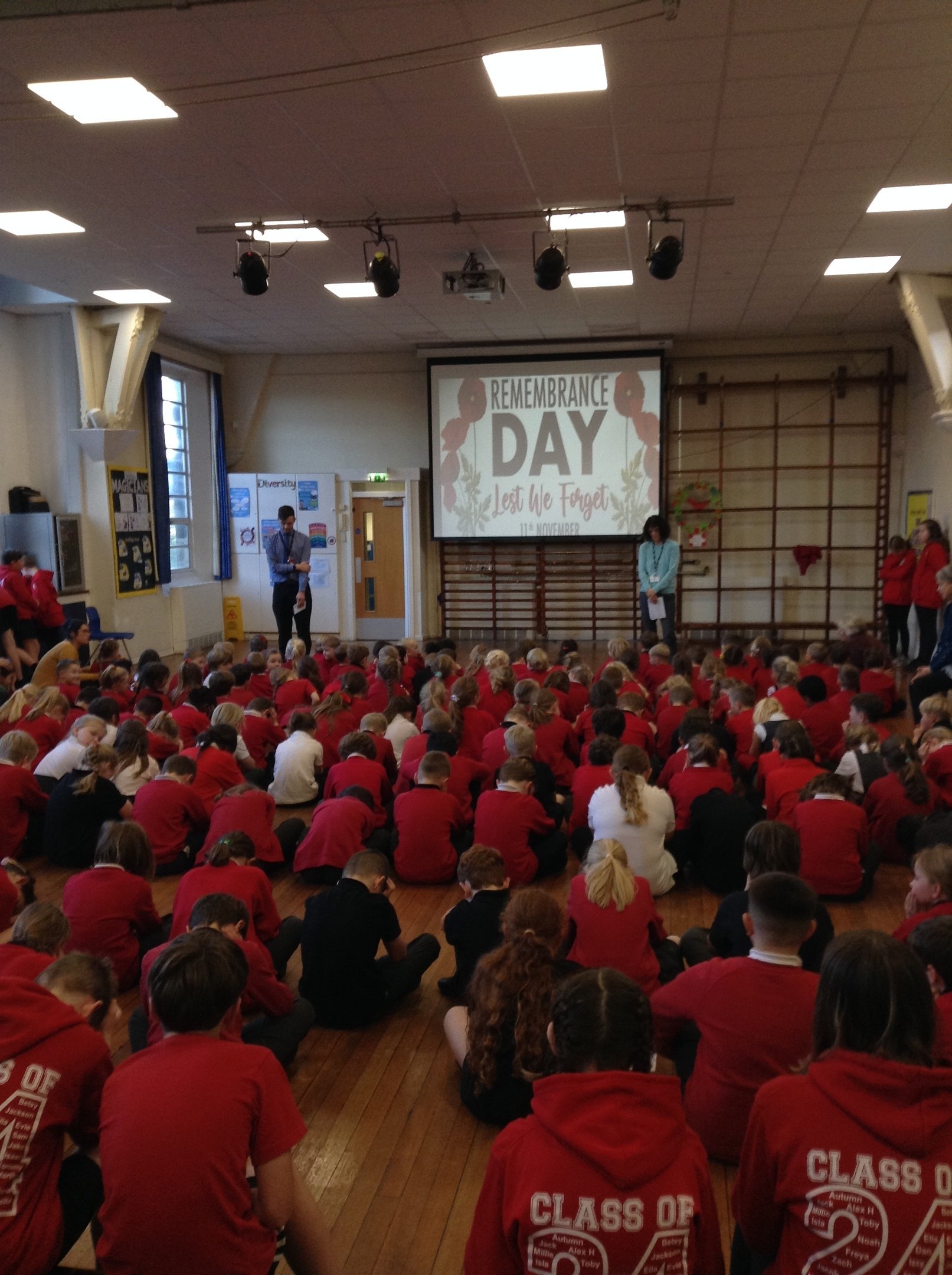 Year 5 have been learning the poem, In Flanders Field, and they performed this in assembly for the whole school. It was incredibly moving so thank you Miss Eastwood and Year Five!
Each day, year 6 children have been coming into class with poppies and we have been donating to this very worthy cause.
Reception were busy in the run up to this important day and have created some beautiful stained glass window poppies which we have put on our library windows.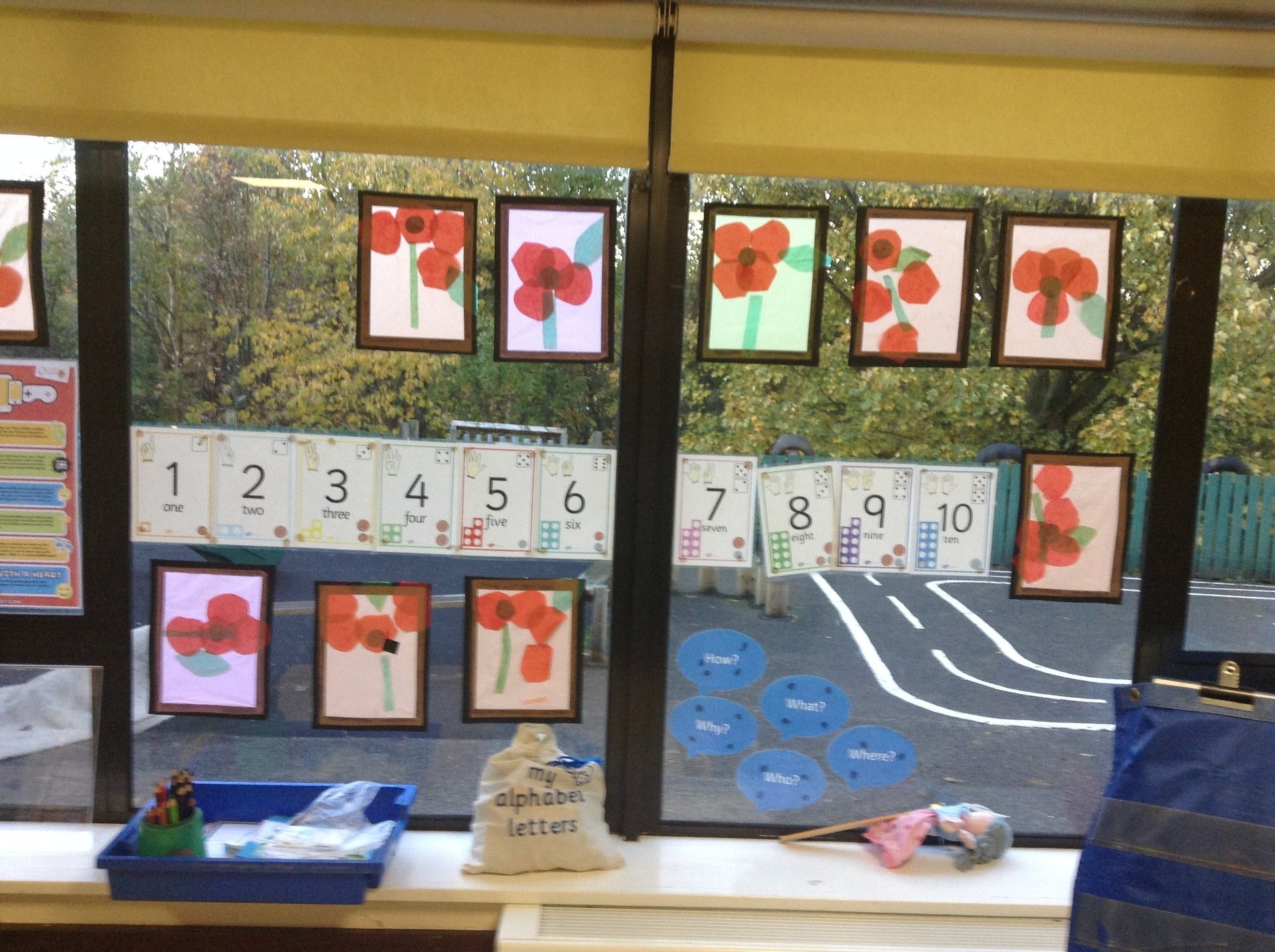 Mrs Parker
---
Comments (0)
There are currently no comments.