Special Educational Needs and Disabilities (S.E.N.D.)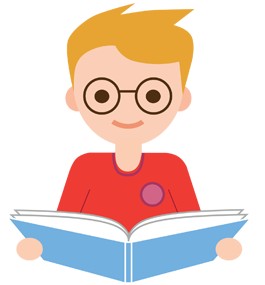 Coordinator: Mrs Liz McLoughlin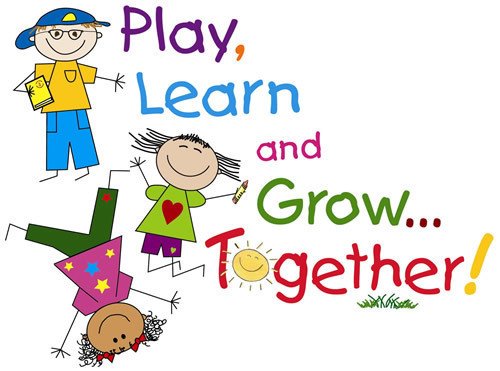 Welcome to the Netherthong Primary
SEND Report.
Please click on the links below for further information and documents.
We recognise that at some point in any child's time at Netherthong Primary School he/she may require additional support to reach his/her potential. Regardless of the need and the length of time for which support is required, the school will meet that need wherever possible. If this support cannot be provided by our experienced and highly-qualified staff then we will seek external specialist support.
The school is part of the Holmfirth Family of Schools and works closely with them on all aspects of SEND. Representatives from the different schools meet regularly with the Educational Psychologists to discuss concerns and share ideas in a confidential setting.
Netherthong Primary School Special Educational Needs and Disabilities (SEND) Offer and Objectives:-
To ensure access to a broad, balanced and relevant curriculum for all children.

To identify children with additional needs and disabilities.

To identify the nature of the additional need or disability and to implement appropriate learning,

behavioural and social skills programmes to meet that need as far as resources will allow.

To raise the self-esteem of children with additional needs and disabilities.

To encourage a parent partnership and with it involvement in a child's learning.

To promote effective liaison between staff, parents and outside agencies.

To support staff in adapting schemes of work and provision for all children.

To ensure continuity across all 3 Key Stages.

To ensure that SEND is represented in all aspects of school life.
Kirkless SEND Offer
From September 2014 Kirklees Council is required to publish, in one place, information about the services and provisions we expect to be available in our area for children and young people from birth to 25 years of age who have Special Educational Needs and/or a Disability (SEND), together with additional information about services outside of Kirklees which children and young people from our area may wish to use. This approach is known nationally as the 'Local Offer' and more information can be found HERE.
SEND Policy
The Head Teacher and Governing Body will ensure that information is updated and new policies and procedural changes are implemented and monitored accordingly, in line with local and national guidance. You can download our SEND policy from our policy page.