Class 6 Mr Kershaw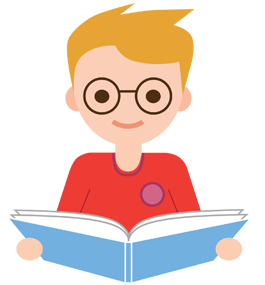 About us: We are, without doubt, the coolest class in the school!
My ethos: a happy, motivated child, armed with the confidence to operate independently can achieve ANYTHING!
In year 6, we work on resilience, we celebrate individuality, we share our interests and explain why… We work together, as a team, celebrating our successes and hitting our targets, we work through our challenges, supporting each other, using our individual skills to move the team forward to meet our potential, being the best that we can be, socially and academically.
We understand that we are role models for the school and the wider community; we embrace this, promoting manners and morals, while having the most fun that a class can have!
During the year, we will be using the 8 Writing Points and all of the '25 Exciting Sentences' to hone the literary genius inside us all through a multitude of topics; we will be tenacious, resilient mathematicians fluent in facts, proficient in reasoning and problem solving; we will explore the topics of William Shakespeare, war, independence and globalization, through a variety of lessons across the curriculum; we will be working towards transition to high school, through visits and discussions in class and we will ENJOY the whole ride.
Year 6 is a journey – at the end of it will be the excitement of key stage 3. This will come a lot sooner that any of us can imagine, so we will be stopping the metaphorical bus on a daily basis, to look around, discuss what we can see and TOGETHER we will make sense of everything.
If you ever need to ask anything, just email us: class6@netherthongprimary.co.uk
Please check back regularly for more images. Click HERE to view our gallery.
Comments (0)
There are currently no comments.