Class 6 Mr Clayton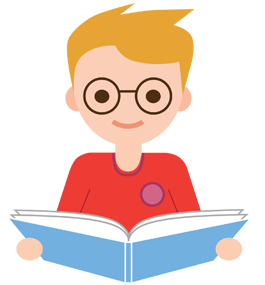 ETA: Mrs Johnson
About us: We are, without doubt, the coolest class in the school!
My ethos is: a happy, motivated child, armed with the confidence to operate independently can achieve ANYTHING!

The children in this class are outstanding and each has their own qualities that they bring to our Year 6 team. Together, as a class, we share our varied interests, celebrate our successes and personal goals, and aren't frightened to look at and discuss areas where we need more input, thus meeting our potential, while all the time we are careful to enjoy the journey, stopping the 'bus' once in a while to take in the scenery around us and discuss unexpected things that we come across.

We have many exciting topics and activities planned for this year: we will be writing to our heroes; investigating the Ancient Mayans and using their art as an inspiration to illustrate our windows (!); we will be transporting ourselves to an eerie village, lost in time to stimulate writing; studying the Americas and Europe geographically and historically; we will have an AMAZING time at Robinwood; become awesome, confident, tenacious mathematicians; we will be using all of the '25 Exciting Sentences' to hone the literary genius inside us all; through class stories and our own reading, we will all continue to develop our vocabularies and a general love for books and the written word; and so, so much more…
Oh… and we'll definitely do at least one rock video, while solving the Rubik's Cube and developing a love for the NFL.
Mr Clayton, Miss Kendal and Mrs Johnson
Please check back regularly for more images. Click HERE to view our gallery.
Comments (1)
Show Comments
Sam
(about a year ago)
Thank you Mrs Barker and Mrs Kendal for a fantastic year pack with amazing lessons.