Class 6 Mr Clayton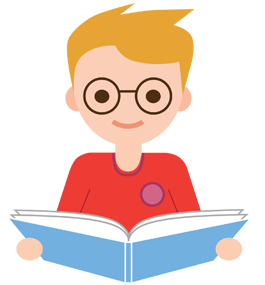 ETA: Mrs Johnson
About us: We are, without doubt, the coolest class in the school!
My ethos is: a happy, motivated child, armed with the confidence to operate independently can achieve ANYTHING!
The children in this class are talented individuals with their own qualities that they bring to our Year 6 team. Together, as a class, we share our varied interests, celebrate our successes and personal goals, and aren't frightened to look at and discuss areas where we need more input, thus meeting our potential, while all the time we are careful to enjoy the journey, stopping the 'bus' once in a while to take in the scenery around us and discuss unexpected things that we come across. We promote manners and morals; we are role models for the entire school and the community beyond.
During the year, we will be outward bound at Robinwood; we will be using all of the '25 Exciting Sentences' to hone the literary genius inside us all through a multitude of topics; we will be tenacious, resilient mathematicians fluent in facts, proficient in reasoning and problem solving; we will explore the topics of war, independence and globalization, through a variety of lessons across the curriculum; we will be working towards transition to high school, through visits and discussions in class and we will ENJOY the whole ride.
Oh… and we'll definitely do at least one rock video, while solving Rubik's Cubes and developing a love for the NFL.
If you ever need to ask anything, just email me: martin.clayton@netherthongprimary.co.uk
Thanks for your support,
Mr Clayton, Mrs Johnson and Miss Hemingway
Please check back regularly for more images. Click HERE to view our gallery.
Comments (0)
There are currently no comments.