Please see the Class Blog page to see all the posts for a class.
This page only shows the latest post for each class.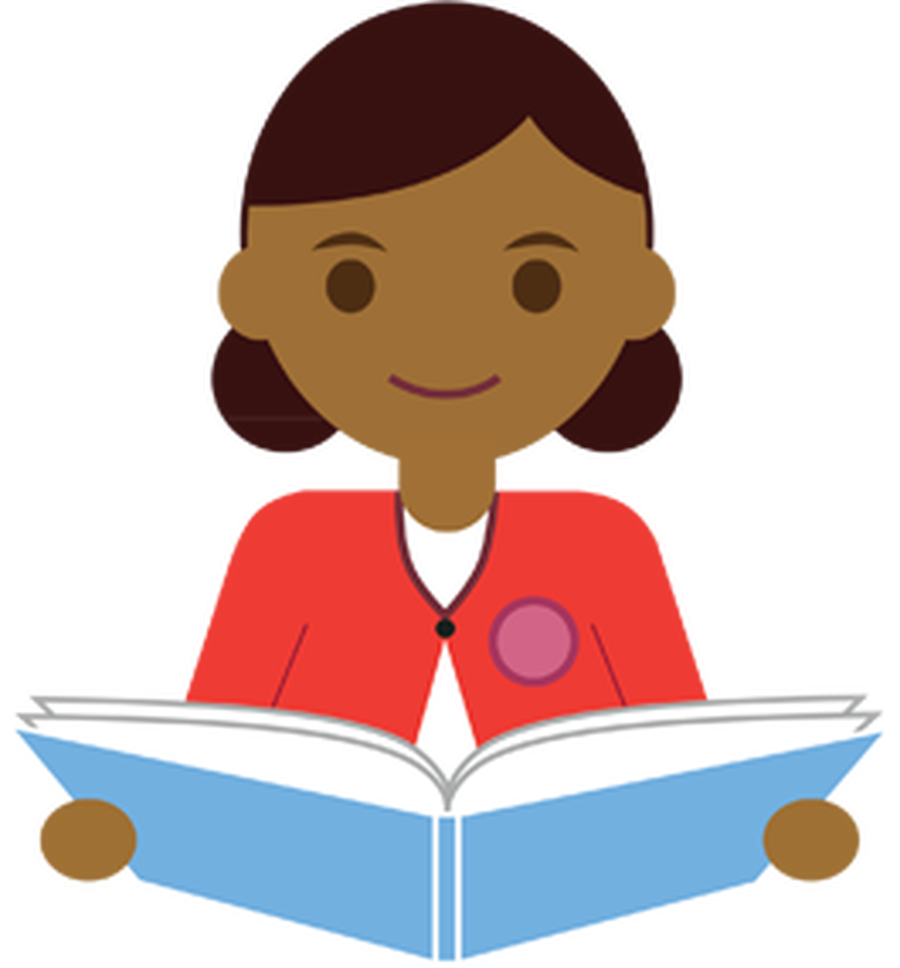 Net-aware - for support for parents and careers from the NSPCC
Parent info - for support for parents and carers to keep their children safe online
Thinkuknow - for advice from the National Crime Agency to stay safe online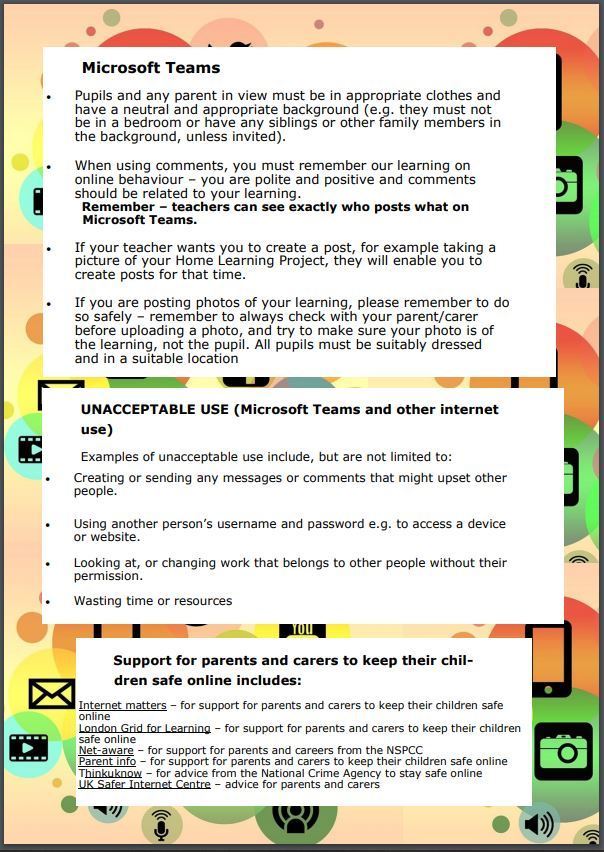 Class 1
admin on: Class 1
24th September 2021
We also like to start our day and have brain breaks with GoNoodle! You can access this at home as well so you can all get your dancing shoes on ...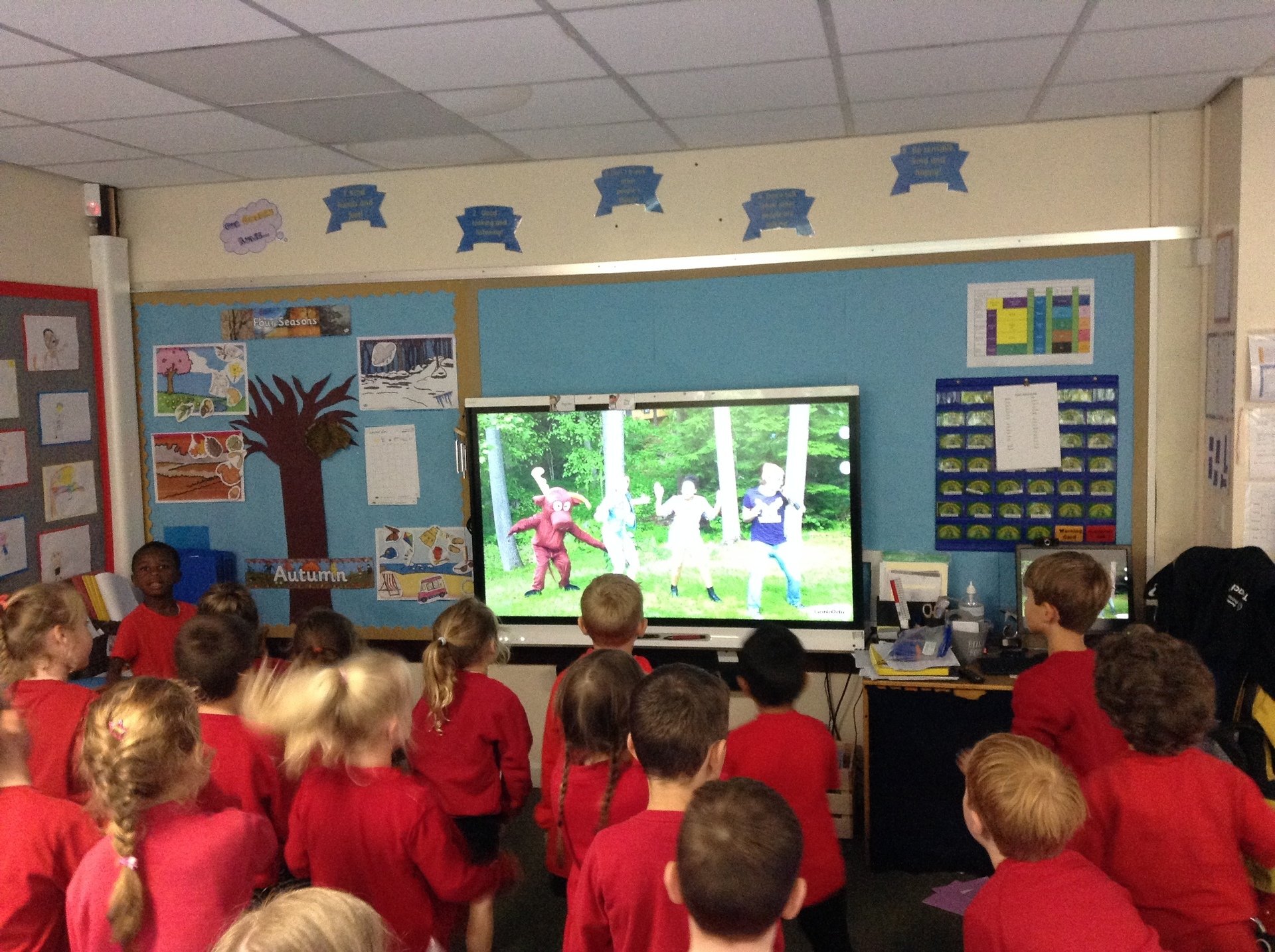 Here is the link: https://app.gonoodle.com/
In maths, we have been introduced to a new concept! We used the Numberblocks to help us understand the greater than, less than and equals to symbols. We used multilink to create two amounts then wrote the number sentence, putting Blockzilla in the correct place as he wanted to eat the bigger number!
This week in Science, we sang our seasons song to help us observe how the weather changes between seasons and what changes we see between seasons. We are still checking our rain gauge...(happily!) there is very little to measure at the moment, as we continue to enjoy the good weather.
One half of the class enjoyed their forest school session this week, with Oak group looking forward to theirs next week. If you're not sure which dates your child needs wellies in, then remember they are in your child's reading records. Here are some photos from their time in the woods, enjoy!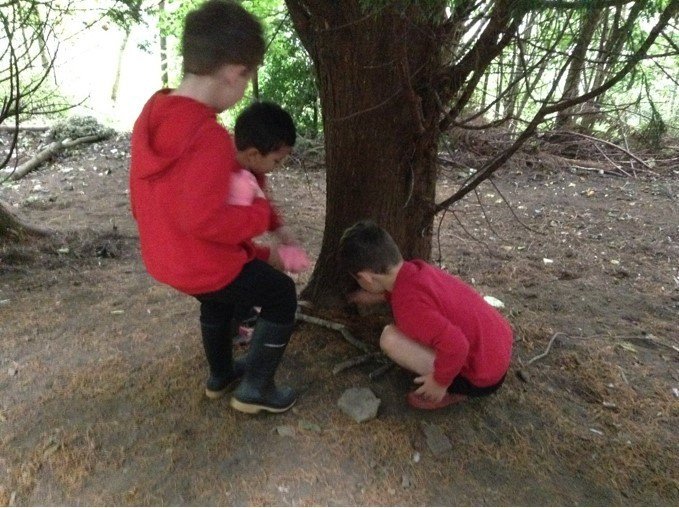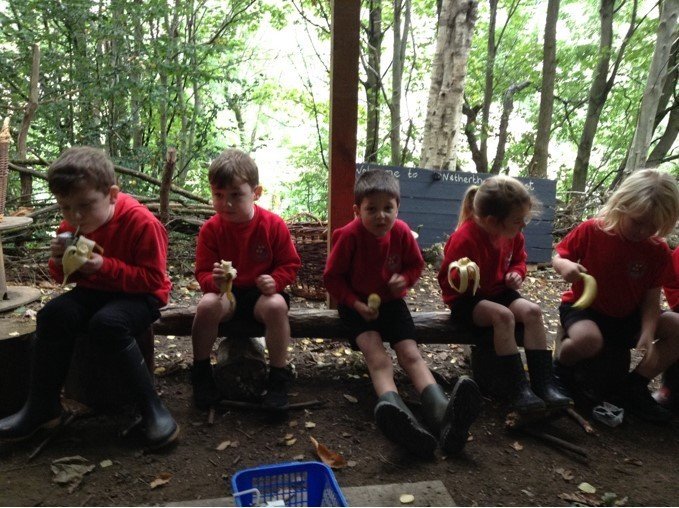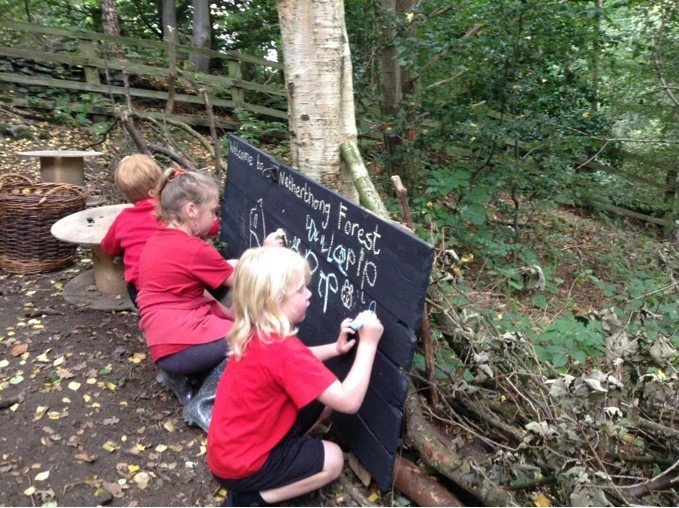 We also watched the Year 6 pupils explain why they would be a good choice for house captain. We then used a democratic vote to choose our individual captains!
Have a lovely weekend everyone!
Miss H and the Year 1 Team xxx
---
Class 2
admin on: Class 2
Good afternoon.

We have had another lovely week in class two!

As I mentioned last week, don't forget to check for homework on Microsft Teams - logins are found in Reading Record books.

Here are a few photos from our Dance lesson his week. We have covered Street Dance, Ballet and Contemporary Dance so far!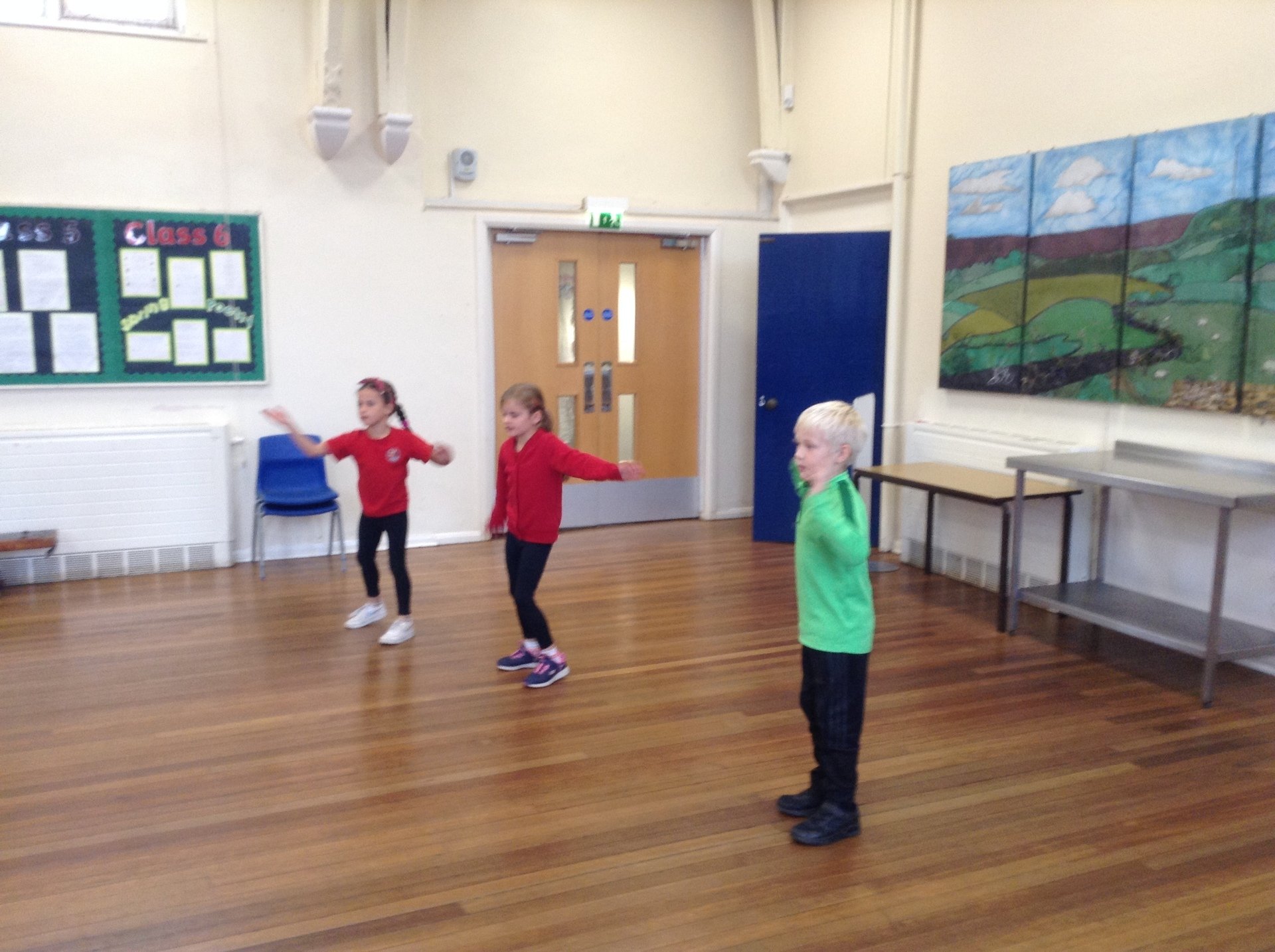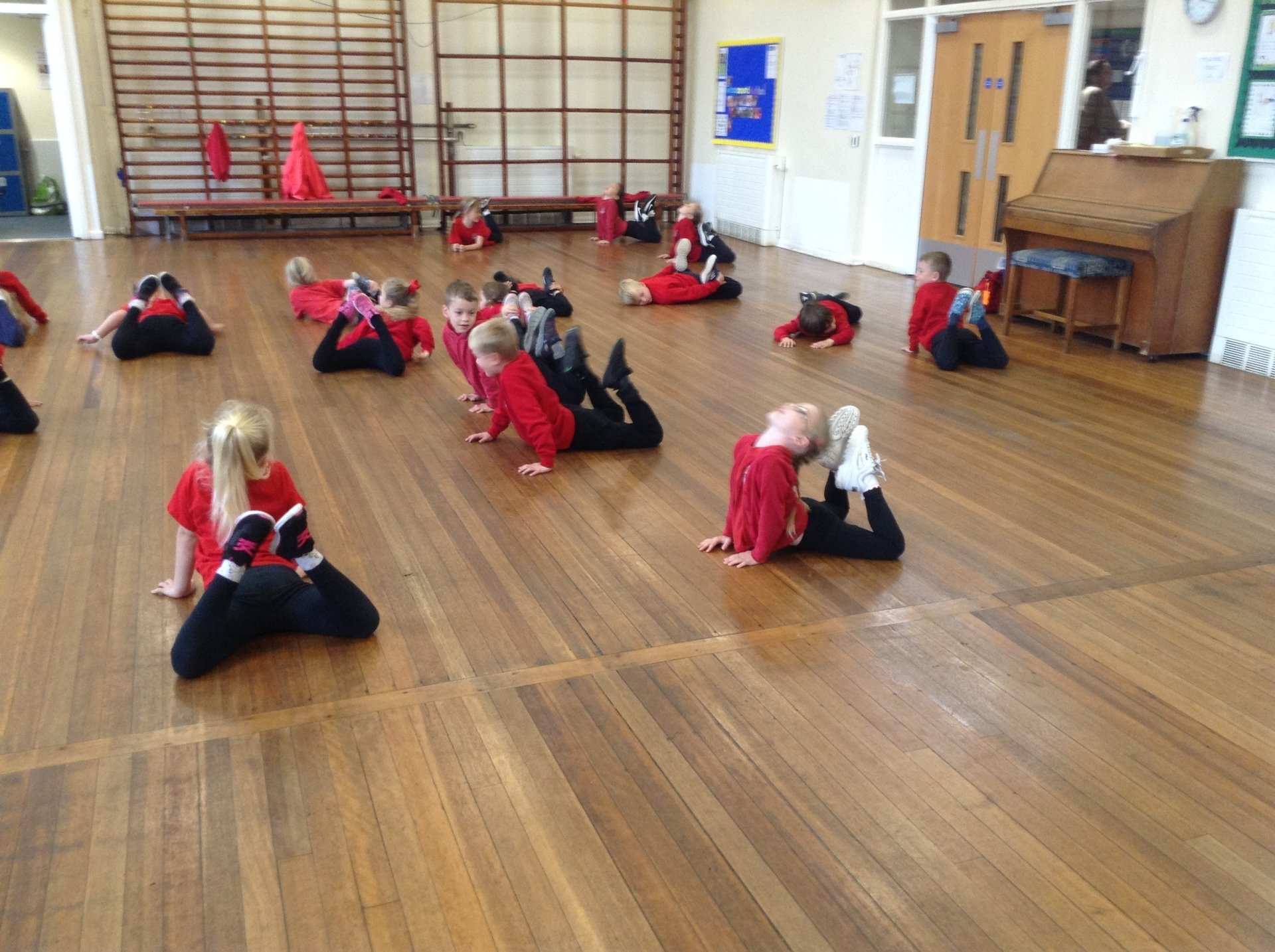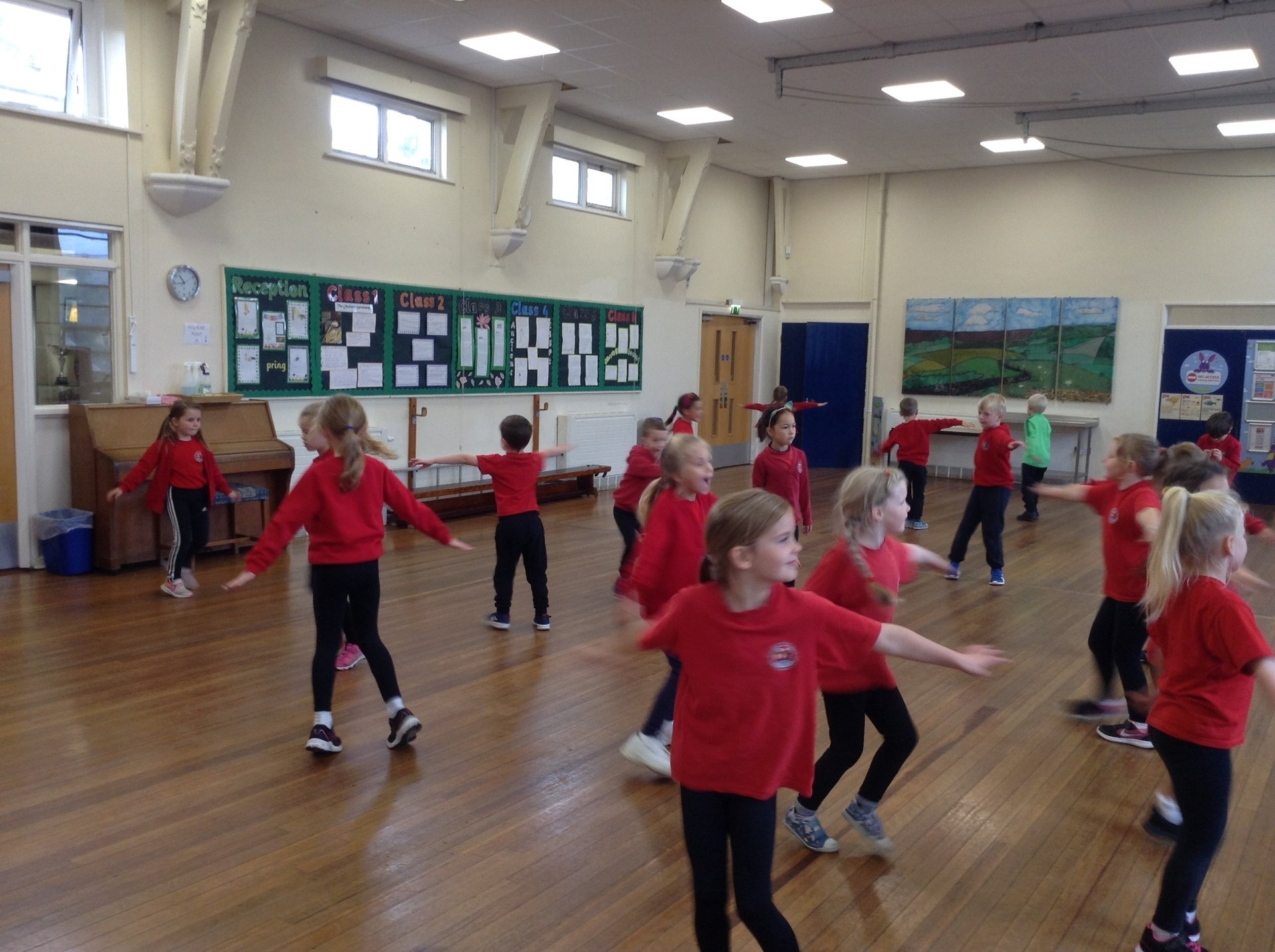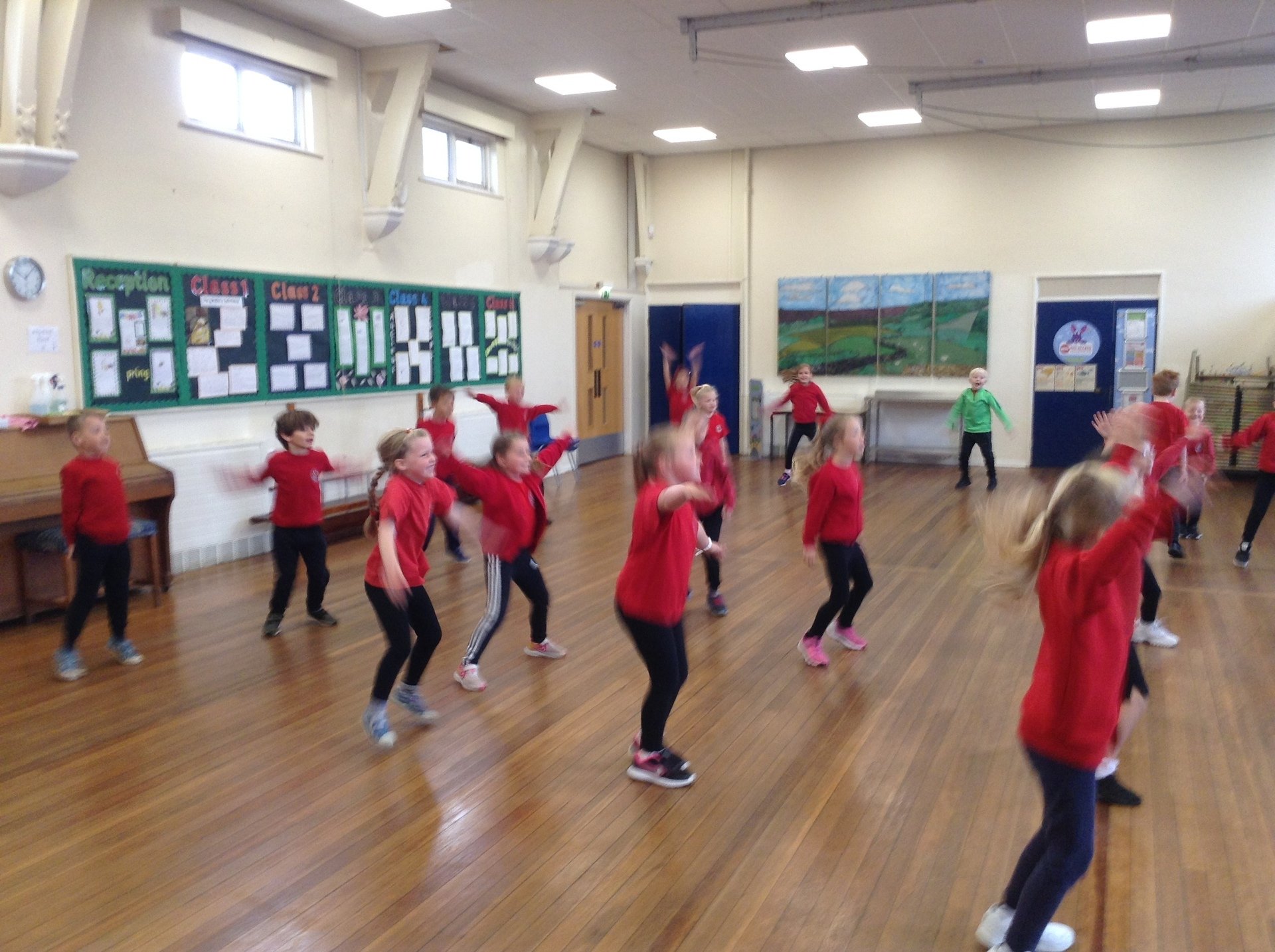 Have a nice weekend everyone!
---
Class 3
admin on: Class 3
You have all really impressed us with how well you have settled into life in Class 3. You are listening carefully and working hard.
We have been learning all about numbers and how we can spot patterning the number bonds to 20. We also learnt our numbers to 20 in French. Tres Bien!
In Literacy, we began to look at the lovely book - Stone age Boy.
You then spent a little time in the woods, wondering what might happen if you fell into a hole. You have then written some wonderfully imaginative stories. One person has parachuted into the hole, another found that the hole was full of snakes and one more person found that once they were in the hole whatever they thought of came alive. Such amazing imaginations Class 3.
You have also begun to get really interested in our topic all about rocks. We have looked closely at the rocks using our digital microscope. Well done for bringing them in. We also looked at Miss Watkins mums flint arrowheads. We wondered how old they really were and thought they might be at least 10 thousand years old. Amazing.
Well done this week. We are sure that you will have another great week next week.
Class 3 Team
---
Class 4
admin on: Class 4
Hello again everyone!
We are having such a brilliant time here in class 4; Miss Hewitt and myself could not wish for a better group of wonderful children!
We thoroughly enjoy ending each week with our visit to the swimming pool; the children have been particularly amazing today! They should sleep tonight as they have all swum length after length today and with smiles on their faces too! It really is a pleasure to take them!
We have really enjoyed our lesson in the forest again this week; I think Miss Hewitt and I enjoy it just as much as the children. Our new den is just fantastic; it really has transformed the learning environment. We'll be using it so much this year; I just love it. Who needs an indoor classroom?!! I've added a few photos of the forest area so you can see the wonderful changes Mrs Pearce and her husband have made. This week we were role playing; the children were having a rather heated deforestation debate. The 'local planning councillor' was being interviewed by 'irate villagers', protesting to the plans to build houses, a shop and MacDonald's (eeek!!) on our forest site. The children were amazing and very animated; wonderful actors!! We plan to write newspaper reports next week.
Here is our wonderful forest...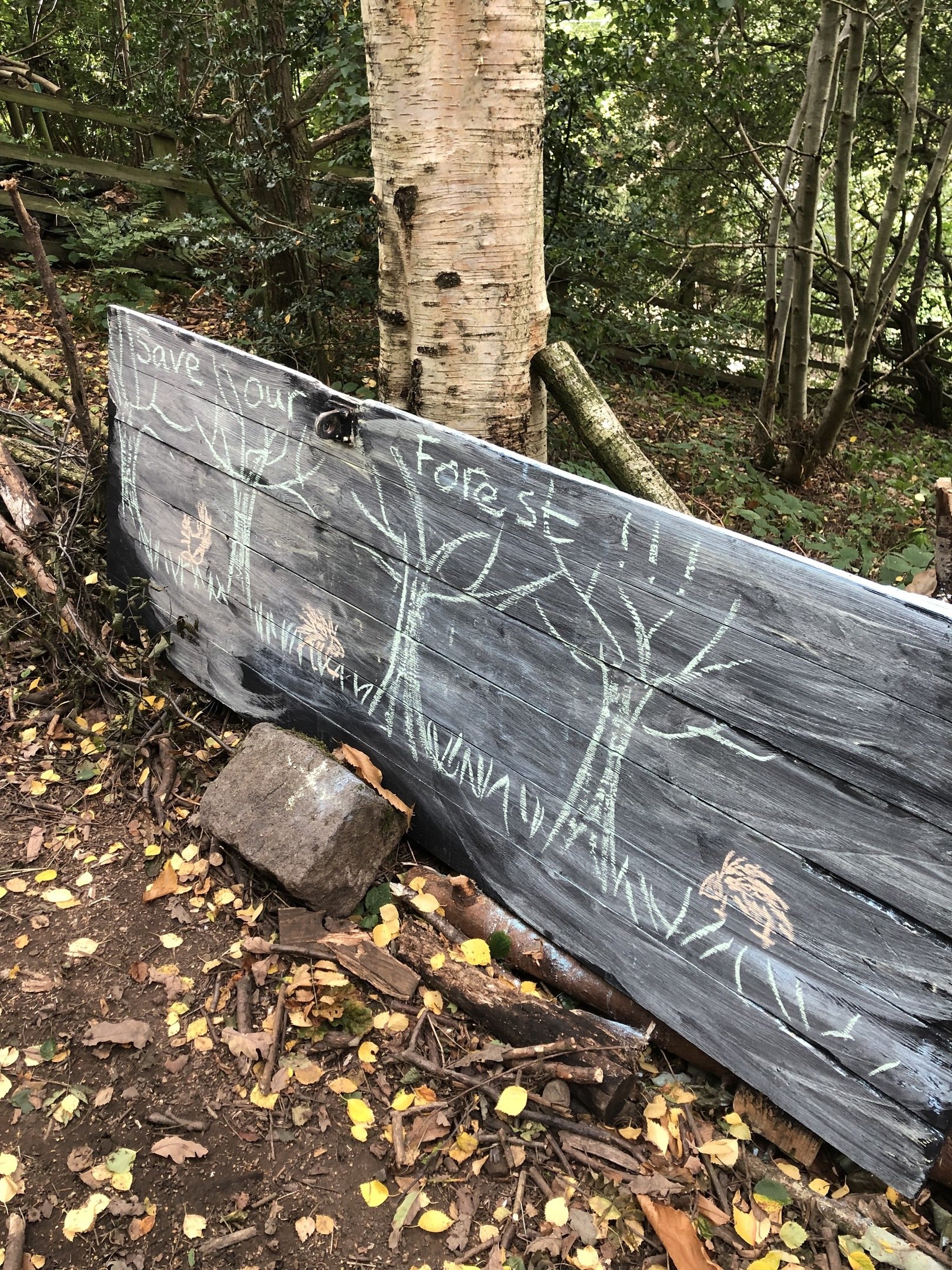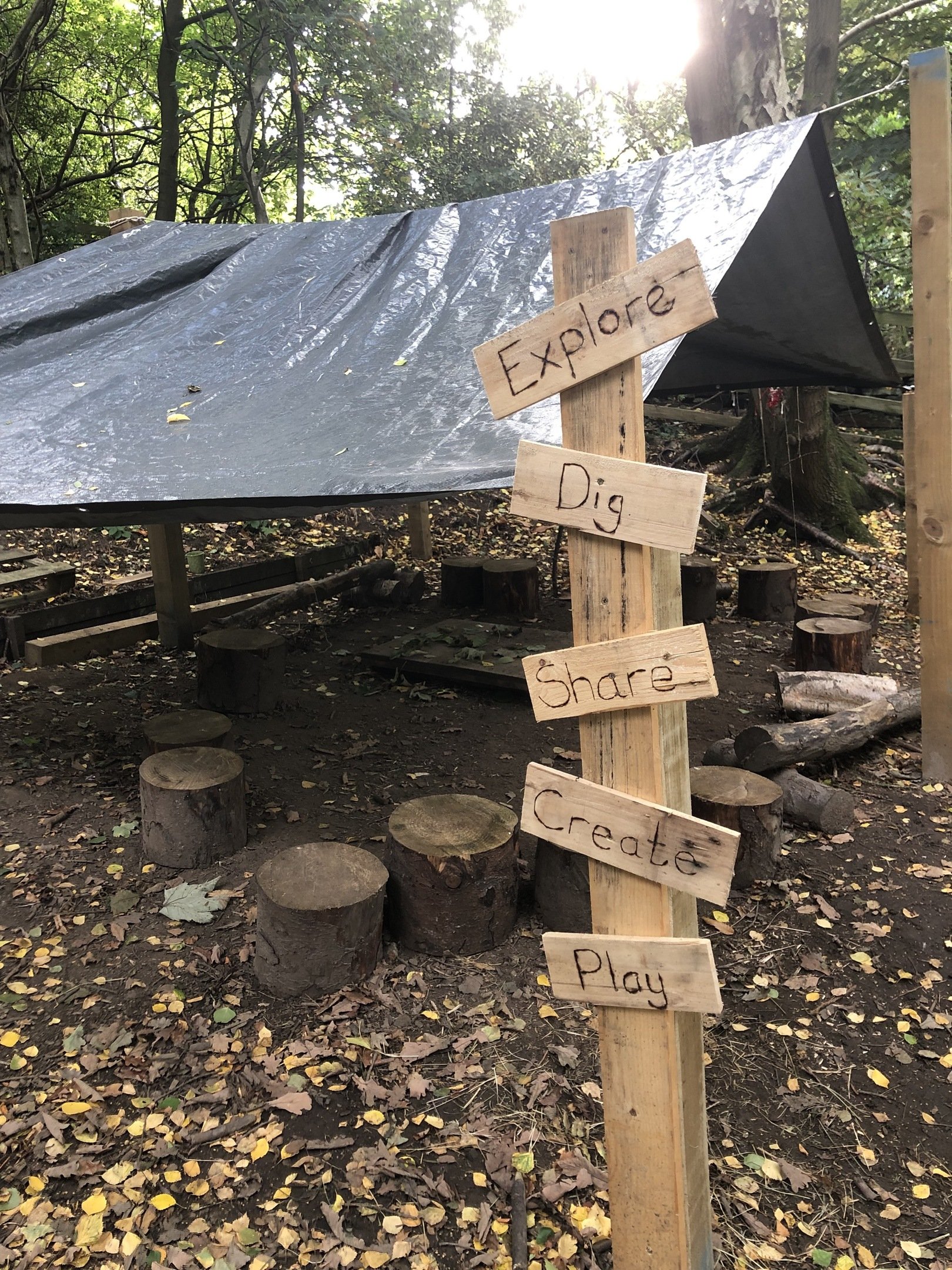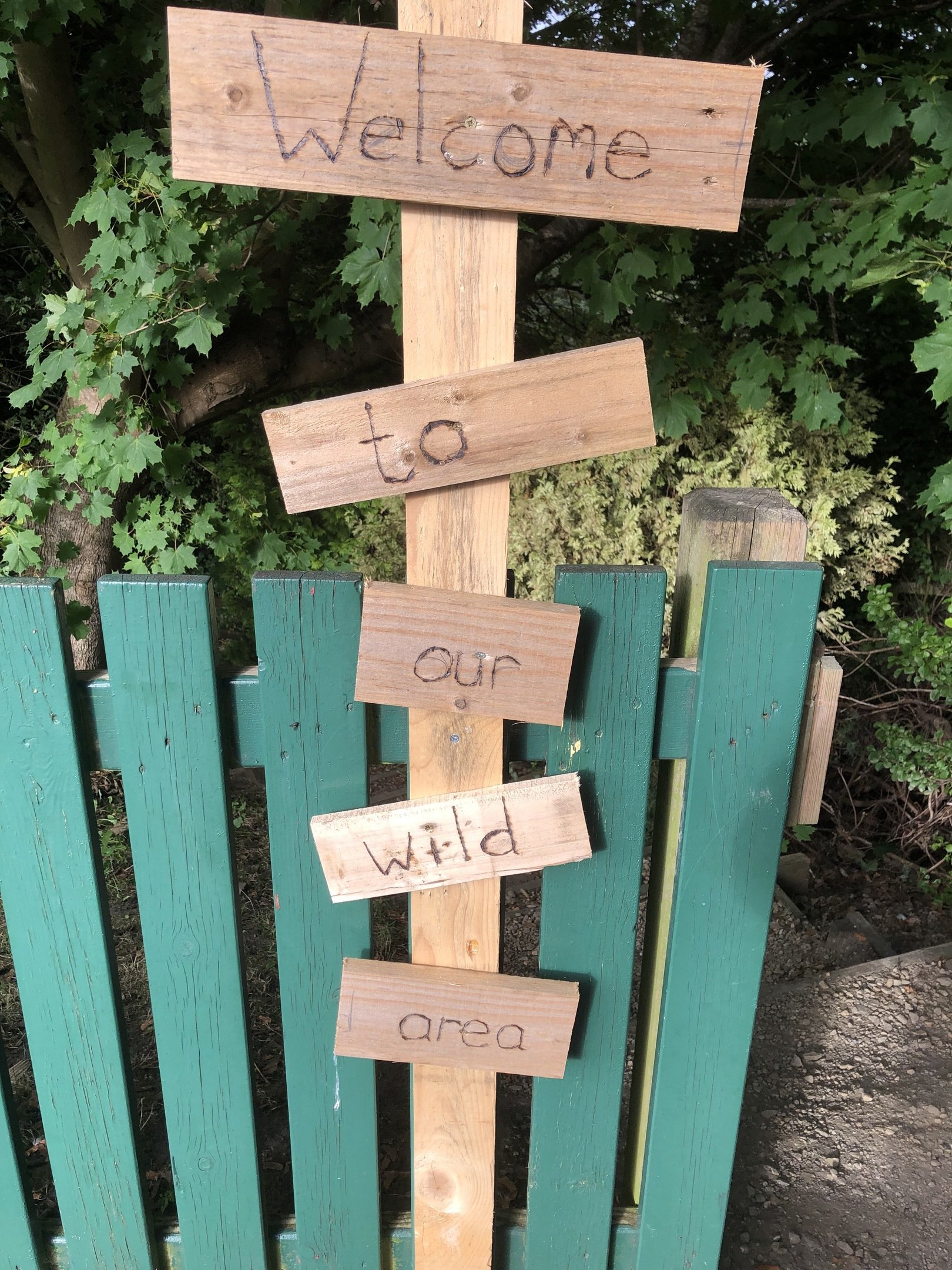 Have a wonderful weekend!
See you all next week!
Mrs Matthews & Miss Hewitt x
---
Class 5
admin on: Class 5
The weeks are really flying by!
This week, we have had lots of fun with using metaphors and similes in haiku about the moon, sun and stars. We have had some incredible poetry - very impressive!
Rules for spelling plurals was this week's spelling challenge and grammar moved on to modal verbs and prepositions.
In maths, we got so confident with multiplying and dividing by 10s, 100s and 1000s, that we borrowed a book from Mr Kershaw and moved on to the year 6 level, working with decimals.
The contemporary dance was preceded by a circuit to work on our abs - I can testify that it was very challenging, but there were smiles to go with the groans.
The artwork on planets continues with Miss Monday - here are some fine examples!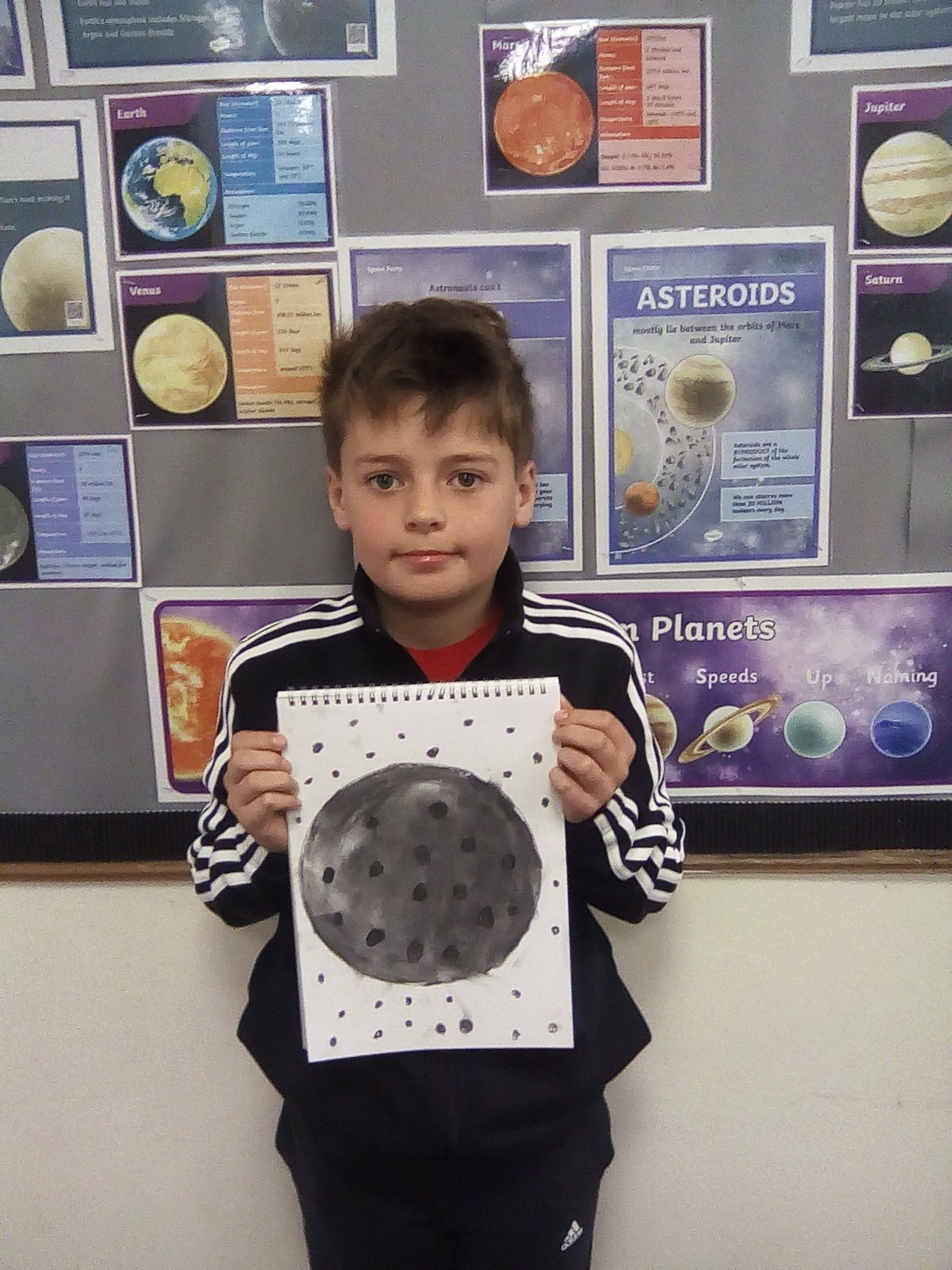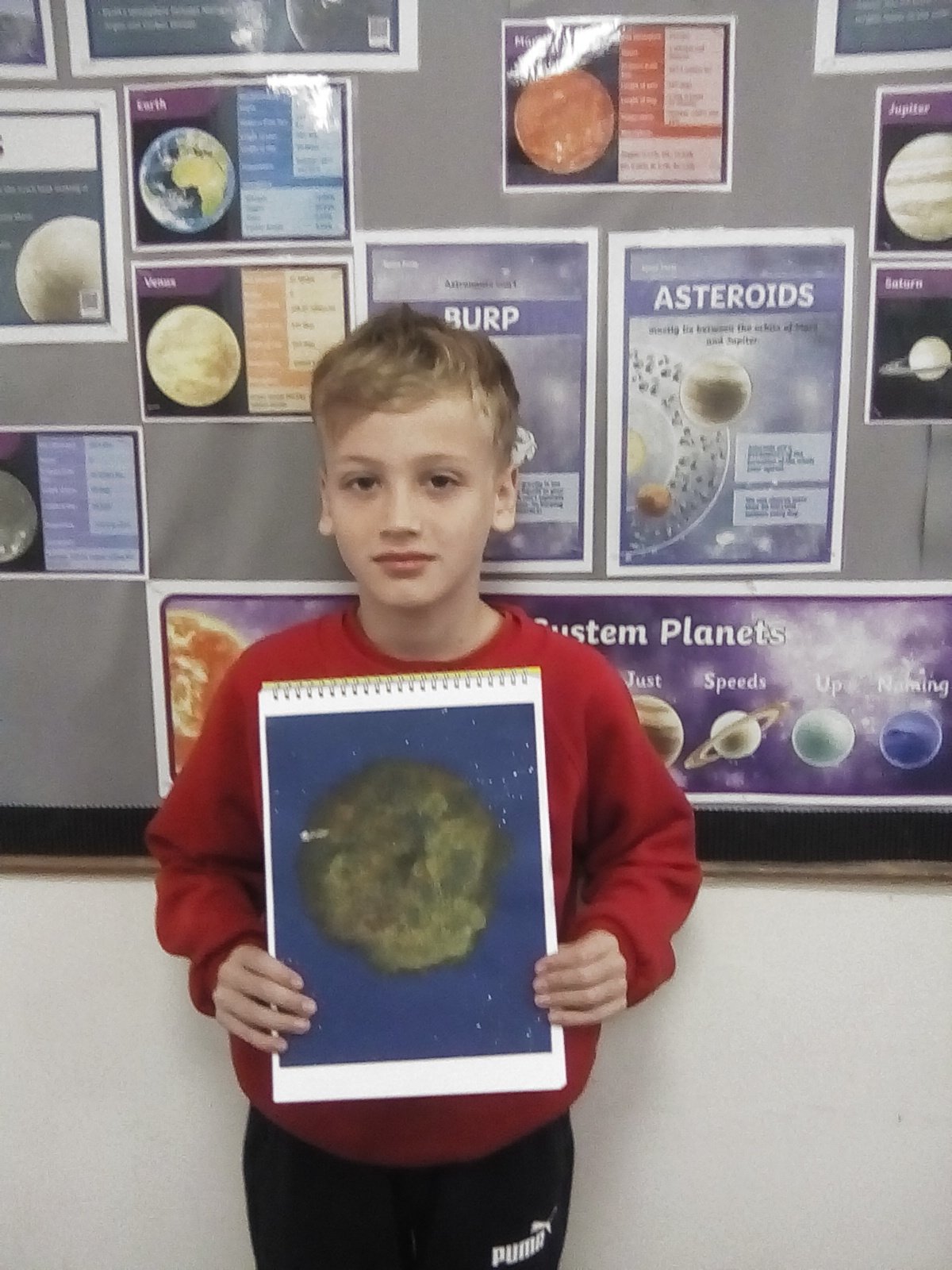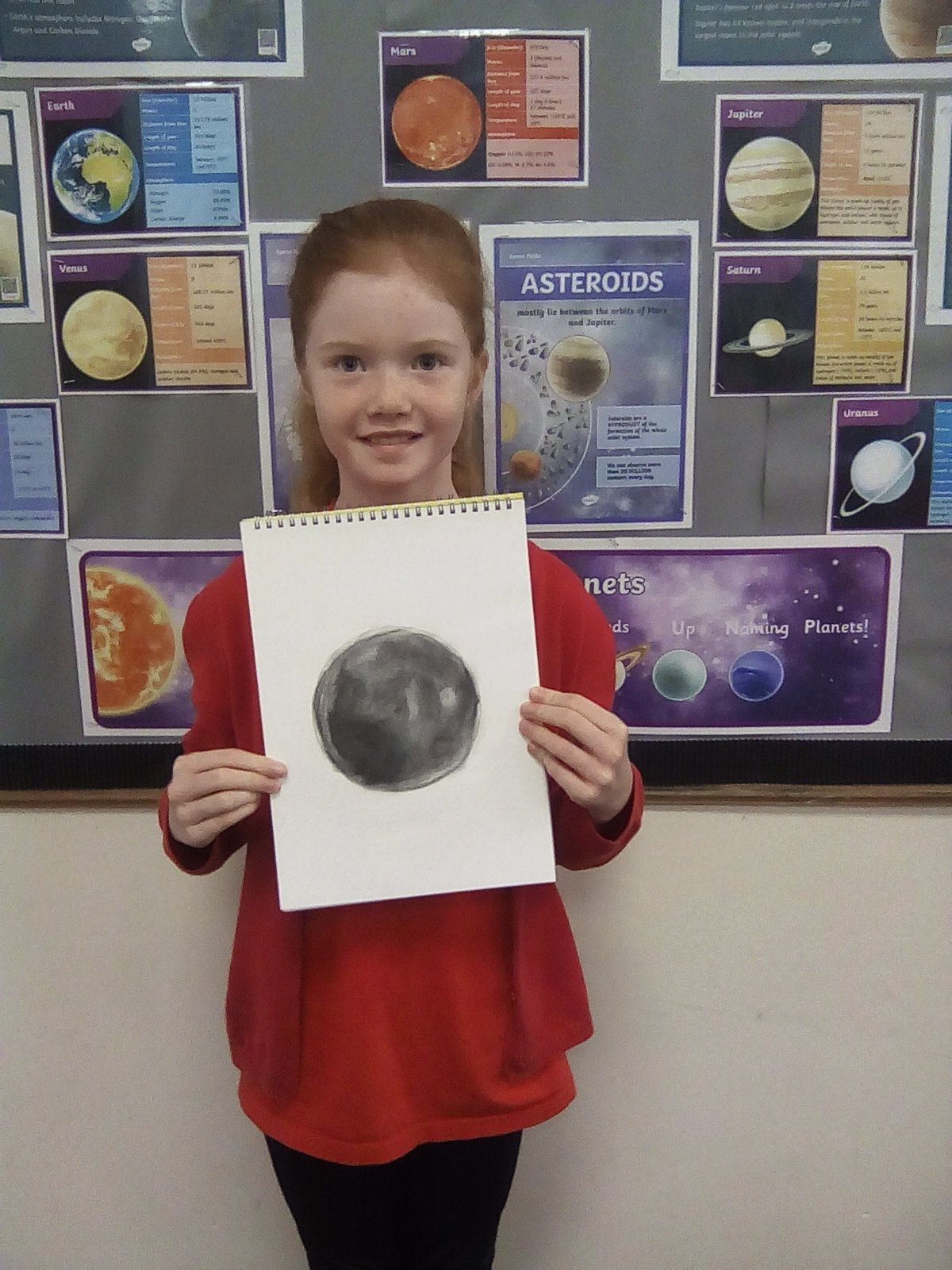 I hope your child is talking about the Monday Mindfulness sessions, which Seth is delivering - ask them which techniques they have developed.
Hopefully they can also explain about how we get seasons from the tilt of the Earth's axis and they should be able to talk about waxing and waning moons!
Have a great weekend,
Mr C, Mrs J, Mrs M, Miss M and Mrs P
---
Class 6
admin on: Class 6
Another busy week in Class 6. We have started writing our tension-filled narrative called Alma in English. In maths we have looked at written methods for addition, subtraction and short multiplication. Next week will be long multiplication and division. In history we have learnt about the Spanish Armada and how it changed how naval battles were fought.
Also this week, a HUGE well done to every child who recorded a speech for the house captain role. All staff members in school were so impressed with their bravery, eloquence and maturity.
A big congratulations to the winners from each house. Here are the results and a screenshot from their speeches:
Booth
Captain: Poppy
Vice Captain: Sarah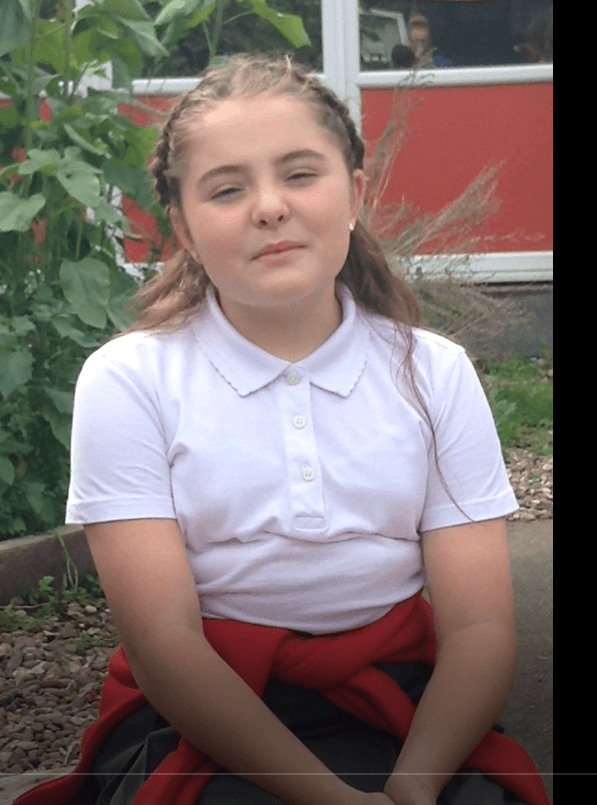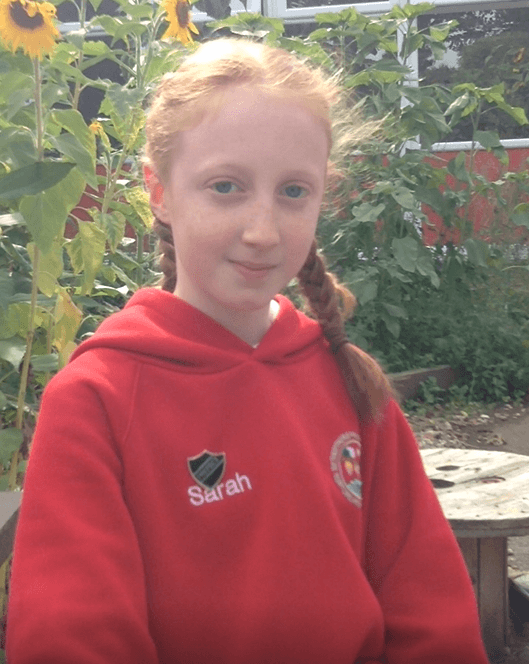 Haley-Porteous
Captain: Lila
Vice Captain: James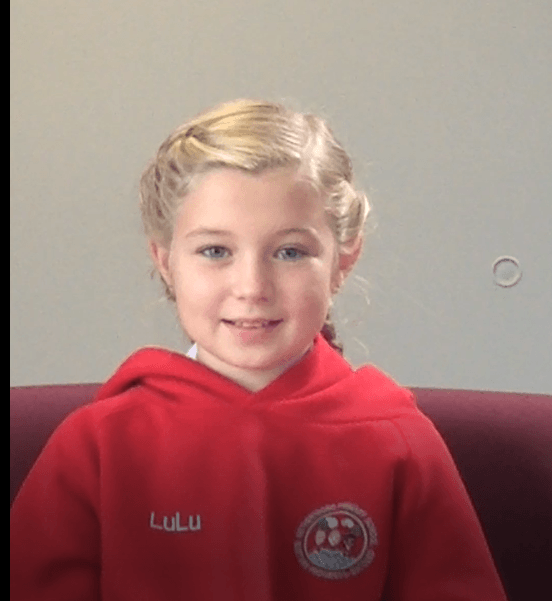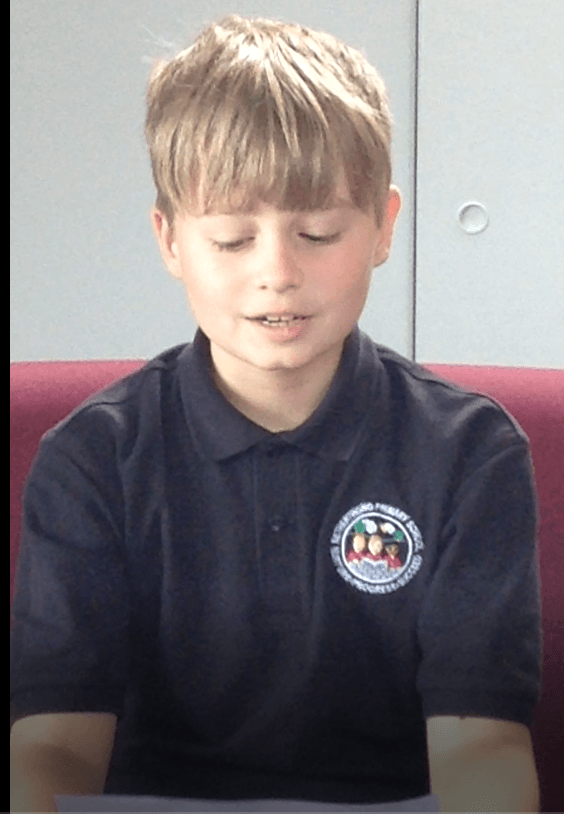 Pitcher
Captain: Freddie
Vice Captain: Orla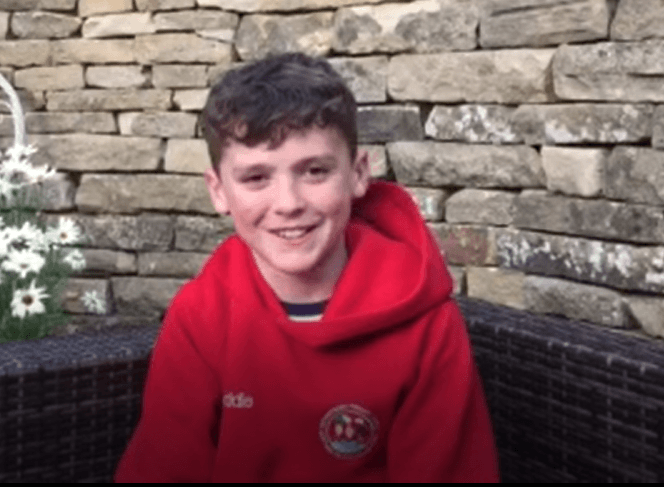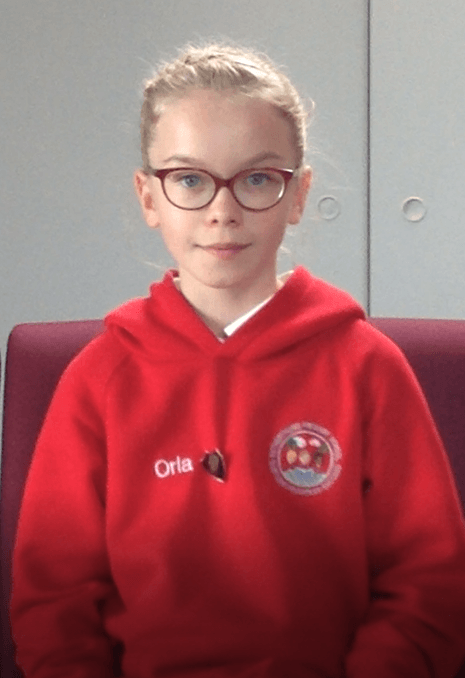 Stewart
Captain: Leo
Vice Captain: Charlie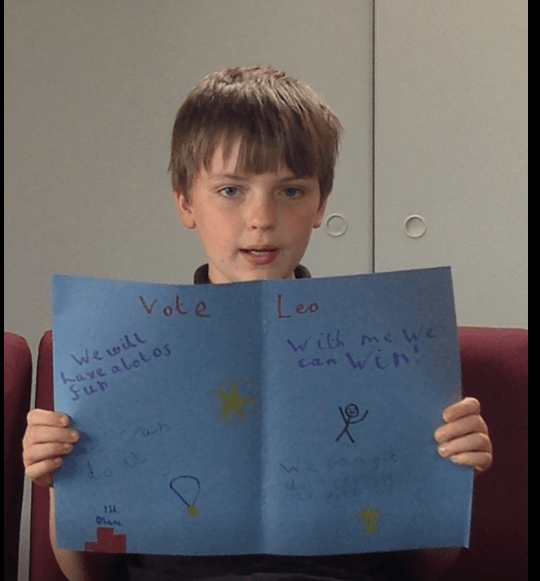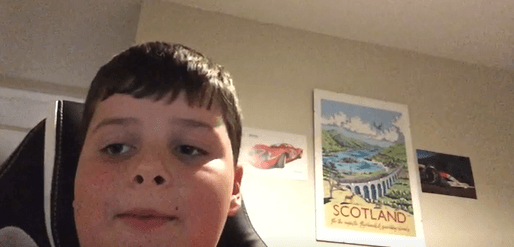 ---
Reception
admin on: Reception
This week we have started learning 5 letter sounds
m a d t d
We can now try and 'blend' 3 sounds together to make little words e.g
mat
sat
sad
mad
Sam
We need to always form our letter correctly so we don't get into bad habits. It doesn't matter how big they are so please practise in many different ways.
Chalk outside, soapy bubbles, finger paint, felt tips and many more creative ways.
Encourage a pincer grip.
We have also had fun noticing objects that match. In side and outside in the woods. This is the start of our mathematics teaching. The children need to be able to notice change and patterns.
They have had another super week. Well done everyone.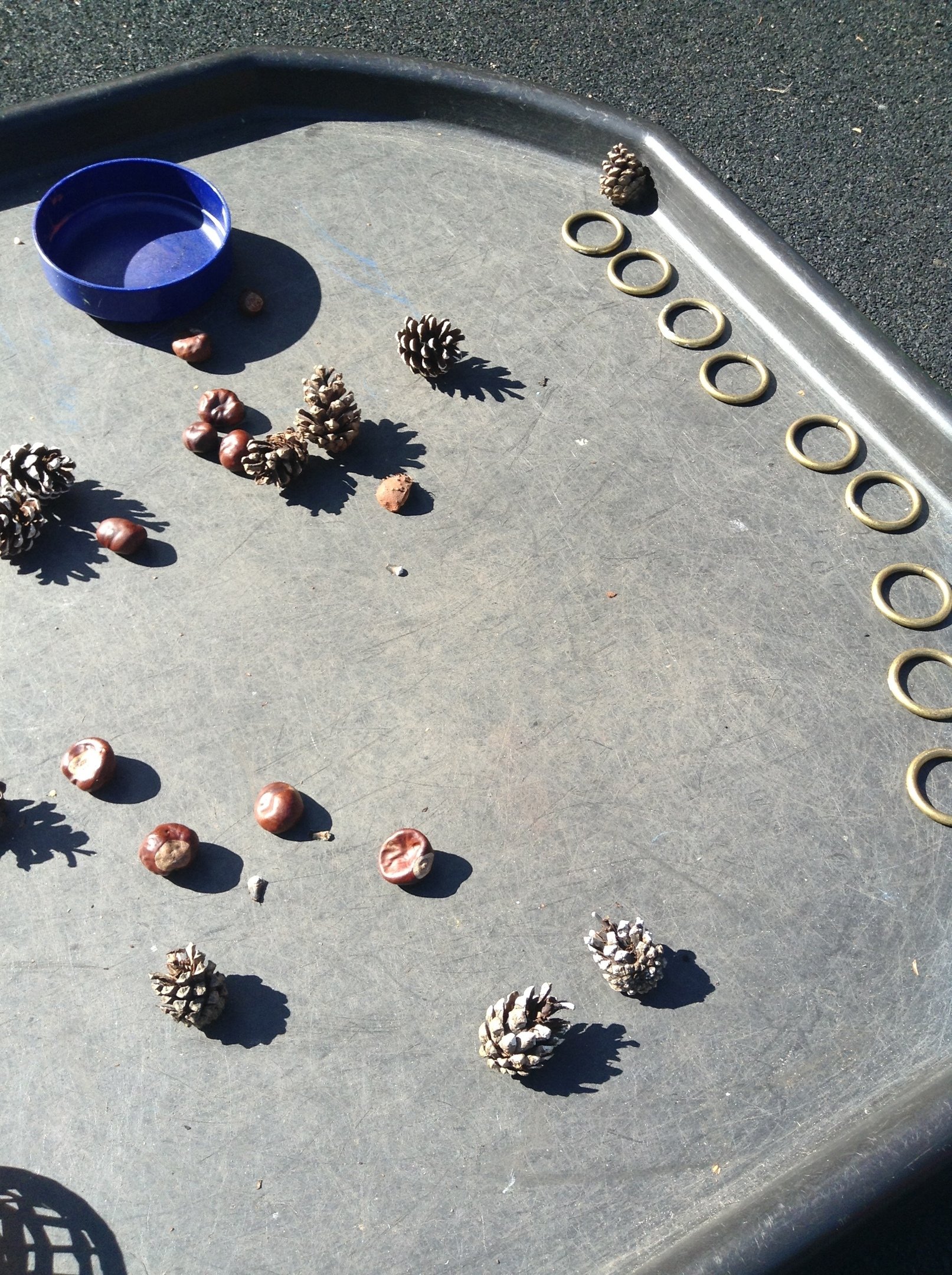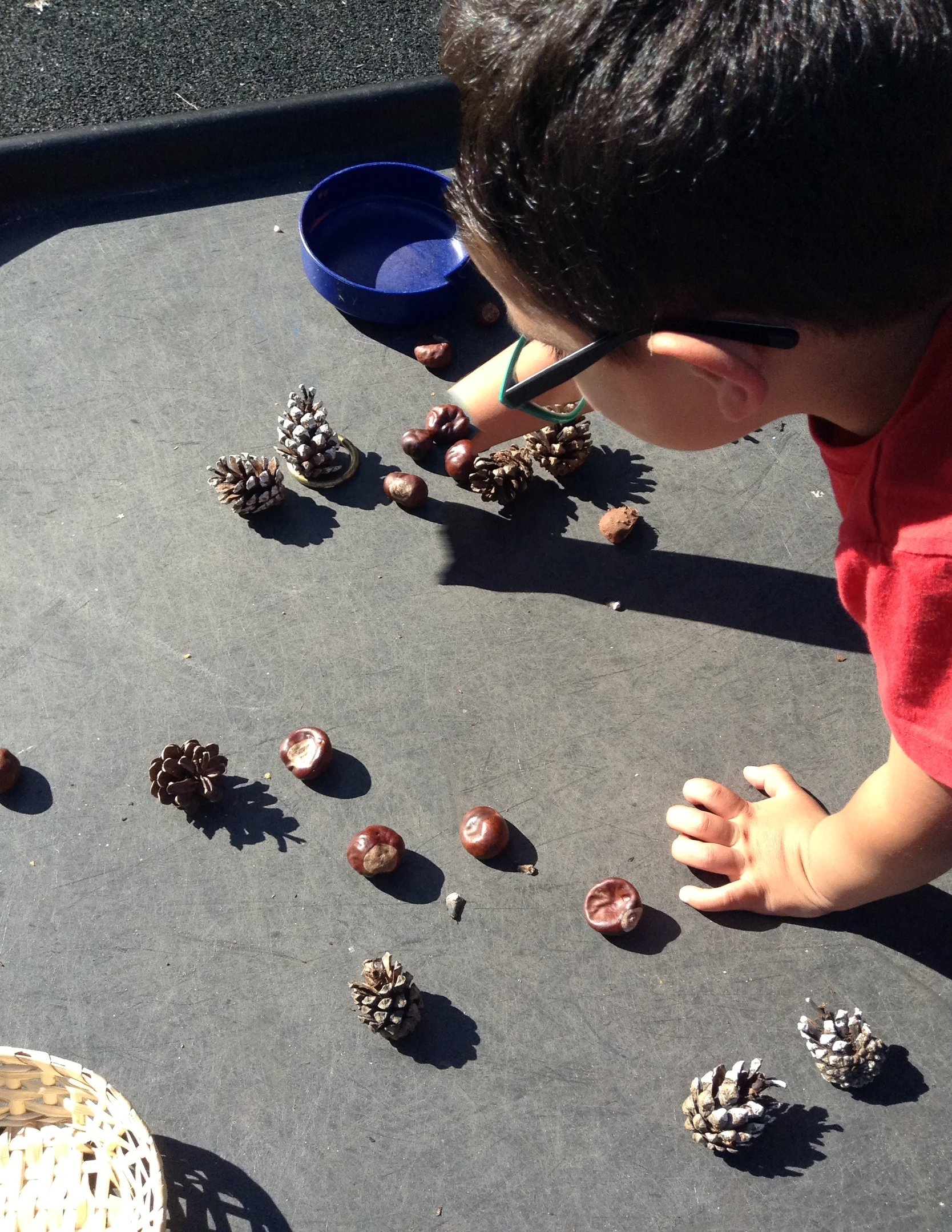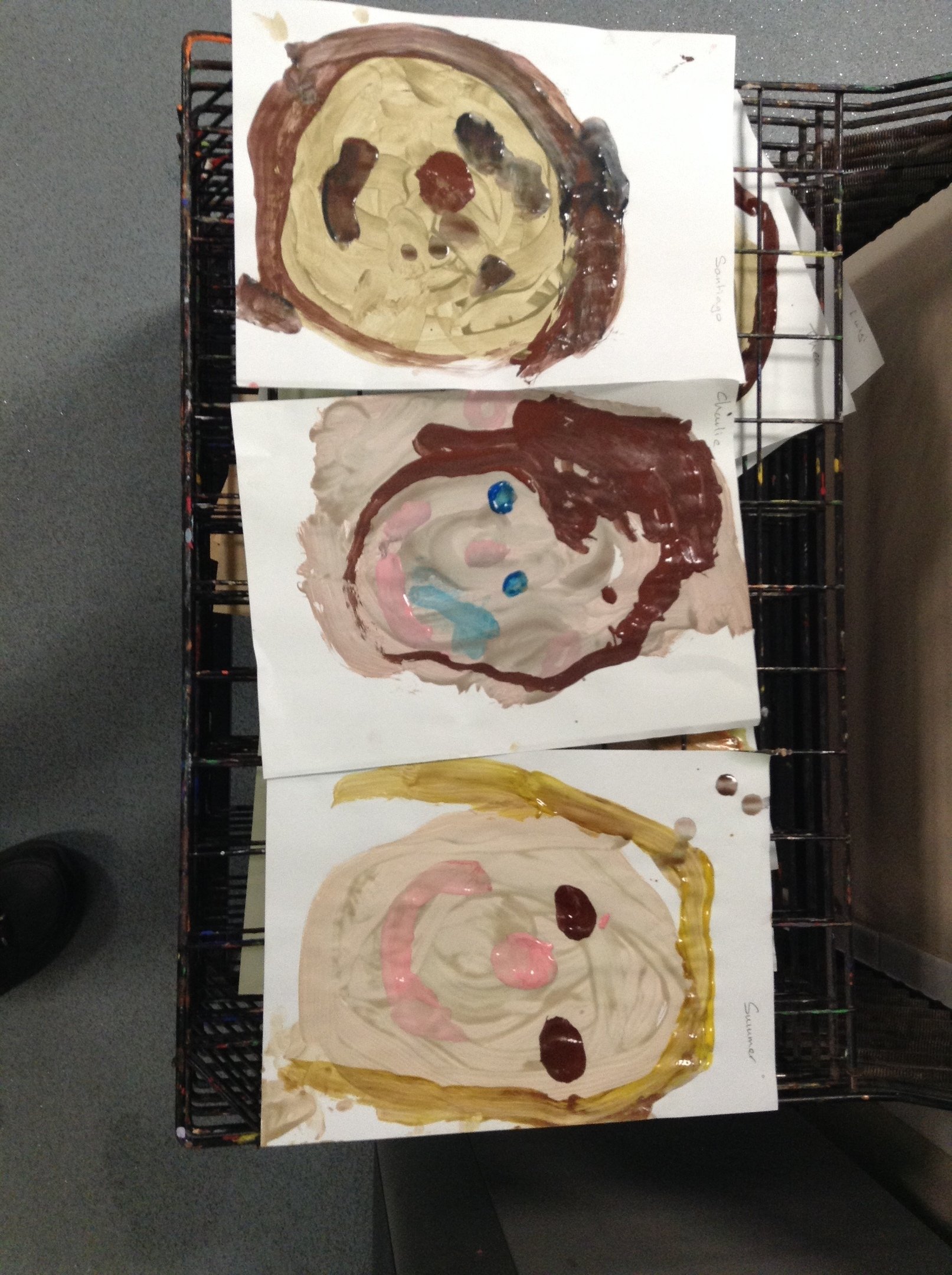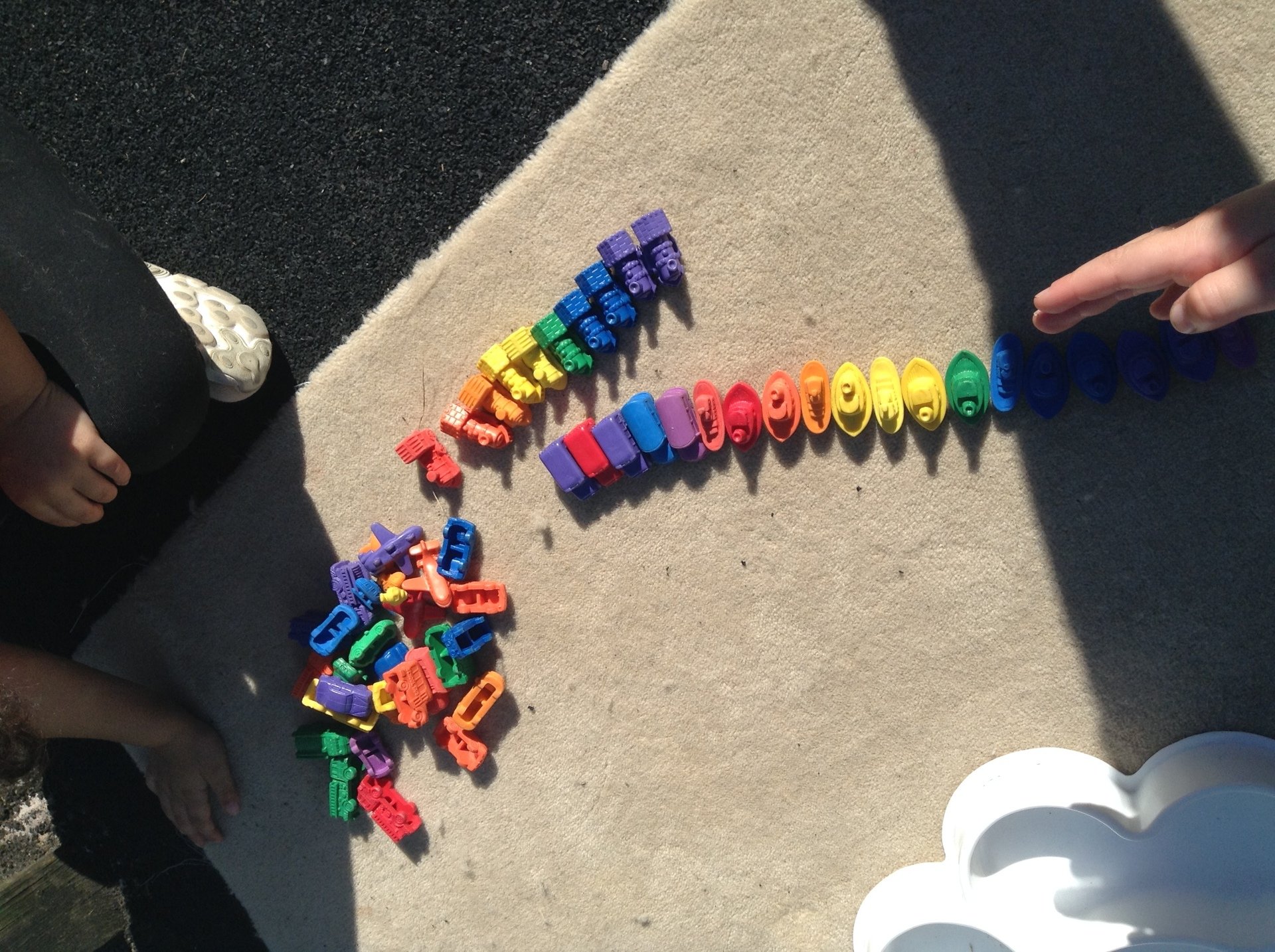 ---