Reception
admin on: Reception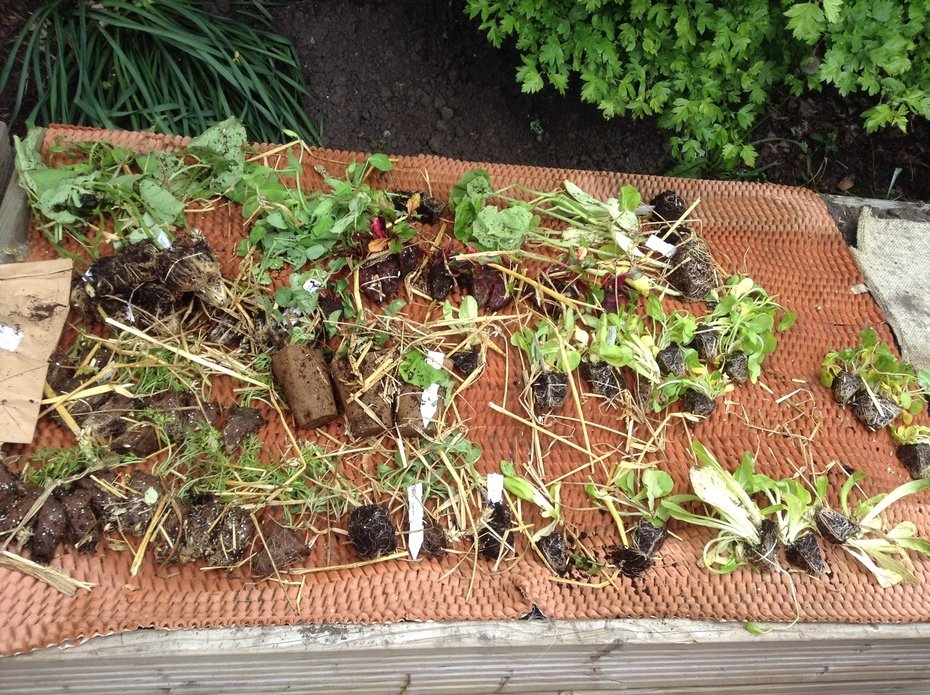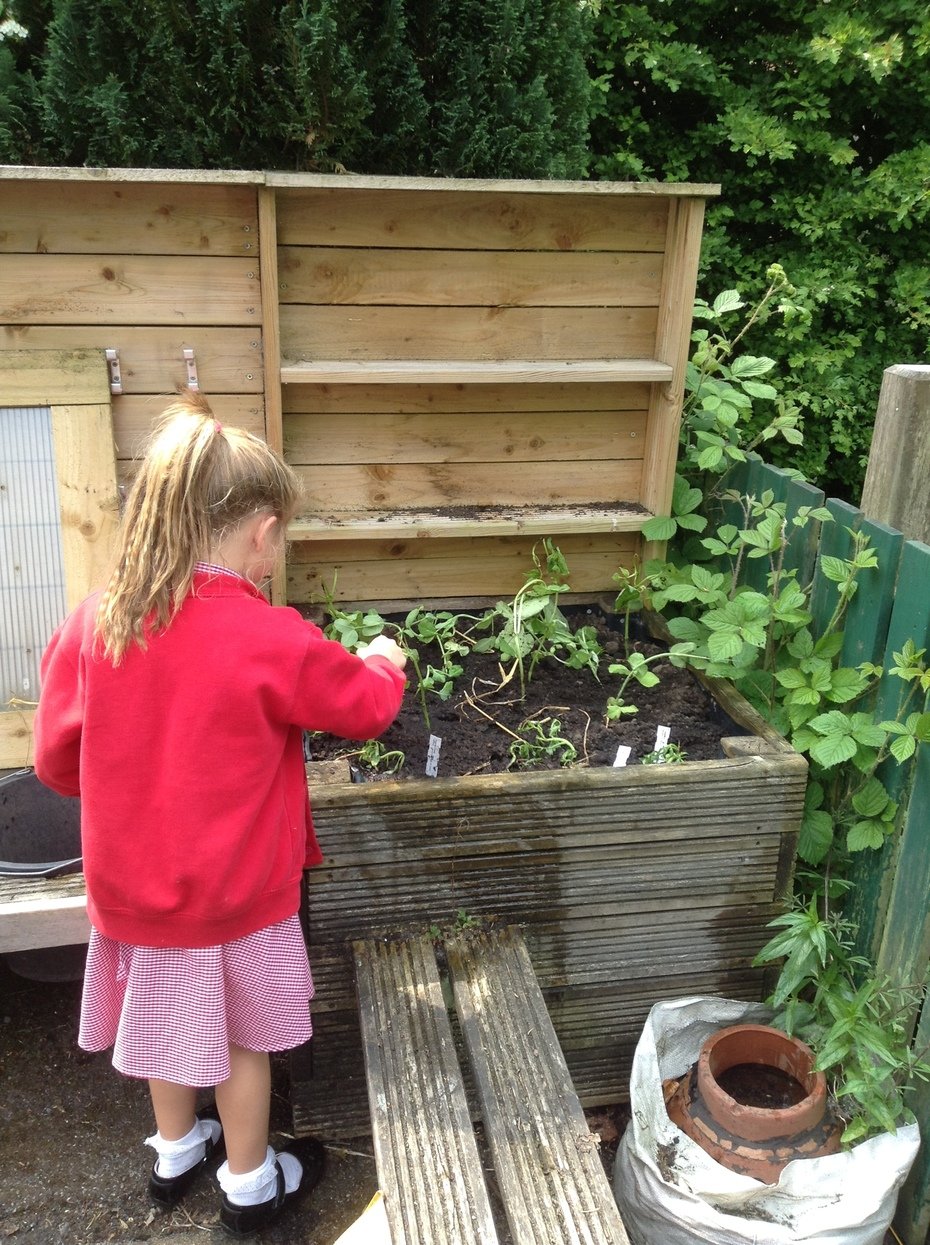 Thank you PTA for providing us with the vegetable plants.
We have a great time planting them in the sun yesterday, we just need to keep watering them!
This week we are retelling the story of the "Bear Hunt" by Michael Rosen.
We created story maps to help us remember the story before we wrote about all the different parts.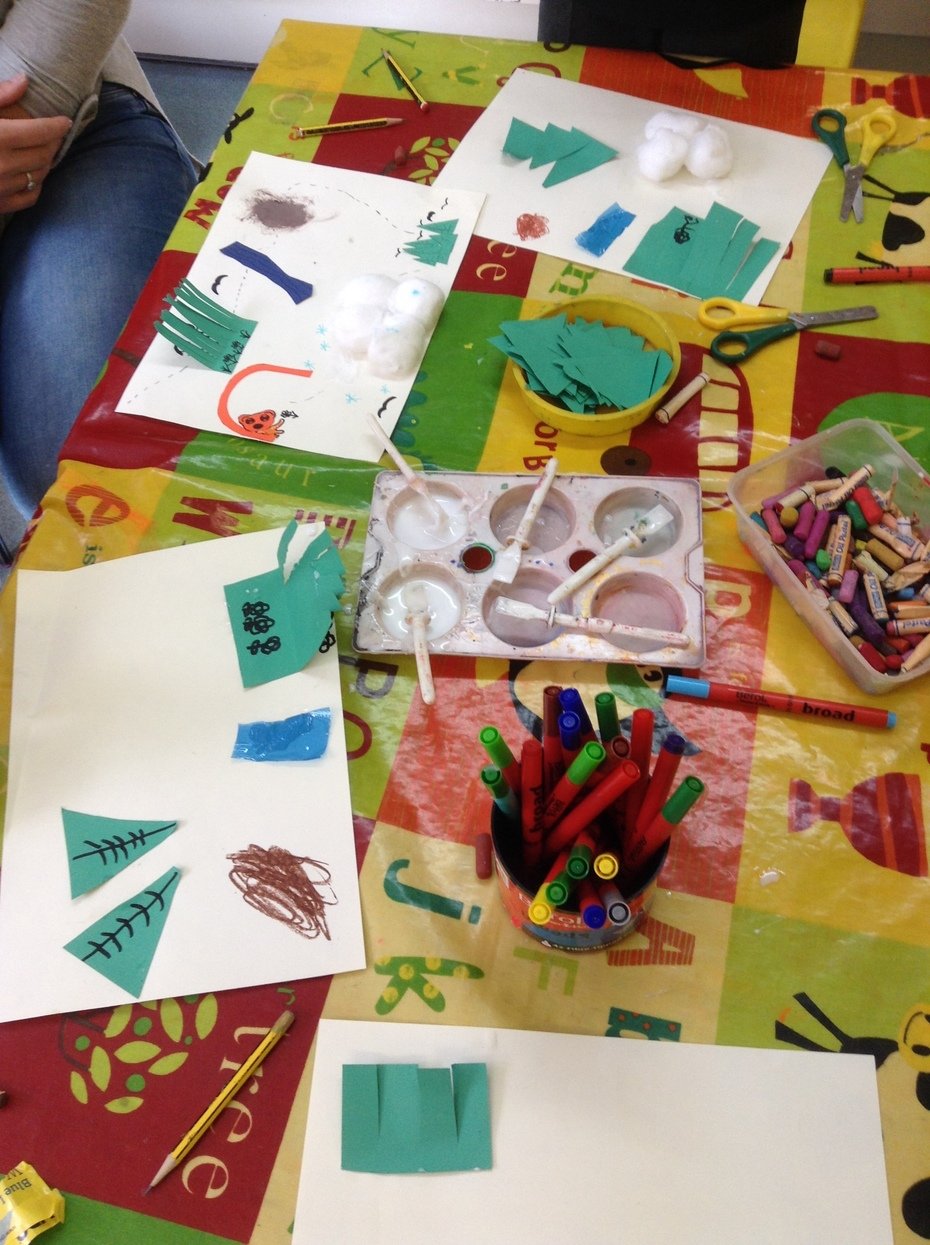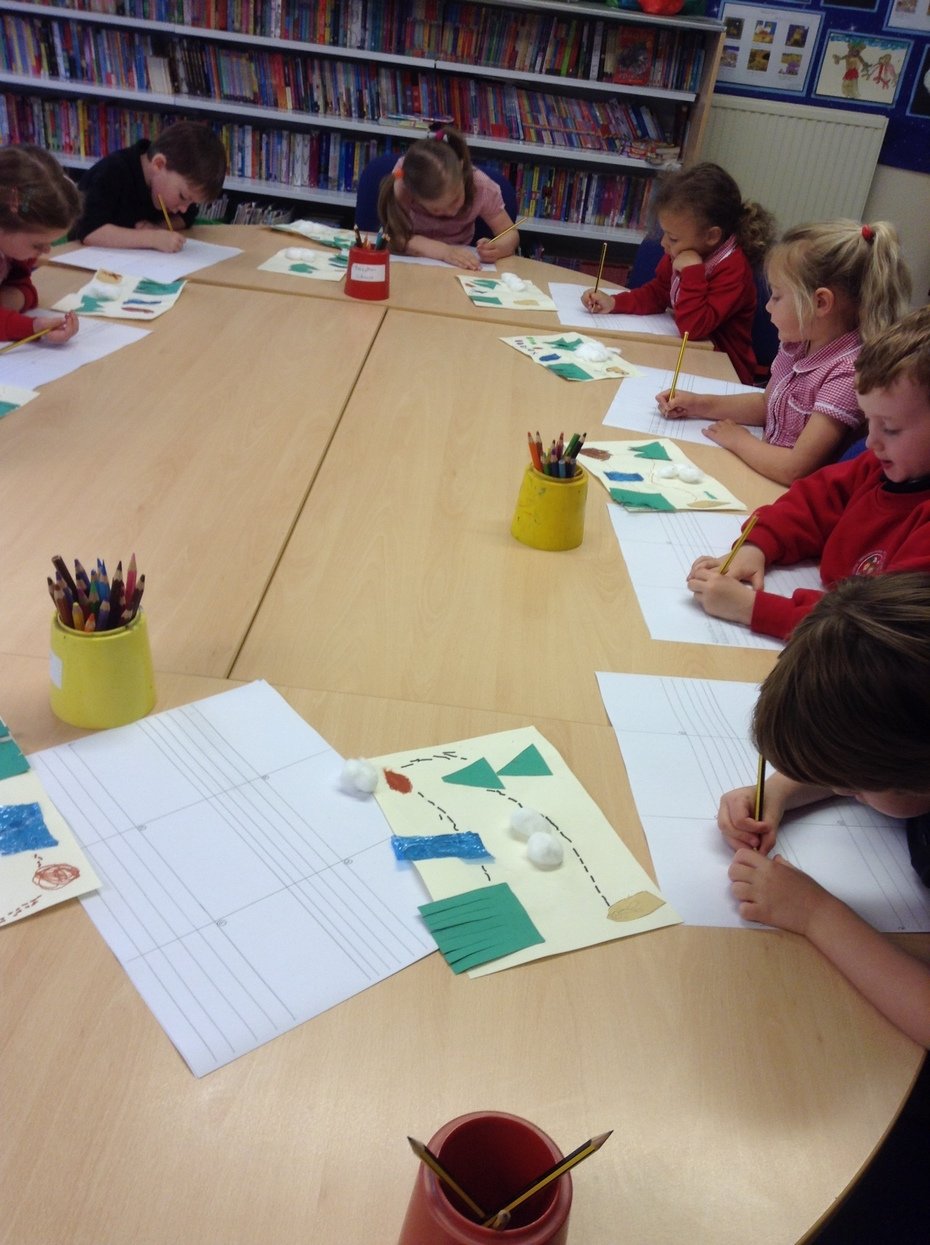 ---