Reception
admin on: Reception
16th December 2020
What a busy week we have had!
This morning, we had a special delivery from the North Pole! Santa had replied to our postcards we sent him last Wednesday.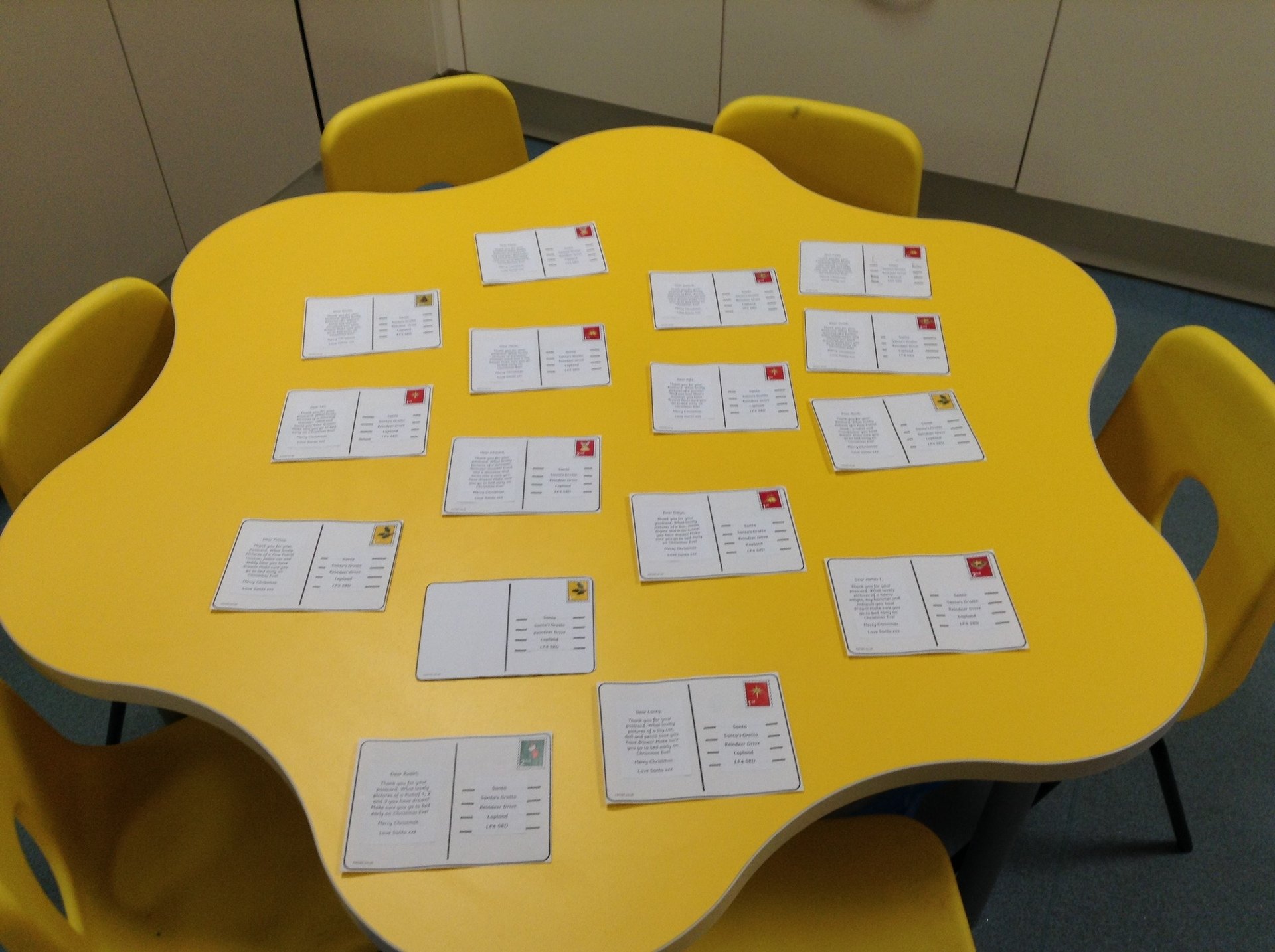 We have had lots of fun creating different Christmas crafts. We have made photo frames which look like Rudolph, different Christmas objects out of 2D shapes and Christmas trees with paint using a fork.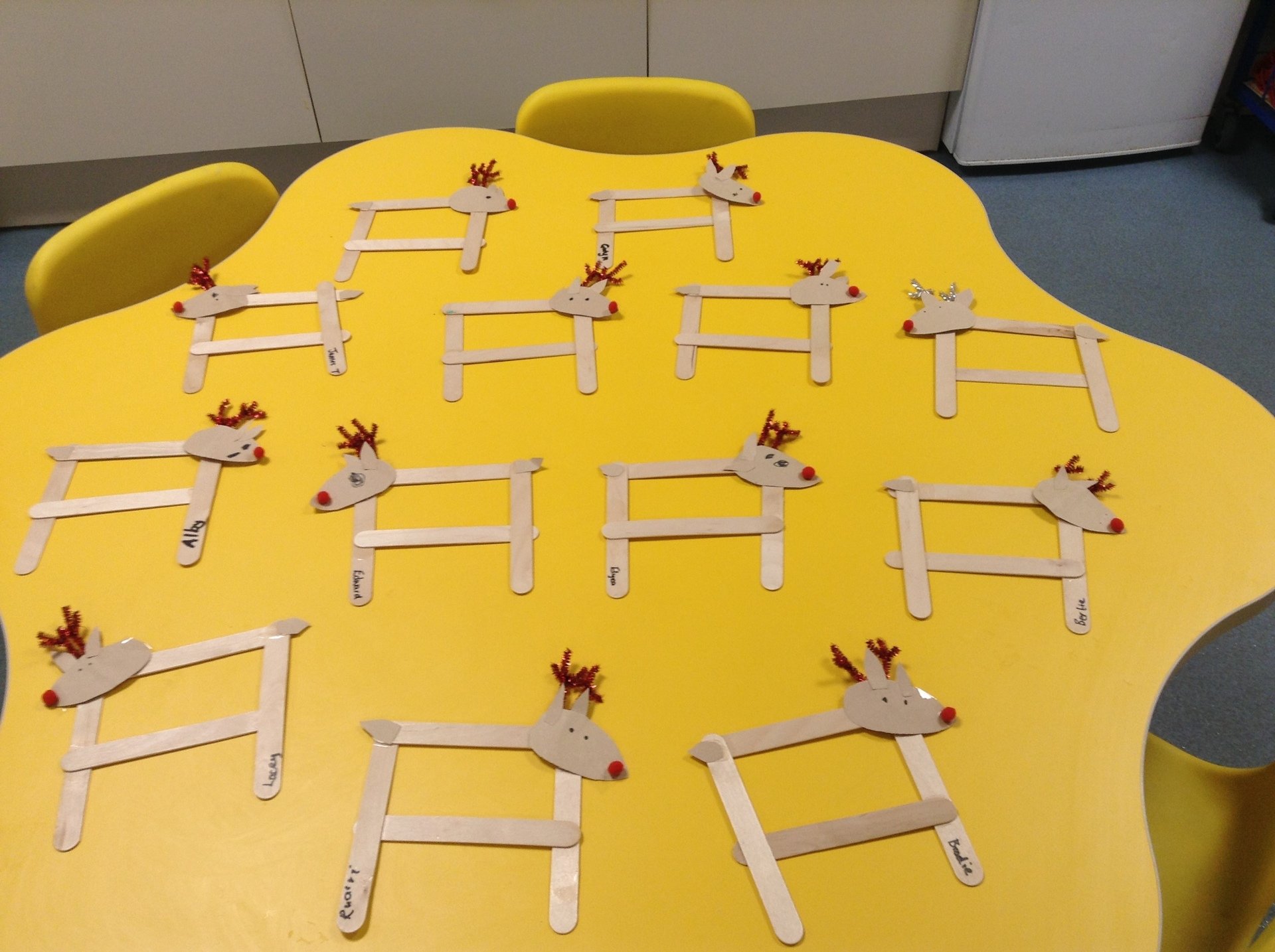 Also, here is a Merry Christmas from Mr Curly-Wurly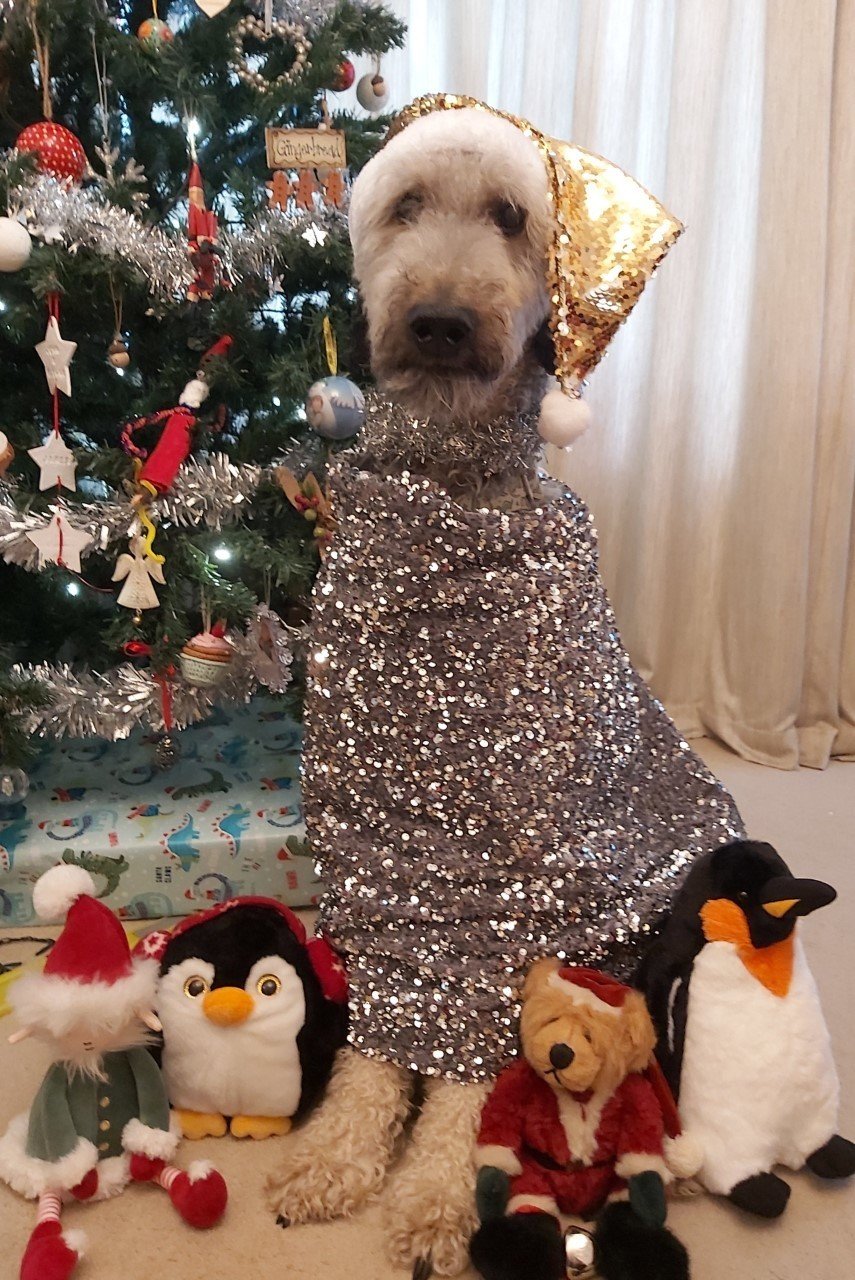 We had a special delivery of Dr Simpo's new comic on Wednesday morning. He has kindly donated one for every child in school. Thank you Dr Simpo!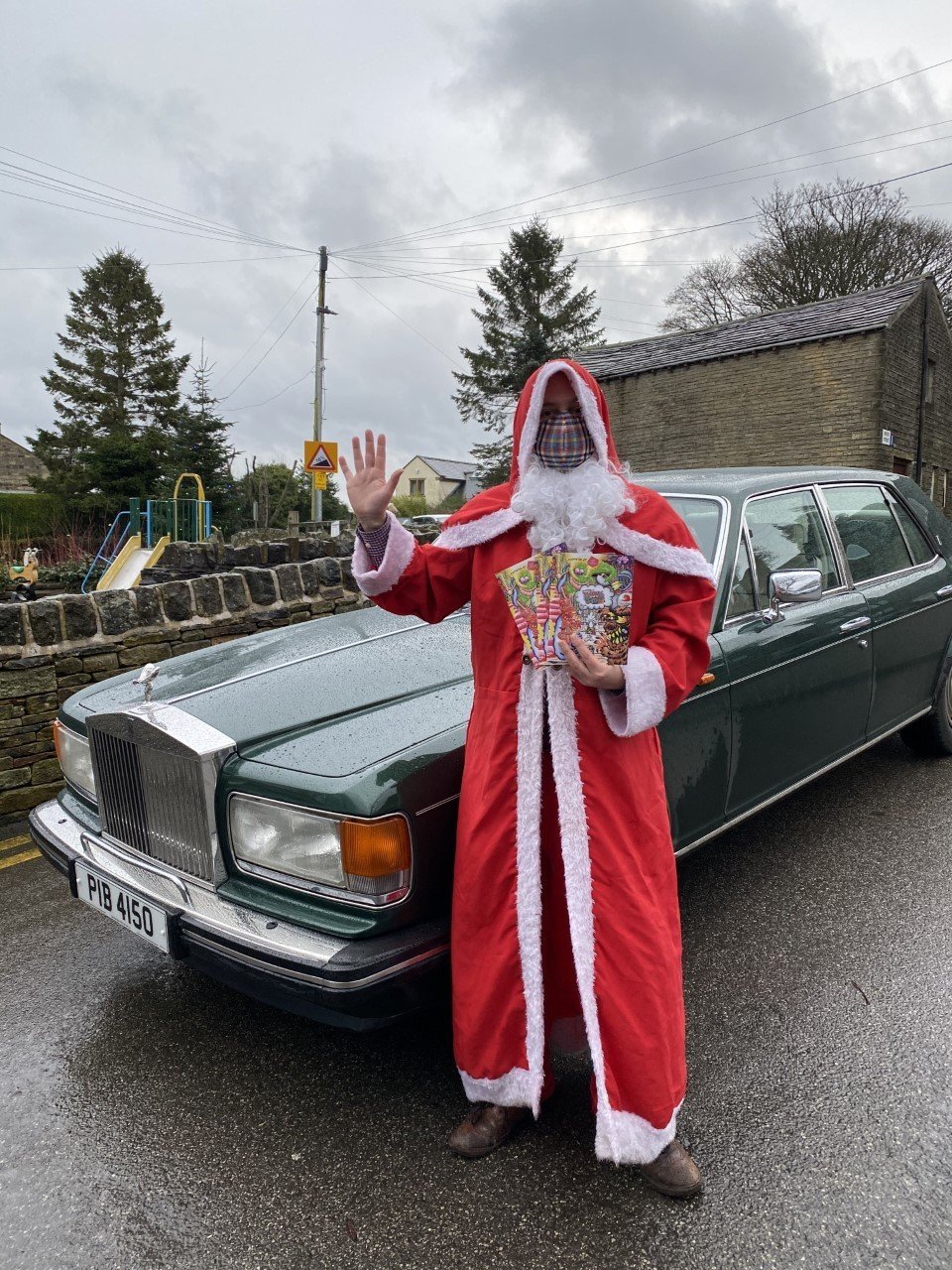 From myself and the whole Reception team, have a lovely Christmas break and Happy New Year!
See you all in 2021!
Miss H and the Reception Team xx
---