Reception
admin on: Reception
14th October 2020
Today, we have continued to look at the book The Paper Dolls by Julia Donaldson.
We have worked as a team to create our very own class paper doll chain! We developed our cutting and sticking skills to cut around the outline of the doll then coloured them in beautiful colours!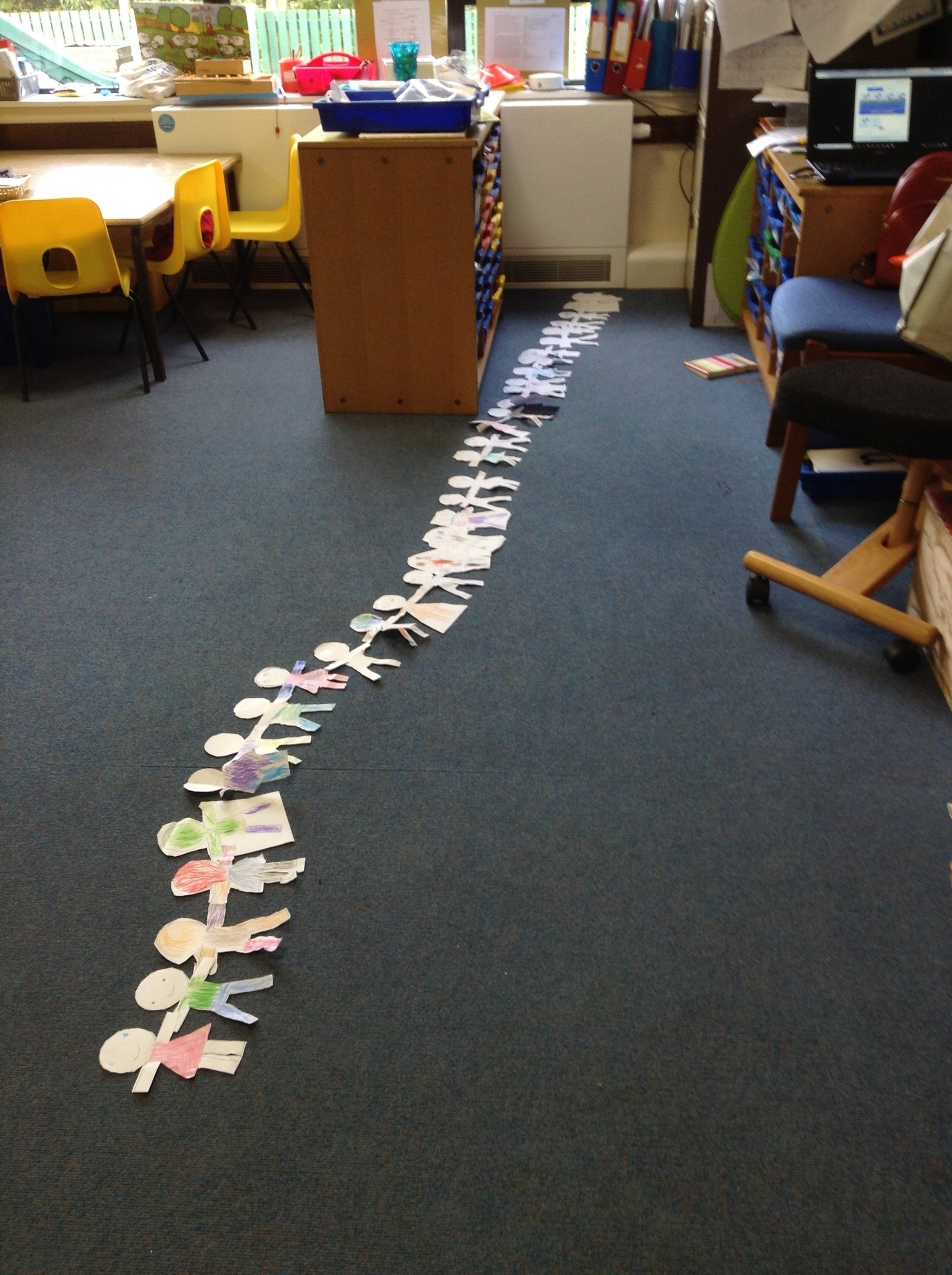 As a random act of kindness, we drew pictures on pieces of wood which we then thread some string through. The children have then decided to give them to someone to make them smile!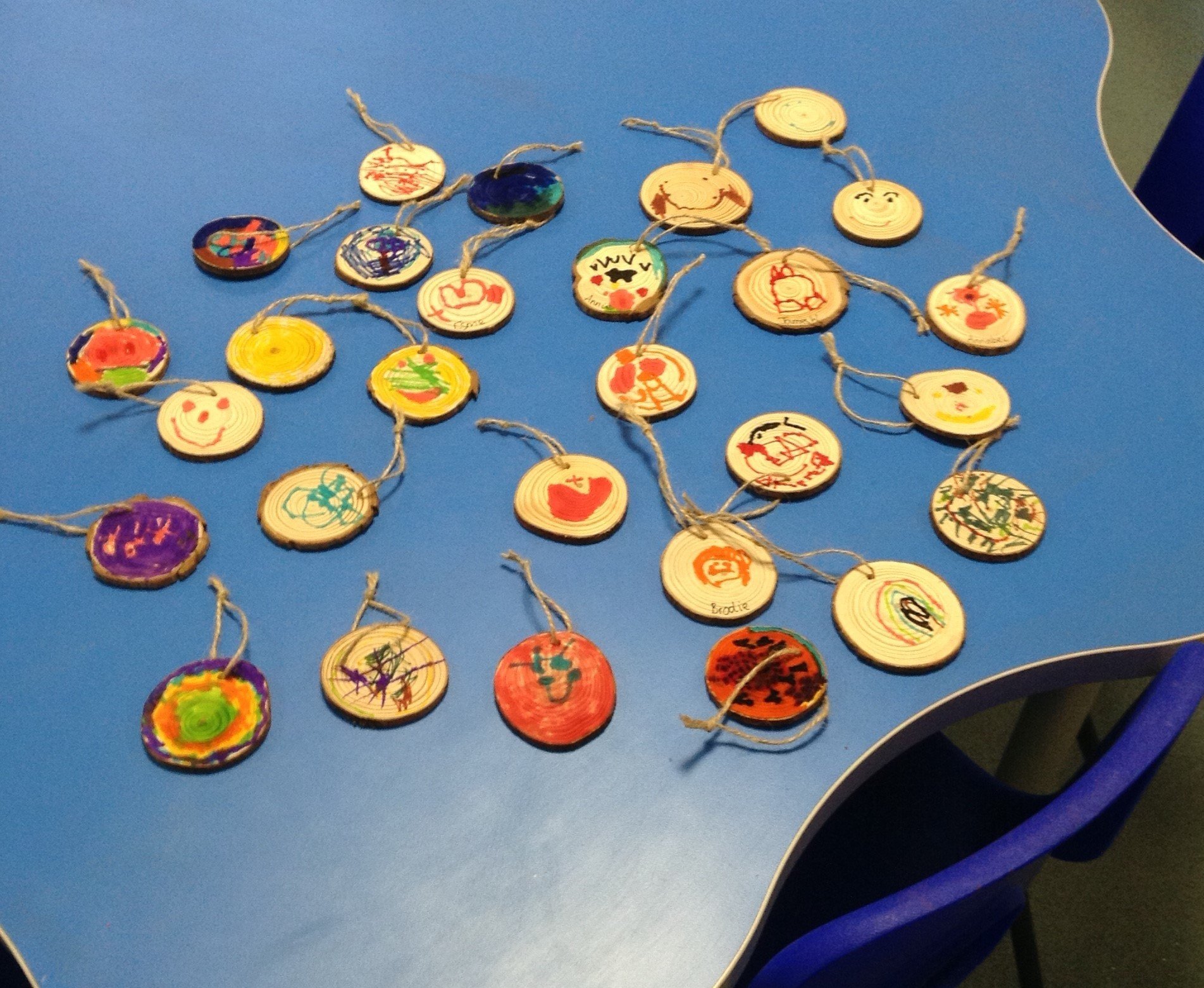 What a lovely bunch of children we have in Reception!
Miss H x
---