All about recycling and materials
Posted: Dec 2, 2020 by: Miss Hemingway (NHemingway) on: Reception
2nd December 2020
We have been looking at properties of materials this week and what they can be used for. We had a giggle thinking about what if we made our clothes from metal and tables out of paper!
With Miss Crowther, we looked at the story of the Three Little Pigs. We then made our own houses out of straw, twigs and bricks to see if the big bad wolf could blow our houses down! We were very excited when our brick houses were not blown down!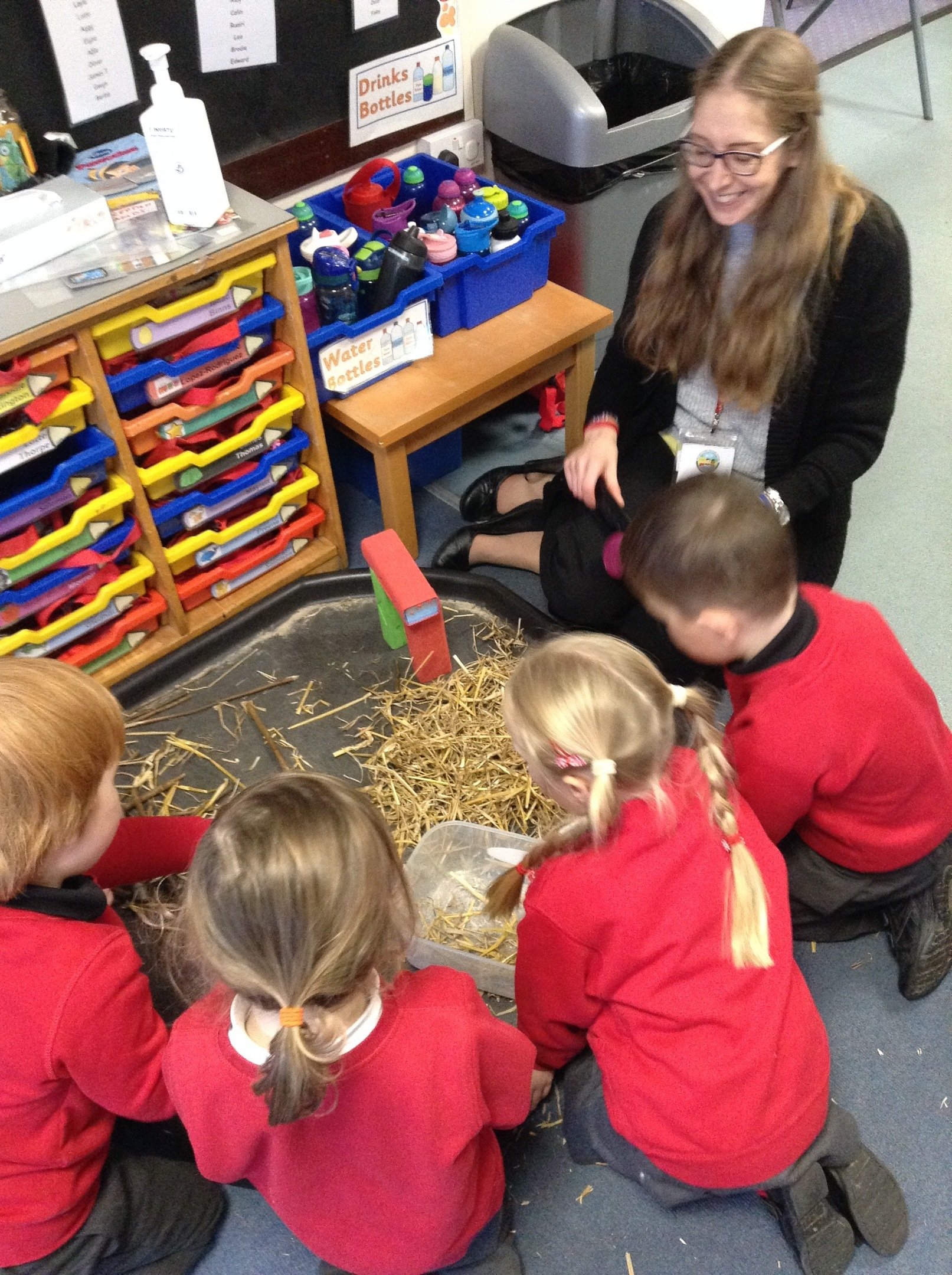 With Mrs Hemingway we sorted materials into groups by what they were made of such as wood, metal or paper. We used our super magnets to discover which objects were made of metal.
On the cutting and sticking table, we recycled wrapping paper to make trees with leaves in a pot.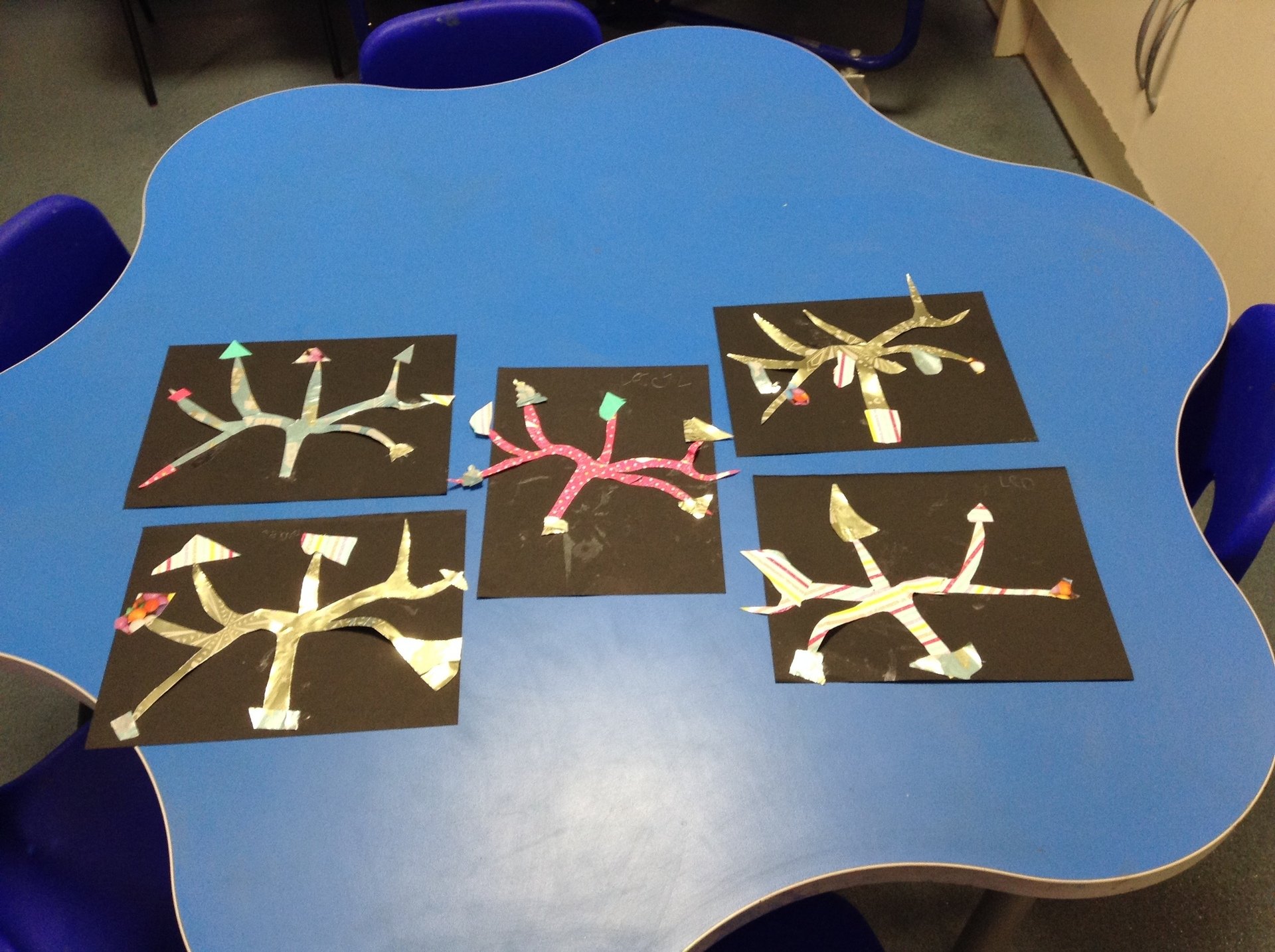 Also, we sorted various every day items into the correct recycling bins, discussing why we had put them in each bin.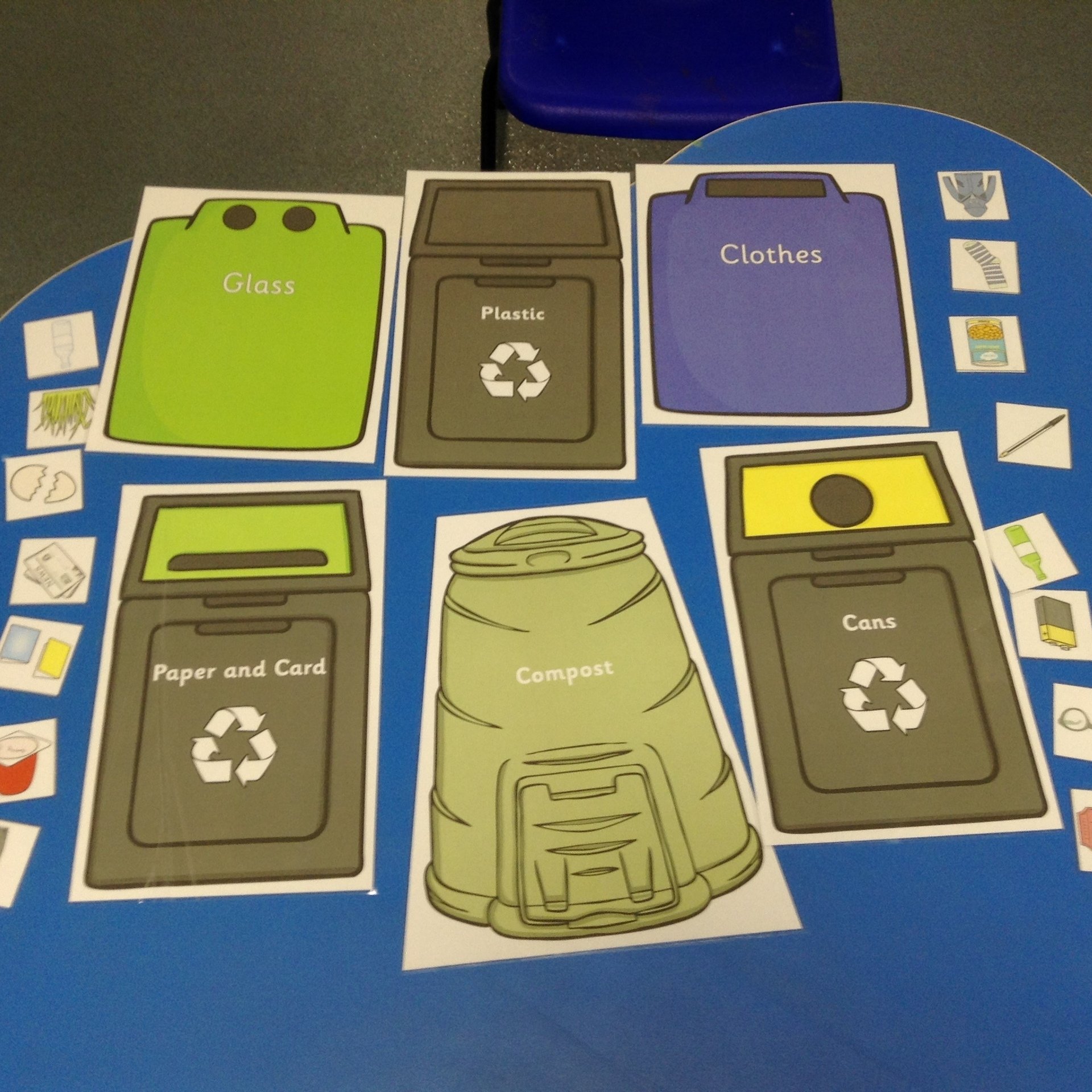 How busy we have all been!
Have a lovely weekend!
The Reception Team xx
0 comments
No one commented yet.