Police and pop art week
Posted: Nov 25, 2020 by: Miss Hemingway (NHemingway) on: Reception
25th November 2020
Today we have been very busy looking at the topic of the week, police, and looking at pop art.
In PE, we created a circuit of different activities including; hurdles, a ladders to use 'fast feet' through, egg and spoon balancing, hula hooping, quoit balancing on our head, and throwing bean bags at targets. We all had so much fun developing our coordination!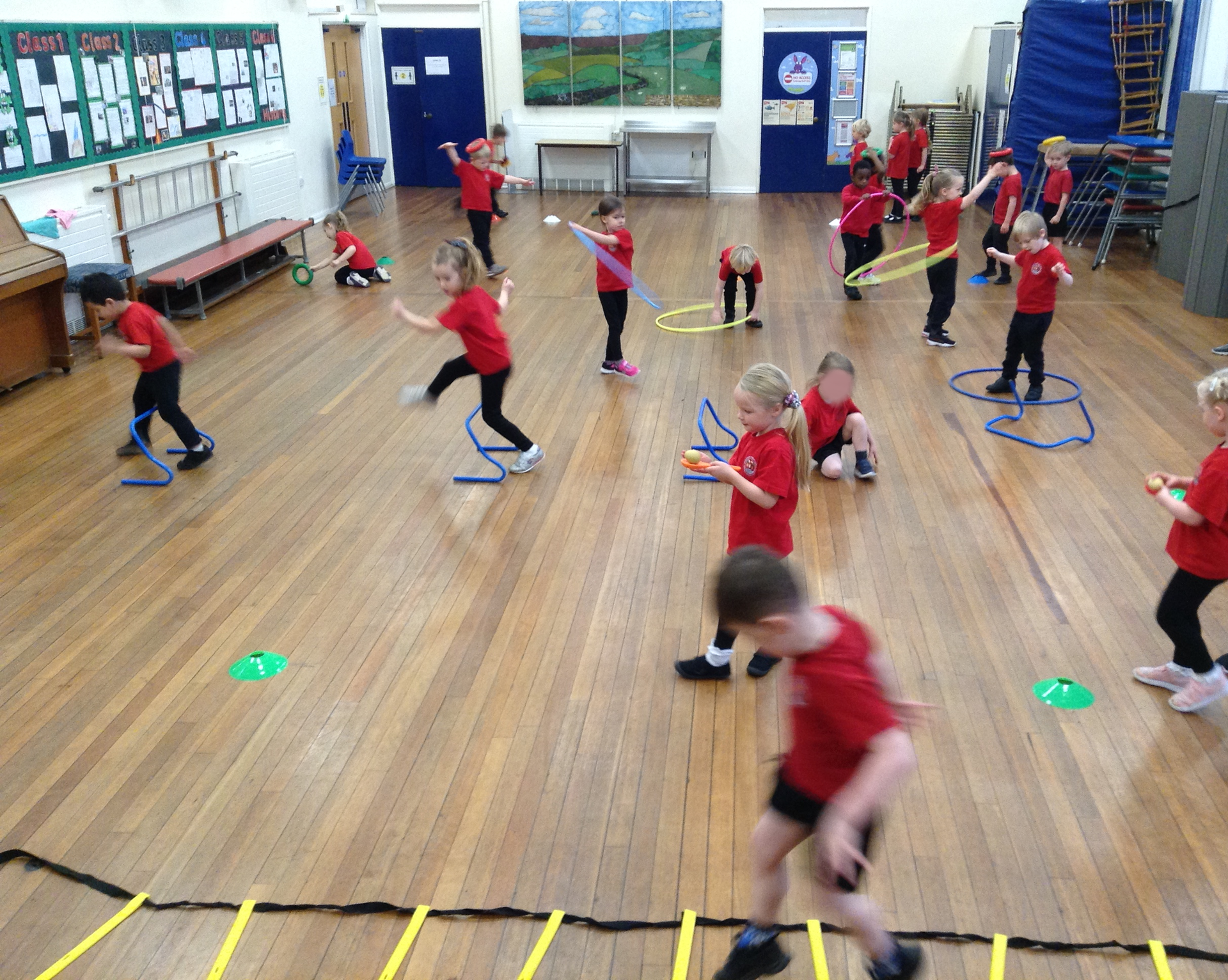 Each class is going to create a collaborative Christmas tree for the display in the hall and today we began to create ours. We have all decorated a star and we are going to create a 'tree of stars'. Keep checking the blog for updates ...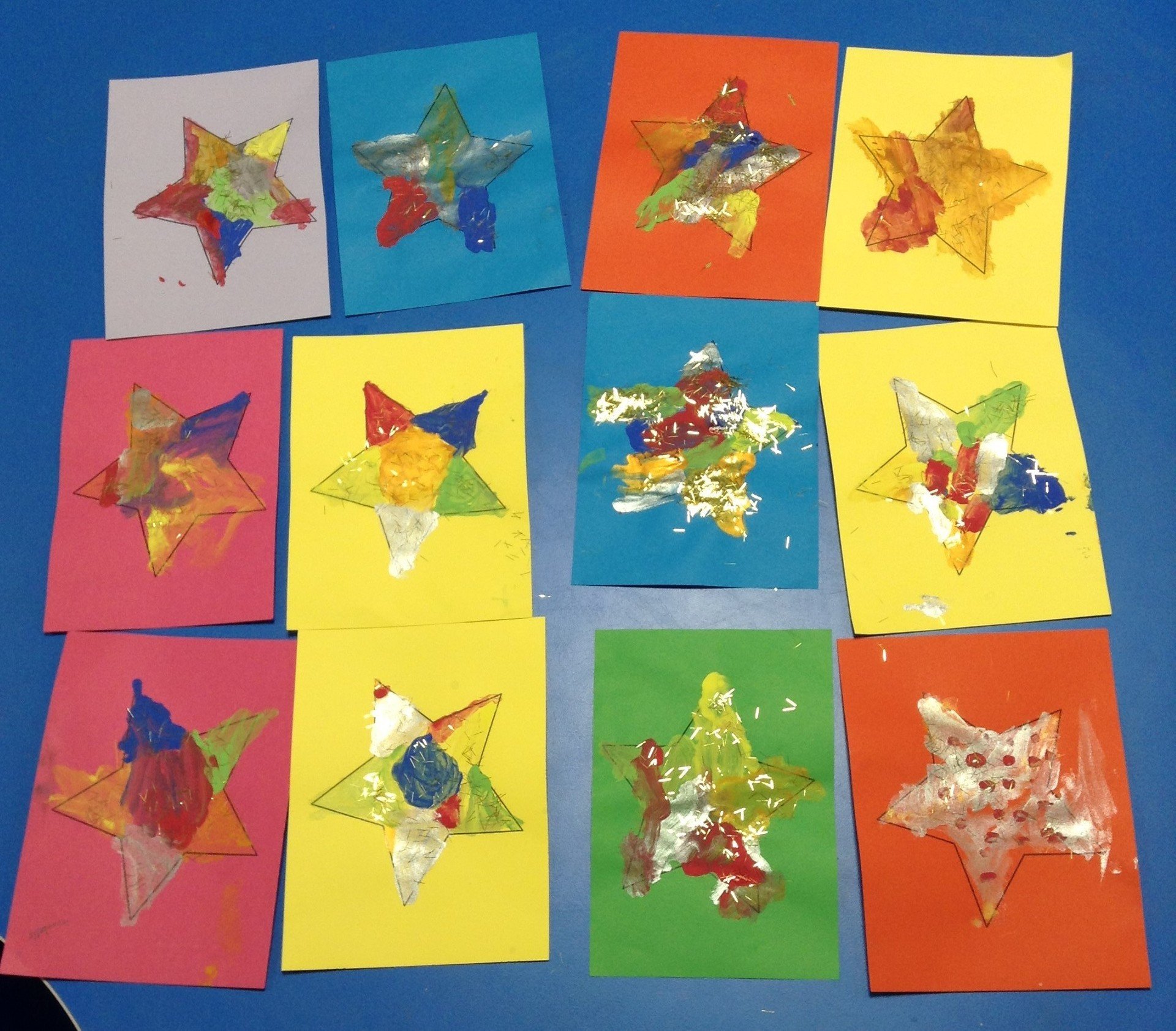 We dressed up as a police officers and had our pictures taken for identification badges. We then wrote our name and made a signature!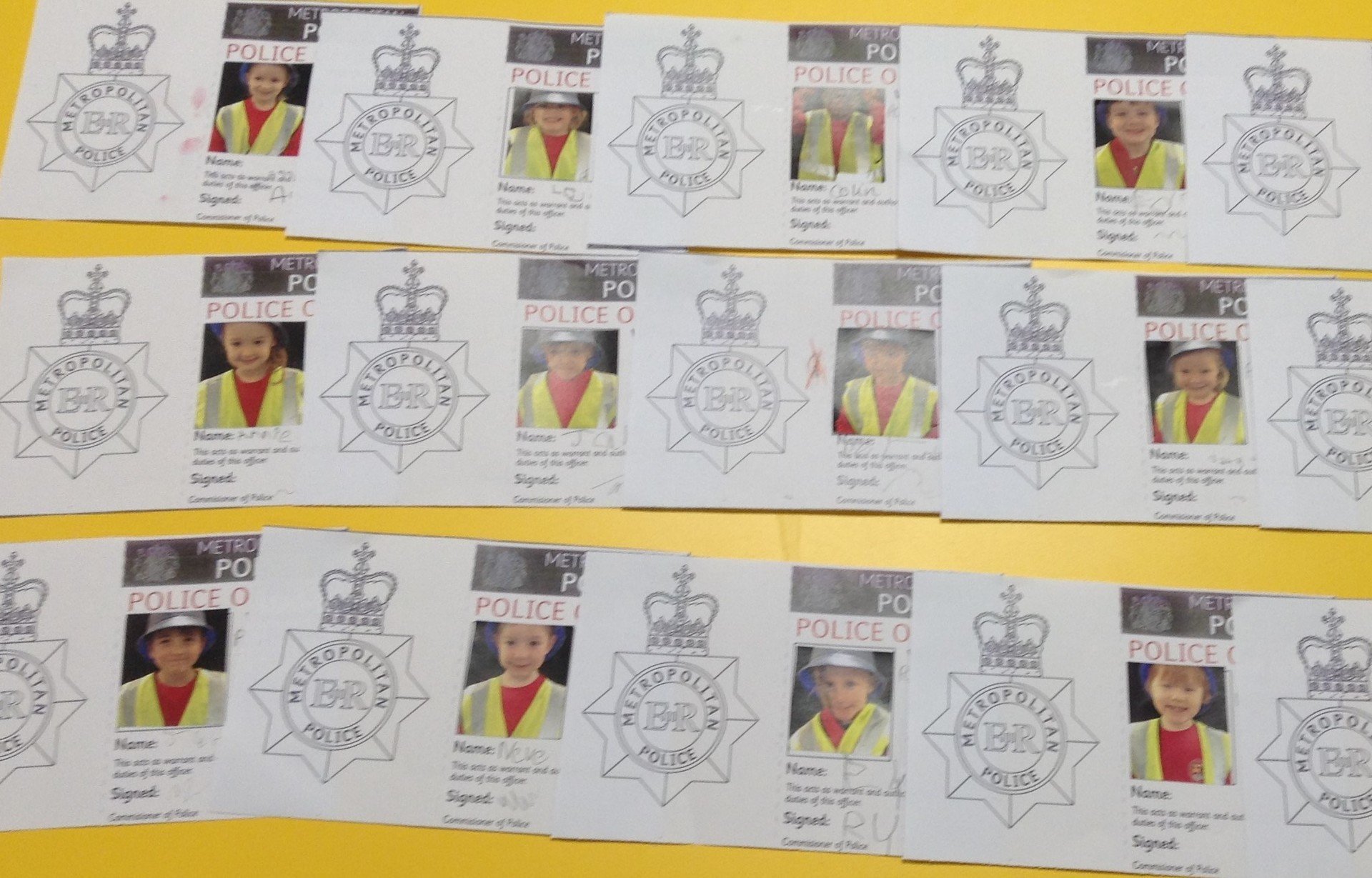 Children used their cutting and sticking skills to create a police helicopter using different 2D shapes.
With Miss Crowther, we used the printing technique to create a pop art picture using police car shapes, just like Andy Warhol.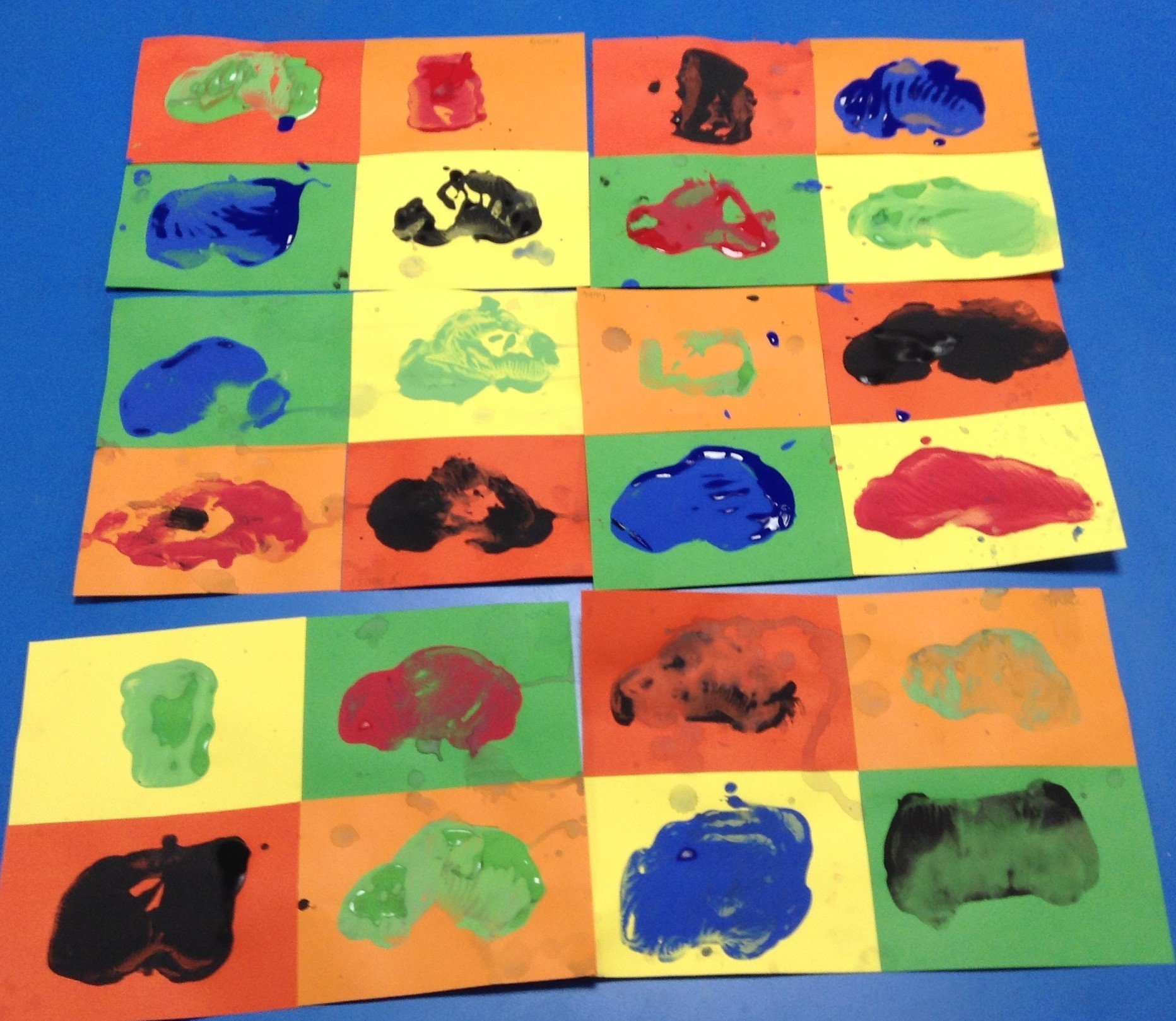 What a busy day we have had!
Have a lovely weekend!
Miss H and the Reception Team xxx
0 comments
No one commented yet.