Class 1
admin on: Class 1
Morning all,

I hope you are all keeping well and staying safe.

A huge thank you for the cards and gifts you have dropped in school for Mrs. Cooper, Miss Hemingway, Mrs. Barker and myself. Thank you so very much!
Hi Mrs Barker here - yes I have to repeat what Mr Hobson has just said, I really didn't expect anything but your kind words and gift are so appreciated. I'm definitely going to try to treat myself and not buy Lego for my boys! So this is the last transition Tuesday. Thank you to all of you who have sent in work, it's lovely to see how you are getting on at home. It's been really nice getting to know the ten children in my bubble but I'm really excited about getting to know you all in September.
So today I'd like you to list all the things you'd like to do in Class 2 - use your imagination - be wild and wacky if you want to be. I can't promise we'll be able to do them all but we might get to do a few! Remember to email me your list to class2@netherthongprimary.co.uk
I'd love it if you could also draw or paint a portrait of yourself, then I'll know who to look out for in September! Enjoy your day! Mrs B xx

Here is today's list of suggested activities:

- GoNoodle -

- Phonics -

https://www.ruthmiskin.com/en/find-out-more/parents/

'ire' sound!

Use the link above to view the Set 3 video published at 9.30 each day. Join in with the phonics learning and then at the end see how many words you can write down containing the 'ire' sound!

Feel free to enjoy the reading longer words video below too!

- English -

I'd like you to imagine you are on your desert island and you are making yourself a shelter to sleep under and live around...


Can you write a set of instructions on how to build a shelter?

Remember to use command words!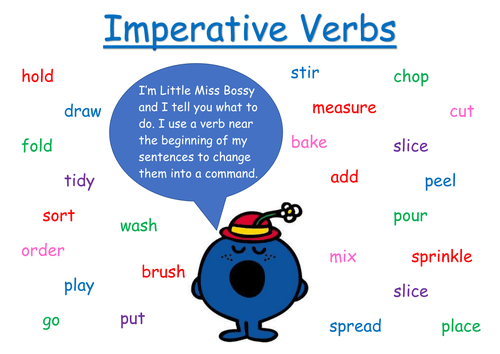 - Break -

- Maths -

Summer-themed morning maths presentation Tuesday click here.

Use this tool called daily 10 to practice a wide range of maths topics.

https://www.topmarks.co.uk/maths-games/daily10

I recommend starting on level one and then exploring some of the level two topics as well!

- Lunch -

- Story time -

Share a story with somebody at home.

- Choice -

This afternoon, in class, the children are going to get some choice time to decide what they would like to do. They may draw and make things out of scrap paper or card. They may play imaginative games or with some small toys such as animals or bricks etc.

I think it is fair that you do the same!

Have fun!

Cheers

Mr. H.

65
---