Christmas crafting!
Posted: Dec 15, 2020 by: Miss Hemingway (NHemingway) on: Class 3
15th December 2020
This morning, myself and year 3 have had lots of fun creating different Christmas crafts. We have made paper Christmas trees, paper chains and Christmas cards with our handprints and we used special acrylic pens to draw Christmas scenes on Petri dishes.
What a busy afternoon we have had!
Have a lovely Christmas break and see you all in 2021!
Miss H xx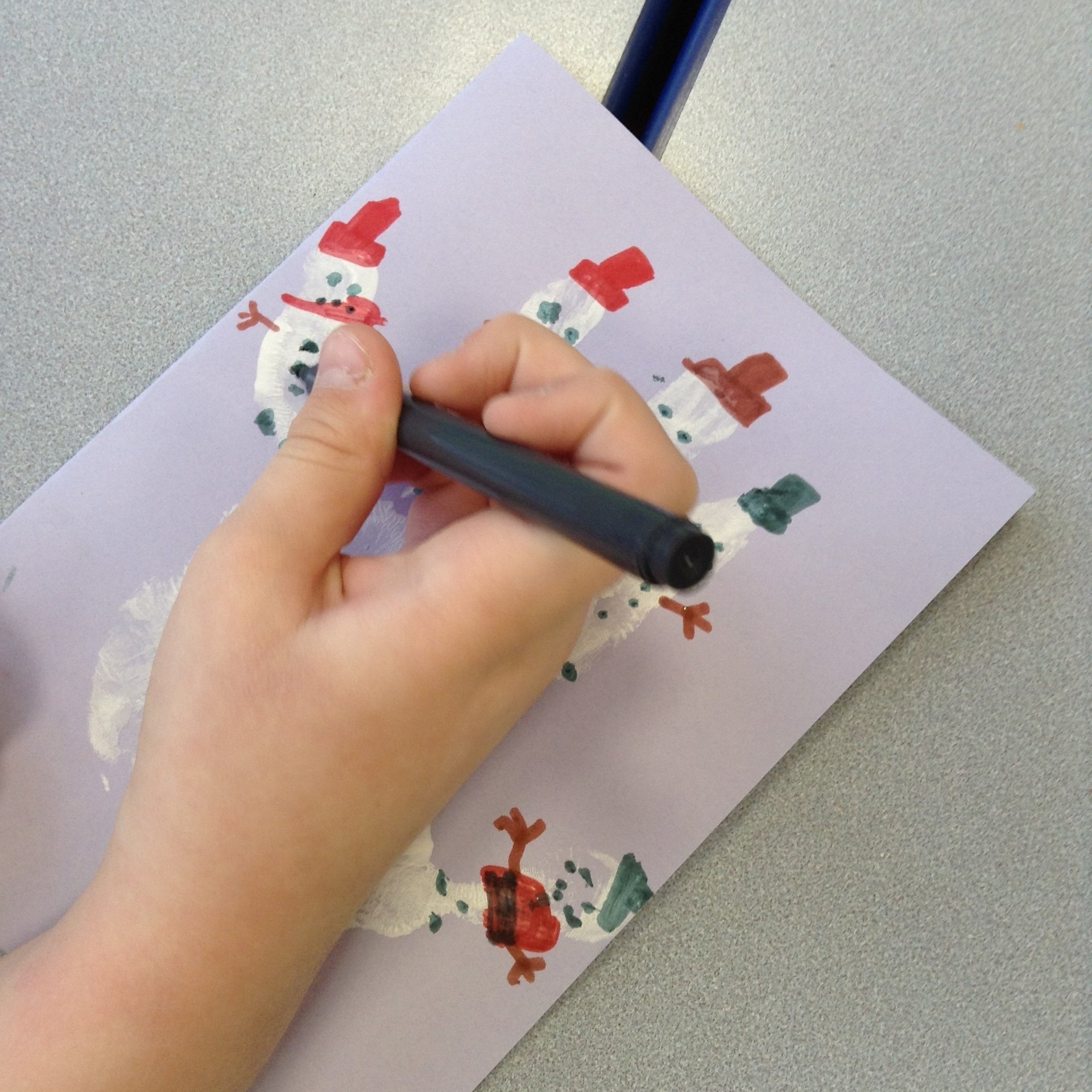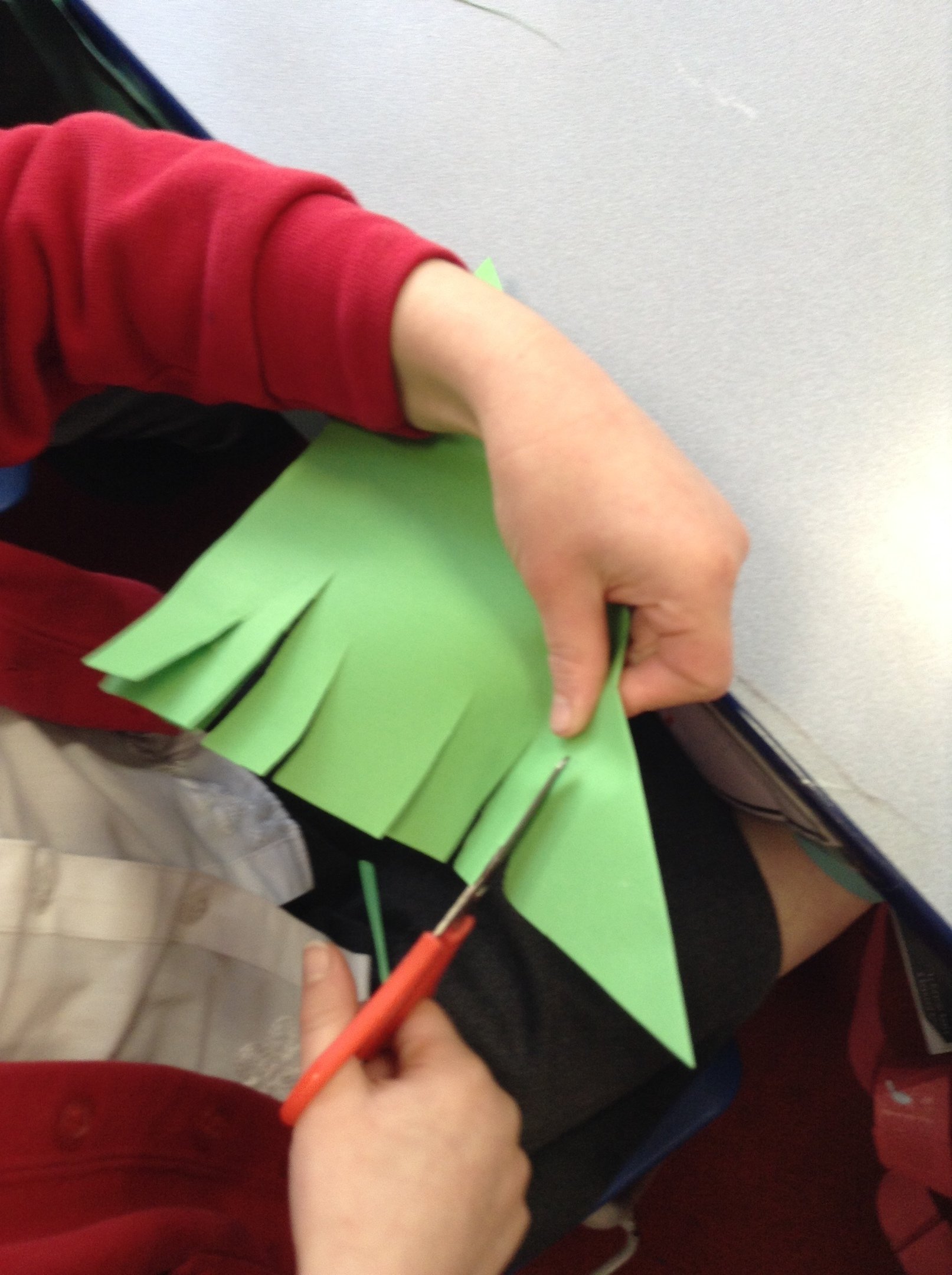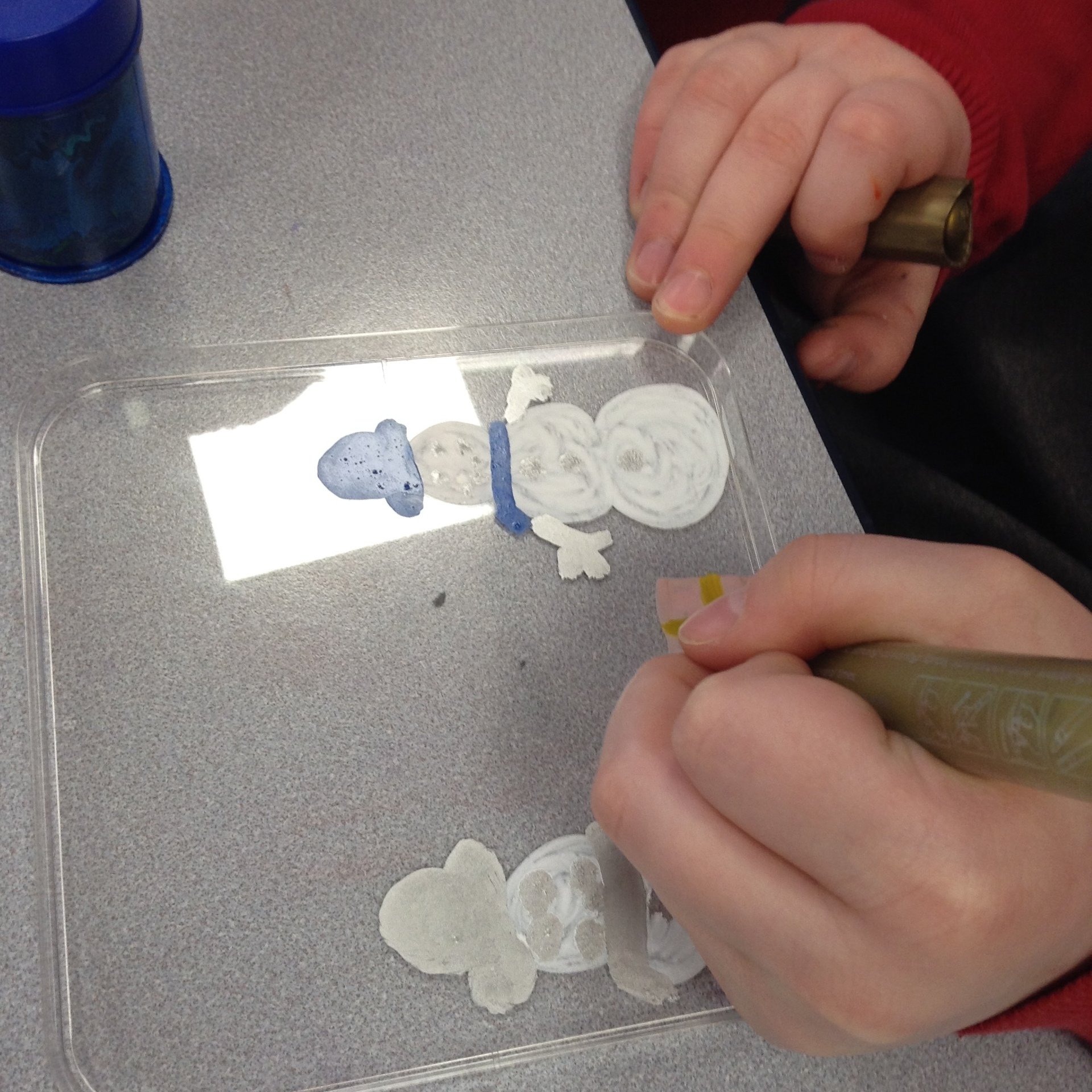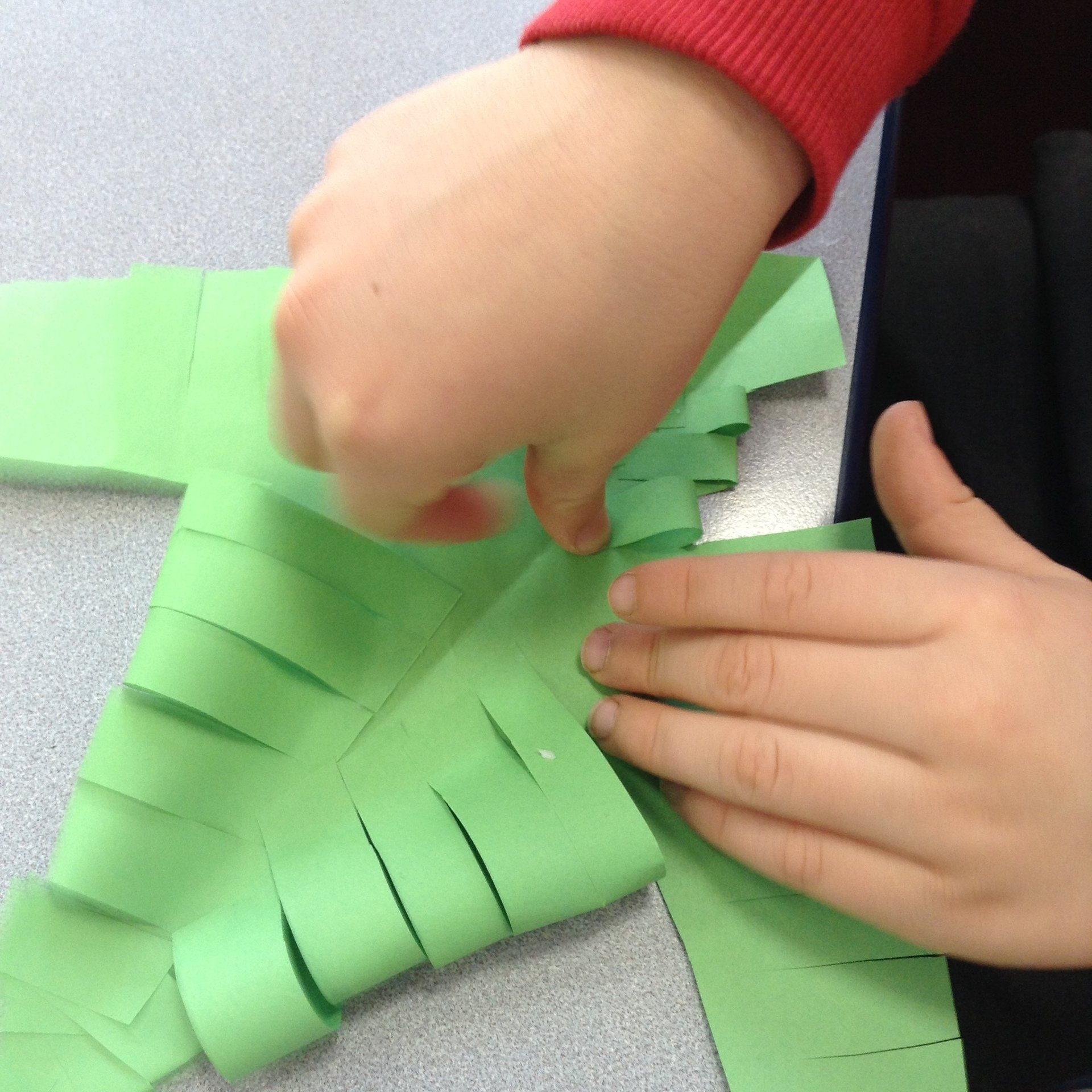 0 comments
No one commented yet.