Elf-tastic Day!
Posted: Dec 10, 2020 by: Miss Hemingway (NHemingway) on: Reception
9th December 2020
We had a visitor ...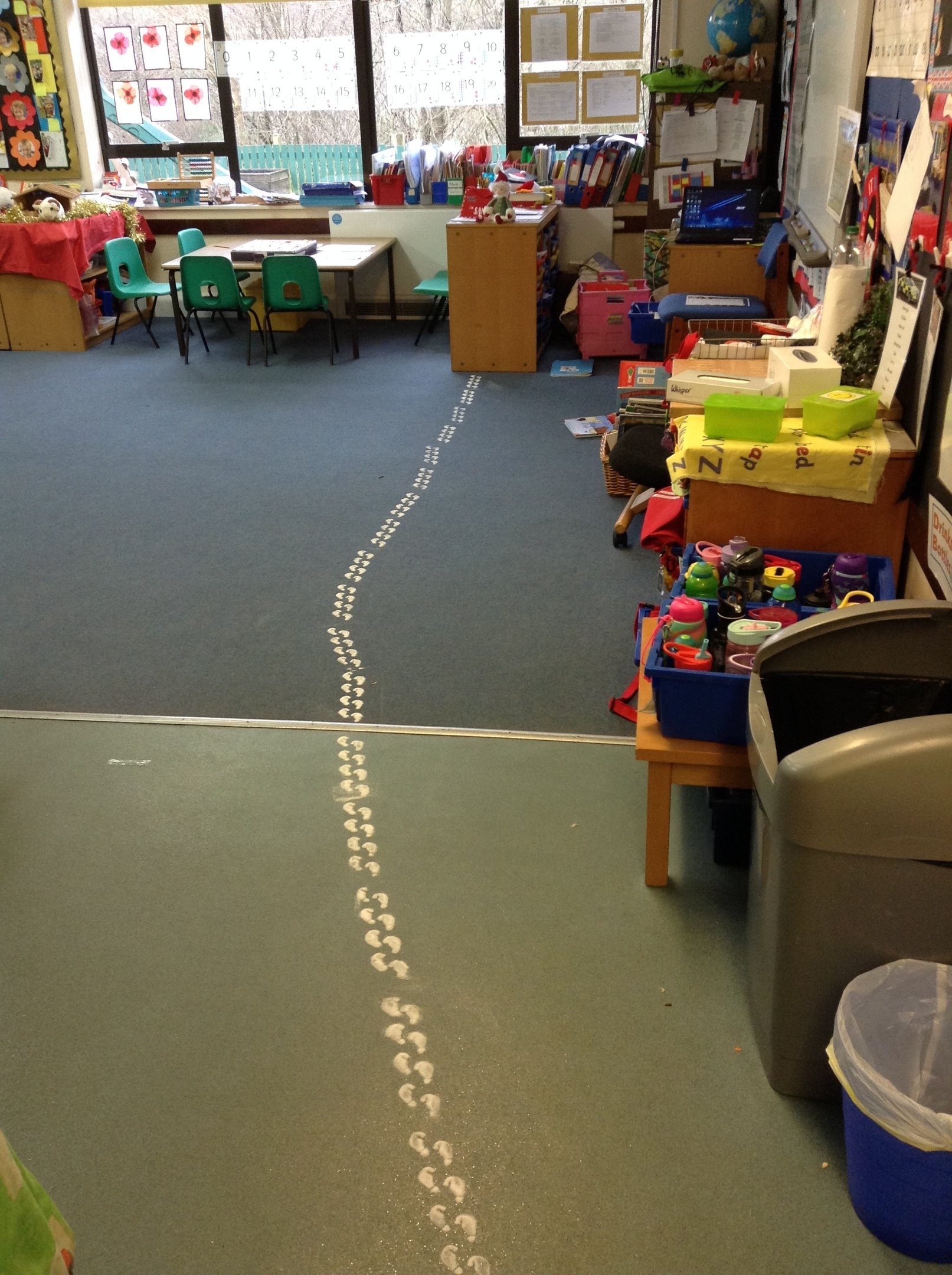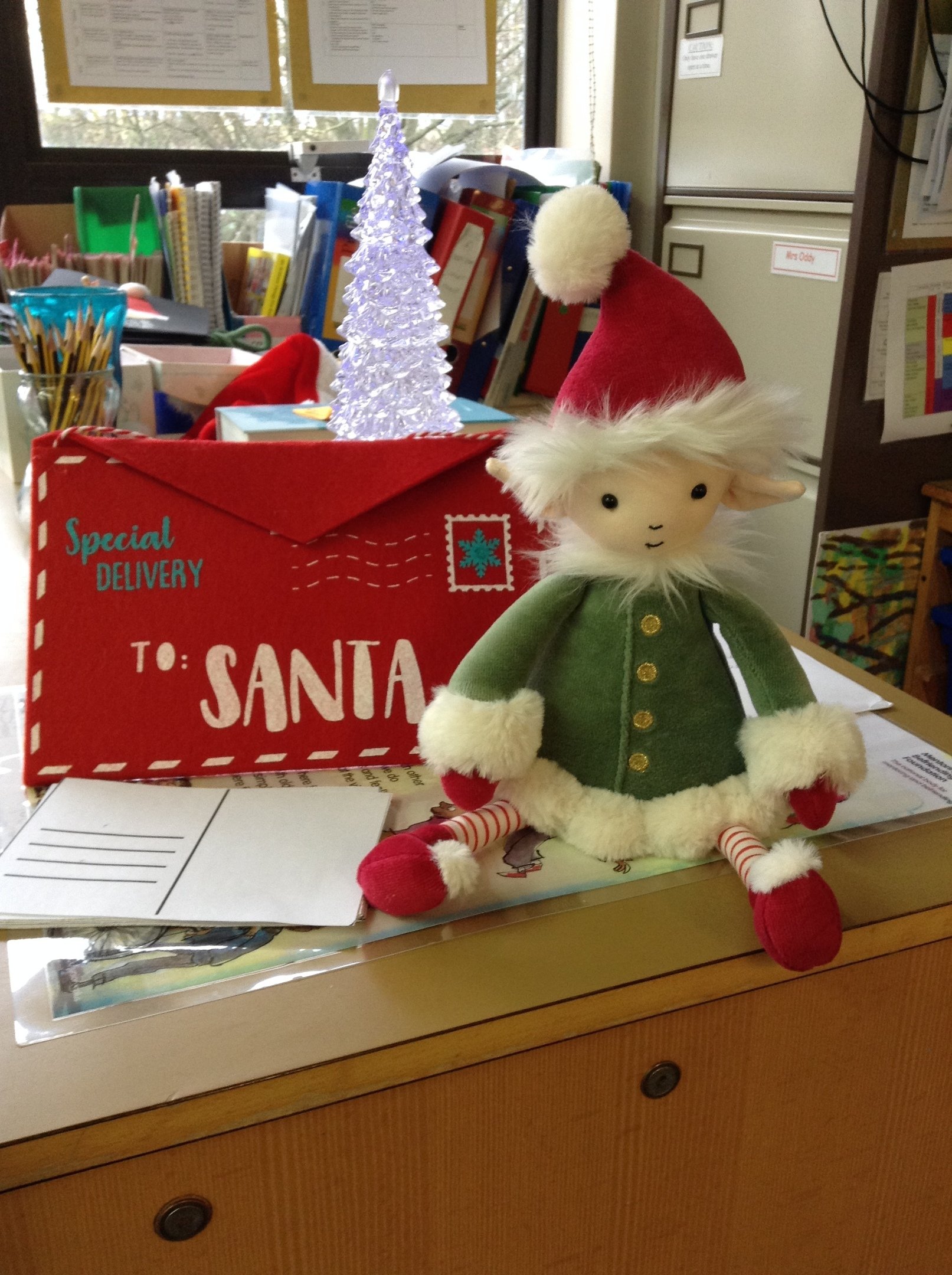 Our Elf wrote a letter to us ...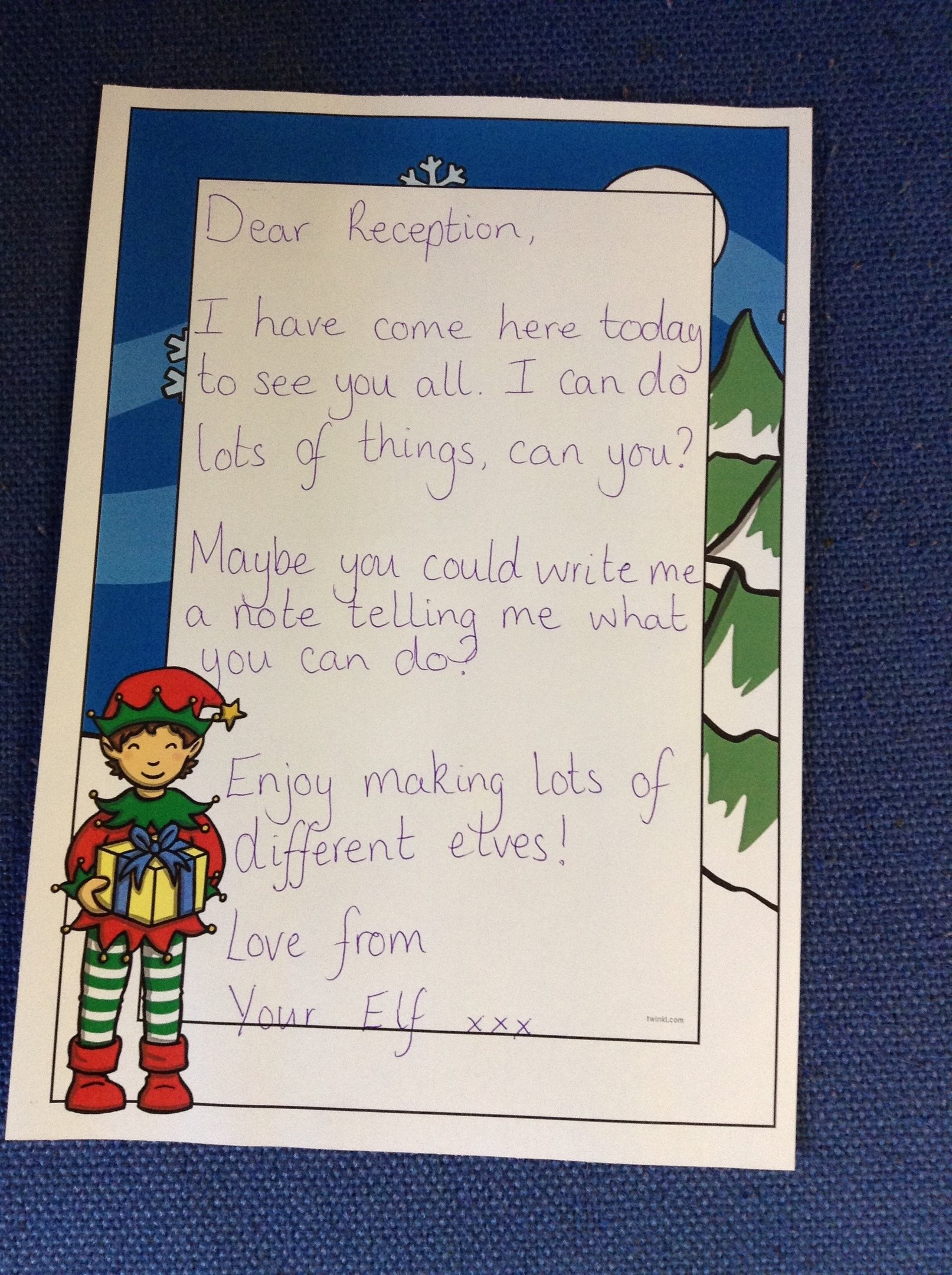 Our Elf also set out some activities for us! We wrote a postcard to Santa, helped some elves find their way through a maze and made our own elves.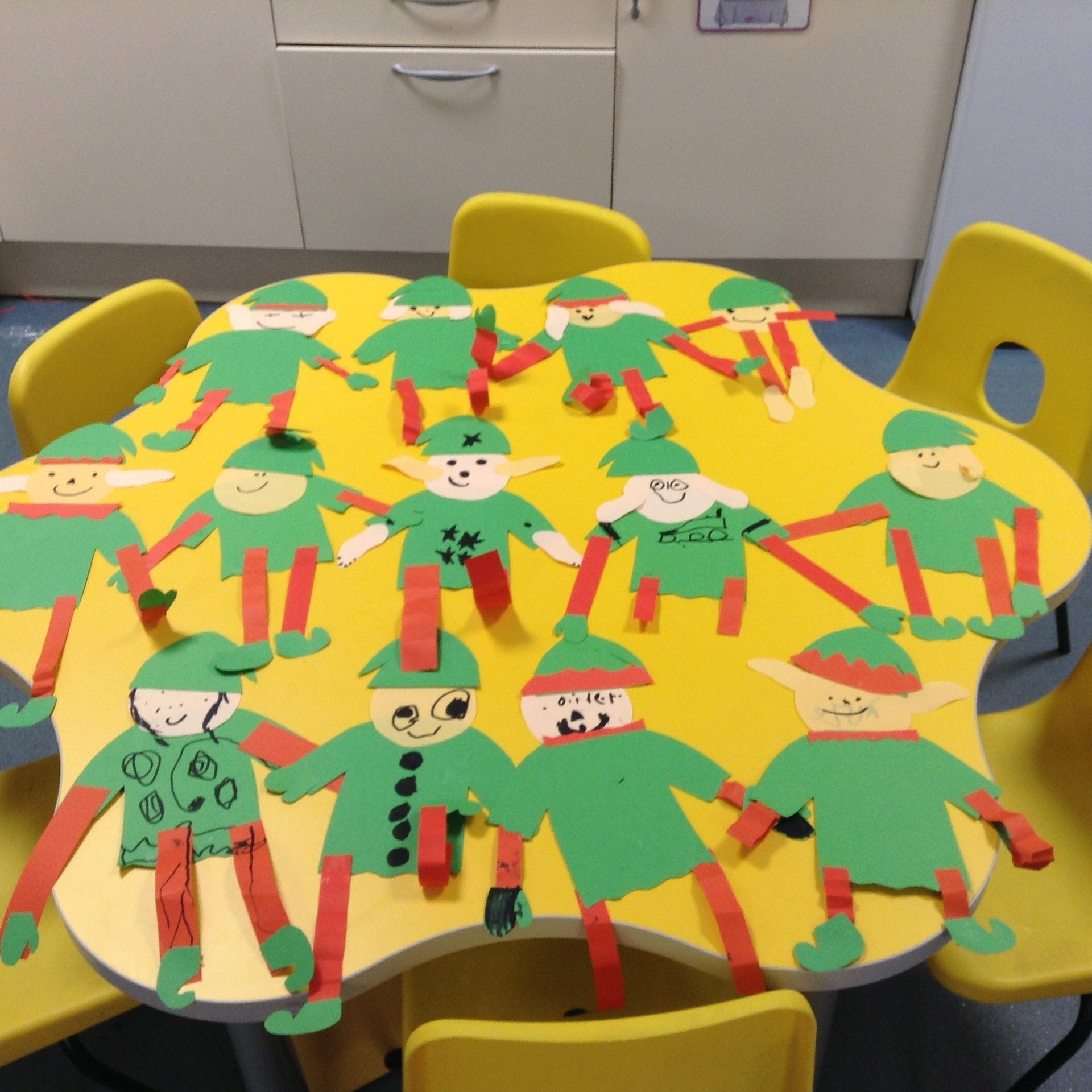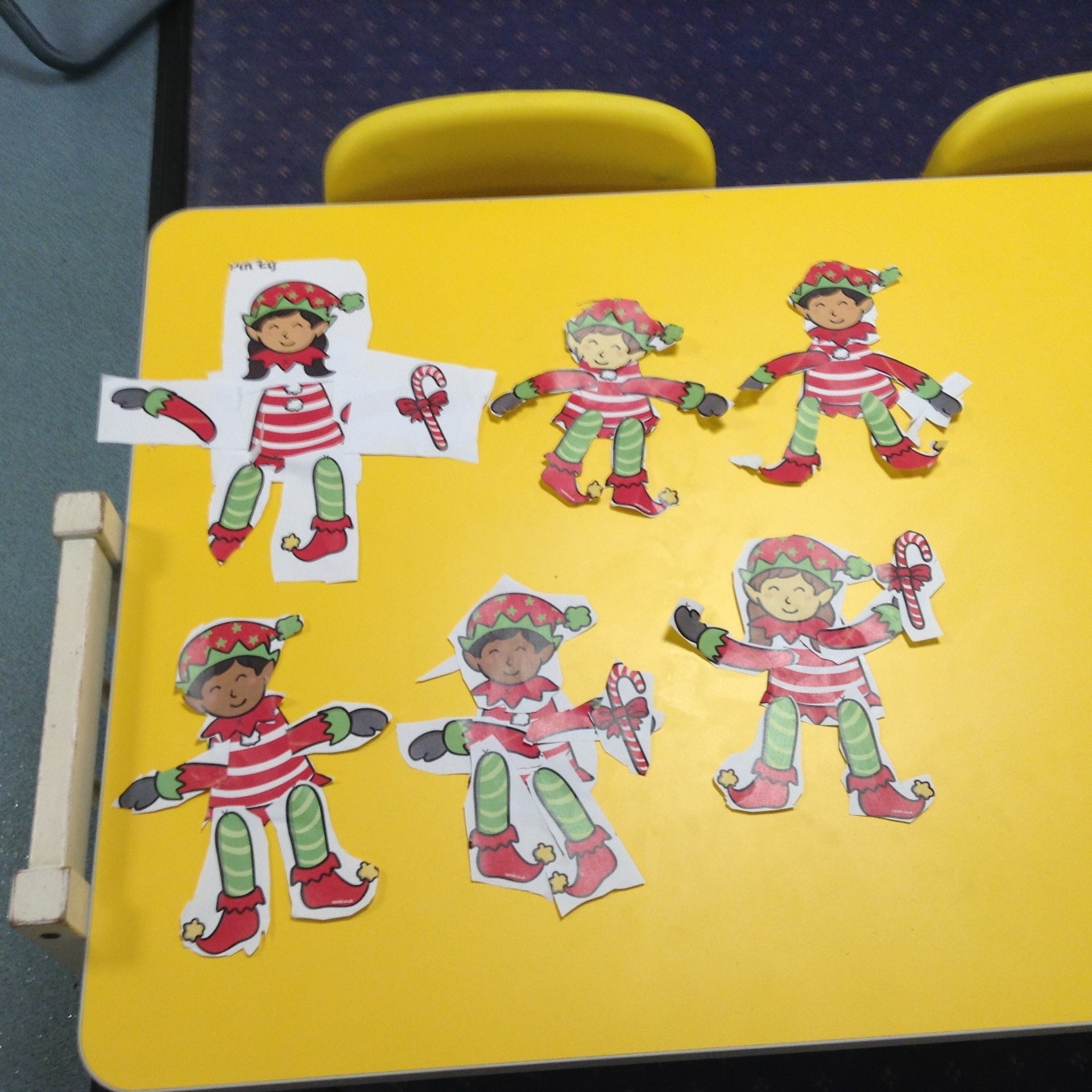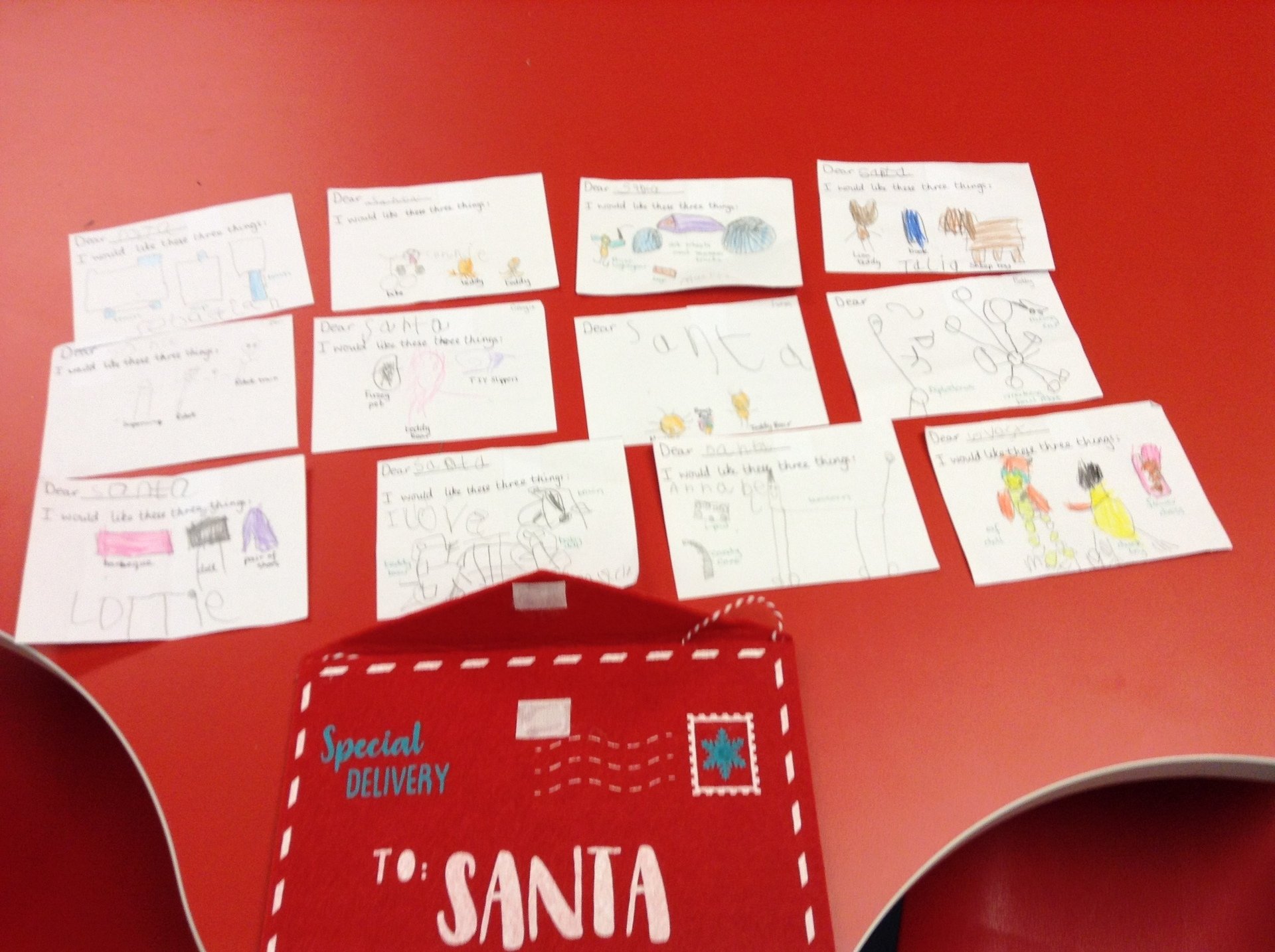 To end the day, we have a virtual assembly with our local vicar, Nick Heaton.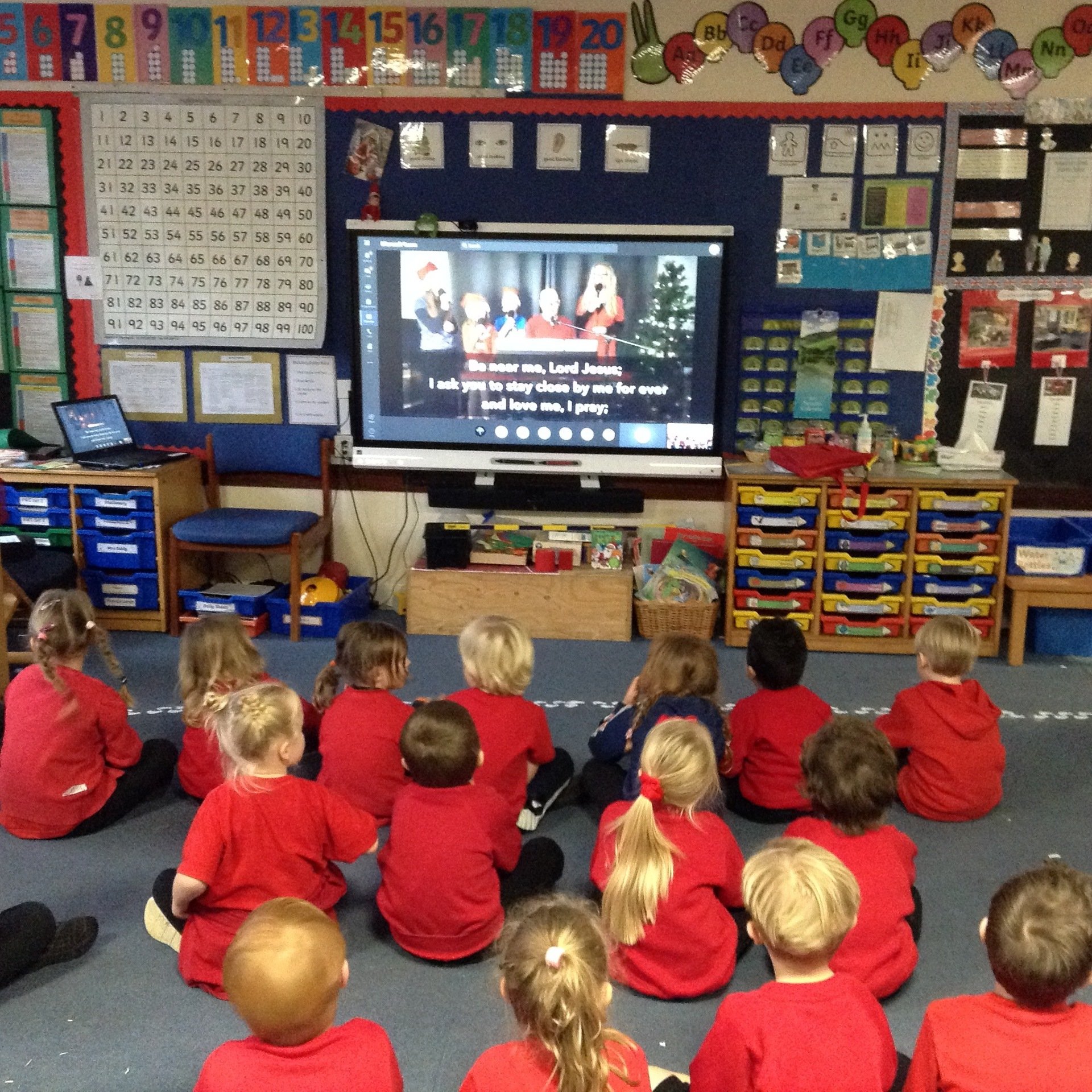 What a busy afternoon elf-ing around we had!
Have a lovely weekend!
Miss H xx
0 comments
No one commented yet.