Road Safety and Anti-bullying week 2020
Posted: Nov 18, 2020 by: Miss Hemingway (NHemingway) on: Reception
20th November 2020
This week has been anti-bullying and road safety week. We have looked at both topic and done activities relating to this.
Anti-bullying
The theme for this year is United Against Bullying. We talked about what makes a good friend, the importance of being kind to each other and why we need to work as a team to help each other.
Everyone draw a self-portrait on a piece of a jigsaw which we have put together to show that every piece is as important as the other.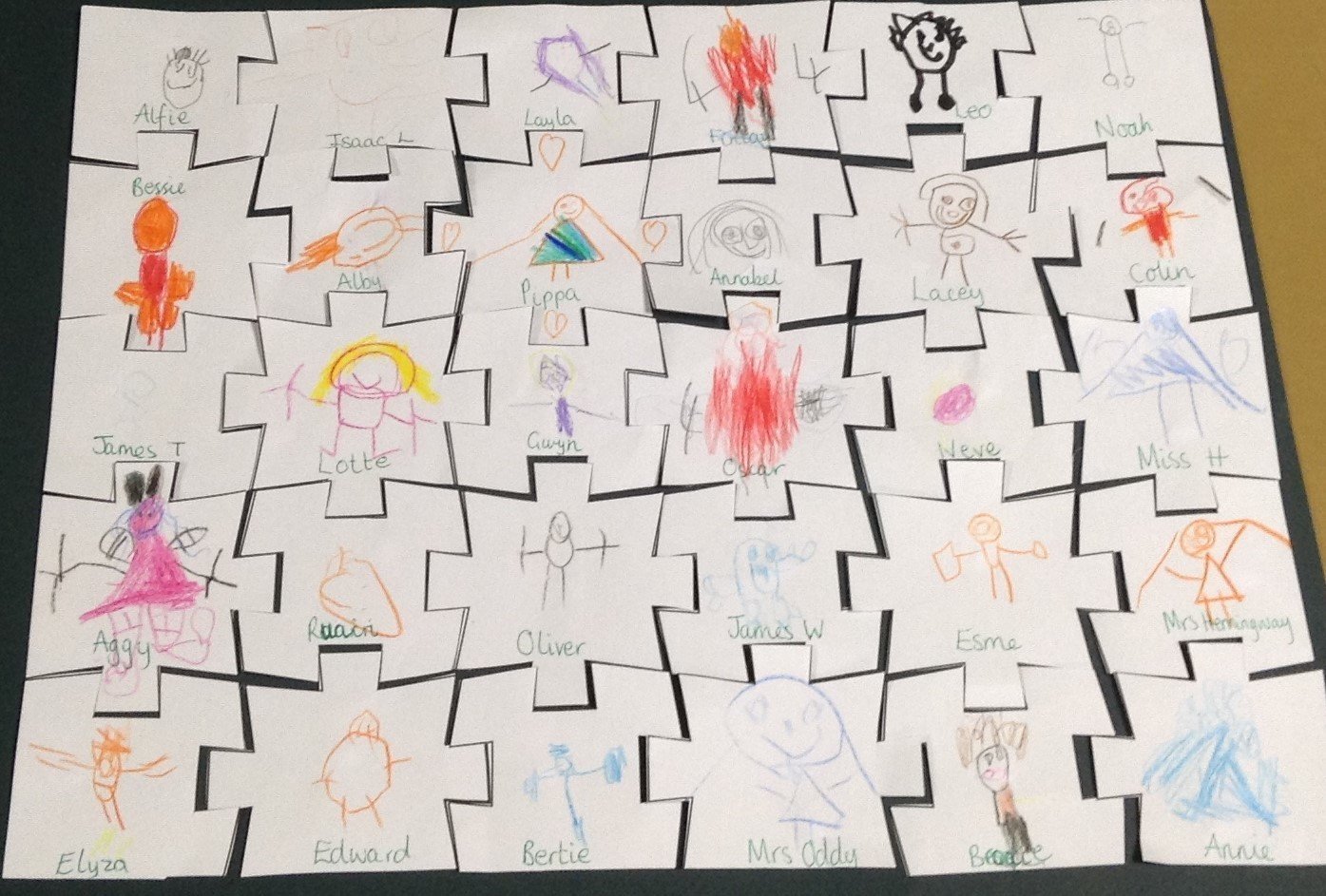 For more information about Anti-bullying Week here is a link to the Anti-Bullying Alliance:
https://www.anti-bullyingalliance.org.uk/
Road Safety
With the help of Super Cat, we learnt a rap that told us that when near roads we need to follow some rules which were:
Stop

Look both ways

Listen

Think
We developed our cutting and sticking skills by designing our own vehicles adding blue lights, rotors and funnels to the car body.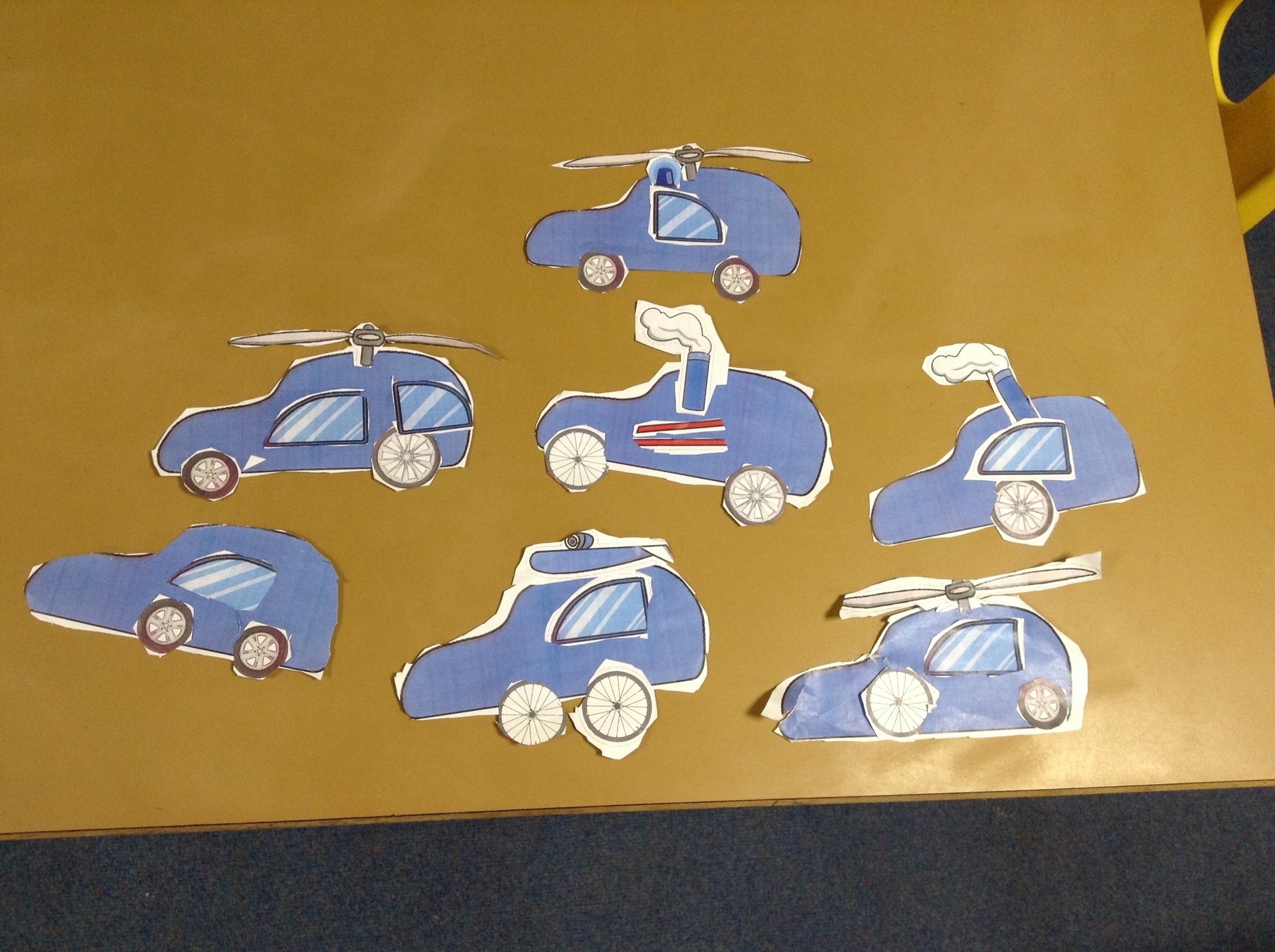 With Miss Crowther, we learnt how to programme BeeBots to move around roads, stopping at zebra crossings and arriving at our destination safely.
We created roads with cars, traffic lights and speed signs to fit with the theme for this year which is No Need To Speed.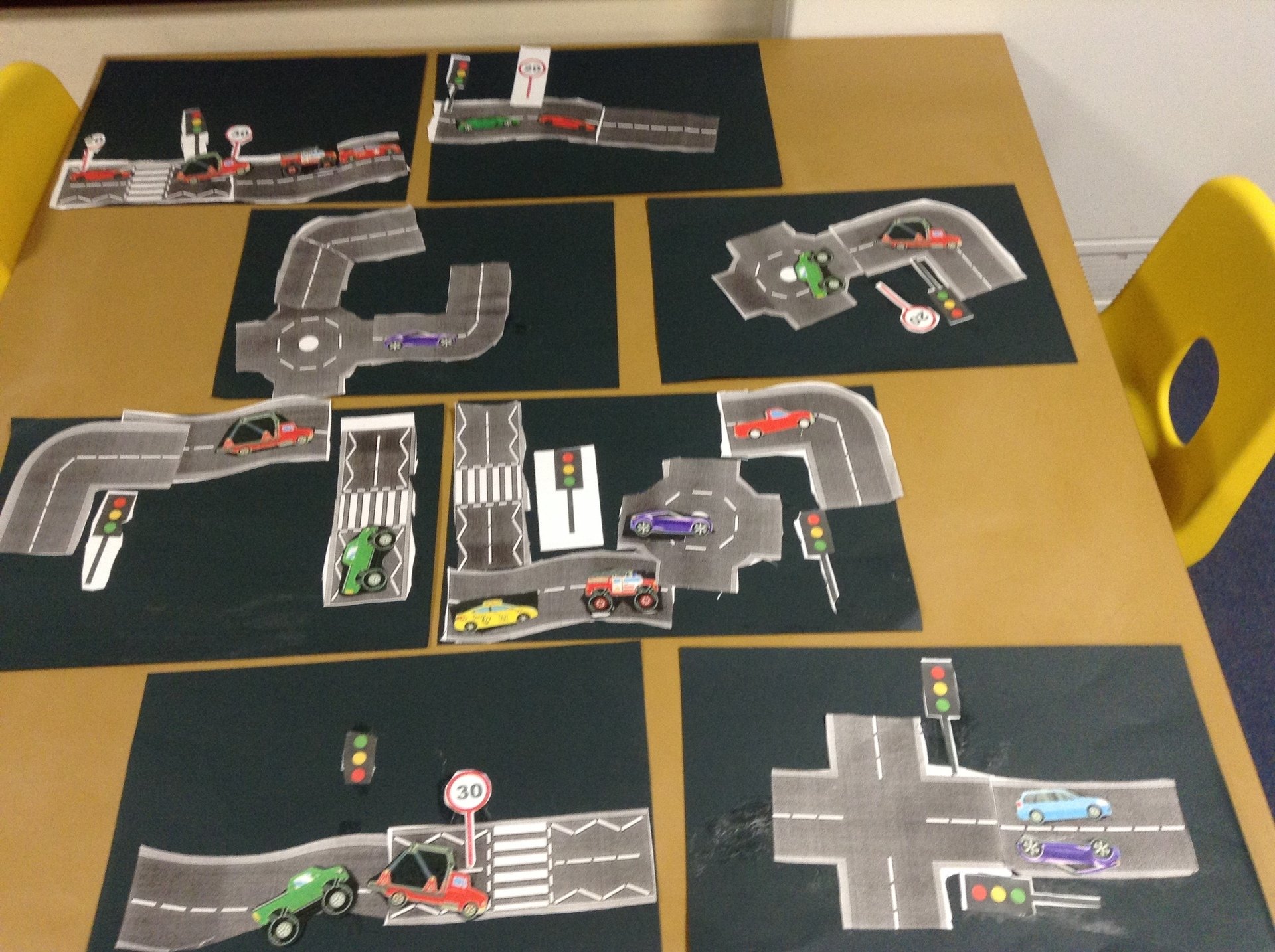 For more information about Road Safety Week, please visit the Road Safety Week website which has been coordinated by the charity Brake:
http://www.roadsafetyweek.org.uk/
Have a lovely weekend!
Miss H and the Reception Team xx
0 comments
No one commented yet.