Bonfire night and firework activities
Posted: Nov 4, 2020 by: Miss Hemingway (NHemingway) on: Reception
4th November 2020
Today, the children have completed a range of different activities all related to bonfire night! We started the day by creating their own dance where they were the bonfires and fireworks.
The children began to learn about a new artist, Jackson Pollock. As a class, they used his 'drip painting' method to create a firework scene in a night sky.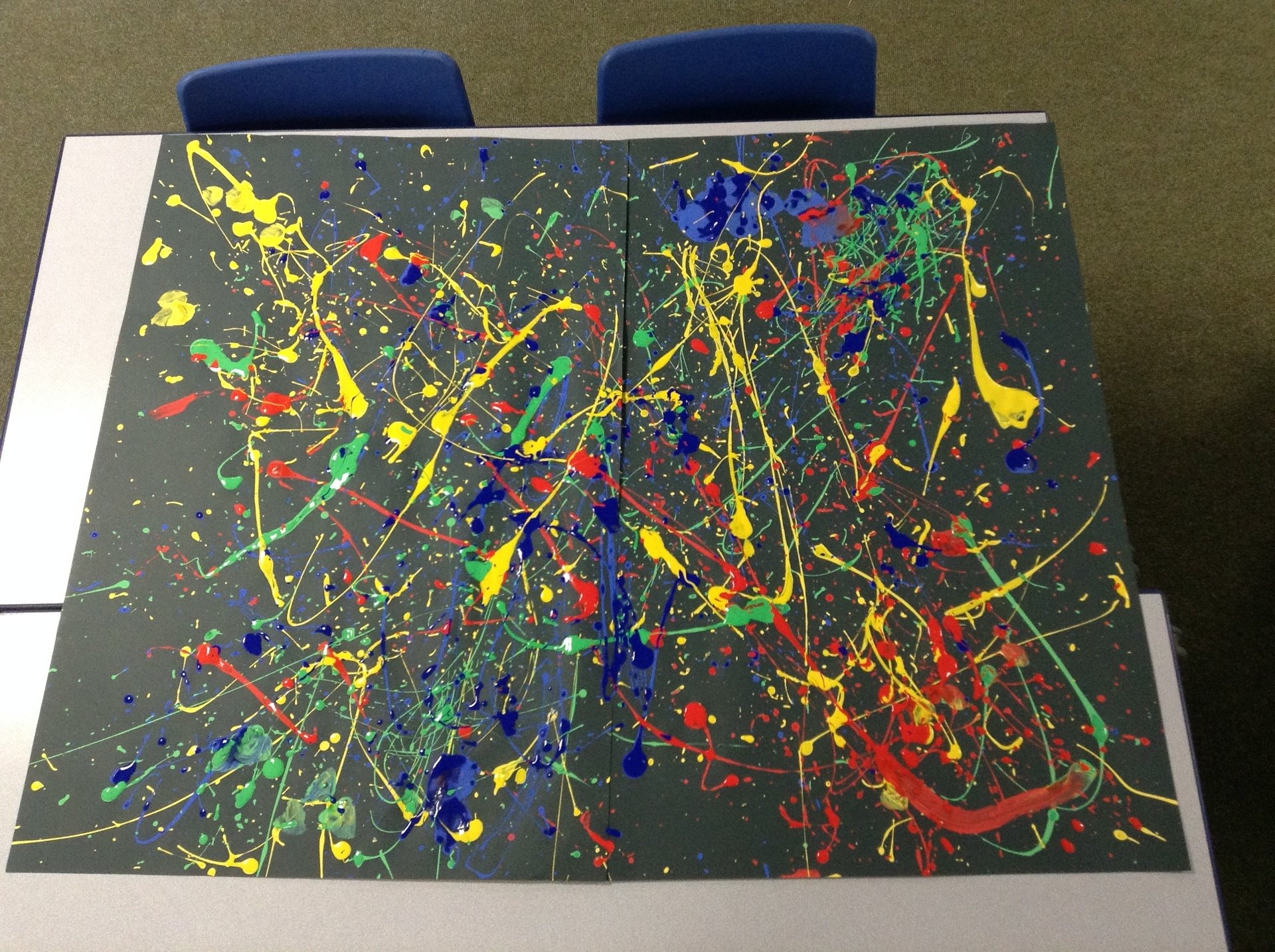 Developing their cutting skills, children cut out different shapes to create their very own rocket with flames gushing from the bottom!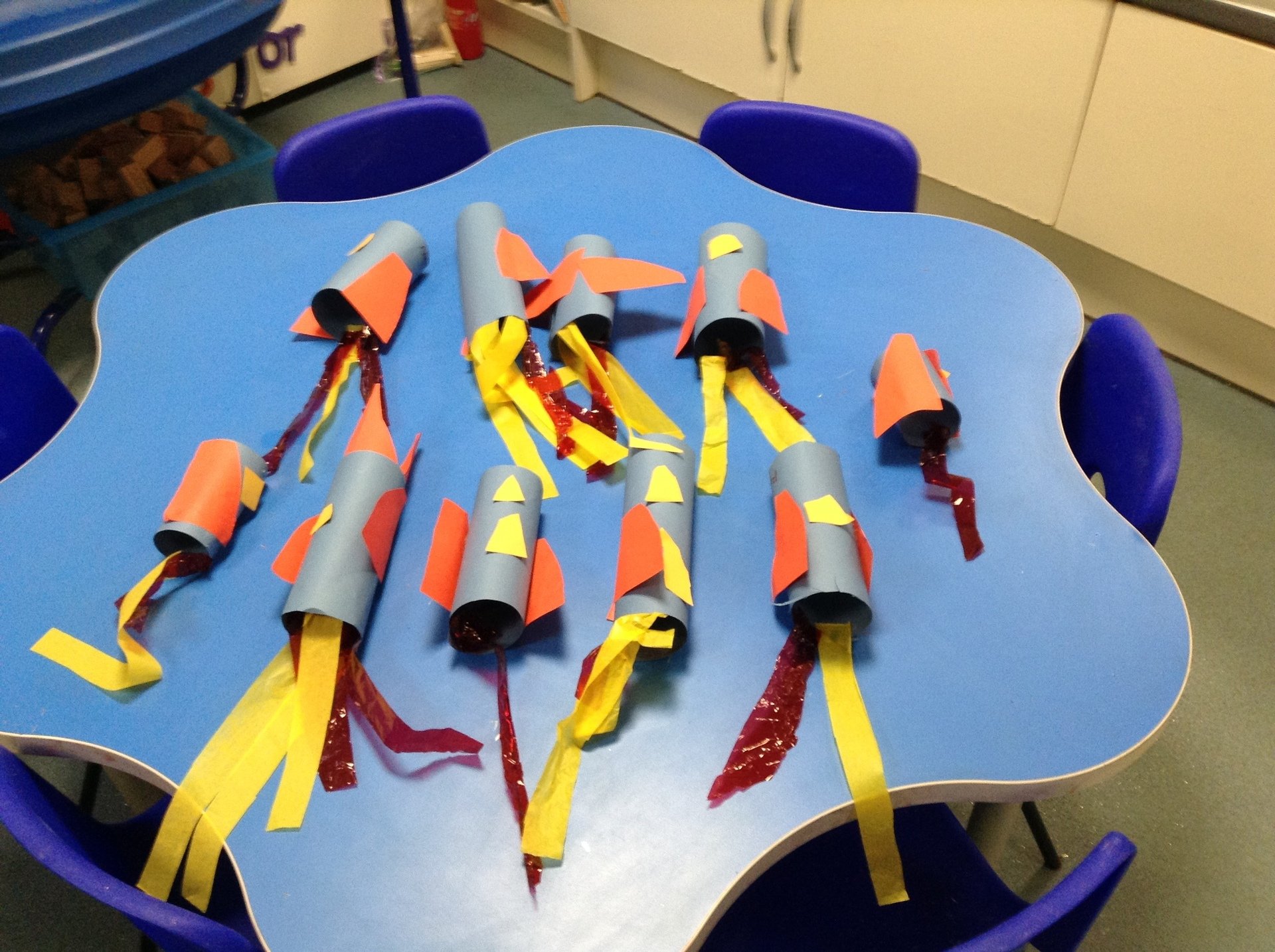 On the painting table with Miss Crowther, children used straws, which were stuck together, to make fireworks in the night sky. We even added glitter to make them sparkle!
With Mrs Mitchell, the children painted their hands to create bonfire flames, adding brown paper for the logs and glitter for the sparks.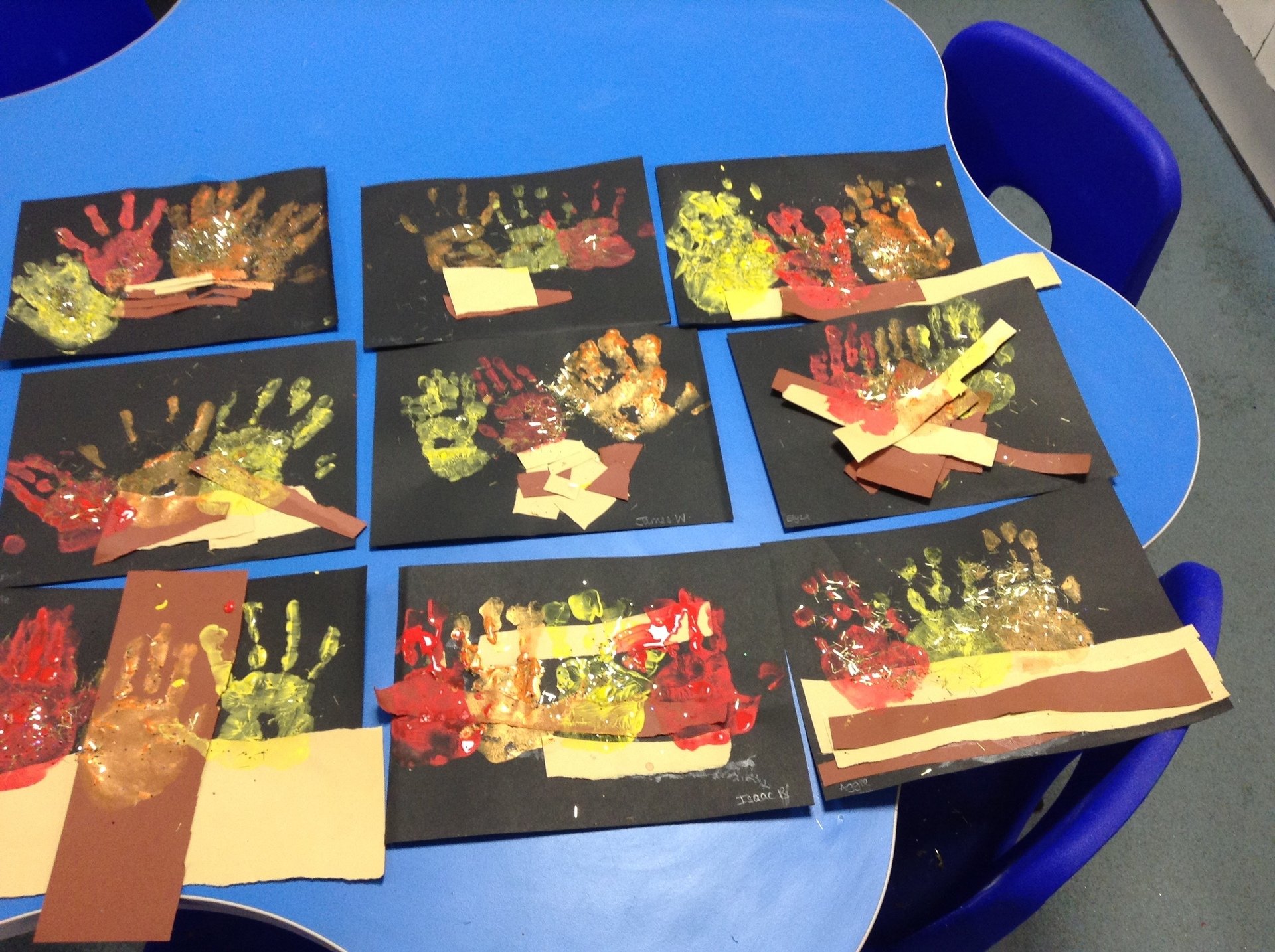 What a cracking day we have had!
Miss H x
0 comments
No one commented yet.