Autumn 1 week 6
Posted: Oct 15, 2020 by: Emma Oddy (EOddy) on: Reception
A few high-lights for this week!
Parents evening 19th-20th October.
Have a lovely weekend and please bring in your Autumn finds from the weekend into school.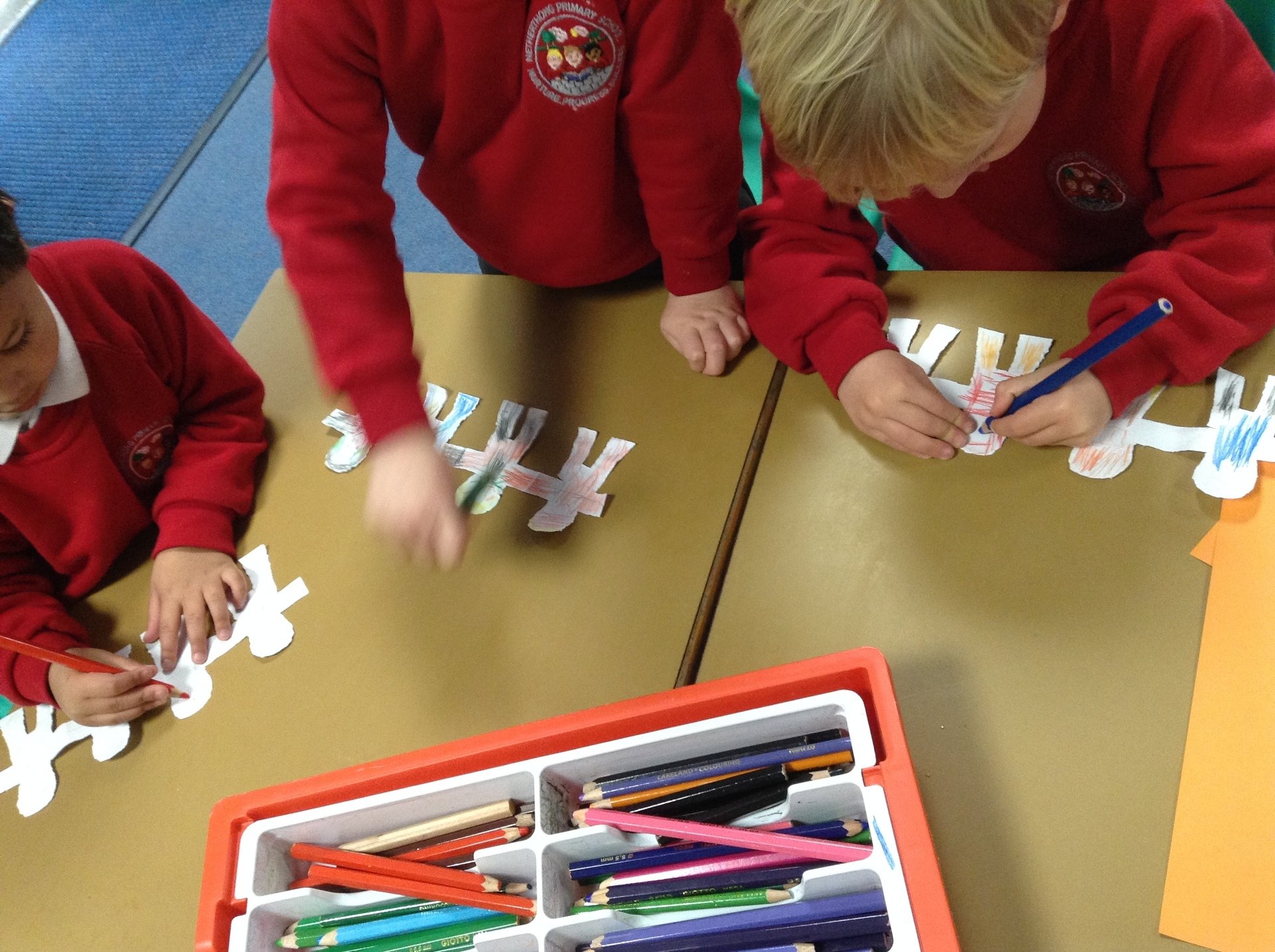 Making paper doll characters.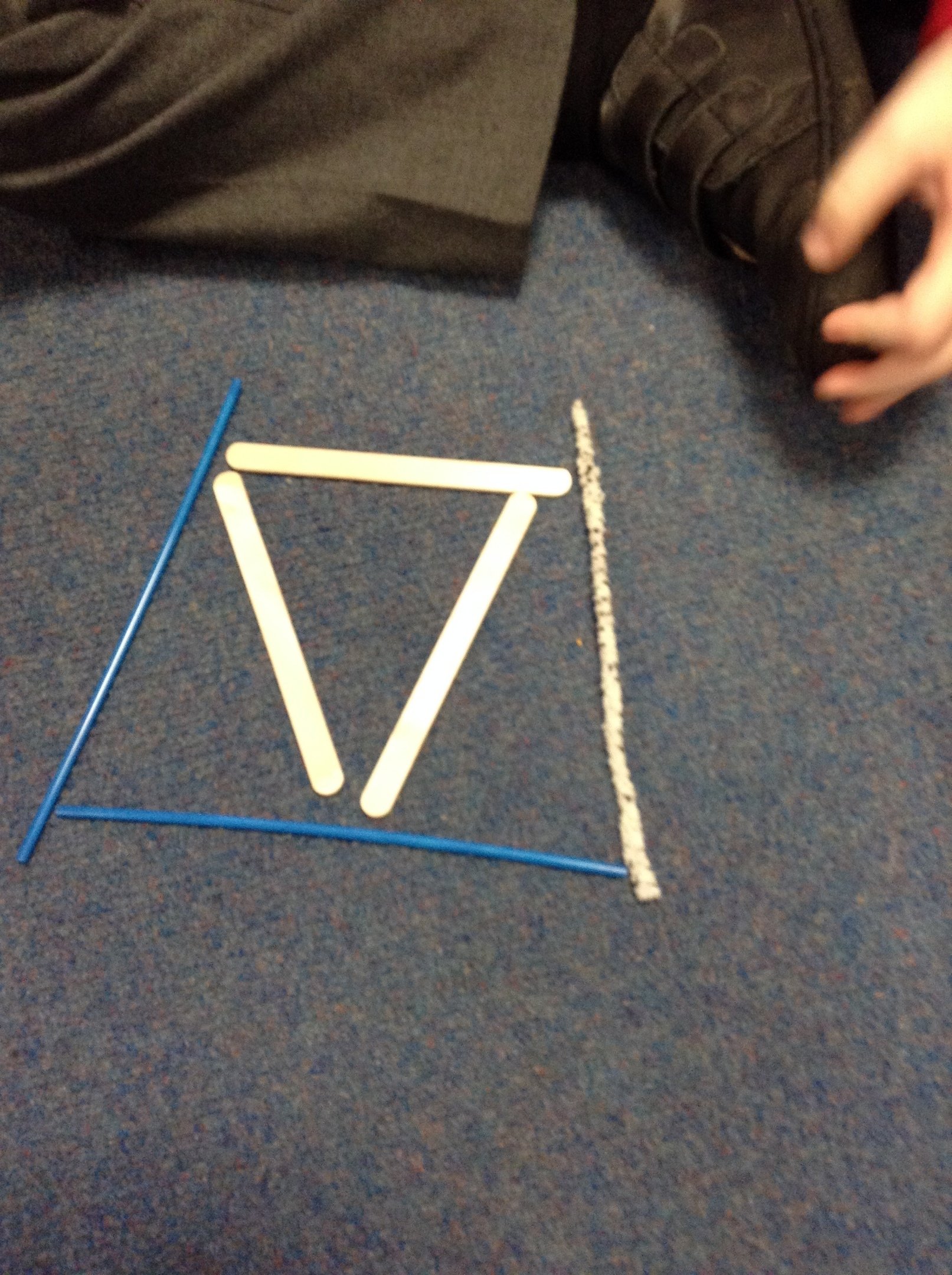 Looking for shapes in shapes.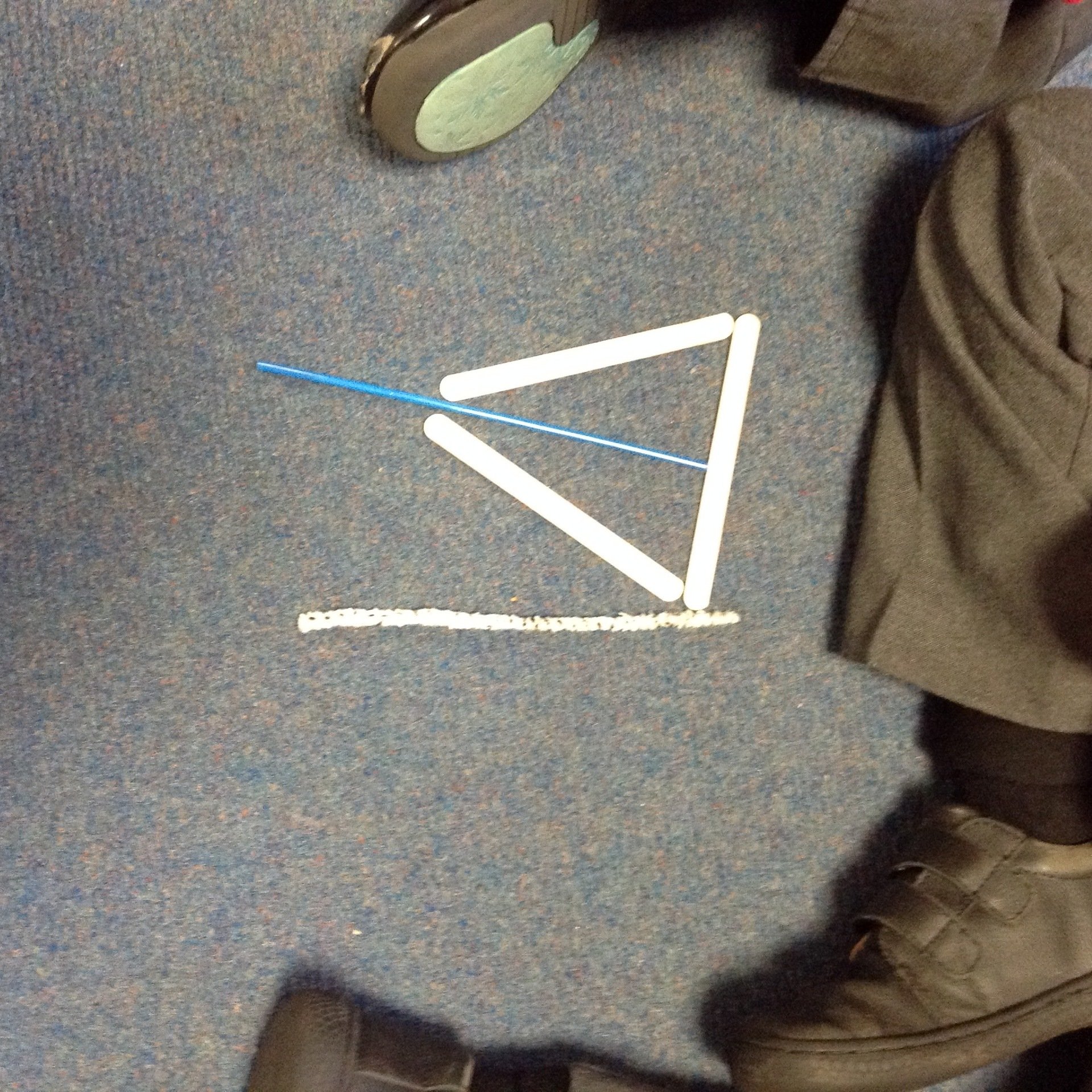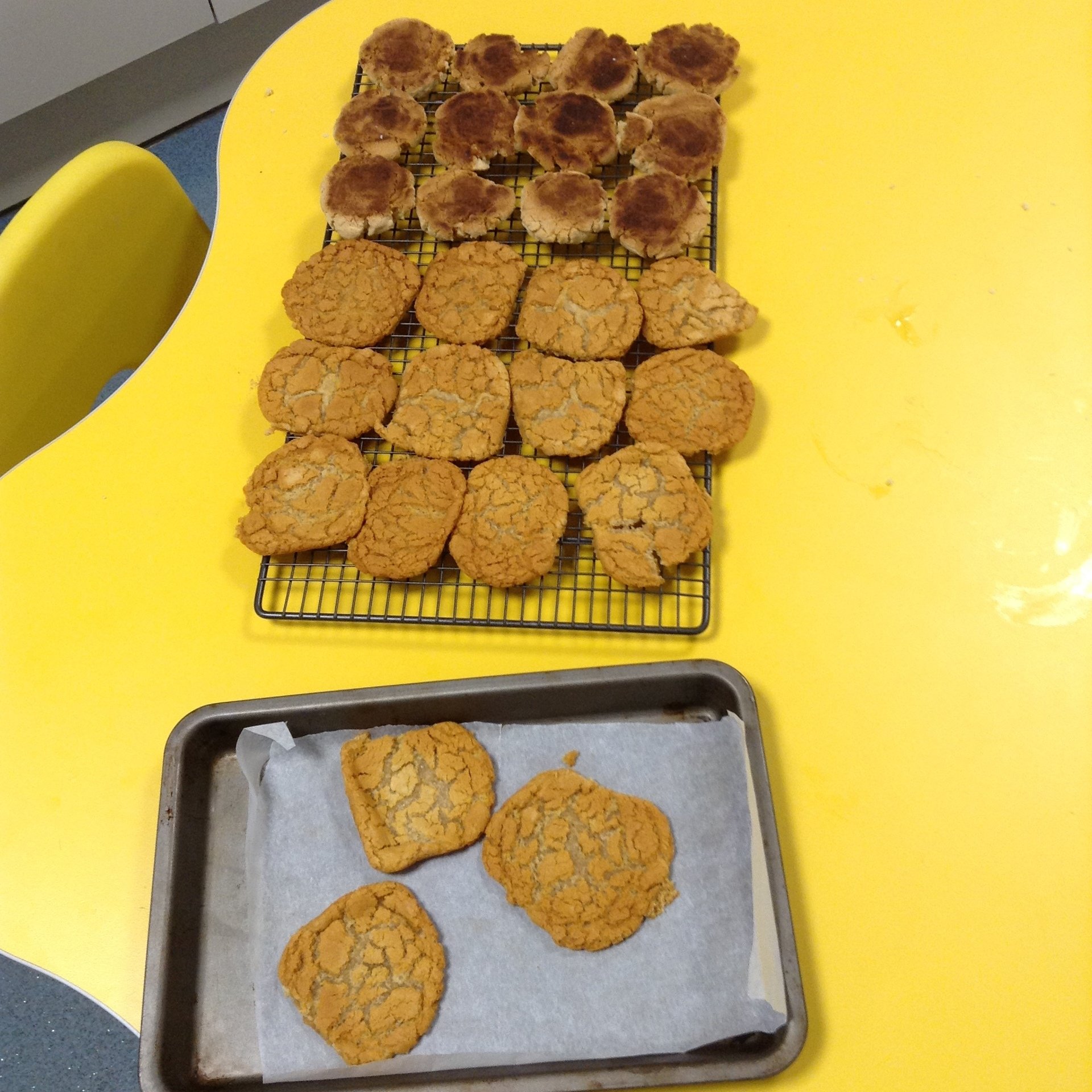 Baking ginger biscuits this week! Looking at the difference of SR flour and Plain. Can you guess which is which?
Four days next week as the Friday 23rd October is a training day.
Thank-you for your support at home,
Mrs Oddy and the Team
0 comments
No one commented yet.