Visit from the Mayor and Mayoress
Posted: Oct 23, 2019 by: Miss Hemingway (NHemingway) on: School Blog
21st October 2019
Today, we had a visit from the Mayor and Mayoress of Kirklees. They came and gave an assembly about their roles and even showed the children the mace. They had a meeting with the school government, who then gave them a tour of the school. The children asked very interesting questions during their time with us. We would like to thank them both for coming in and spending time in our school.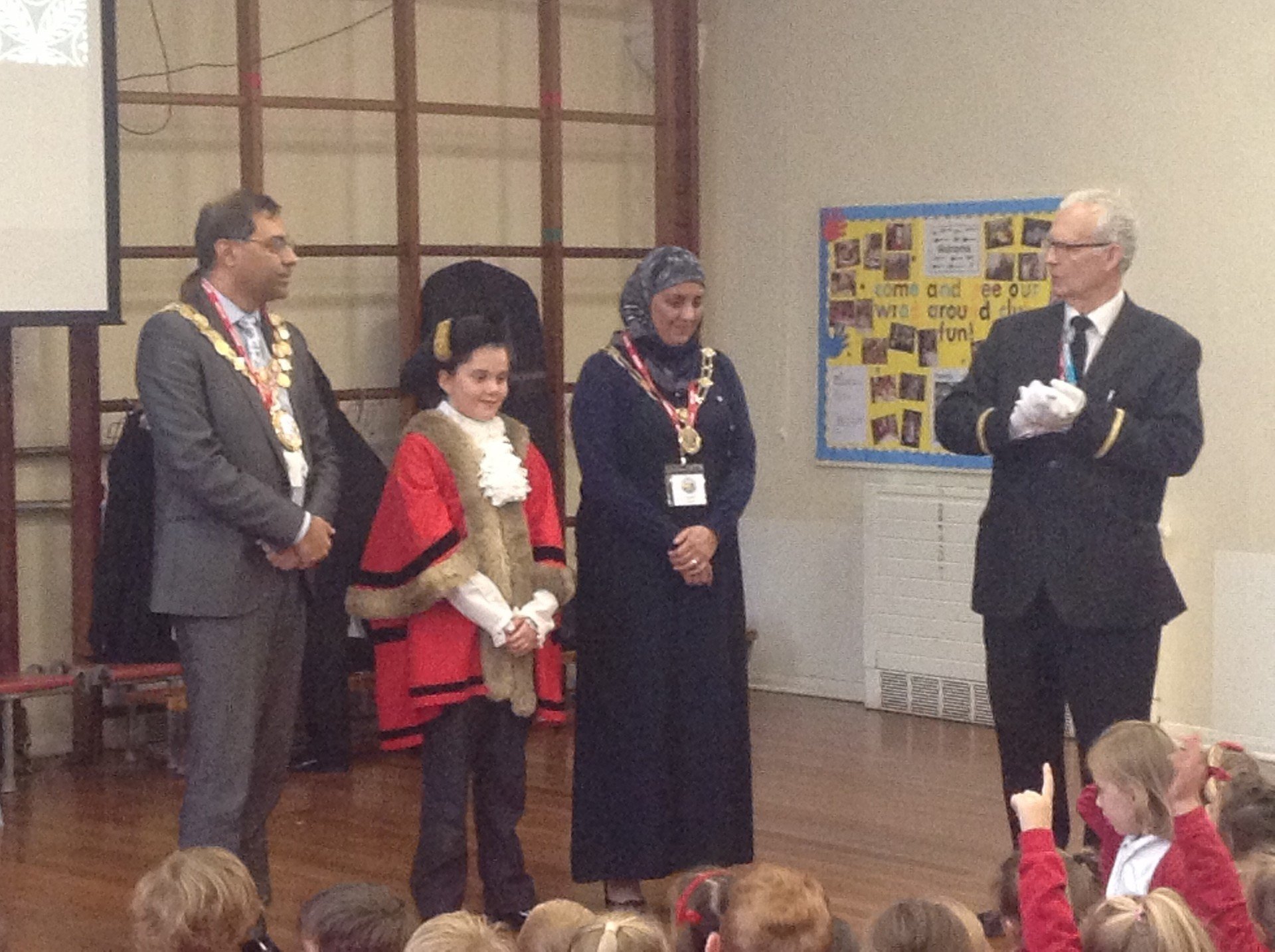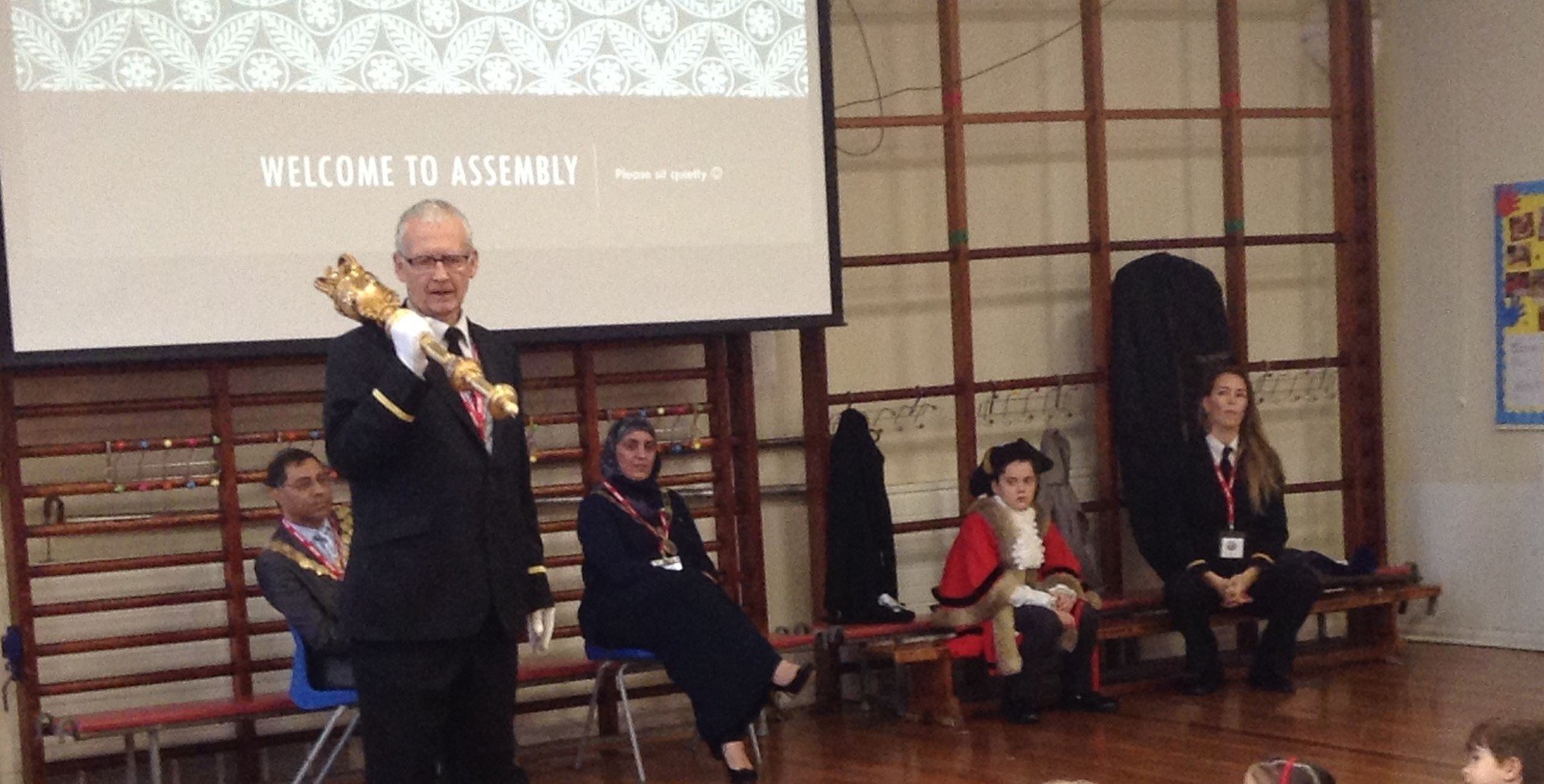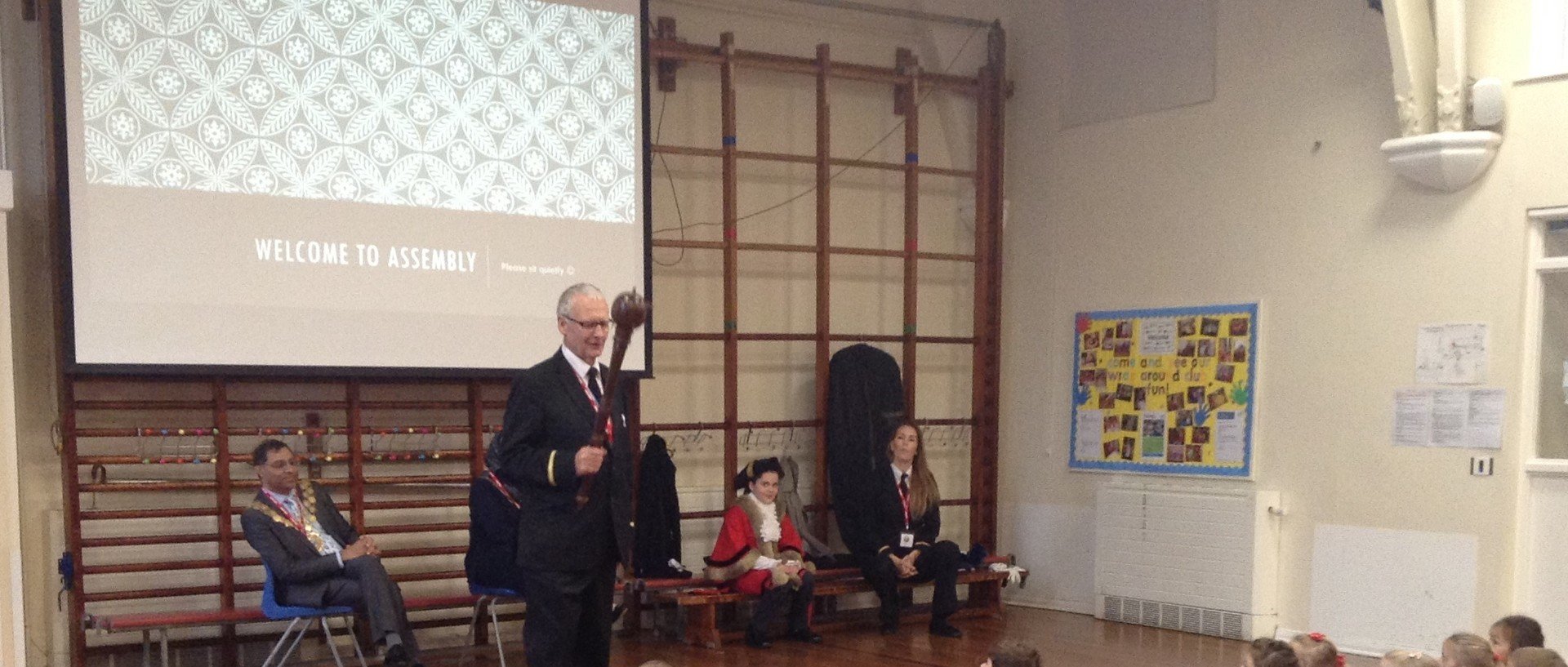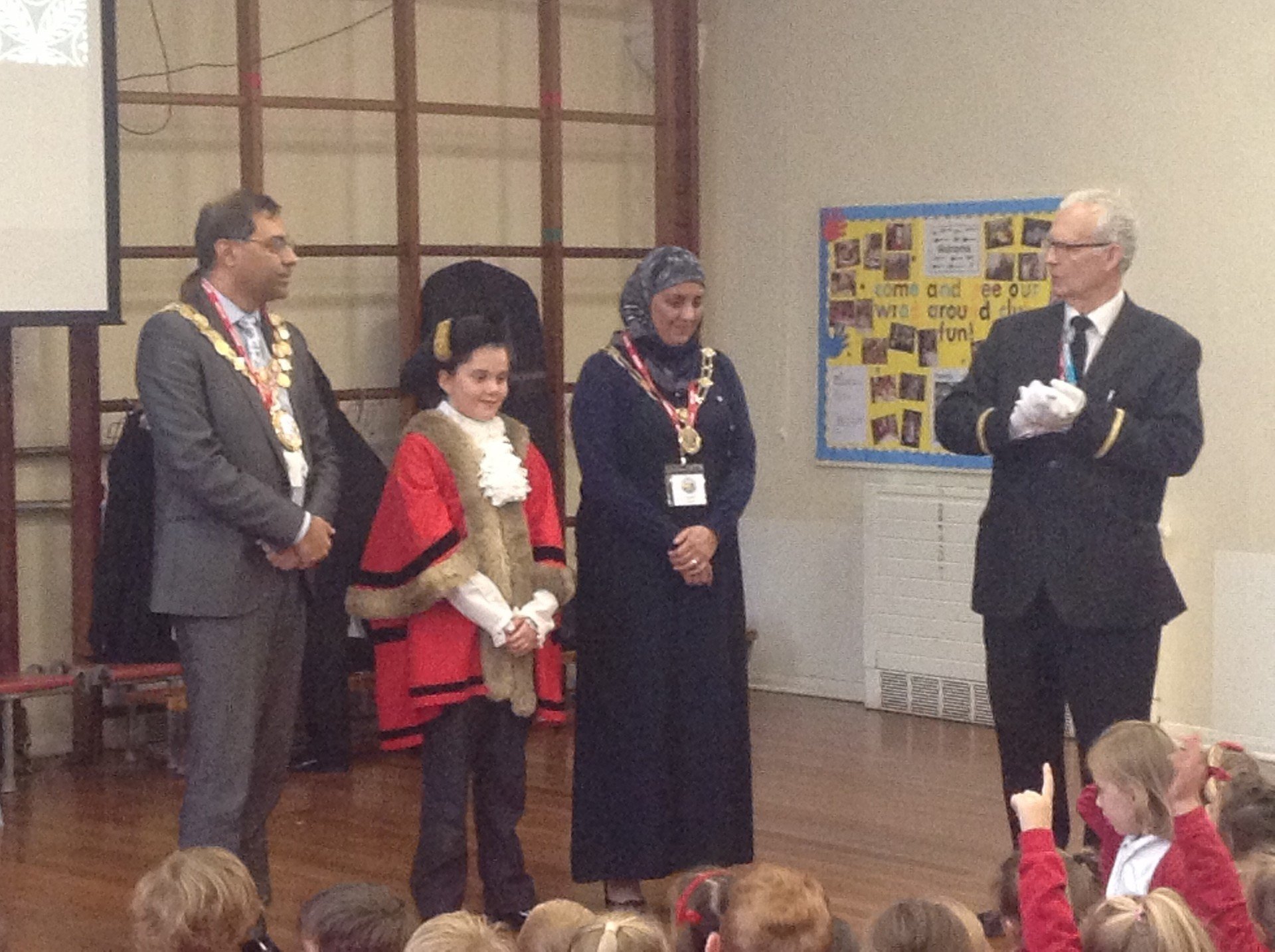 0 comments
No one commented yet.
Comments (0)
There are currently no comments.