Hustings 2019 (30.9.19)
Posted: Oct 5, 2019 by: Elaine Matthews (EMatthews) on: School Blog
Another great lesson in British Values was had by all on Wednesday!
Once again we held our democratic hustings to elect our house team captains and deputies. All children across school had their vote and 4 fabulous captains and deputies were once again elected.
Well done to all our year 6 candidates who had prepared superb speeches. We were all very impressed.
Here are a few photos taken at the event!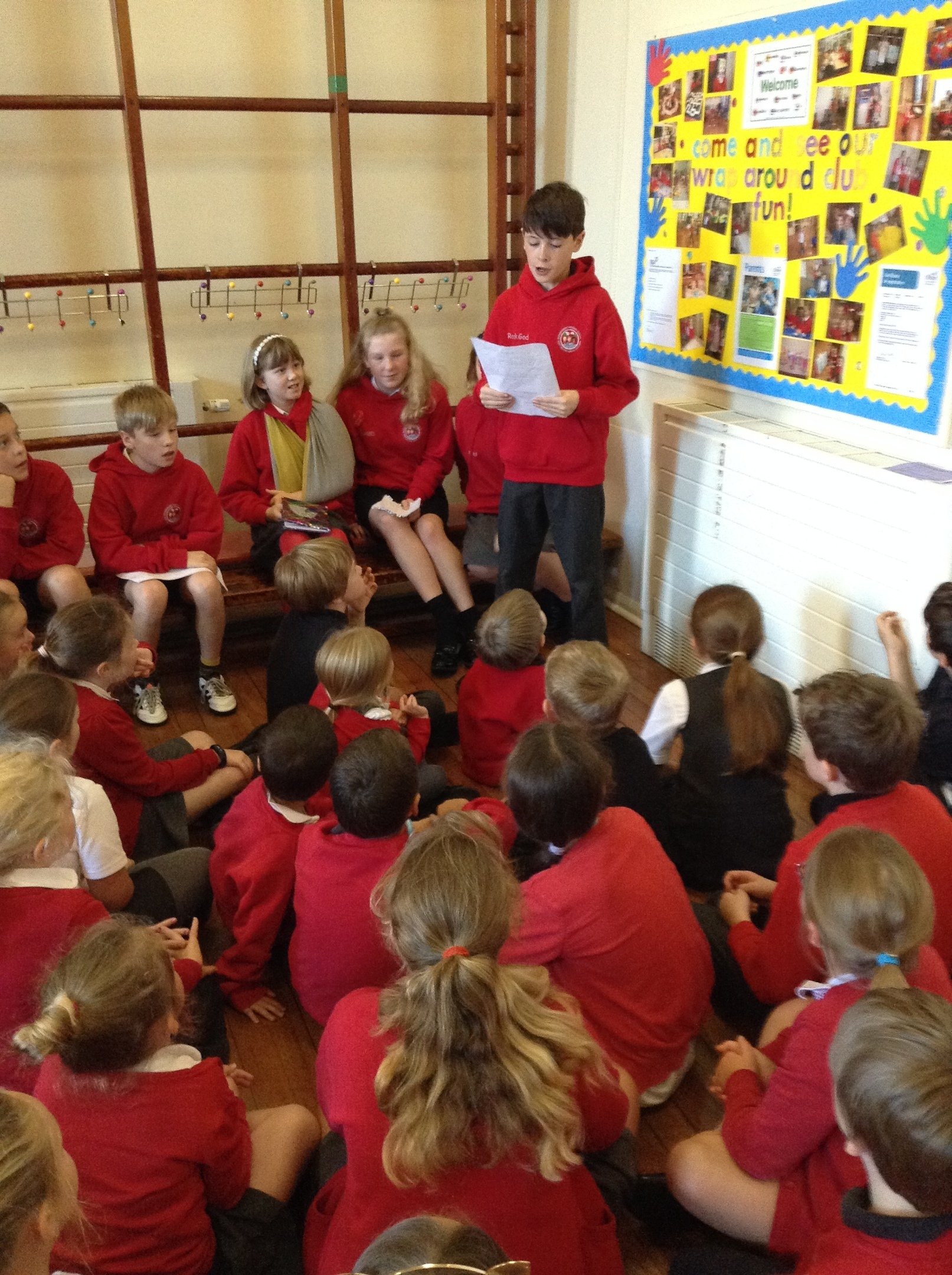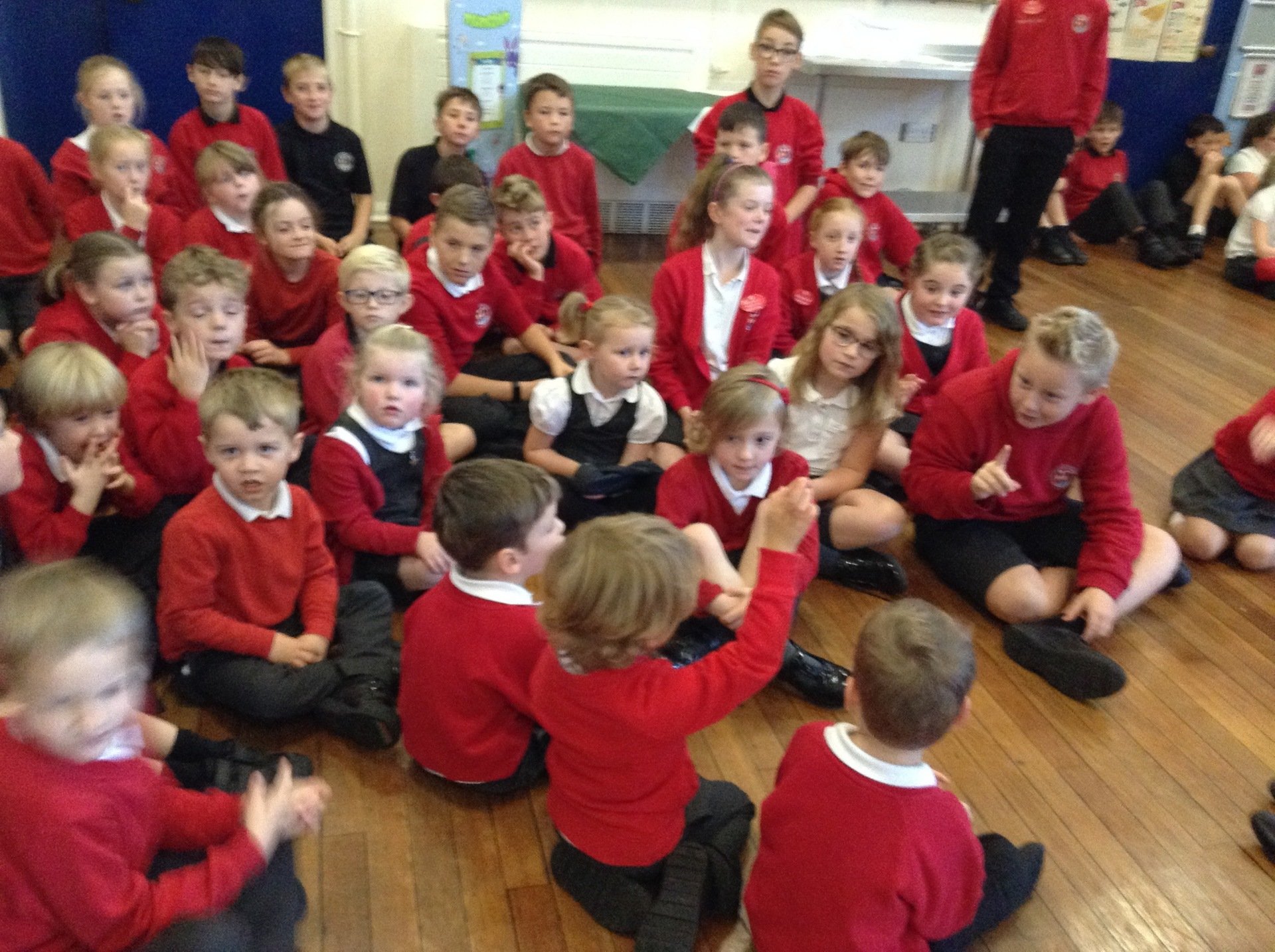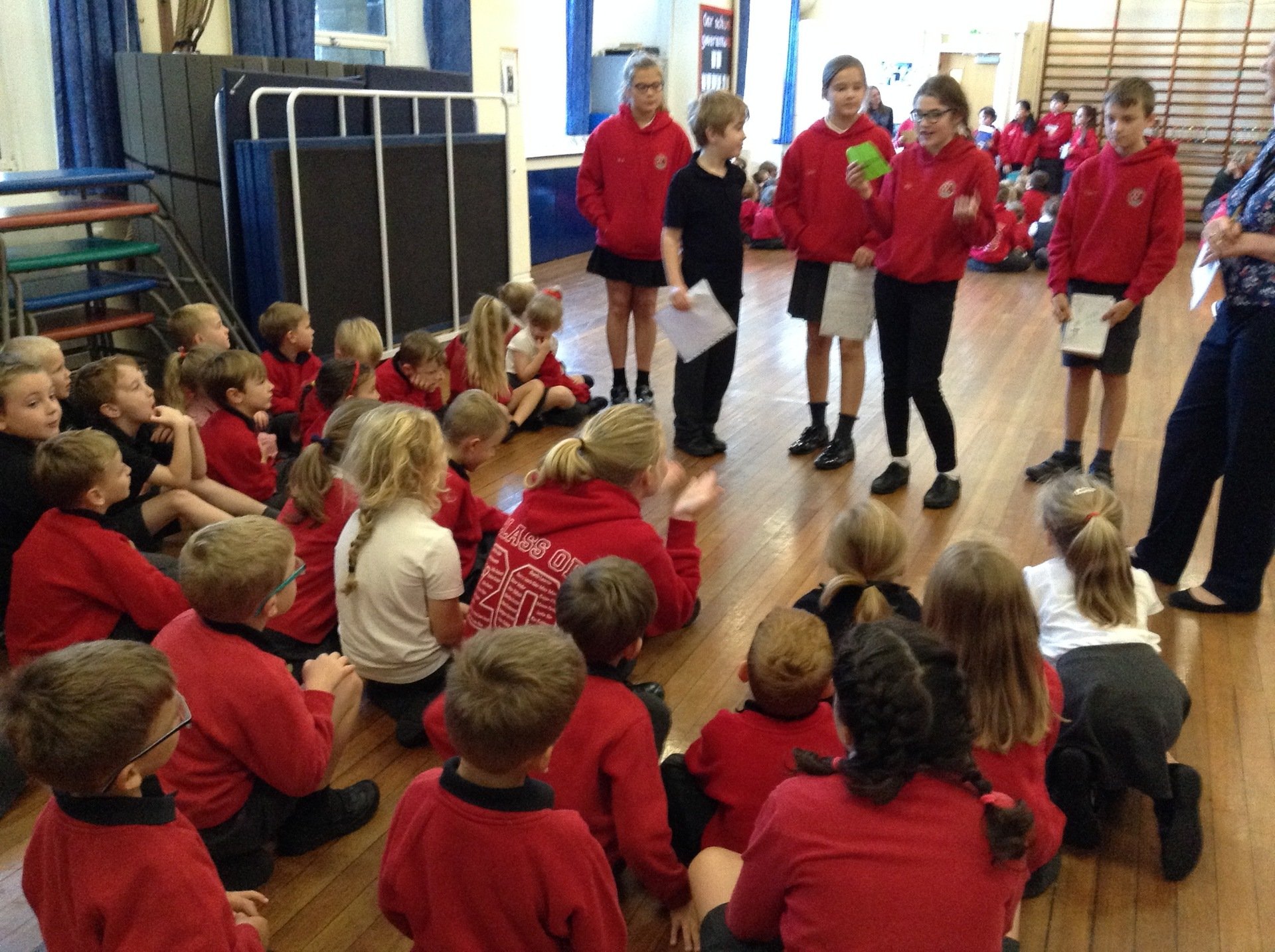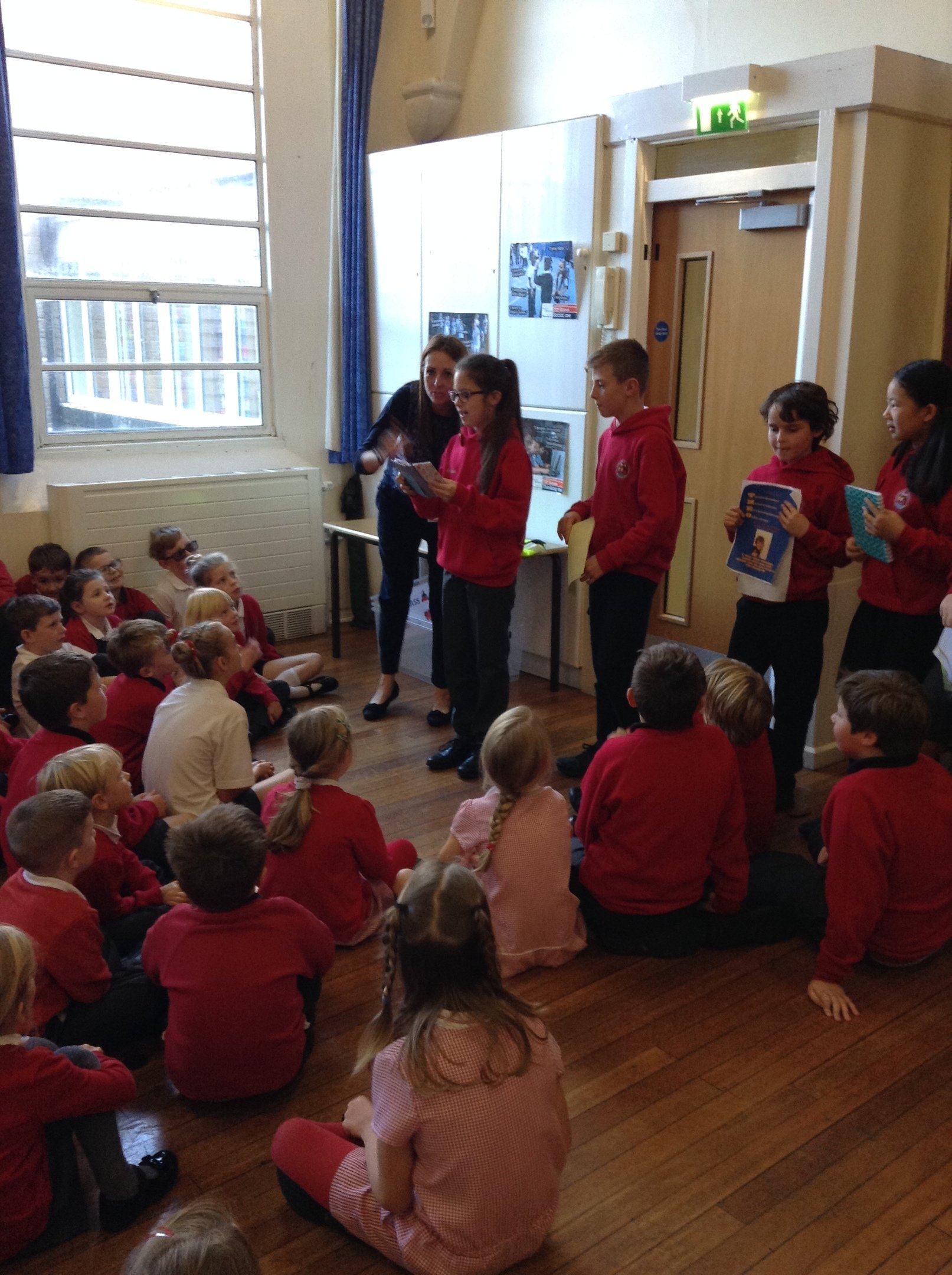 0 comments
No one commented yet.
Comments (0)
There are currently no comments.