Class 3 Blog
Class 3
admin on: Class 3
Hello my wonderful team!
Here are a few of your latest wonderful photos and a special message for you all....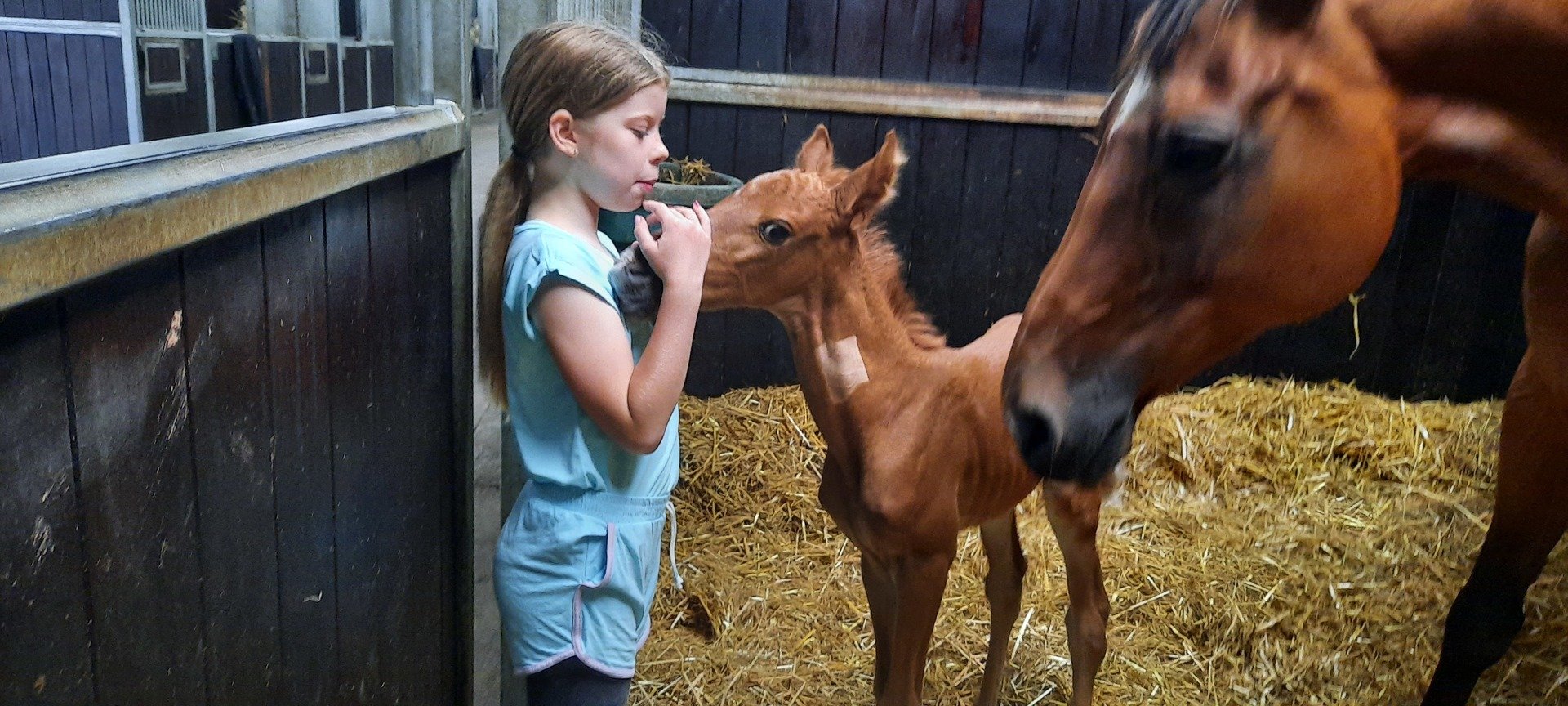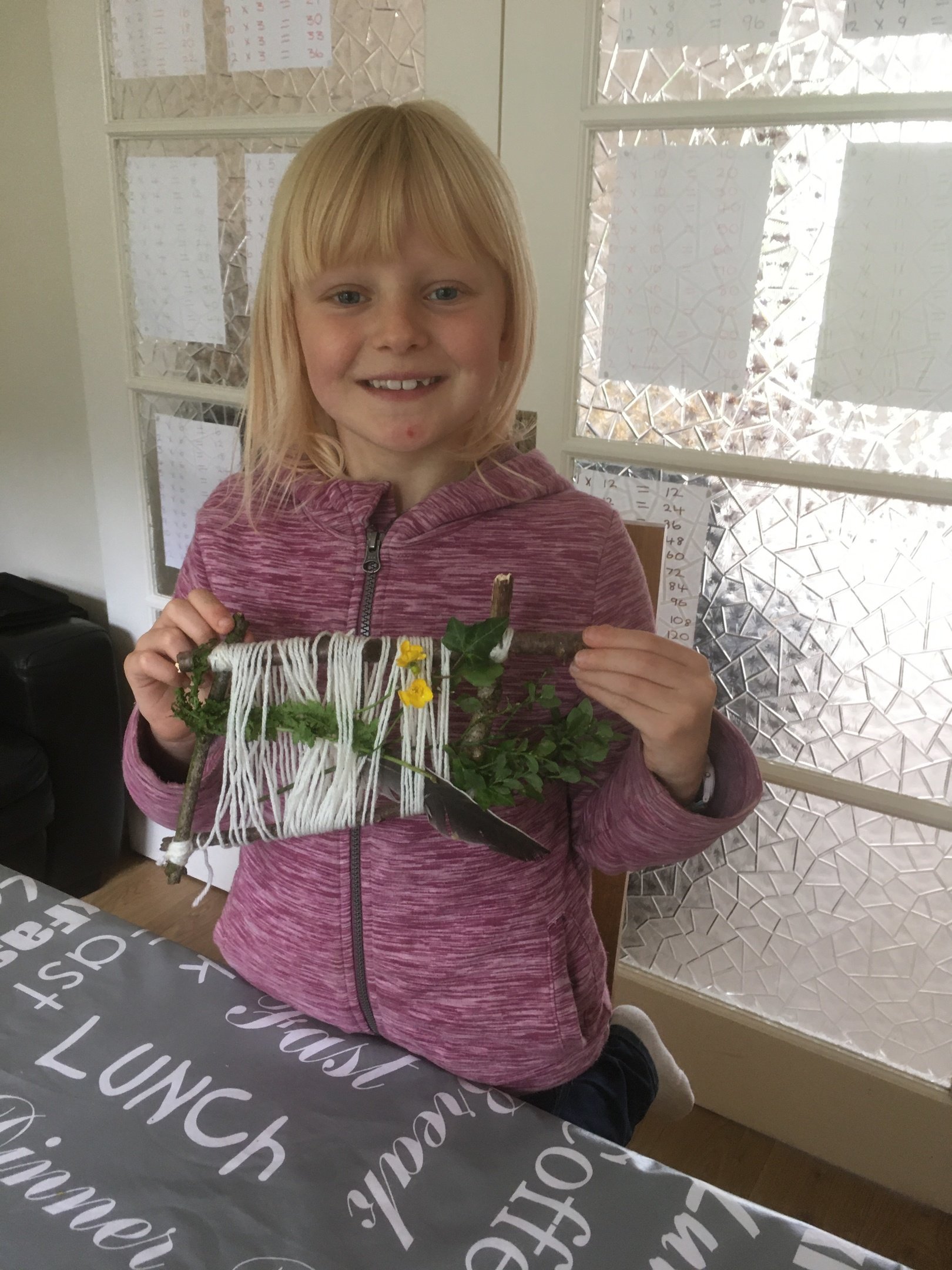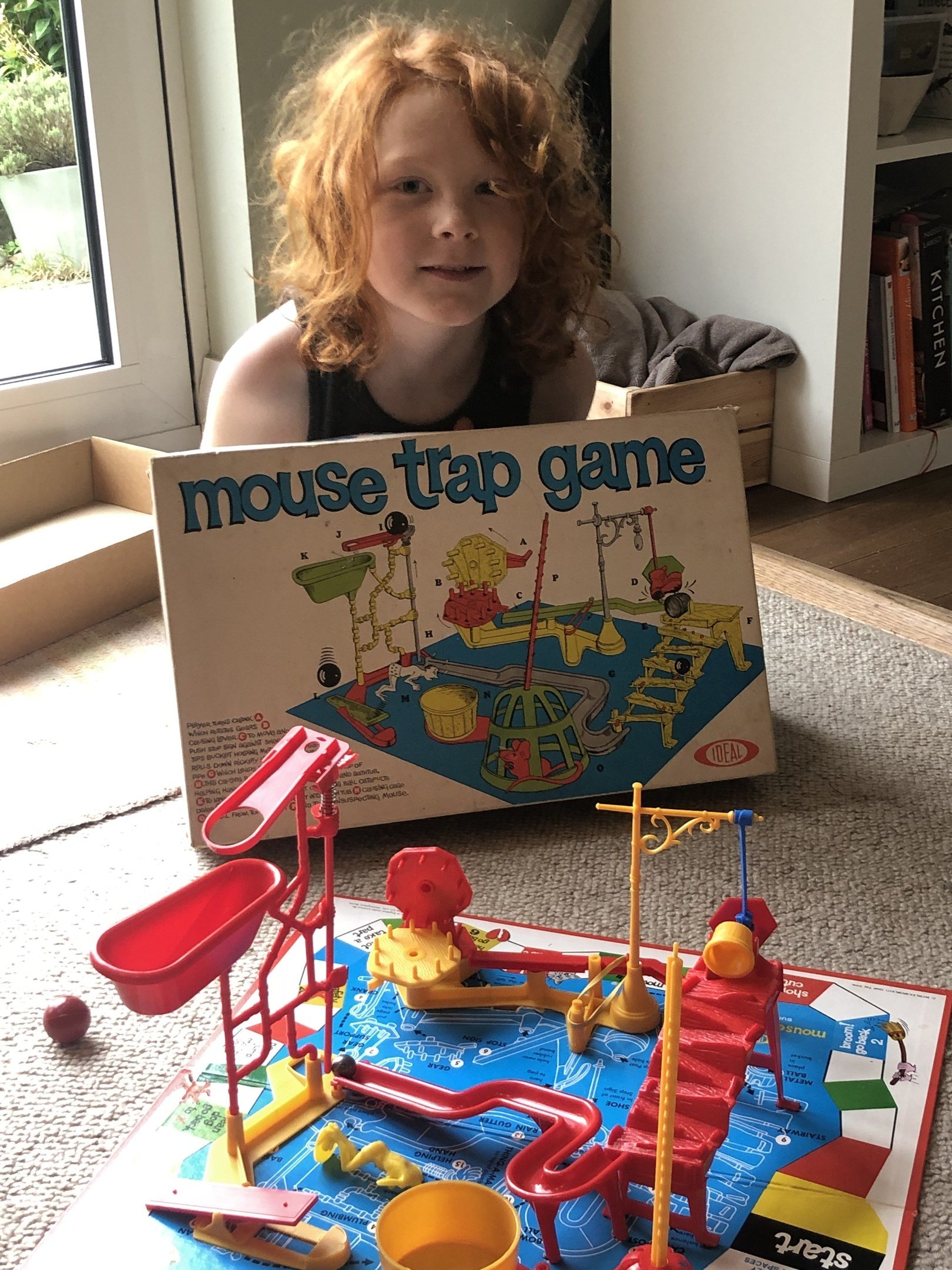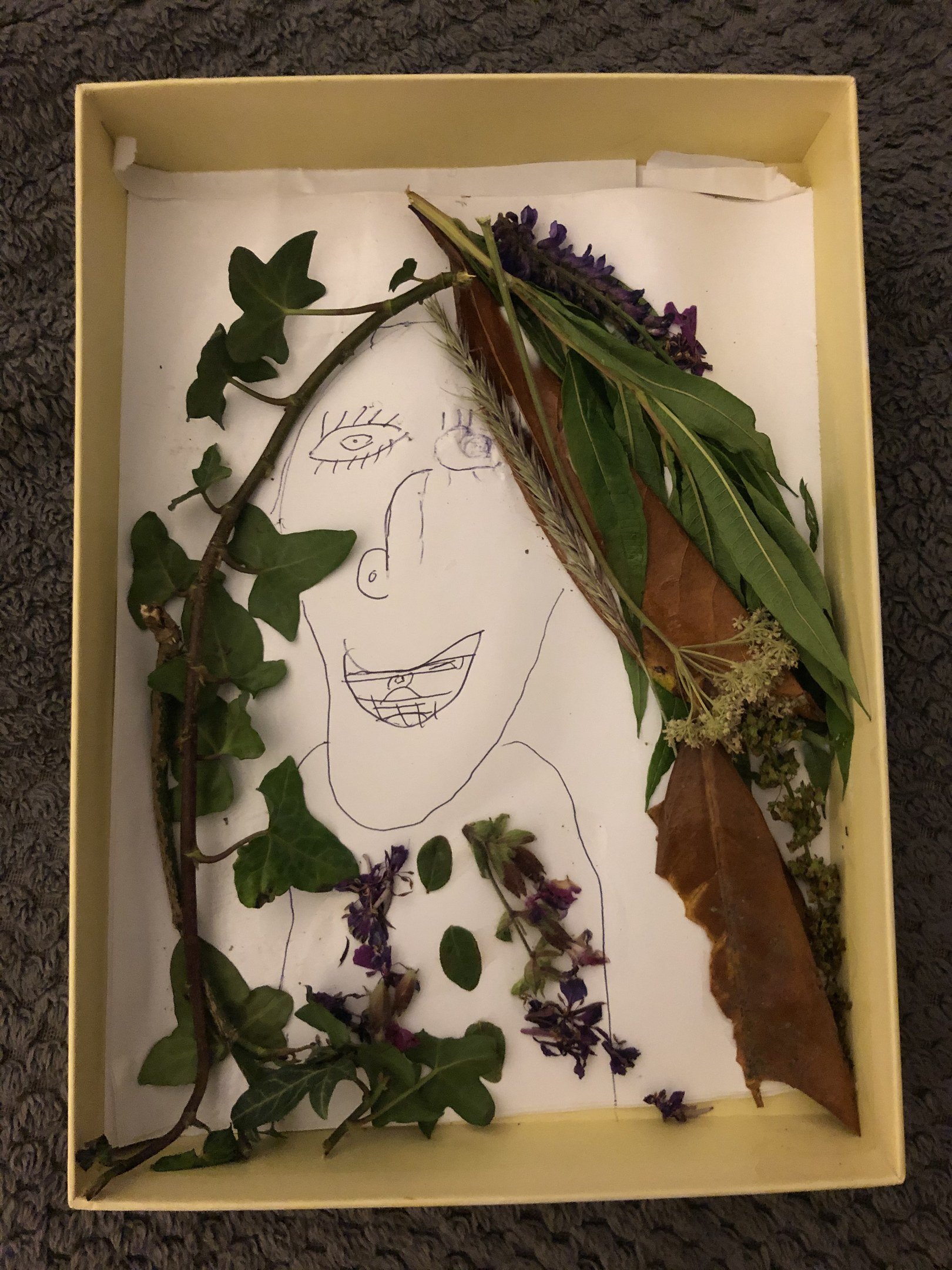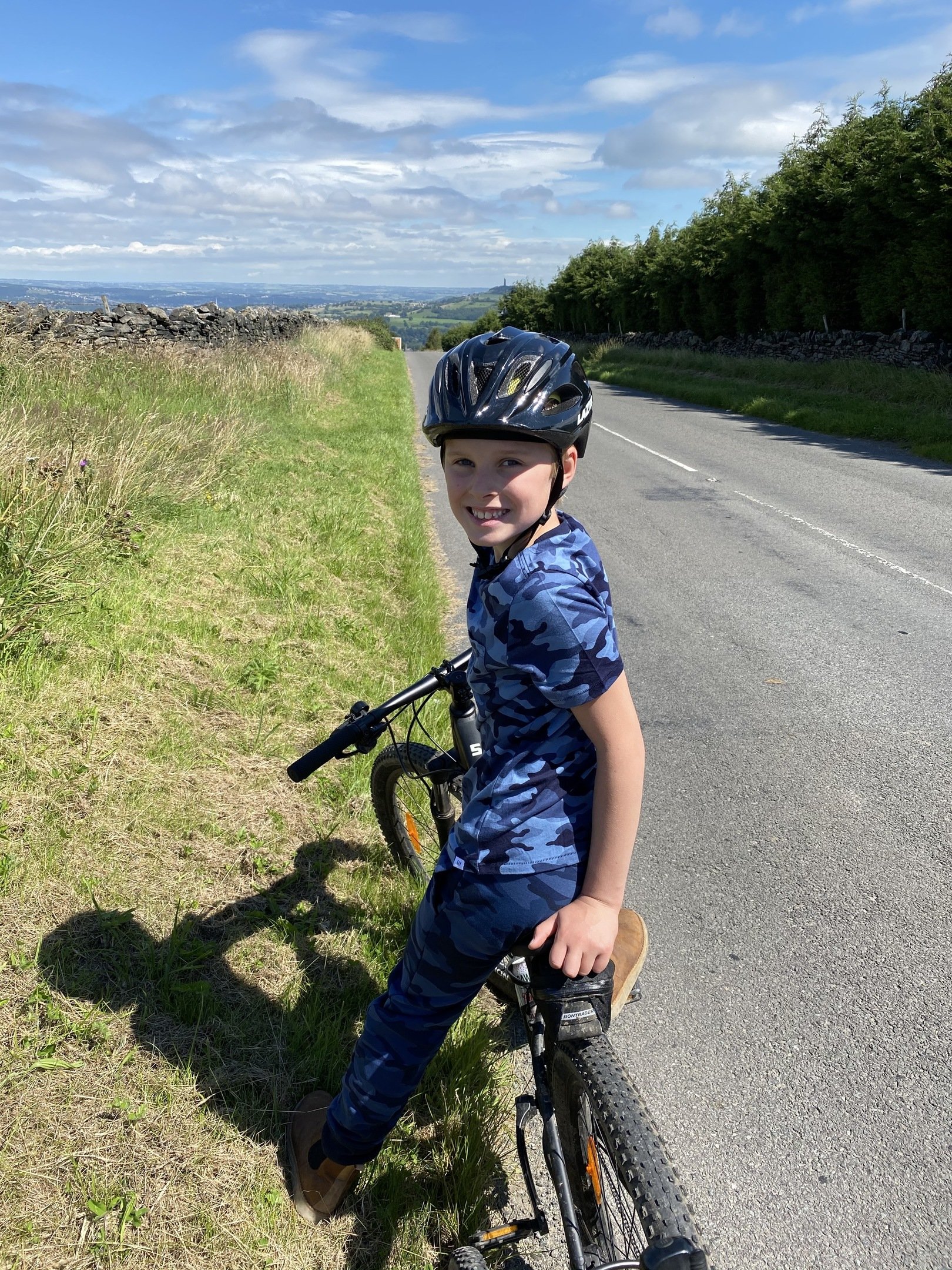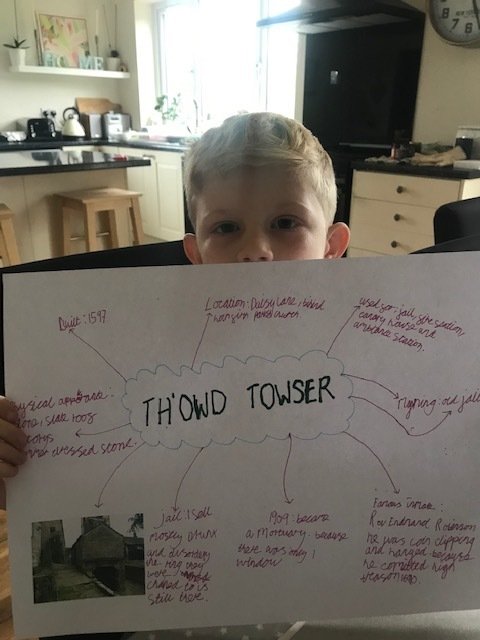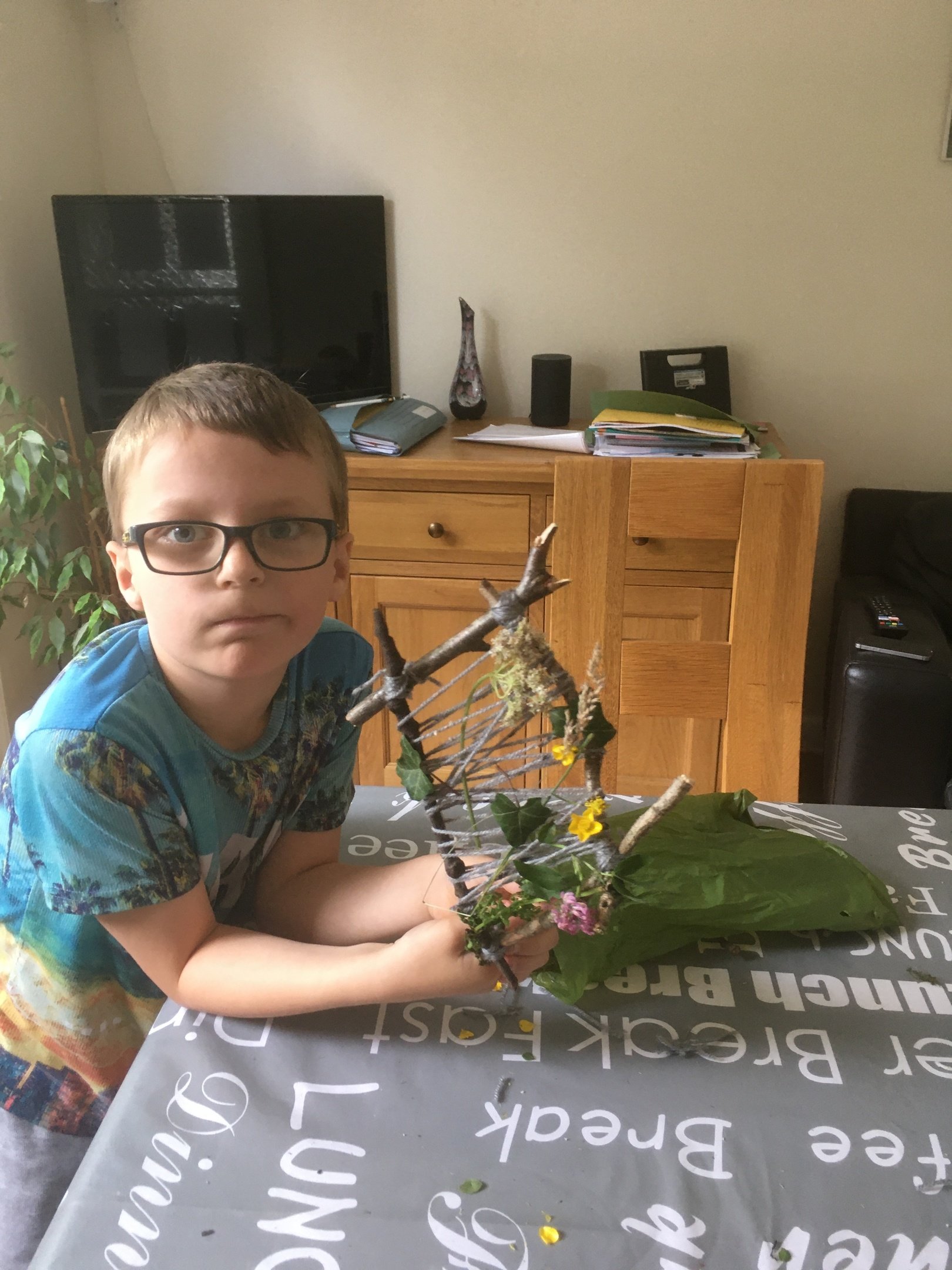 Here's the part that will make me cry!
What a year we have all had! It was such a difficult day back on the 23rd March when I had to say goodbye to you all; like you, I felt so sad and tearful for quite some time. I did not think for one minute that we wouldn't have been able to be back together once again as year 3. We all kept our fingers tightly crossed in the hope that we would have all been back in our lovely little classroom after half term in May. We were certainly very wrong! I was so sad to have to desert you all on the blog too following my heart attack in April; what a shock that was!! I'm definitely back to full health now, thank goodness, and am really enjoying nice long walks with Poppy! I really enjoyed our special time together on Monday; it was soooooo lovely to see you all. We had a great time together didn't we? It was fun to have a little mini sports day of our own!! The winners of Sports Day by the way are 'Pitcher' (yellow); I have been busy counting all your scores all week!!
Thank you so very, very much for all the amazing work you have continued doing over 'lockdown'. I am so very proud of you all; working at home must have been so hard for you all. It has been so lovely seeing all your amazing photos; every single one of them makes me smile so much!
Thank you too to all the Mums and Dads, big brothers, sisters or grandparents that have worked so incredibly hard to help you with your school work at home. Being a Mum myself, I can totally appreciate how very hard this must have been at times and especially whilst you have had to work too. You really have done a fabulous job and deserve a well earned restful Summer, with lots of warm sunshine hopefully. I can't thank you enough for the fabulous support you have continued to provide.
Lastly, can I say an enormous thank you for all your wonderful support, kind words and very generous cards and gifts. You have all been so kind and thoughtful. Thank you so much for the wonderful album of gorgeous lockdown photos too; it made me cry at lunchtime! It is so wonderful and I will treasure it forever.
I cannot believe that I now have to hand your gorgeous children over to year 4; I really do feel so sad to think we have lost so many fabulous months together. We have had great fun in year 3 and I know we made a brilliant team. You will definitely be getting visits from me when you return to class 4 in September. Please do come and say hello as I will only be next door; you'll need to come and tell me all about your Summer! Do remember that your classroom will be in the old year 6 classroom (lucky you, it's so lovely and big) so when you come on your first day come to the year 5/6 door at the front of the building (the same door as me) and Mrs Kendall and I will warmly welcome you in! You will love Mrs Kendall and Miss Watkins; they are soooooo lovely and I know you will have great fun!
Have the best Summer ever and do have lots of fun!
Sending lots and lots of very big virtual hugs to you all!
Love from,
Mrs Matthews xxx
---