Reception blog
Reception
admin on: Reception
12th February 2020
Today we have carried on looking at our last traditional tale, The Three Billy Goats Gruff. We learnt a traditional Irish dance to Irish music. In math, we have been looking at pictograms. We collected data in groups about which traditional tale has been our favourite. We then put this into a pictogram.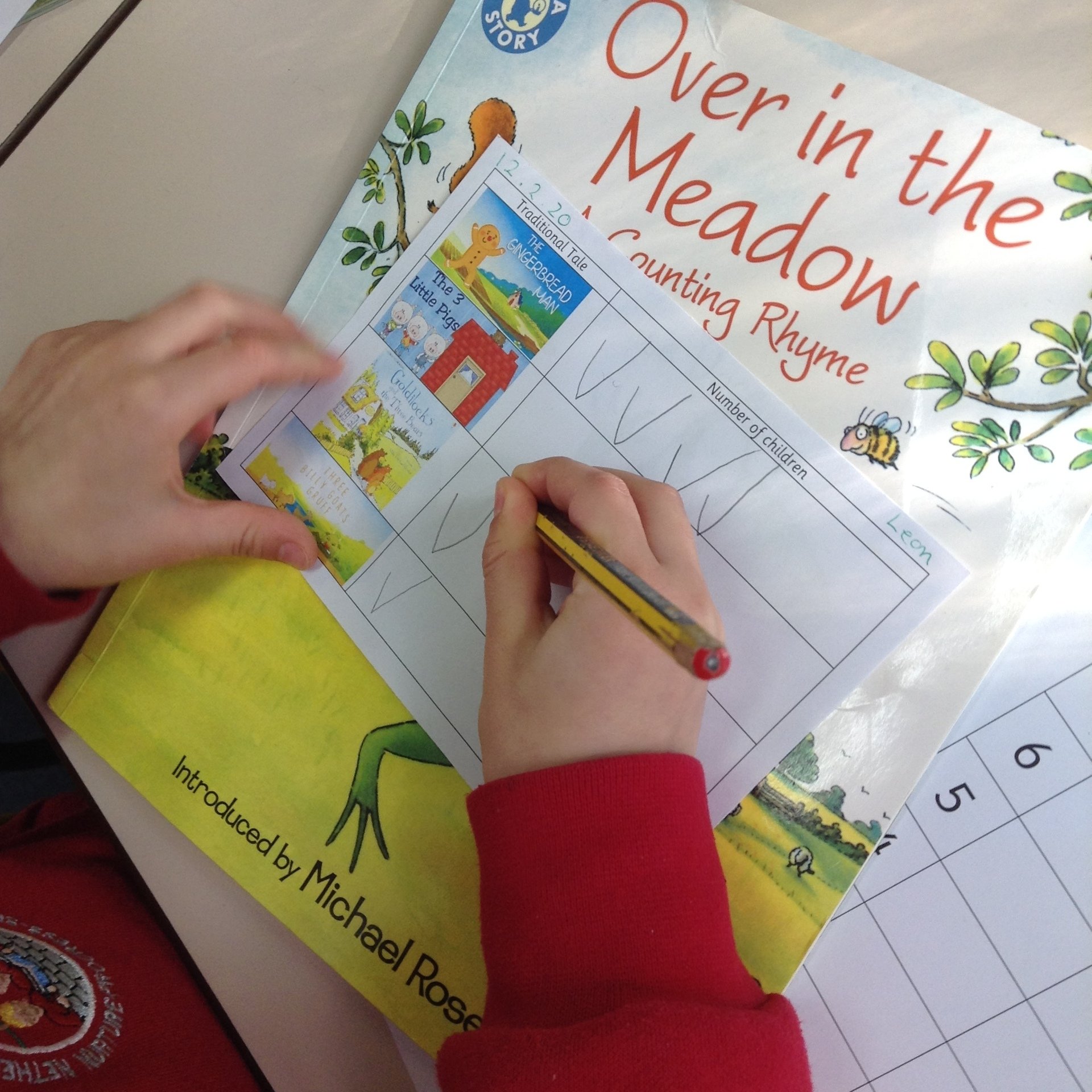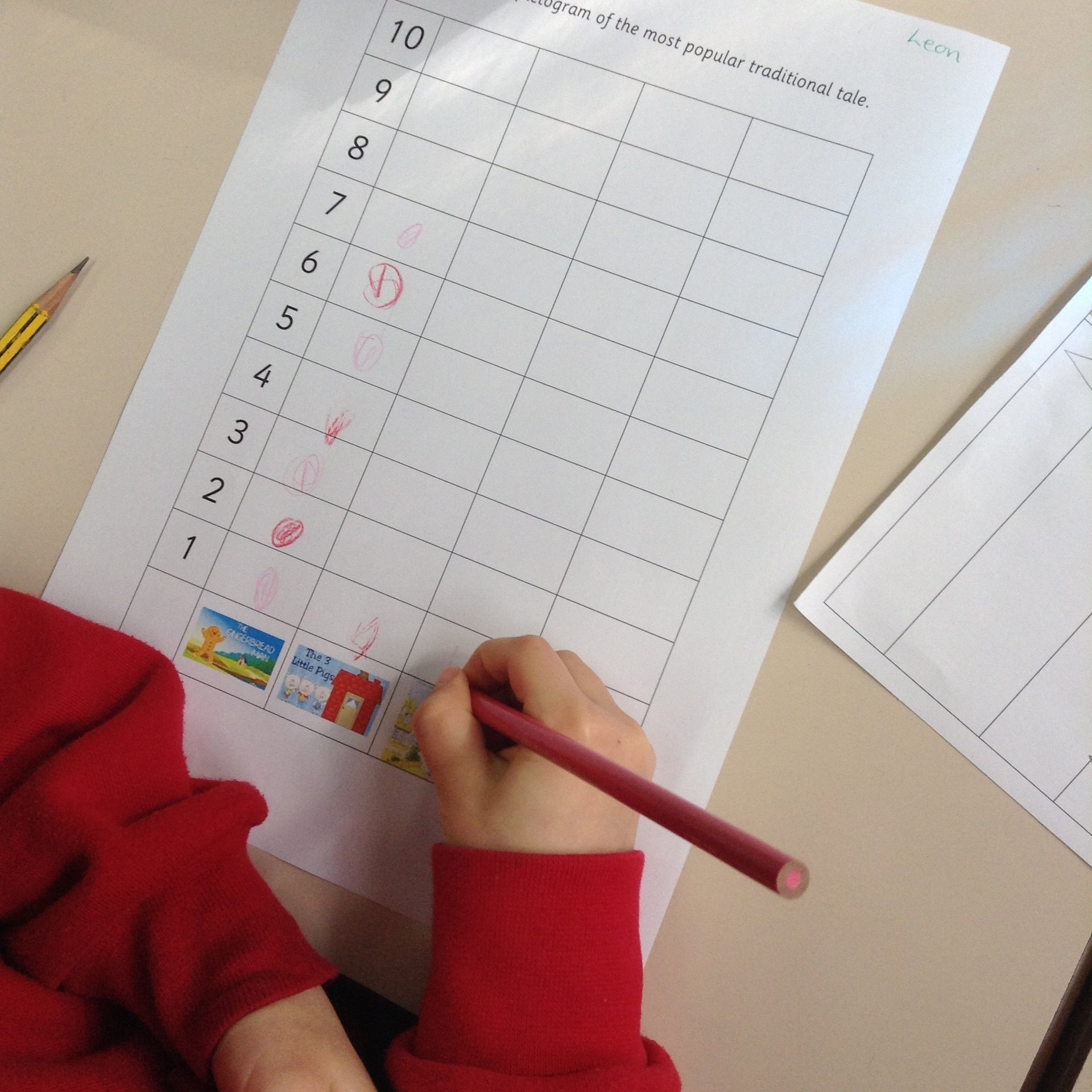 We were busy on the writing table making our own trolls then describing them.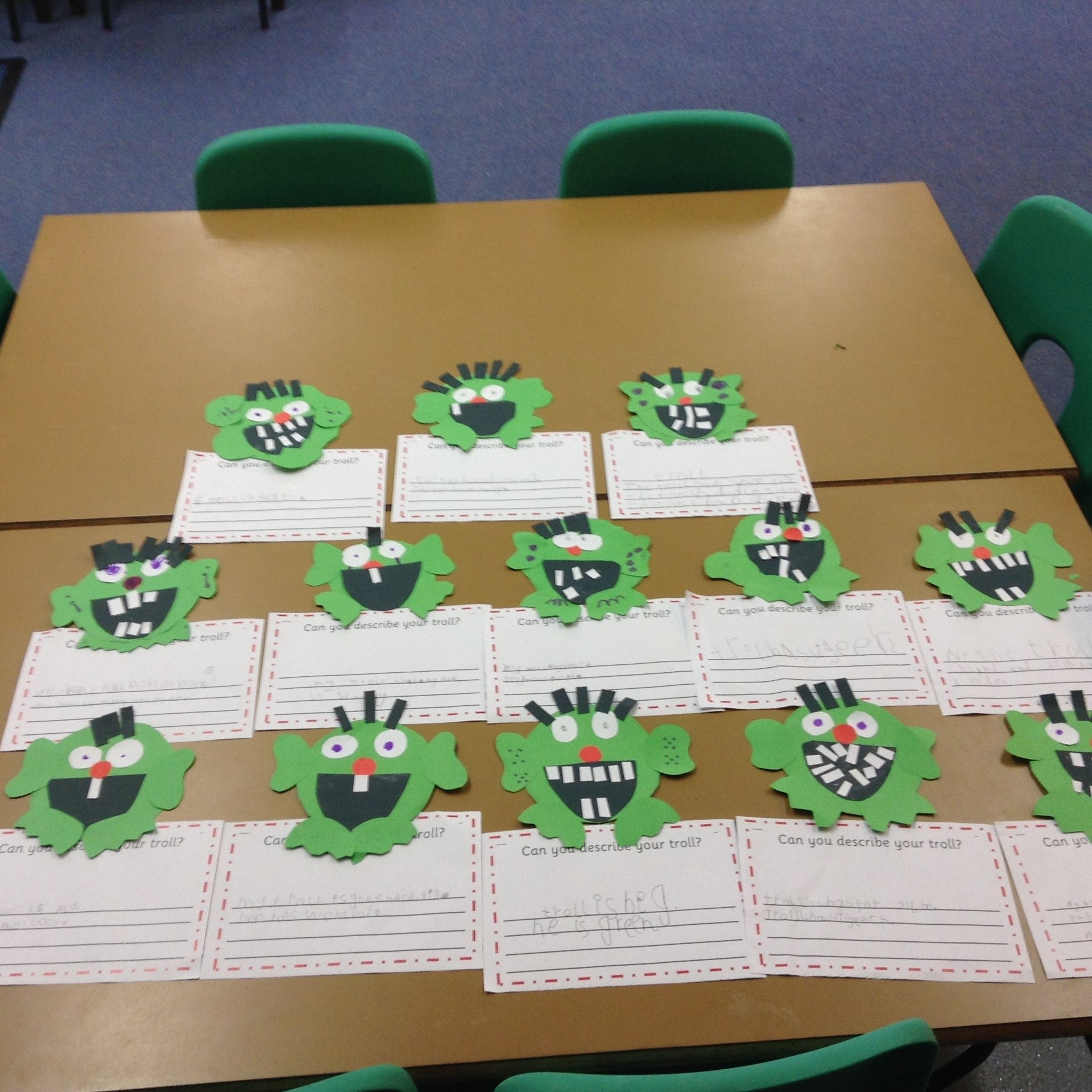 In science, we designed rafts out of different materials, for the goats to float across the river instead of using the bridge. We tested them in our water tray.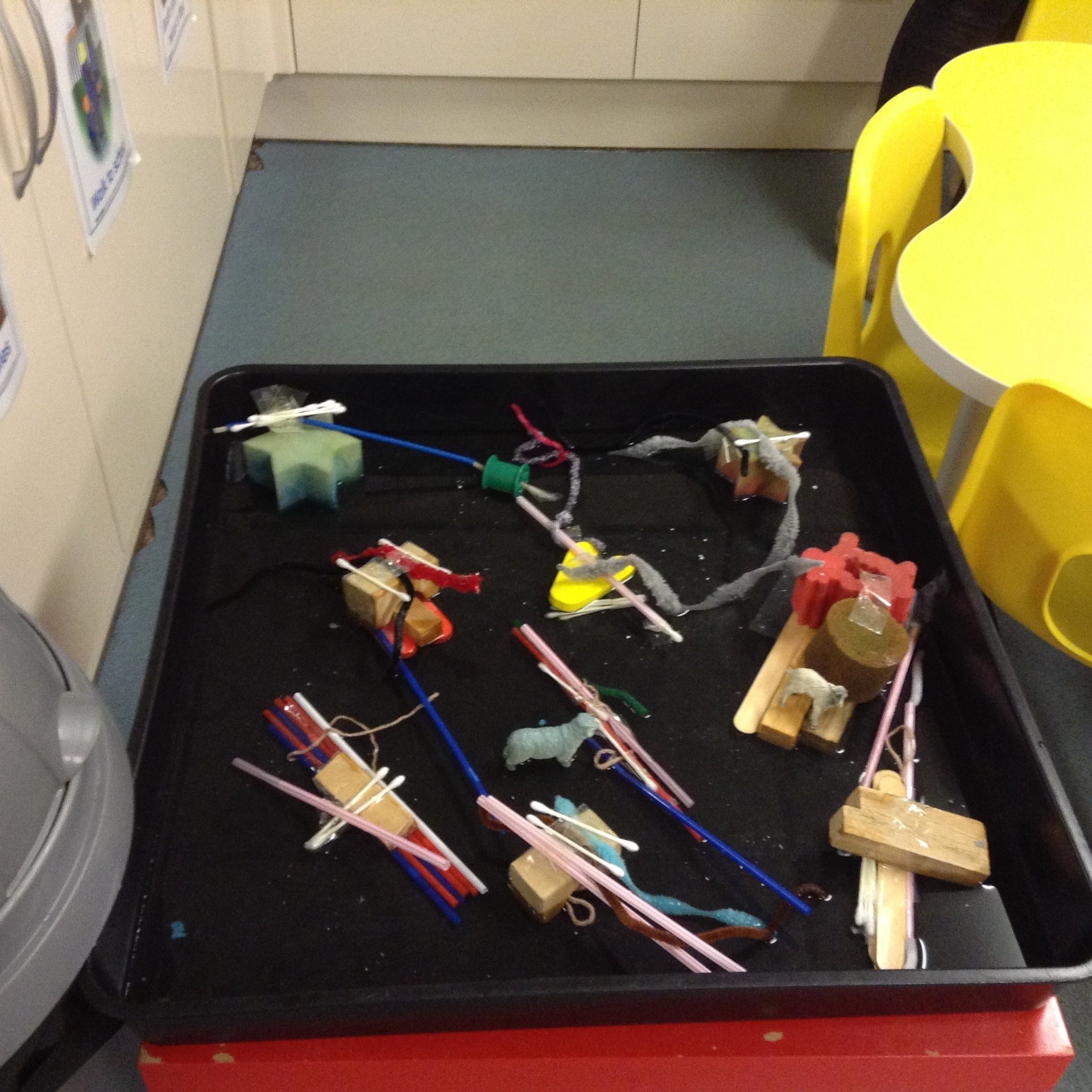 We created out very own diorama of The Three Billy Goats Gruff, cutting and sticking it all together.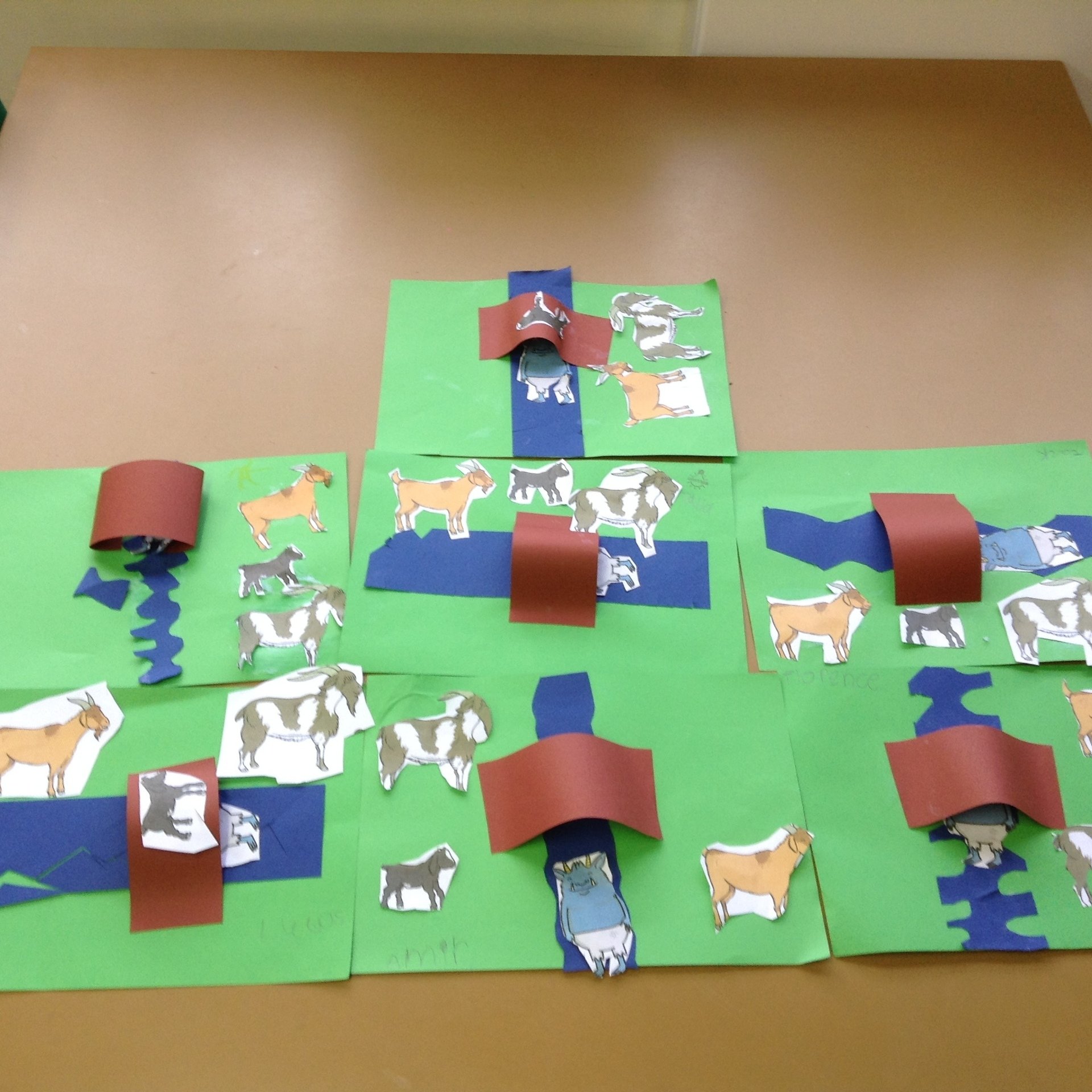 With Mr Walshaw, we created an abstract scene from the traditional tale.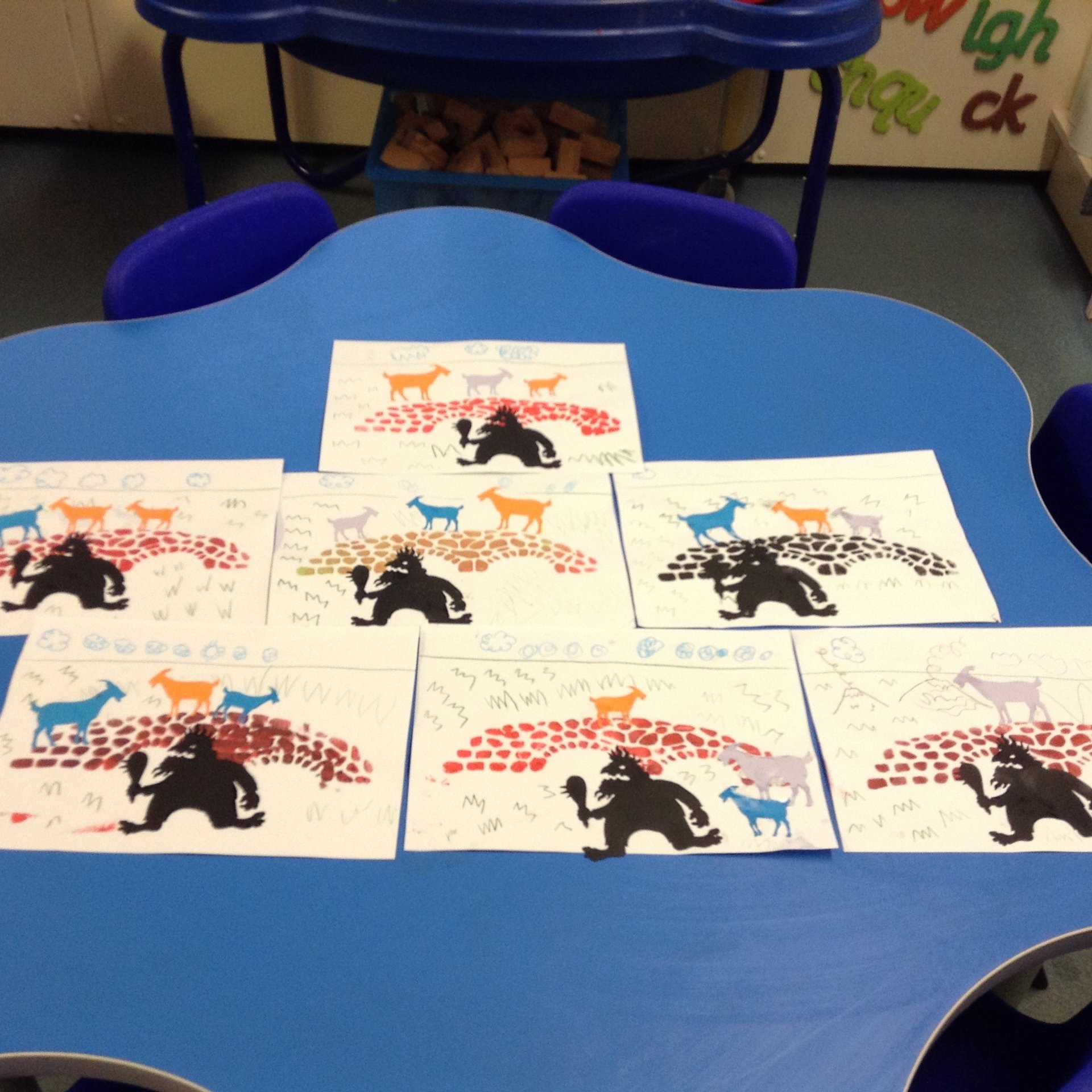 What a busy and exciting day we have had! I hope you all have a good rest and lovely half term.
Miss Hemingway
---