Reception blog
Reception
admin on: Reception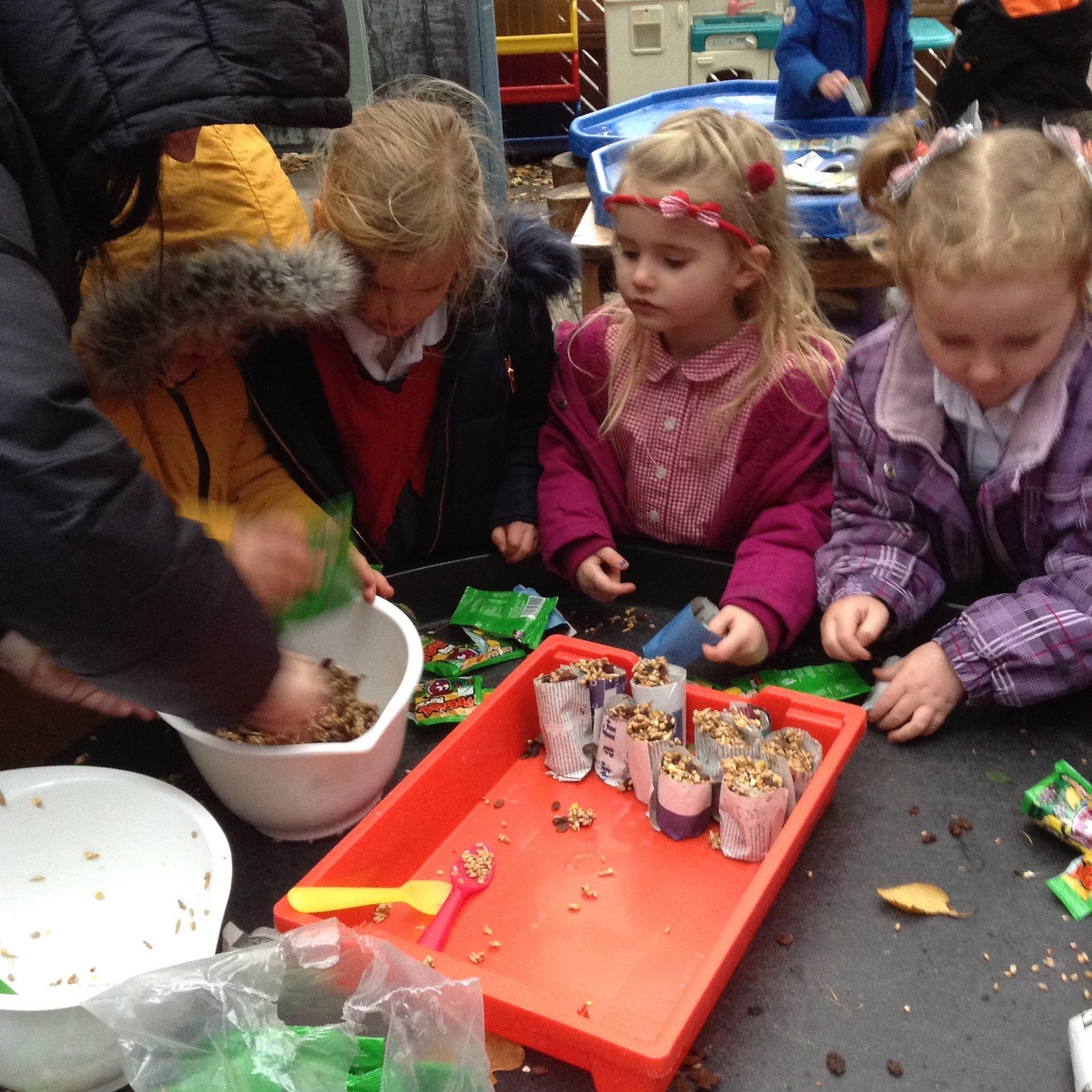 Making food for the birds in winter.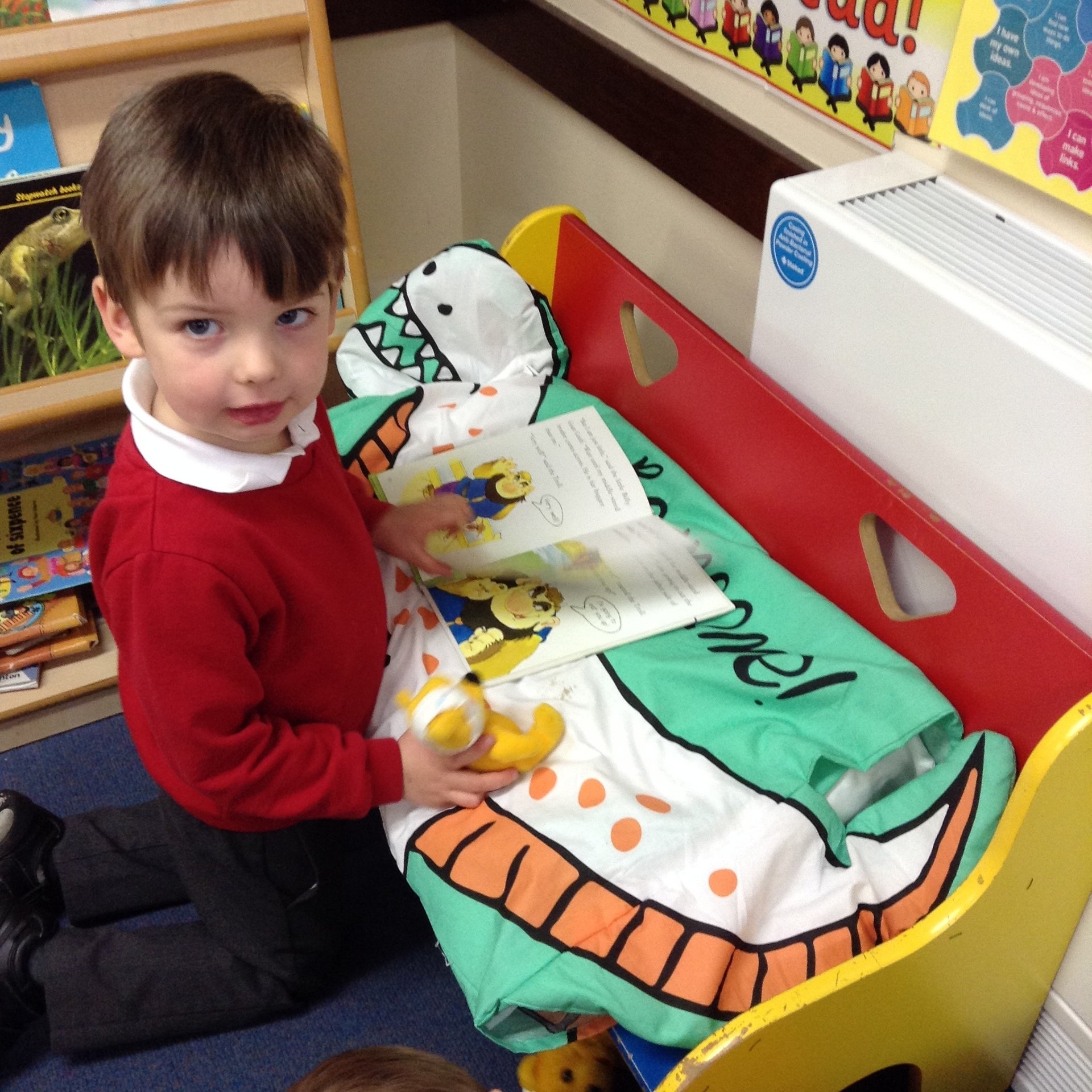 We did lots of activities for children in need today starting off in the big hall with Jo Wicks excercises.
We also read the little Pudsey's stories.
Dont forget to go on 'Maths Seed's we are looking at numbers up to 20 next week counting, recognising and writing them and then applying then in number challenges.
---