Reception blog
Reception
admin on: Reception
Well it's the penultimate day for us all today.
We would just like to say a massive:
THANK-YOU
What a fantastic set of parents and children we have had this year.
Well done to all of you in supporting your child at home, working your day job and just surviving the day to day uncertainty in these unprecedented times.
We will never forget the class of 2020!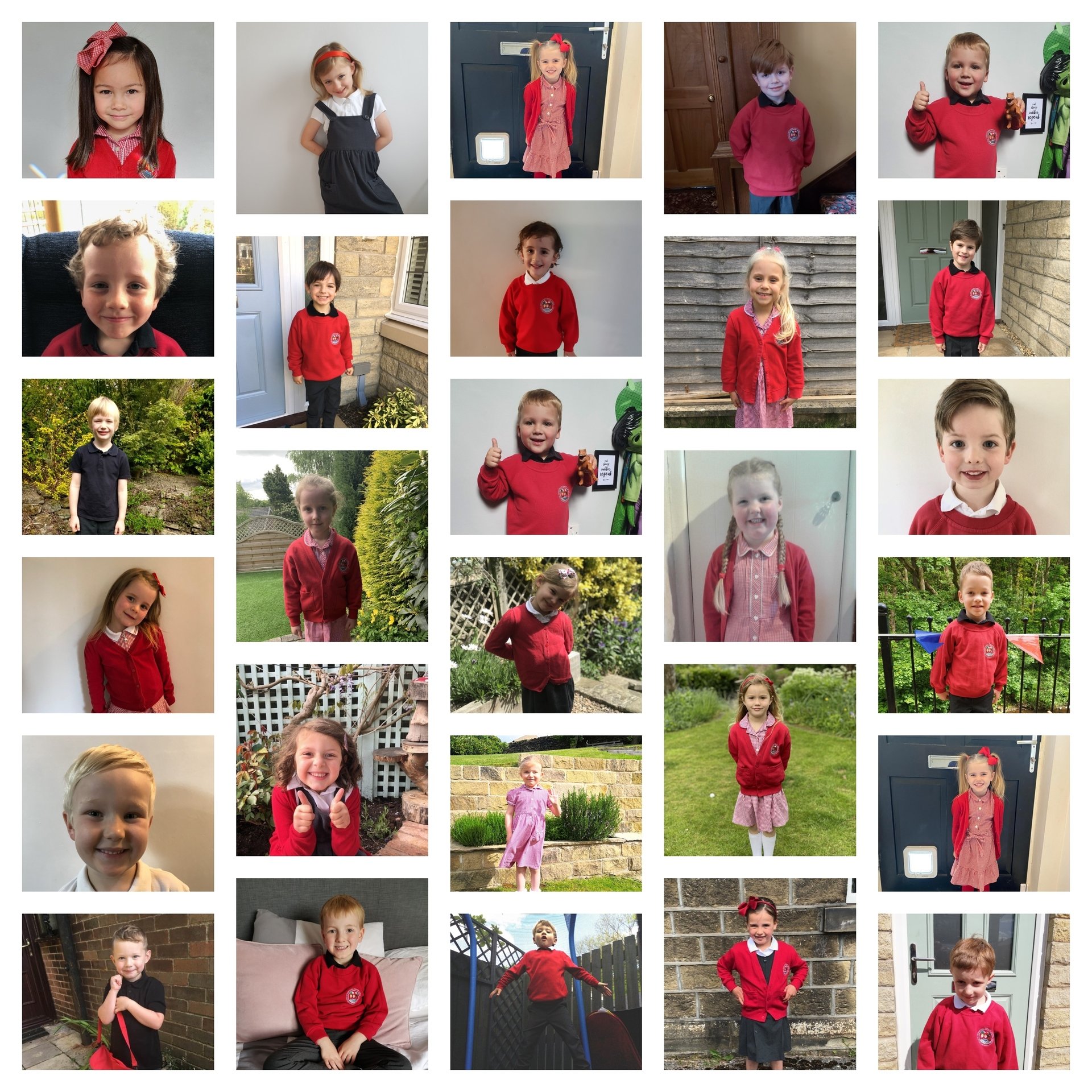 We wish you all the best for the future and have a wonderful summer break.
Enjoy your summer holidays you all thoroughly deserve it.
Mrs Oddy, Mrs Hemingway, Miss Hemingway and Mrs Cooper.
Thursday 16th July
EXERCISE
Go noodle/Yoga (cosmic Yoga) or just walk round the garden. https://www.cosmickids.com/
PHONICS and Reading
https://home.oxfordowl.co.uk/books/free-ebooks/
Handwriting: gGqQ
I, the, to, love no, go, my, by, he, me, be, we, she, of, said, you saw how was they some come are water who want was your saw they walk talk
all, small, tall, call What Why : New There where
https://www.youtube.com/channel/UCo7fbLgY2oA_cFCIg9GdxtQ
9.30 am set 1 sounds for recap ir
Stir
Twirl
Dirt
Skirt
Third
First
Writing – A set of instructions.What we need to build a den?
NUMBER-
https://whiterosemaths.com/homelearning/early-years/
Play the double dice game with one dice. E.g Roll 5 double is 10.
The children need to say what is double that number.
They then draw the corresponding part of the rocket. It's a bit like beetle drive.
Problem solving.
Children then can explore Half of a number.
There are two rockets' 10/20 children.
The number of children can change depends on the child's ability.
Try an odd number does it work? Do the rockets have the same number?
TOPIC
Den building and Scavenger Hunt
Go on a dinosaur hunt / scavenger hunt finding objects and clues.
Thank-you
Mrs Oddy, Mrs Cooper, Mrs Hemingway and Miss Hemingway
---