Covid-19 Info for Parents
Remote Learning
.
September 2021
.
Quick Links
.
.
.
Support for Parents
Safeguarding and Online Safety - please see our safeguarding and policies tabs.
Children's guide to coronavirus
Community Response helpline: 01484 226919
'The Children's Society' Resources
Think U Know - online safety at home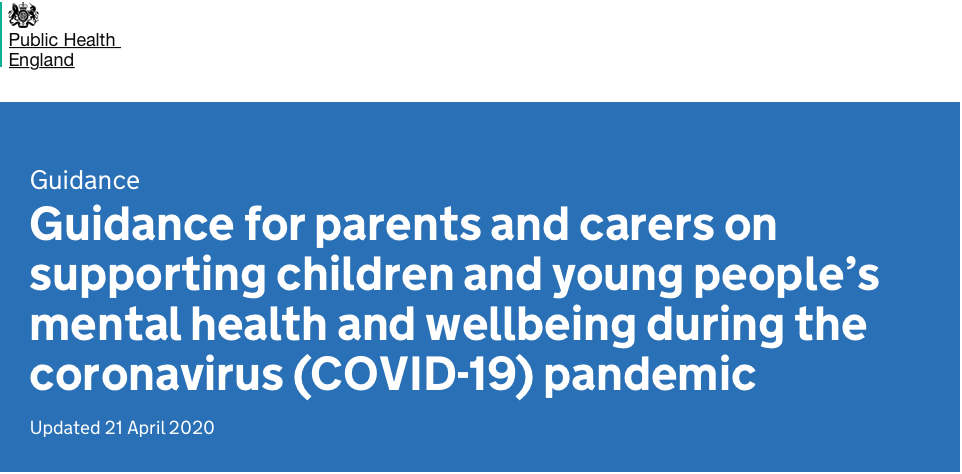 Barnardo's 'See Hear Respond' service
See Hear Respond accept referrals from any source either through the Freephone number 0800 151 7015 and via the online referral hub.