Exciting News
Posted: Nov 24, 2020 by: Liam Kershaw (LKershaw) on: Class 5
Exciting news in Class 5. Another author is doing a virtual talk through Read Book Shop. Katie and Kevin Tsang will be discussing their new book Dragon Mountain on the morning of the 30th November. Our class will be joining them!
Here is a trailer for the book:
Dragon Mountain (Book #1 in the Dragon Realm series) by Katie & Kevin Tsang - Book trailer - YouTube
Read are again offering a discount on the book, reduced from £7.99 to £6.00 if ordered through school by the 4th December (so after the event this time!). Please bring in the £6 by this date if you would like a copy of the book. The books will be sent out as soon as possible after the 4th December.
I have also attached the press release for the book, below.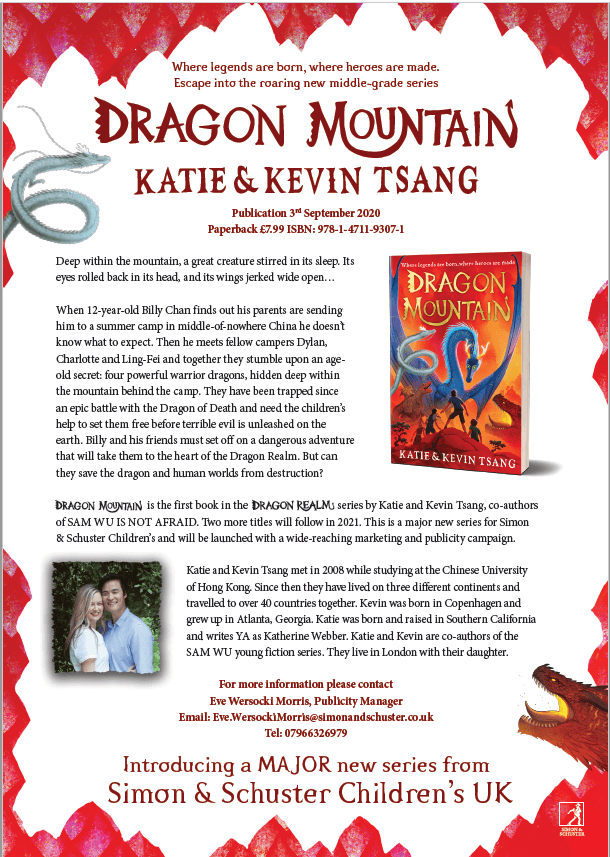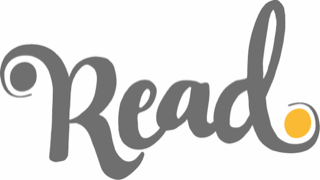 0 comments
No one commented yet.