Class 5
admin on: Class 5
Wow, this week has flown by! It has been another busy week in Class 5. I must say, the enthusiasm this class have for learning is second to none. I thoroughly enjoy introducing them to new concepts.
Homework
1.) Mathletics - Two tasks on Roman Numerals. My advice when converting our numbers to Roman numerals is to split it into place value. So with 1,235 you would make 1000 (M), make 200 (CC), make 30 (XXX) and make 5 (V). Then put it all together. MCCXXXV
2.) Spellings are the same as last week. I have put them on Spelling Shed. The spellings are: fasten, glisten, castle, listen, soften, whistle, wrestle, thistle.
3.) The Teams task last week didn't really work for many people. I think it is because iOS doesn't support the Class Notebook. This week, I have put an additional maths quiz on Teams. We not only covered Roman Numerals this week, but we also covered negative numbers, so I have put a quiz on this on.
Microsoft Teams
Thank you again to all that could get onto our Teams lesson on Wednesday. I am aiming to do another one in the next couple of weeks, so keep an eye out for news of this. Miss Kelly was very impressed with the class and their behaviour and engagement. Unfortunately, each time I do one, some children will inevitably miss out as they will be in wraparound club. I will aim to do it on a different day next time, so other children can have a chance to get on. I will always do it about 4pm, as I am conscious that this is the children's own time and I wouldn't want to interrupt tea time!
Obviously, I would hope that we wouldn't have to use Teams for home learning, as I would much prefer to be teaching in school. However, I feel confident now that if a bubble or school closure was to occur, we could carry on with new learning in a way we were not able to in the previous school closure. This has been made possible by the engagement of the pupils, so thank you so much.
Jason McCartney
Today, our local MP for Colne Valley had a Teams meeting with Years 5 and 6. He explained the role of an MP and answered lots of questions from both Year 5 and Year 6 pupils. It was great to hear our children ask such intelligent and interesting questions. The children thoroughly enjoyed finding out about the role of an MP and hearing about the time that Mr. McCartney met the Queen!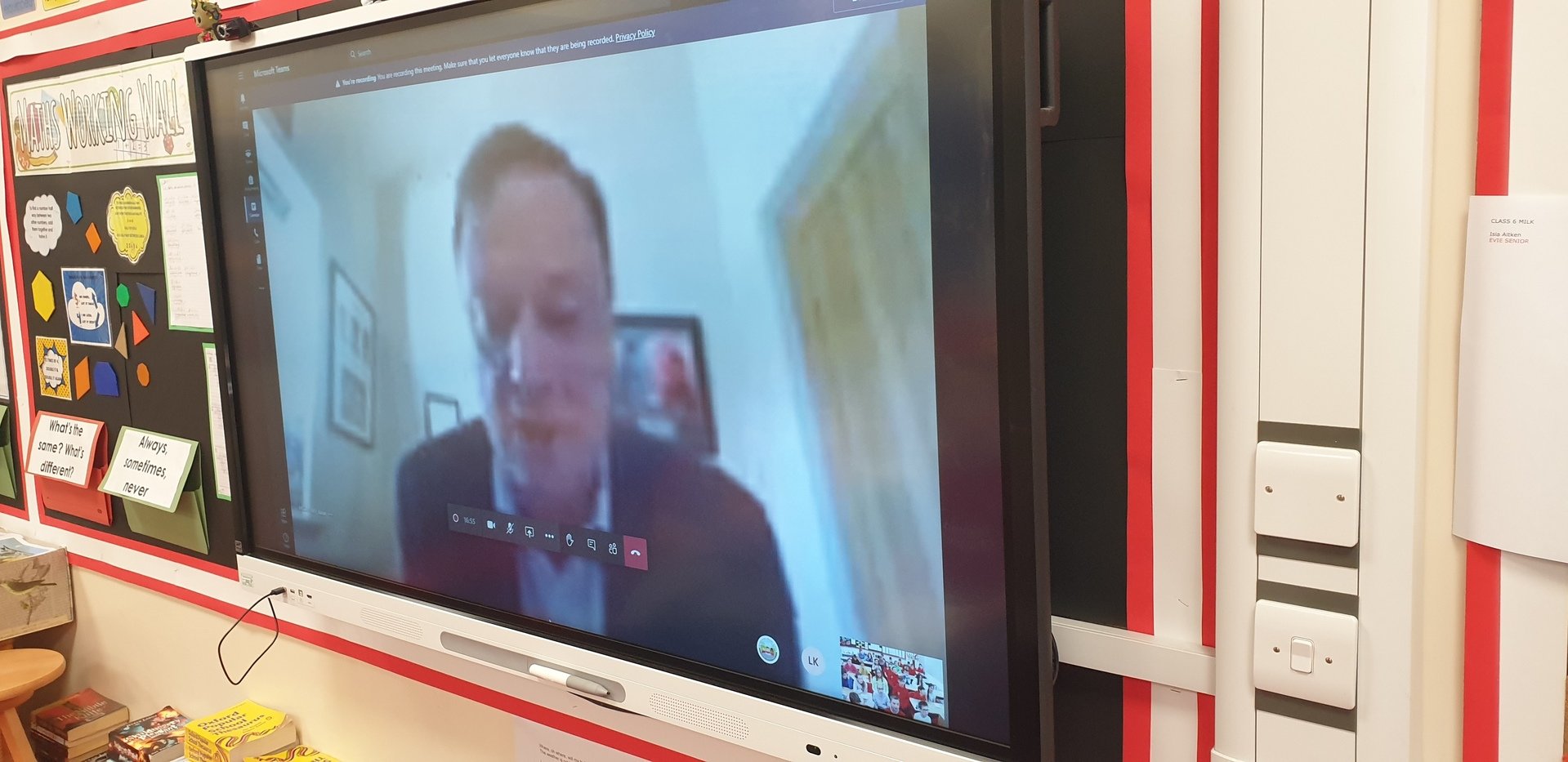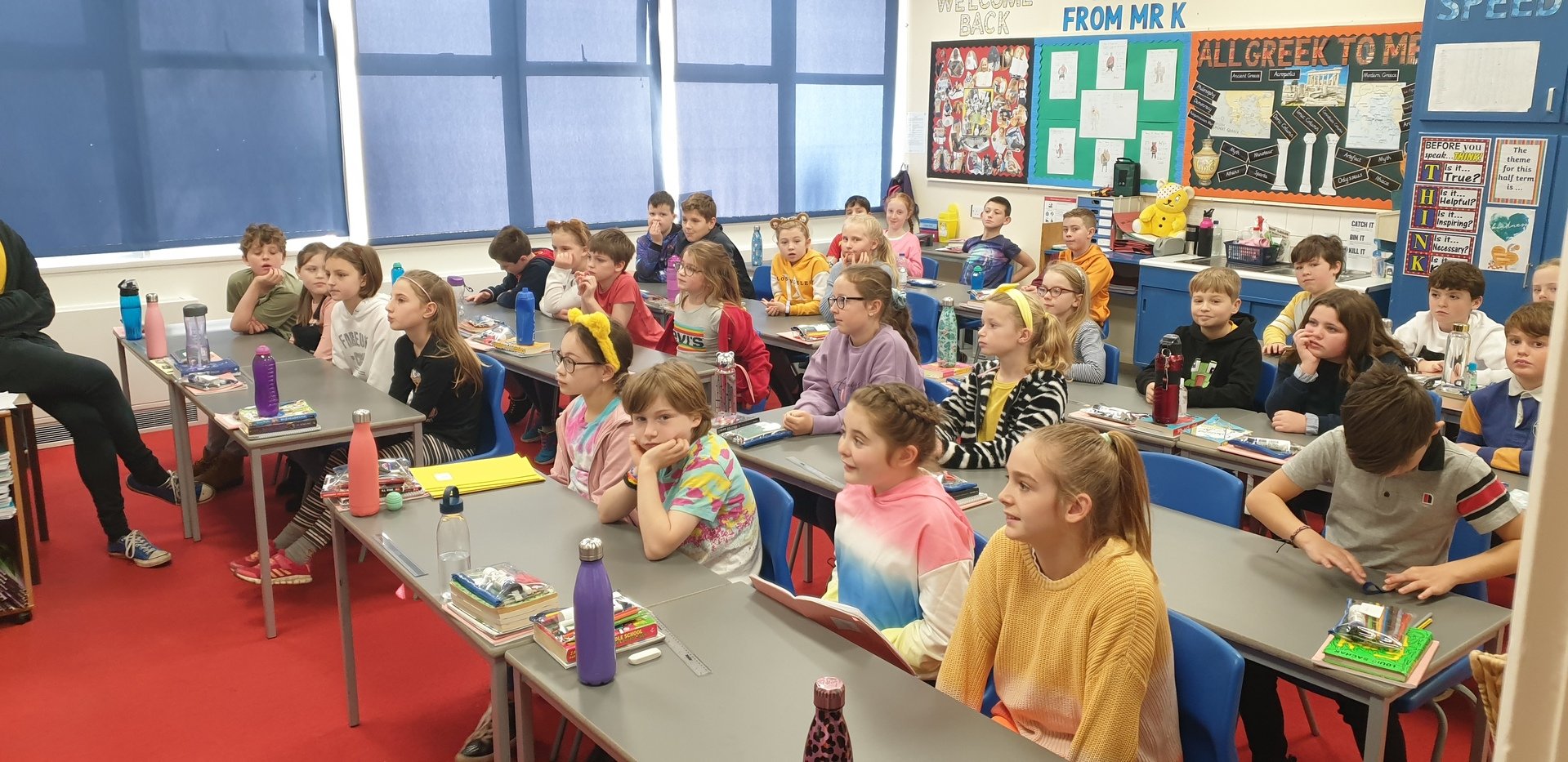 Have a lovely weekend!
Mr. K
---