School Blog
admin on: School Blog
Last Thursday, like many schools across the country, we celebrated World Book Day. Children were invited to dress up as their favourite book character or bring in their favourite book. At the beginning of the day, we came together as a school for a special assembly, so that we could all have a good look at the wondrous costumes the children came in! There were so many amazing creations - thank you so much for putting in the effort. We had several Harry Potters, many Mary Poppins and even Dog Man turned up.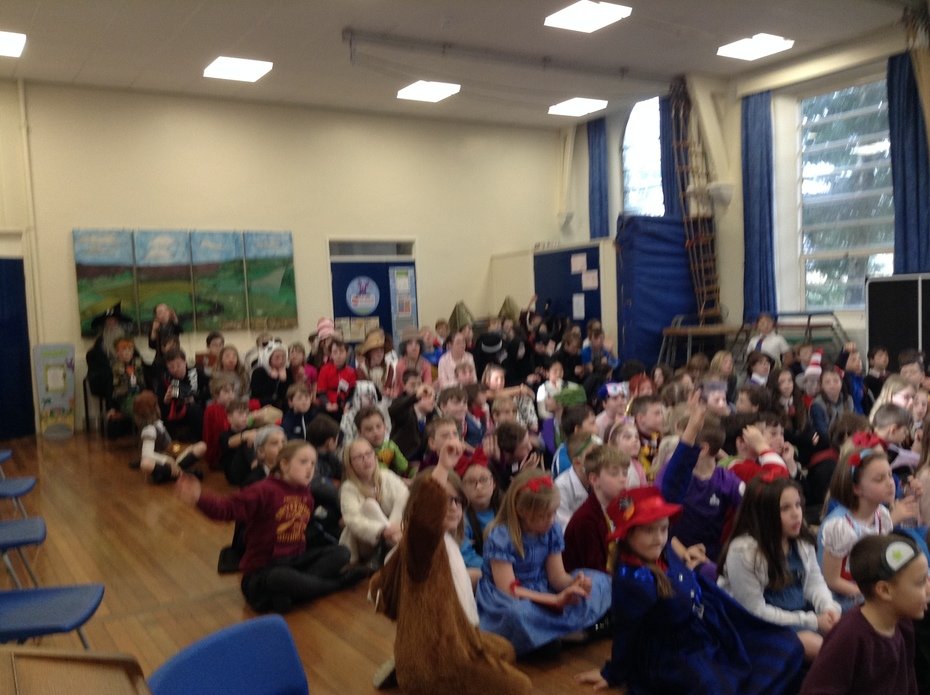 During the day, some children worked with their buddies to read together, others created stories about magical tea parties involving book characters, maths sessions focused on word problems with book themes and there was a general celebration of books and reading throughout school. What an amazing day! All children should have a World Book Day token, which they can swap for either a book from the World Book Day collection or get a £1 off any book they choose. Our wonderful new, local book shop 'Read' is accepting the vouchers.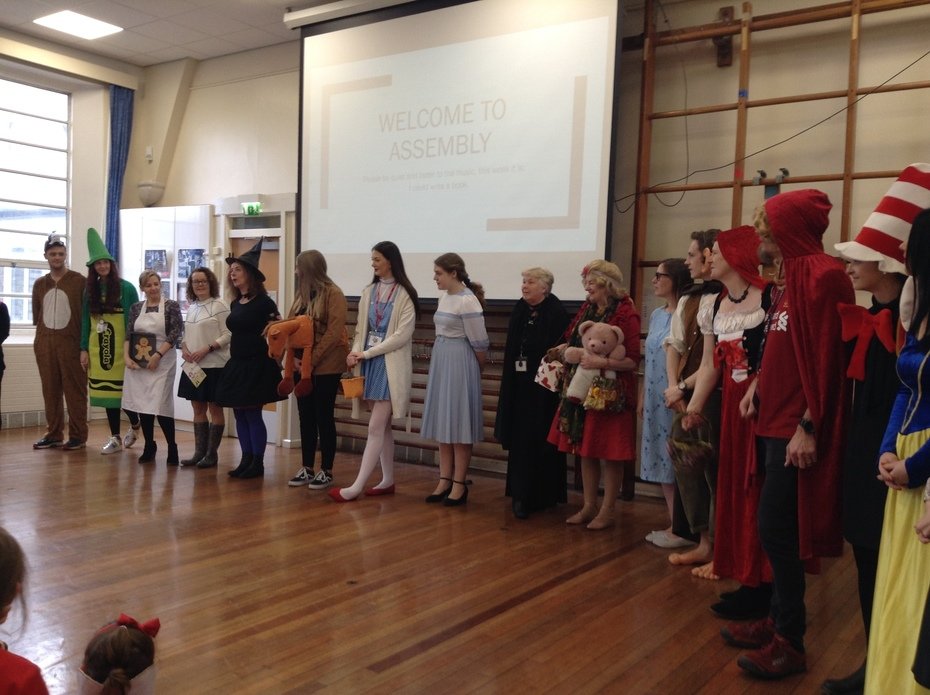 ---
Comments (0)
There are currently no comments.