Reception
admin on: Reception
I can't believe that we have made it! What a year it has been full of surprises! We have had a dino-tastic week in school learning about different dinosaurs, den building and even having socially distanced visits from Matilda and Xander! On behalf of the whole Reception Team, we would like to thank every single parent, carer and of course the children for their hard work, determination and dedication throughout the whole year! You have made us all very proud to say we have been your teachers!
We managed to get a socially distanced class photo when Xander and Matilda came to visit ...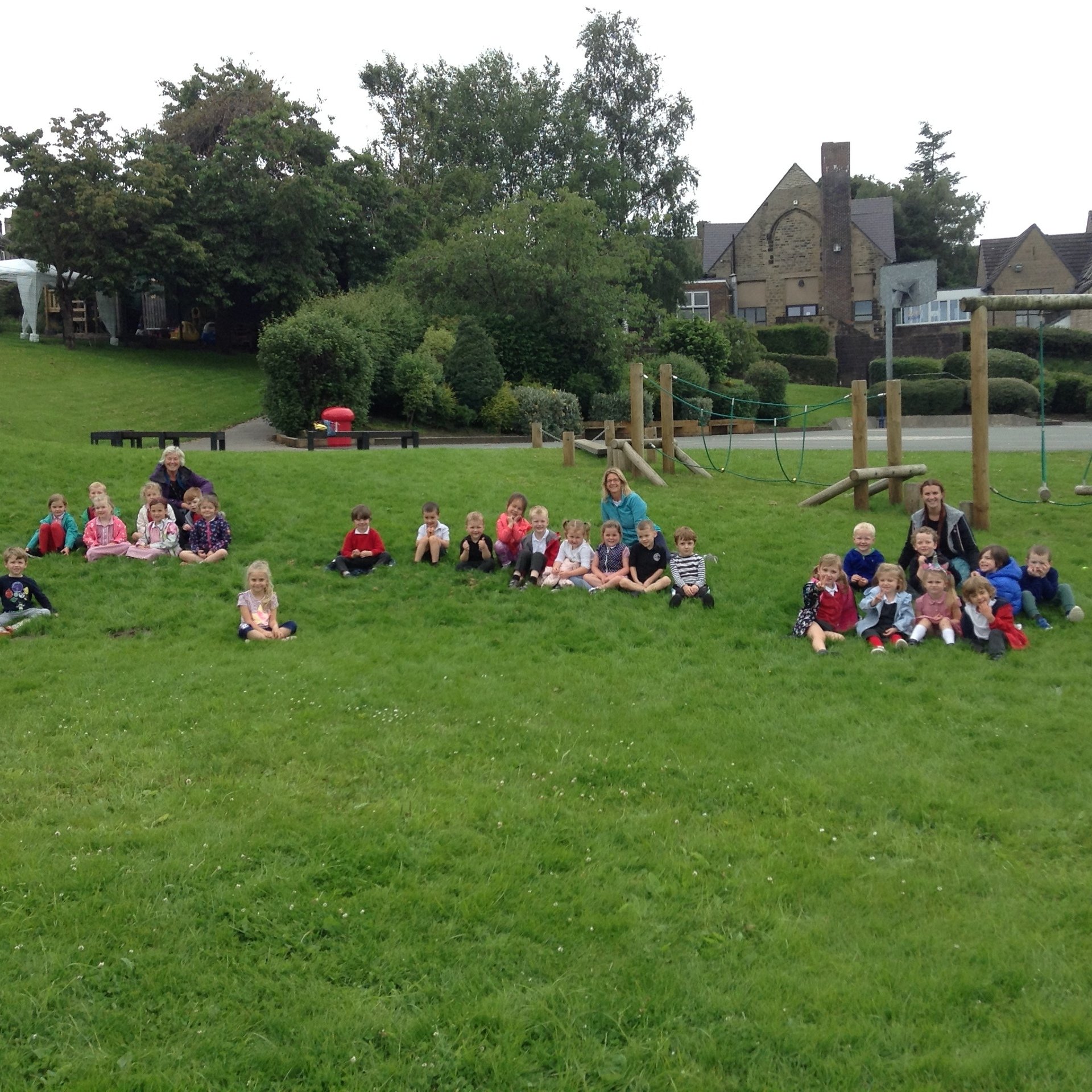 Here are just a few photos to show you what we have been up to during the week ...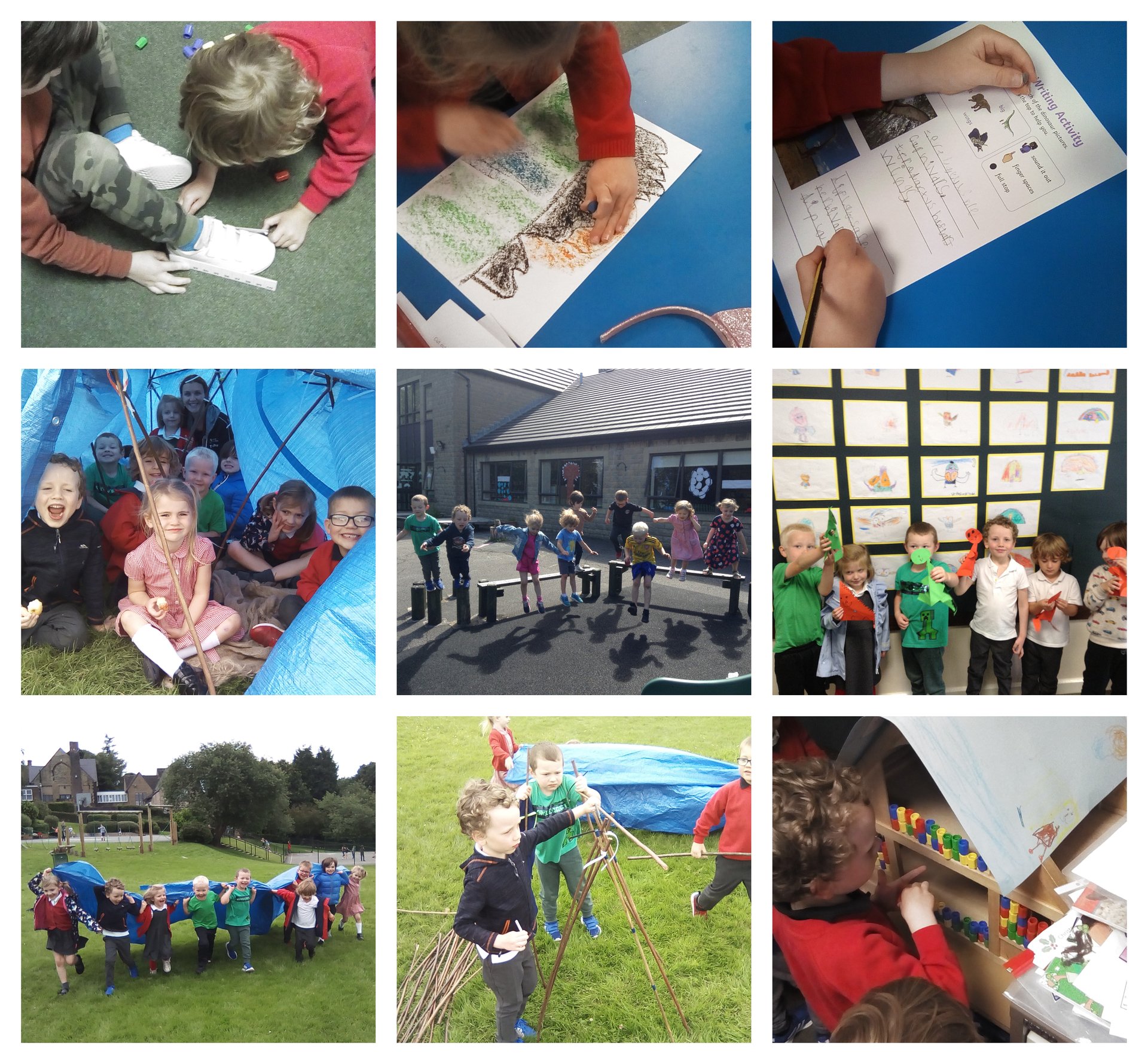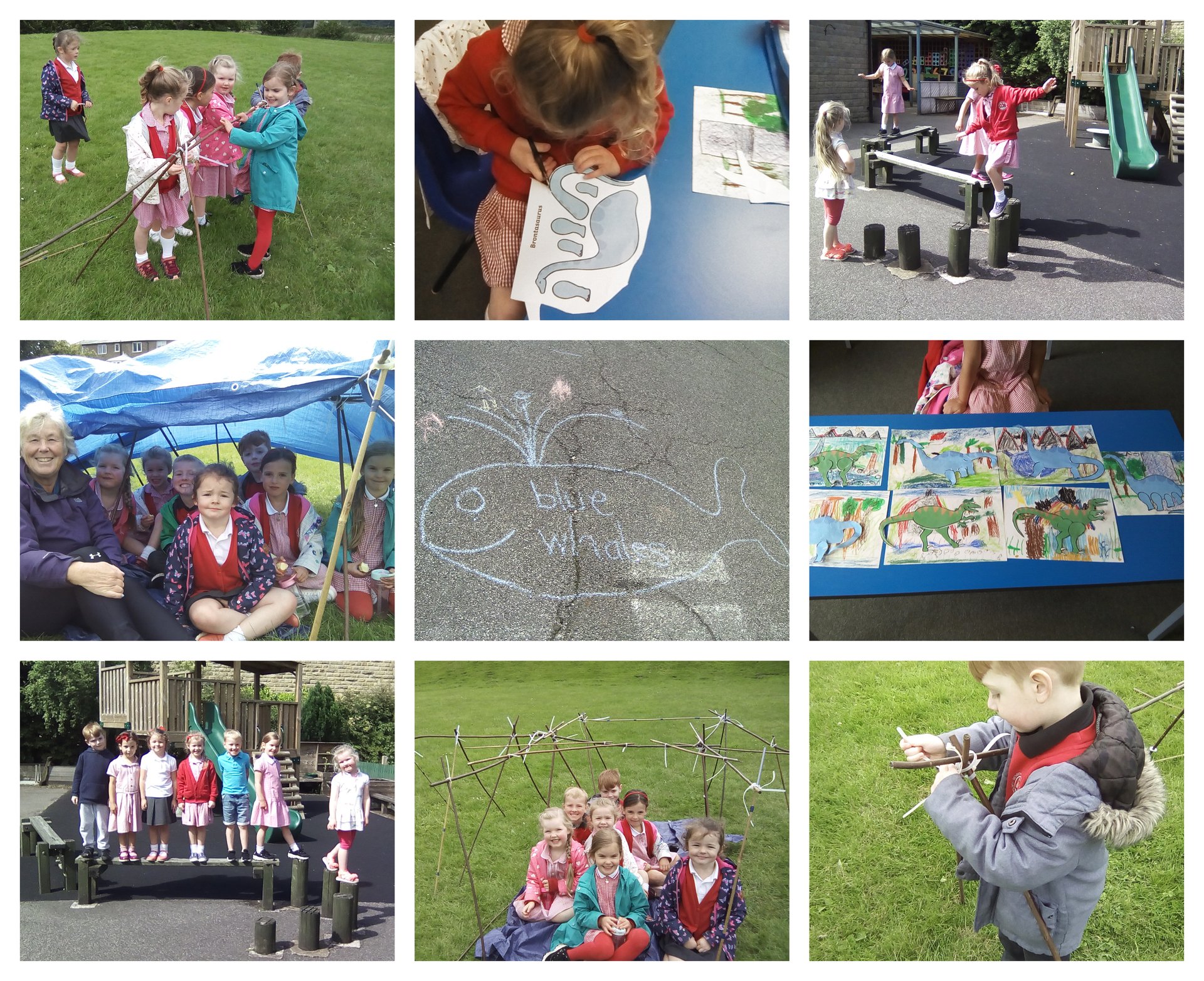 We have been doing lots of art with Rob Biddulph so if you would like to have a go, here is the link ...
https://www.youtube.com/channel/UCBpgrJijMpk_pyp9uTbxLdg/videos
Again, thank you for everything! Have a marvelous summer, stay safe but most importantly, have fun!
Love
Miss H and The Reception Team xxx
---