Reception
admin on: Reception
Thursday 4th June
EXERCISE
Go noodle/Jo Wicks/ Yoga (cosmic Yoga) or just walk round the garden.
PHONICS and Reading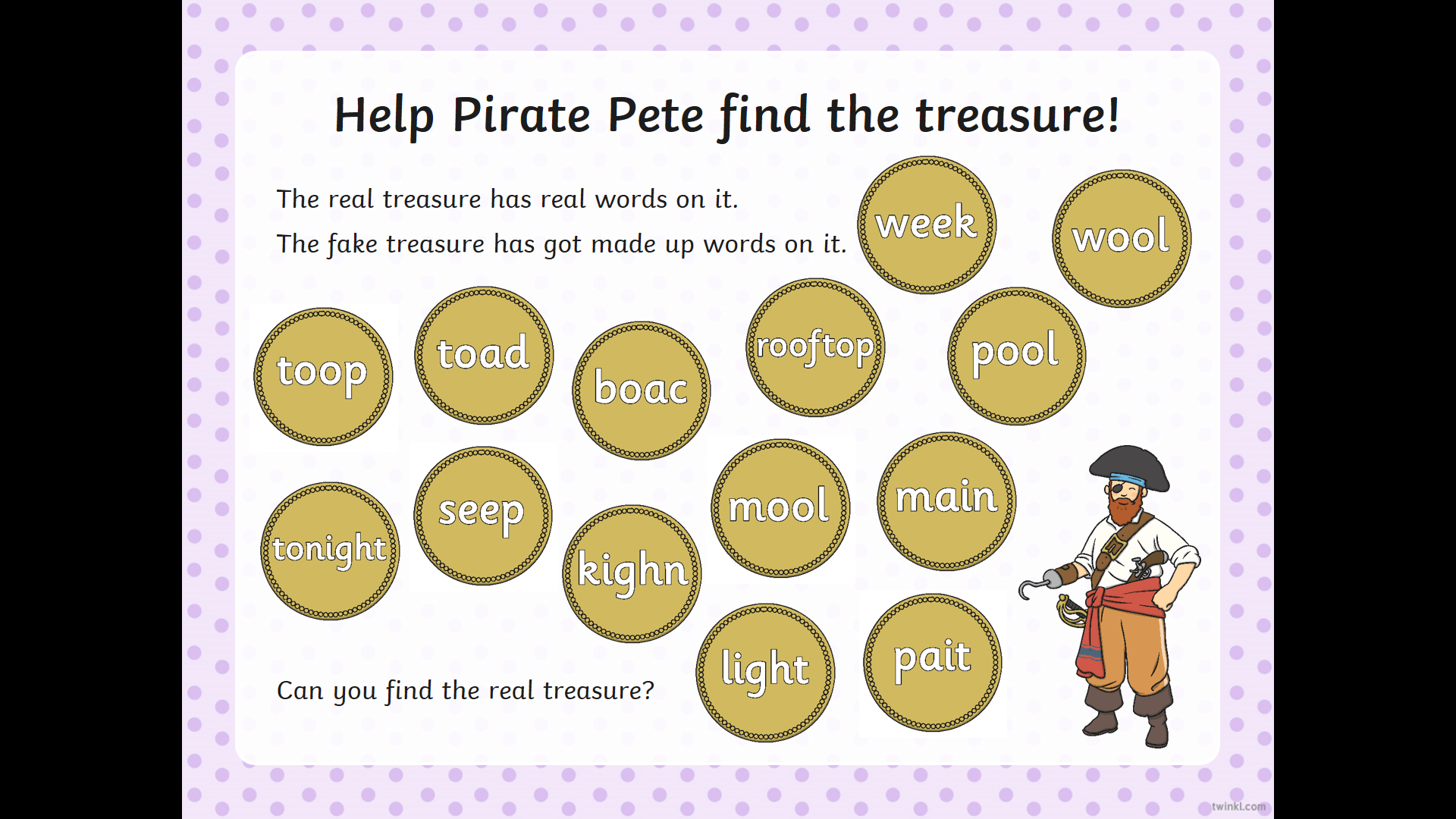 Handwriting: e f s j
Red words: I, the, to, love no, go, all, small, tall, call, my, by, he, me, be, we, she, of, said, you saw how was they some come are water one two there where: New red words: who want
https://www.youtube.com/channel/UCo7fbLgY2oA_cFCIg9GdxtQ
9.30 am set 1 sounds for recap
10.00 am set 2 sounds looking at the ow sound
Have a go at reading these words.
snow
show
slow
blow
know
low
Hold the sentence: The low branch has snow. The show is fun. I know how to blow.
NUMBER
White Rose Maths
https://whiterosemaths.com/homelearning/early-years/
or Maths seeds or
Sing days of the week. Months of the year songs.
Count forwards and back ward to 20 ready for hide and seek!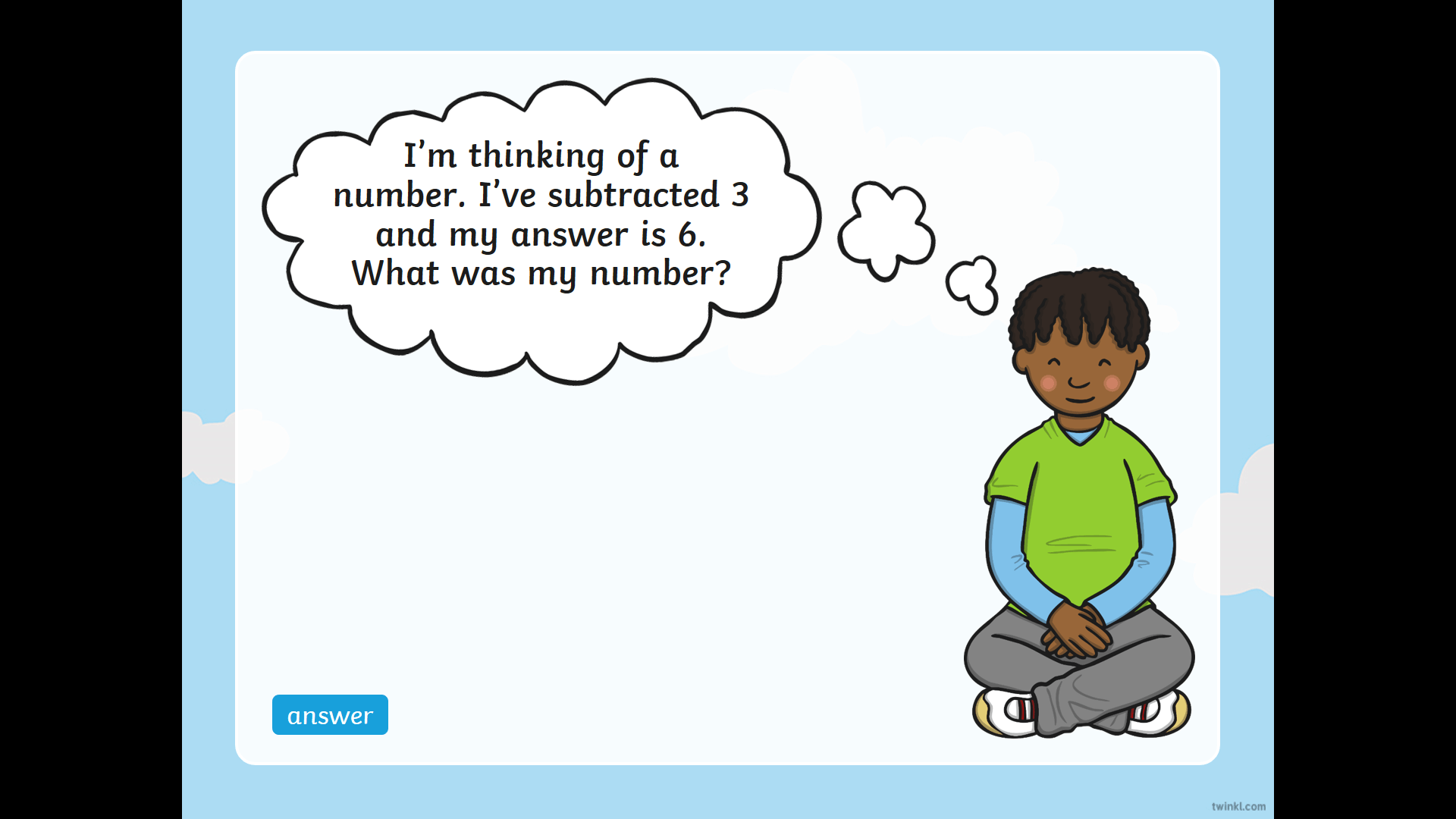 Making numbers to 20 with numicon if available onto white boards.
Go through the story and count the number of people on a page, legs, arms and heads, and compare the number of people to the number of limbs i.e. doubling.
Write down these numbers and make addition sums. Choose a page to do this task from the book or Power Point.
TOPIC
Research different bears in books or the internet.
Look at the differences and similarities between humans and bears: eyes, legs, fur, diet, etc.
Look at the power point if available.
Can you describe what they look like?
What are they covered in? (Fur)
Why do they have fur?
Why do they have sharp teeth?
What do they eat?
Where do they live?
ART and Design
Outside if available
What would the bear sleep on? People sleep in beds.
Discuss then draw or design a bed for the bear.
Look at different materials and make a bed for the bear?
You could make a little house and add a number to the front door.
Look at the shapes of the door, windows, and shape of the house that you make.
Outside dens of available or card inside.
Cereal box is good for this. Decorate how you want to.
Thank-you Mrs Oddy
---