Remembrance Activities
Posted: Nov 13, 2020 by: Miss Hemingway (NHemingway) on: Reception
13th November 2020
On Wednesday, we focused on Remembrance Day. We took part in the two minutes silence at 11am where we through about everyone, including animals, that have fought in a war. We also created lots of different craft activities relating to this.
We used tissue paper, cellophane and card to create stain glass poppies, how beautiful they looked with the light shining through!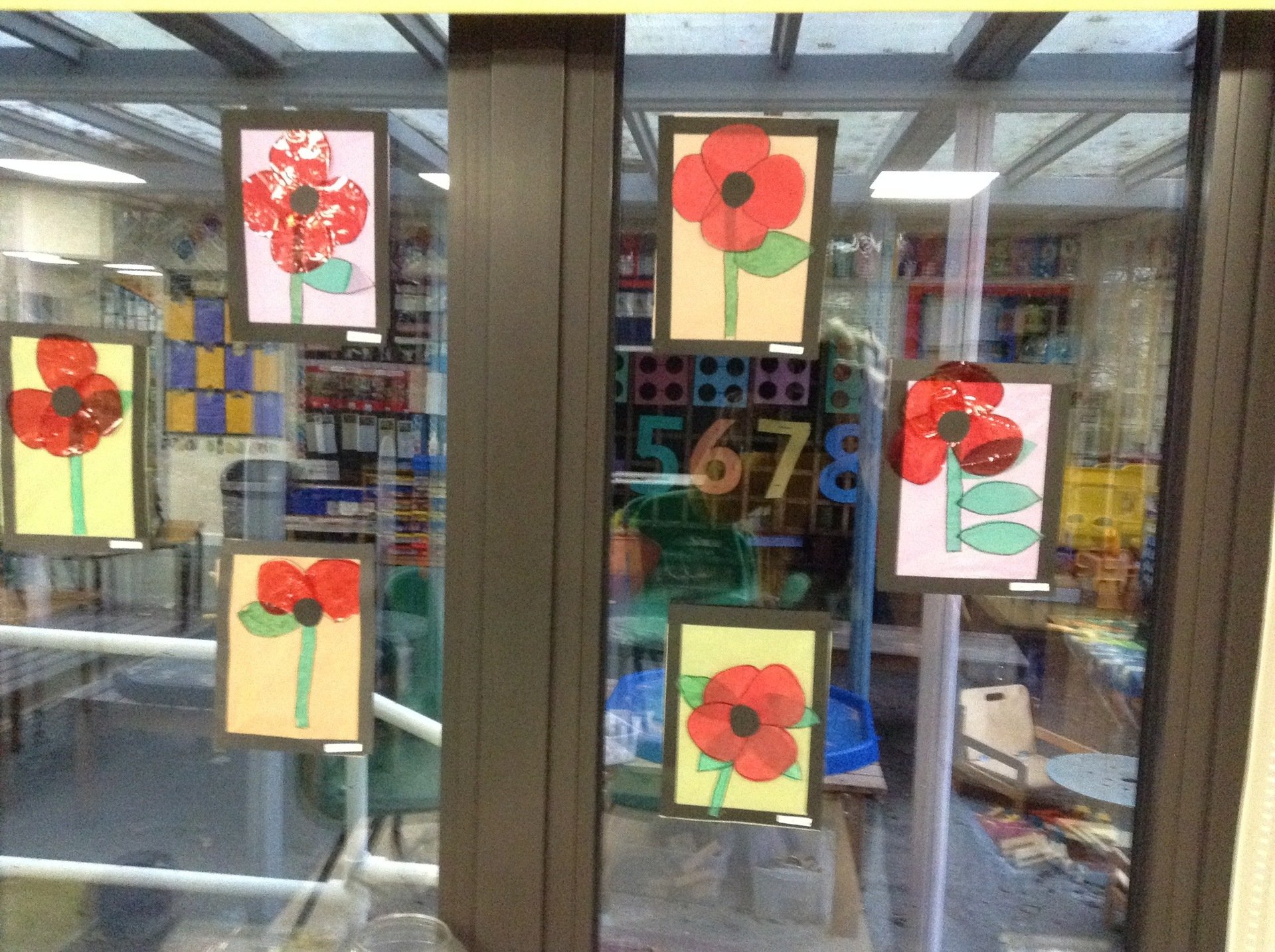 On the cutting and sticking table, we cut slits around red circles to represent the poppies then finished them off with a green leaf.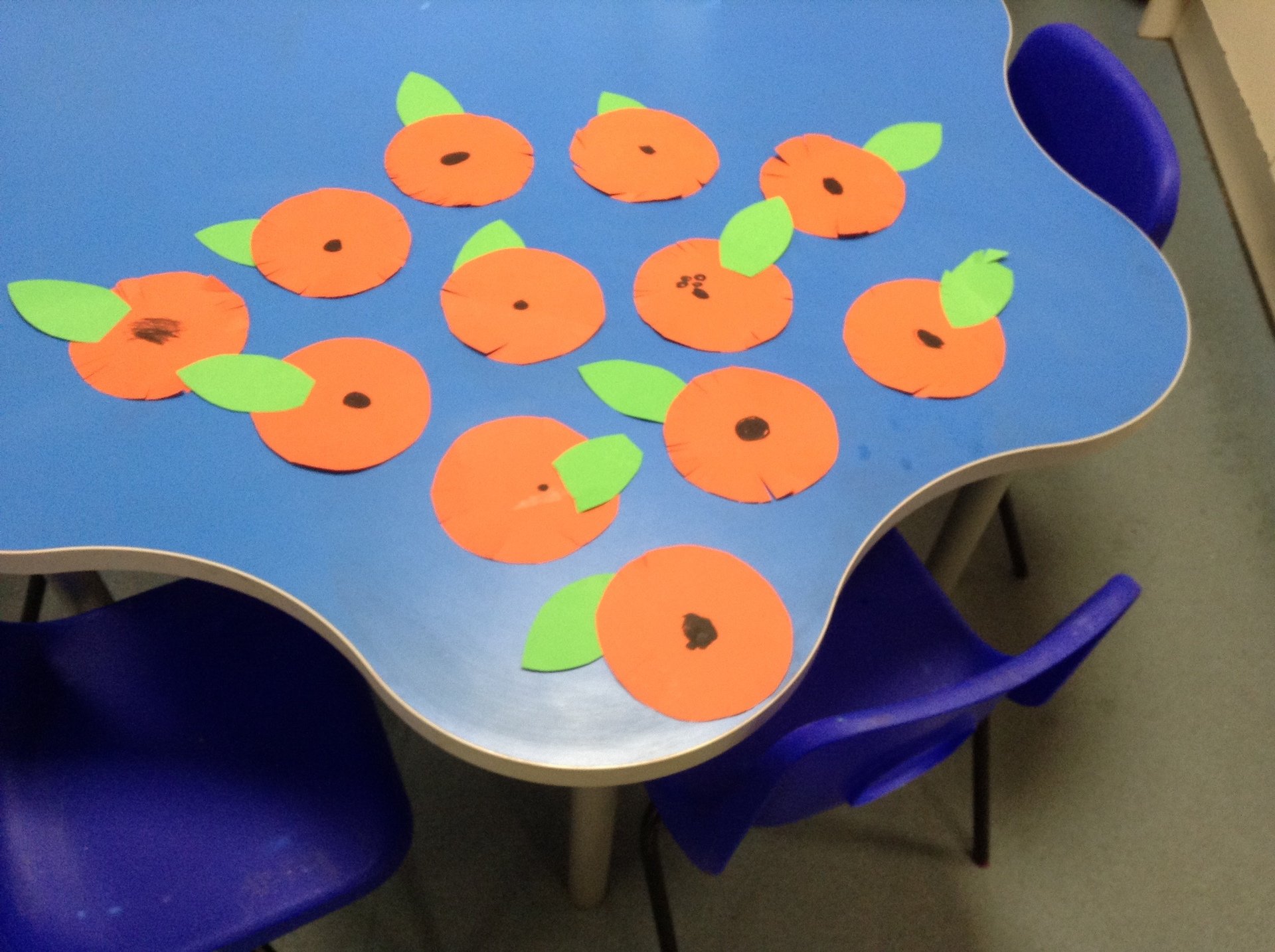 We used our printing skills to create poppies using paint. We used a sponge to print the petals of the poppy then using a painting brush to create the stem and the leaf.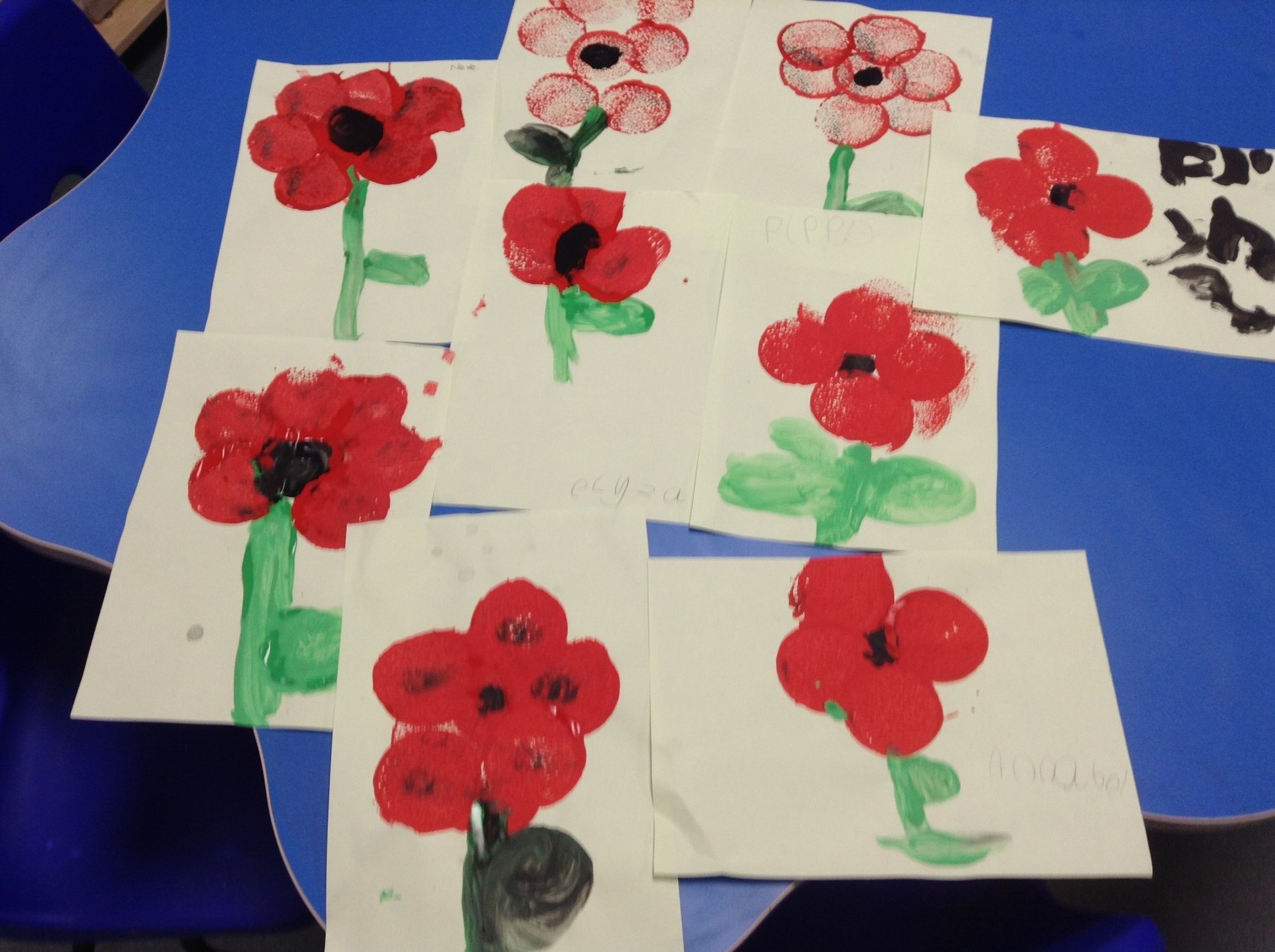 On the mark-making table, we used oil pastels to create a different pictures with the poppy theme.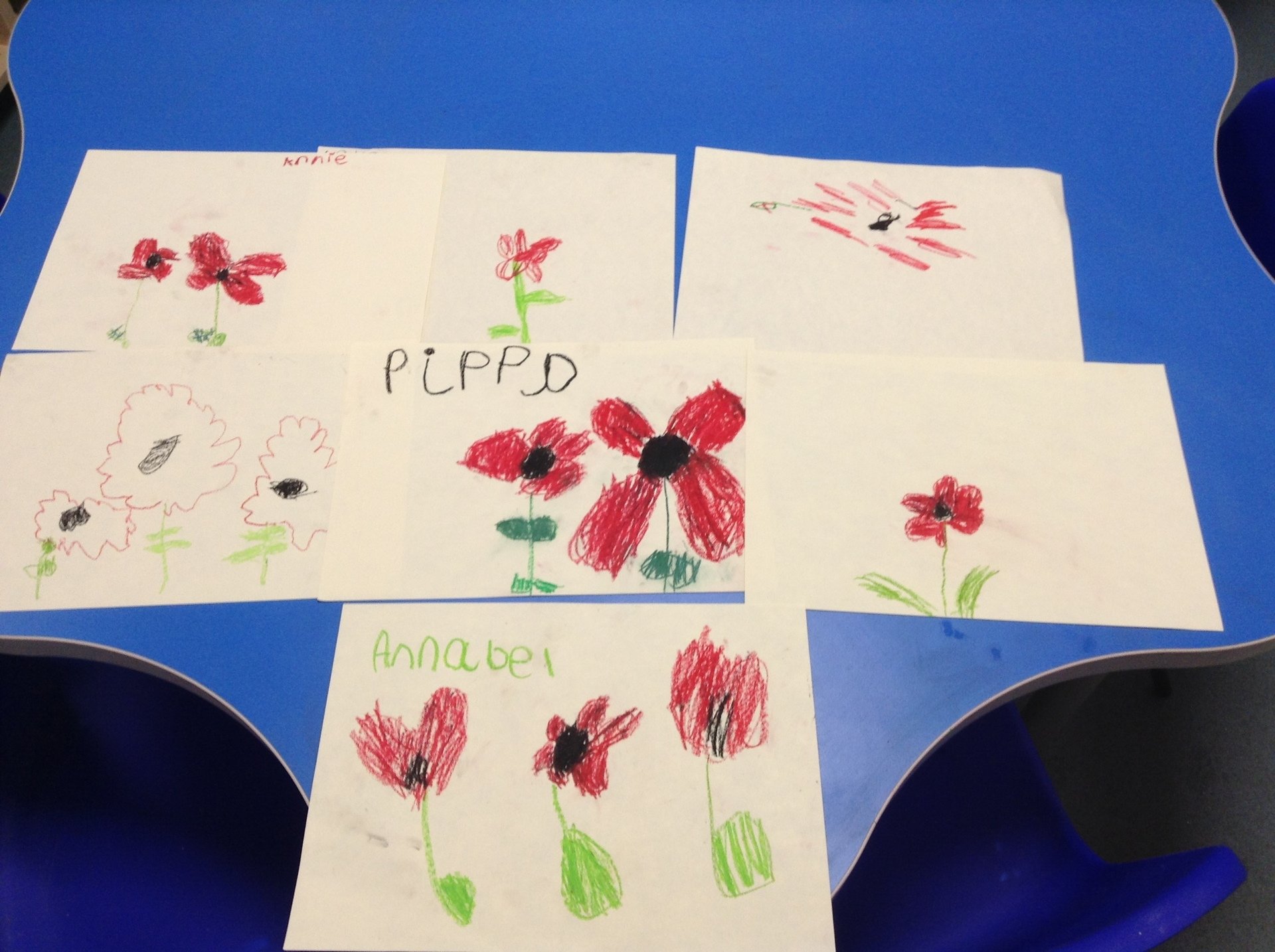 What a poppy-tastic day we all had!
Have a lovely weekend!
Miss H and the Reception Team xx
0 comments
No one commented yet.