Class 4
admin on: Class 4
Hi everyone, I hope that you have had a fantastic half term, enjoyed the sunshine and kept happy and busy. We certainly have here, with lots of water fun down the garden. I have been in school over the holidays, so it was lovely to see a few of you there. Some of our children are starting back now and school is looking wonderful as usual. Florence starts back next Thursday. I think she is looking forward to it.
Anyway here are some things for you to dip into:
English
Mrs Kendal shared a story with you yesterday on the blog about Romulus and Remus. You can look back at yesterdays blog to reread it. This is an ancient Roman myth. Today I would like you to begin turning the myth into a book. This might take you today and tomorrow. I would love it if your book could have a little text and an illustration for each page of your version of the story. Think who your audience might be: is it for an older or younger child or a grown up that does not know the story. Make sure that you use interesting words and correct punctuation. It would be great to see you use some apostrophes in your writing. I cant wait to read your version of the story and to see your illustrations.
Maths
Here is a little more multiplication and division for you to have a go at: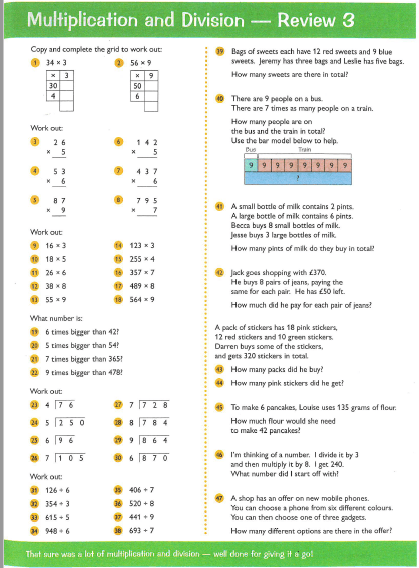 Art
Many Roman building still exist today. Here are a few examples for you.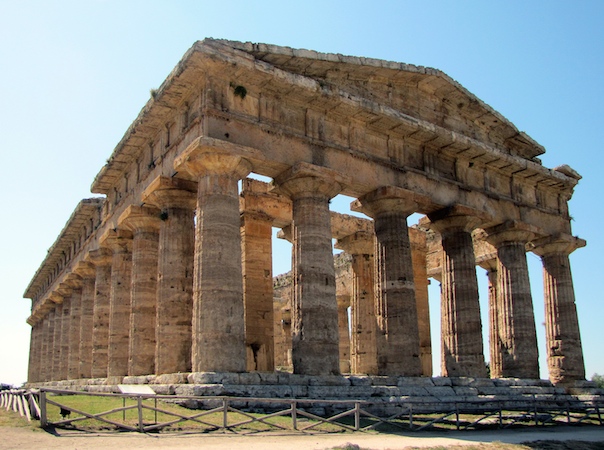 Take a look online if you can at some more examples. Then I would love it if you selected one and then have a go at drawing it. You could use pencil or a thin pen to draw with, look carefully at the lines that are created in the architecture, see if you can re-create these clear lines in your drawings.
A little extra
Like Mrs Kendal, I have attached a fun picture quiz for you to have a go at. Can you name all of these landmarks? I will post the answers tomorrow.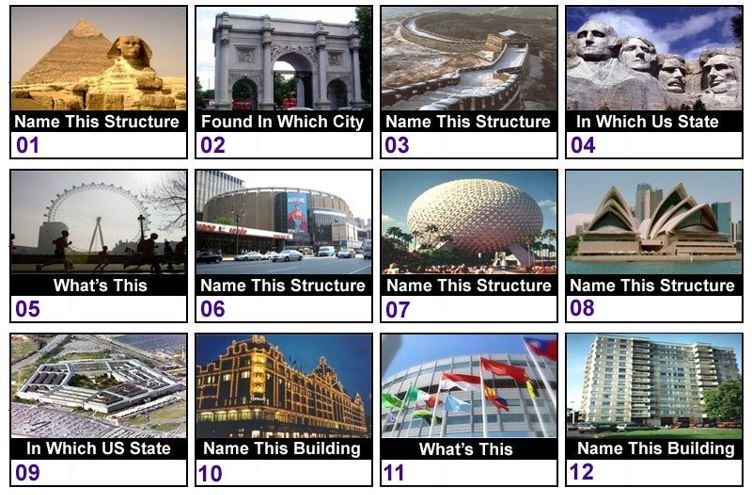 Have a great day and keep safe.
Love Miss W and the Year 4 Team
xxx
---