Class 2
admin on: Class 2
Good morning my little cherubs!
I hope you are all okay and had a lovely half term break! I have been back to school this week, working with Reception in my own bubble! The children in my bubble came up with a name for our bubble, it is … Yellow Superstars (which I was glad about because yellow is my favourite colour!). Also, on Sunday instead of the usual quiz, we did a Whodunnit! Macmillan Cancer Support have thought of different ways to fundraise virtually so have created different packs like The Games Night In, The Fine Dine Night In and the Whodunnit which I organised. We were each given a character and script for a murder mystery which was set on a cruise ship. We all dressed up as our characters and acted out our parts not knowing if we were the murderer or not! Right at the end, after we had all guessed who the culprit was, it turned out that my character had done it! I was in shock but we raised an amazing amount of money for a brilliant cause! Here is a picture from the night …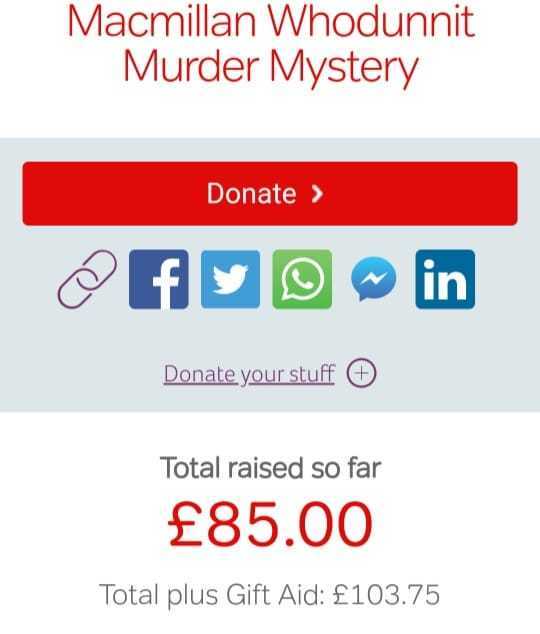 Anyway, enough of me and onto today!
Here's the suggested timetable:
E.R.I.C. - Everybody Reading in Class for 20mins (remember to record your reading in your reading record)
Active time - Joe Wicks is showing guiding a PE lesson at 9am (https://www.youtube.com/channel/UCAxW1XT0iEJo0TYlRfn6rYQ)
Don't forget GoNoodle:
Science
PSHE
Break – Can you make your own song up about your experience in lockdown?
PE
Computing
Science
This half term, we are going to be looking at living things and their habitats. We are going to focus on things that are living, dead or never been alive. We are all alive! What do we do that lets us know we are alive?
All living things do certain things to stay alive. These are called life processes. Animals, including humans, do these things. Plants do too, although they do them in different ways. We can remember these things by thinking about Mrs Gren.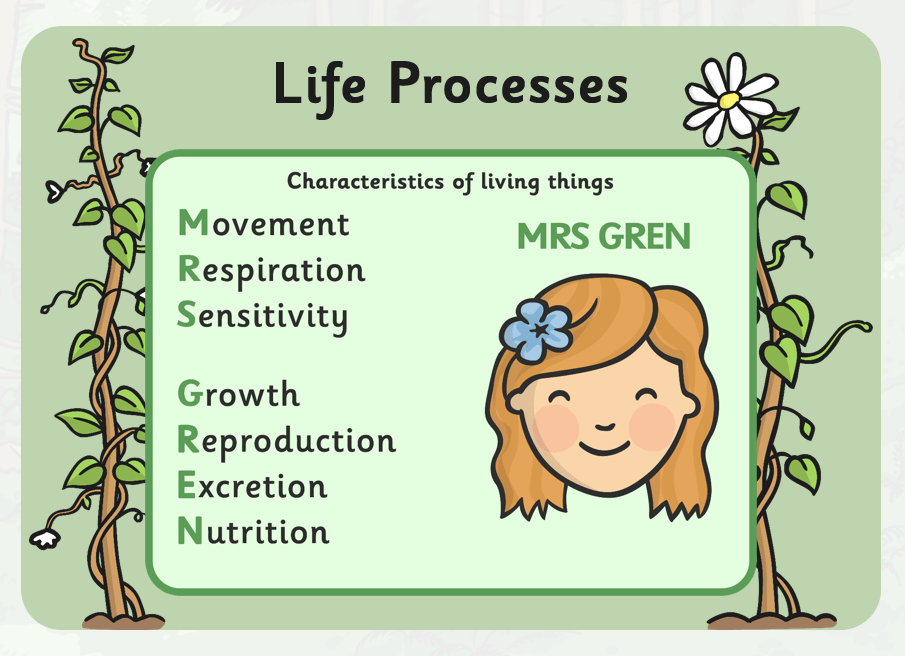 Read through this PowerPoint for more information about Mrs Gren.
Here are a set of cards. Sort through them and decide if they are living or non-living.
Living things have life processes and they need food, water and air to stay alive. They can sense changes in the environment and can move, grow and reproduce.
Non-living things can be things that were once living or part of a living thing, or they can be things that have never been alive. They do not need food, water or air and they cannot reproduce.
Many non-living things have never been alive but some of them were once part of a living plant or an animal.
Your main activity for today is find three objects from home and decide if they are living, dead or have never been alive. You will have to give three reasons why you labelled your object.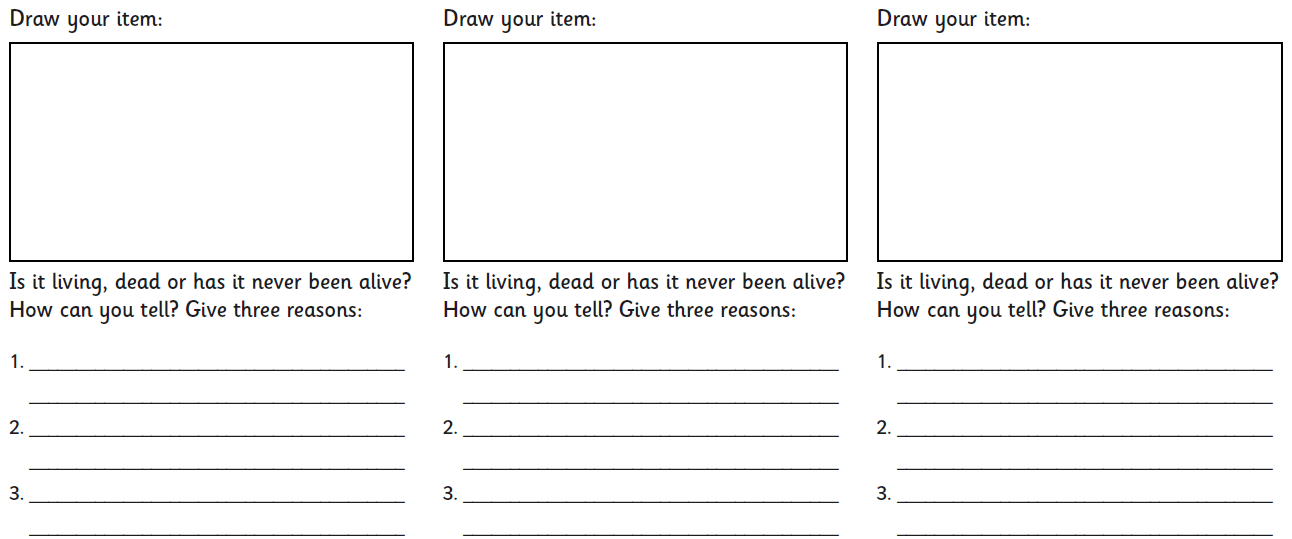 PSHE
Have a read through this story called Odd Socks.
Everyone has differences that we can and cannot see but does that mean we should treat them differently? Discuss this with people at home.
I would like you to create a mind map of qualities that make you different from other people. Here is what makes me different from other people …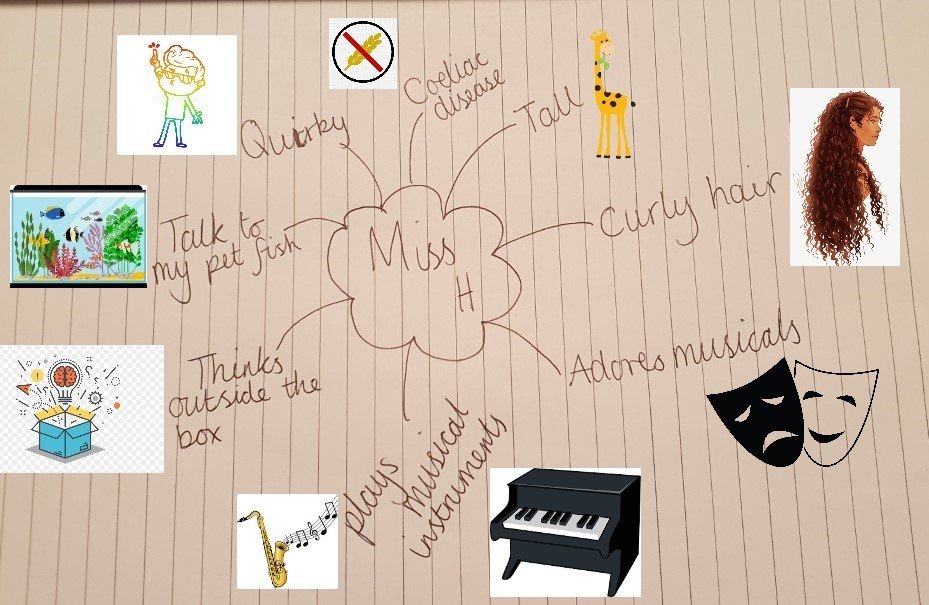 You should be proud of your differences and make sure that we respect everyone's differences and treat everyone equally. Our differences are what make us unique and special and should treasure these!
PE
On Tuesday, we begun our Olympic adventure! Today, I would like you to complete the hurdles.
Find some objects at home which you could use as hurdles. Set them out with a good distance between each object so you are not just skipping along! Time yourself and let us now how you get on! Can anyone in your house beat your time? Good luck and here is a YouTube clip from the Olympics in 2016 …
https://www.youtube.com/watch?v=t6oE2wG_p0Y
Computing
We were meant to be starting our new computing topic but when I logged onto PurpleMash, I saw they had creating something quite incredible! They have created a music programme where you can make your own piece of electronic music. I would like you to have a go at composing your own piece of electronic music! I can't wait to boogie on down to them …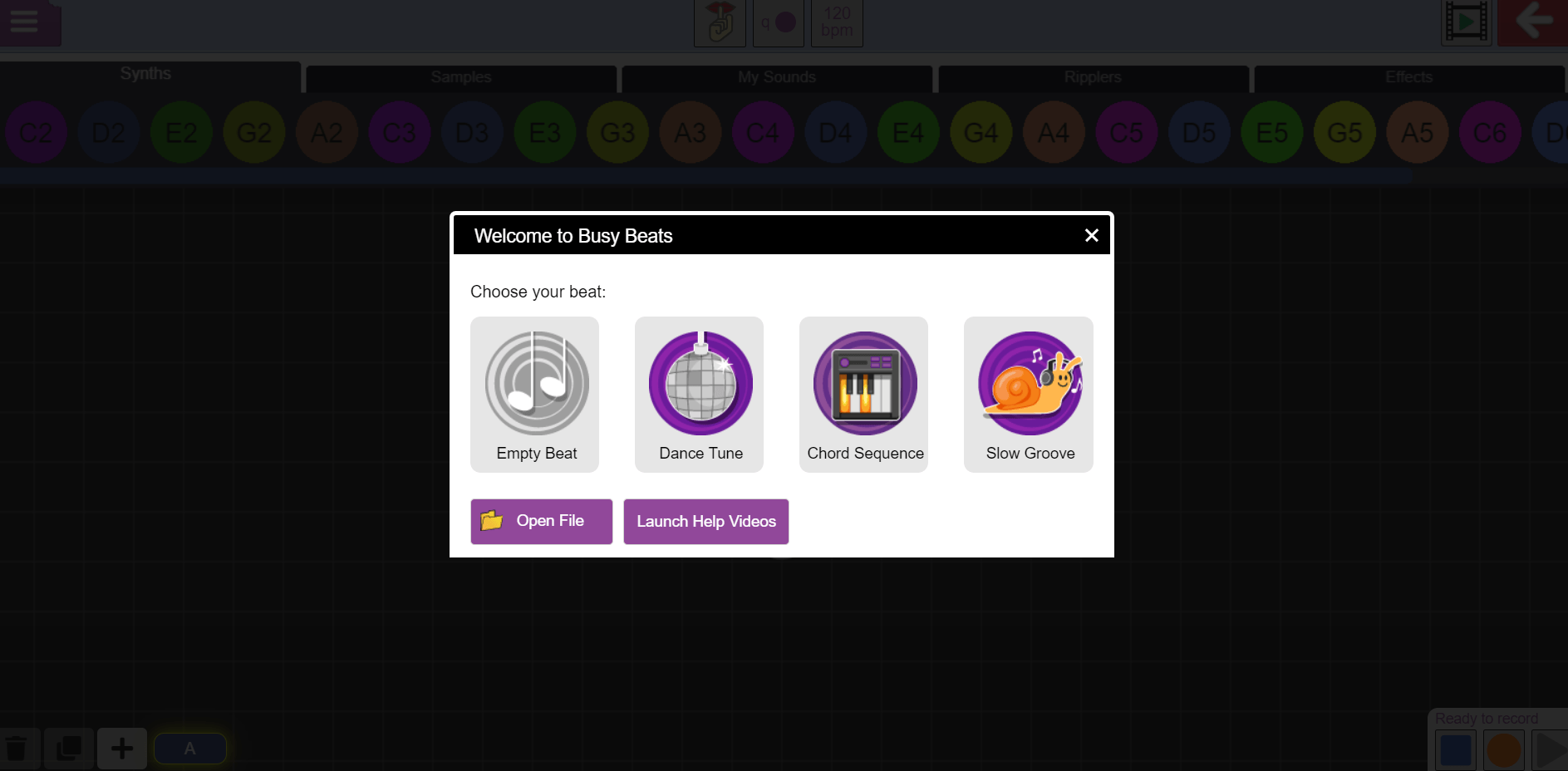 I hope you all have a lovely day and the weather improves!
Miss H x
---