Class 2
admin on: Class 2
Good afternoon Year 2!
Thank you so much for your fabulous 'Transition Tuesday' work and finally here's a selection of your wonderful photos!
Have a brilliant, well-deserved Summer holiday; I'm very much looking forwards to you all joining me in September. Do check below for Mrs Barker's beautiful final blog to you all. It made me cry when I read it so I am sure it will you!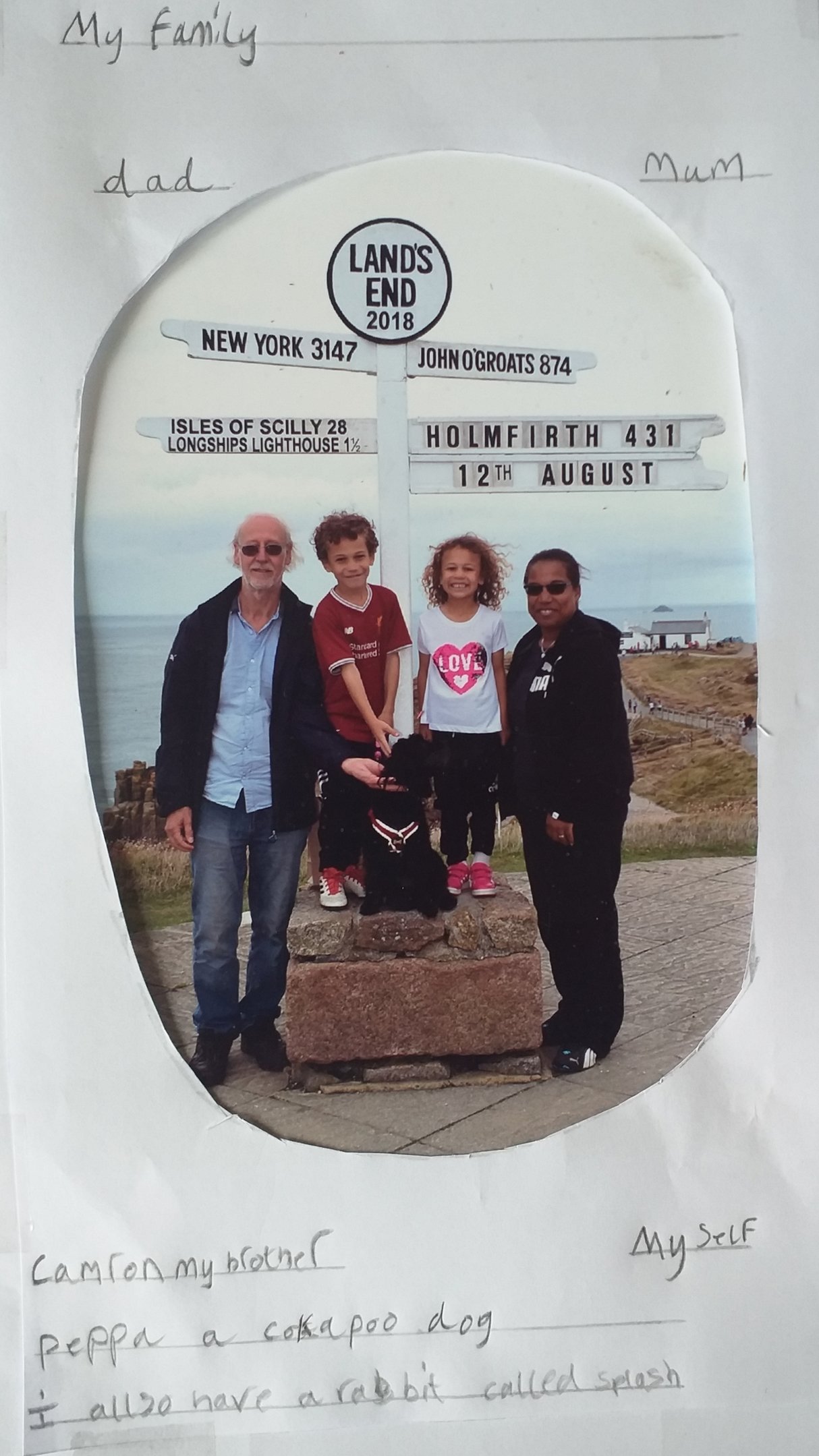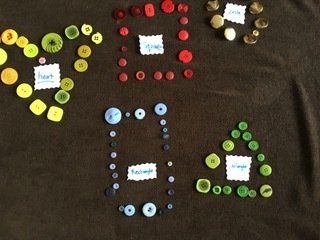 Freya's gorgeous family photo! Izzy's beautiful 2D shapes!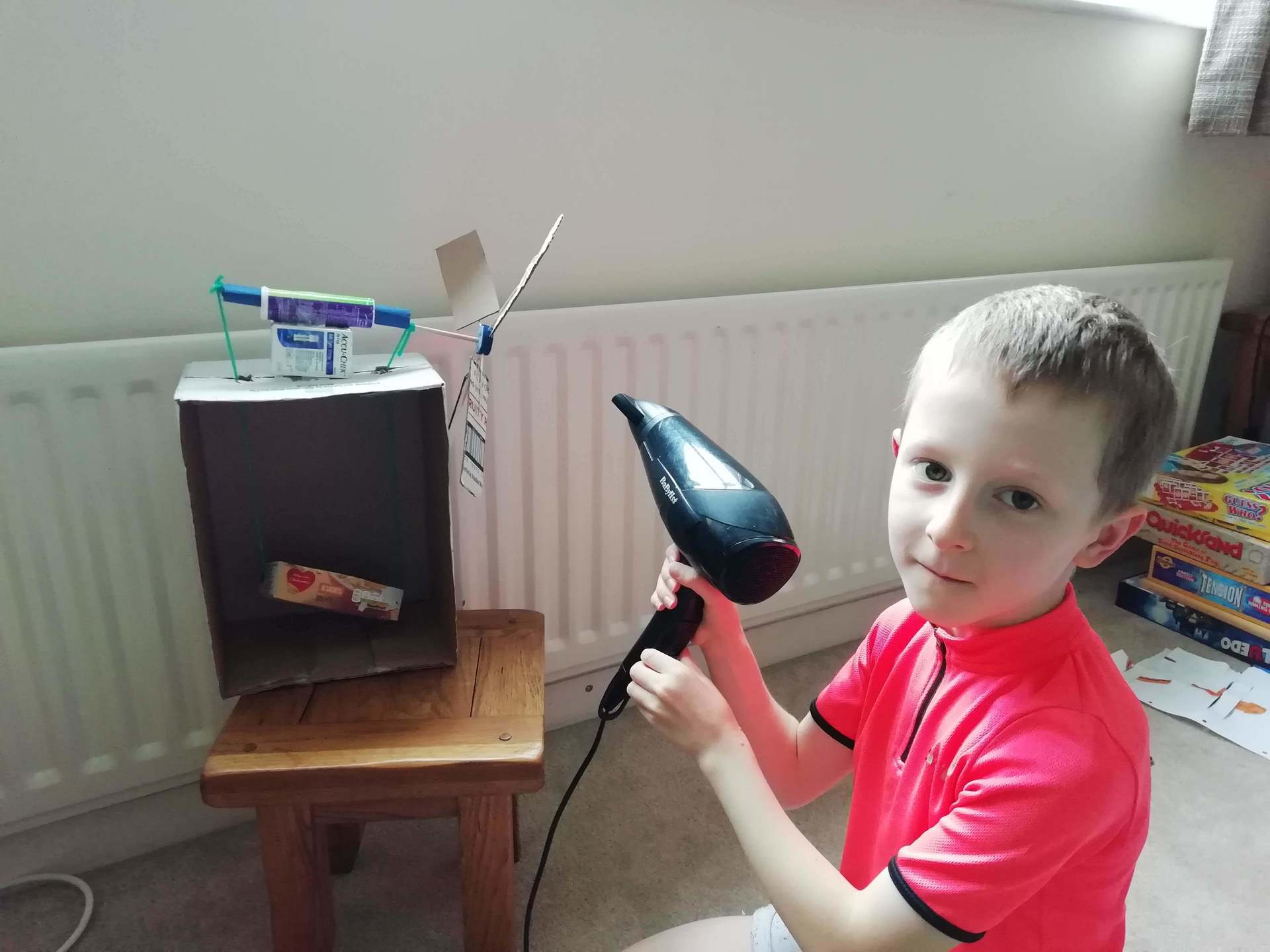 Daniel working together with Mum on a fabulous wind-powered lift!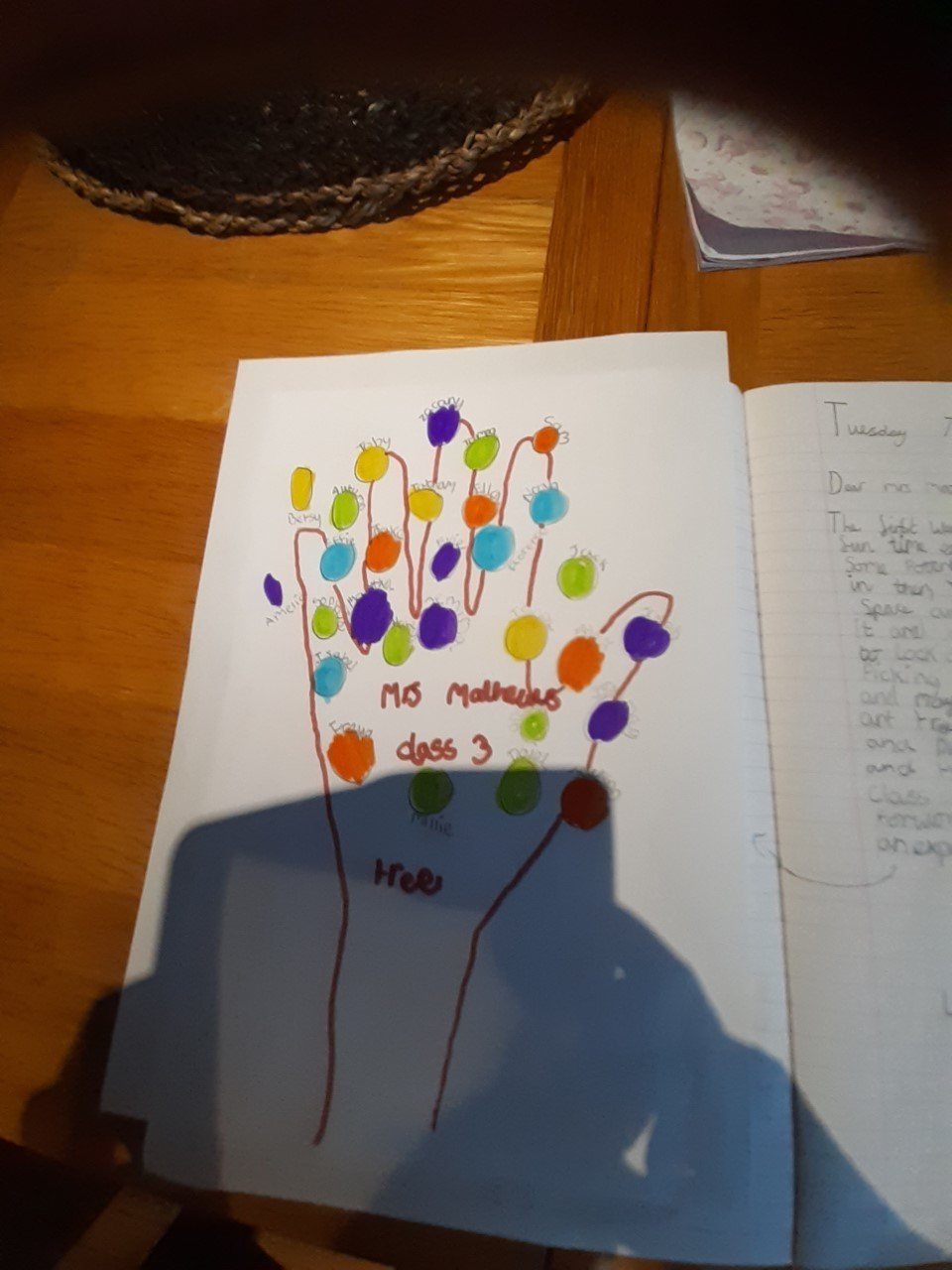 Florence's wonderful idea for one of our class 3 displays!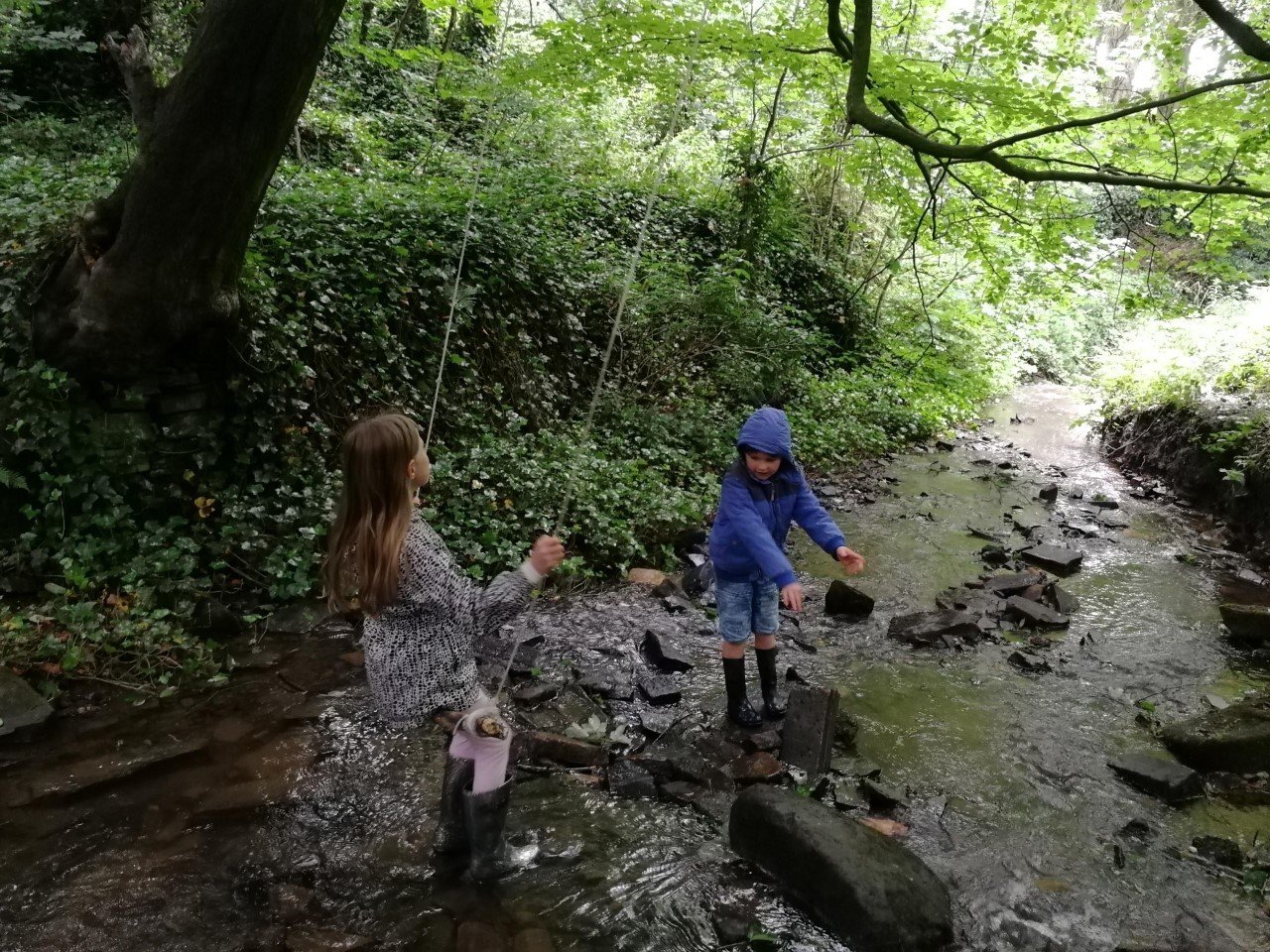 Jake and Ella having lots of fun in the river!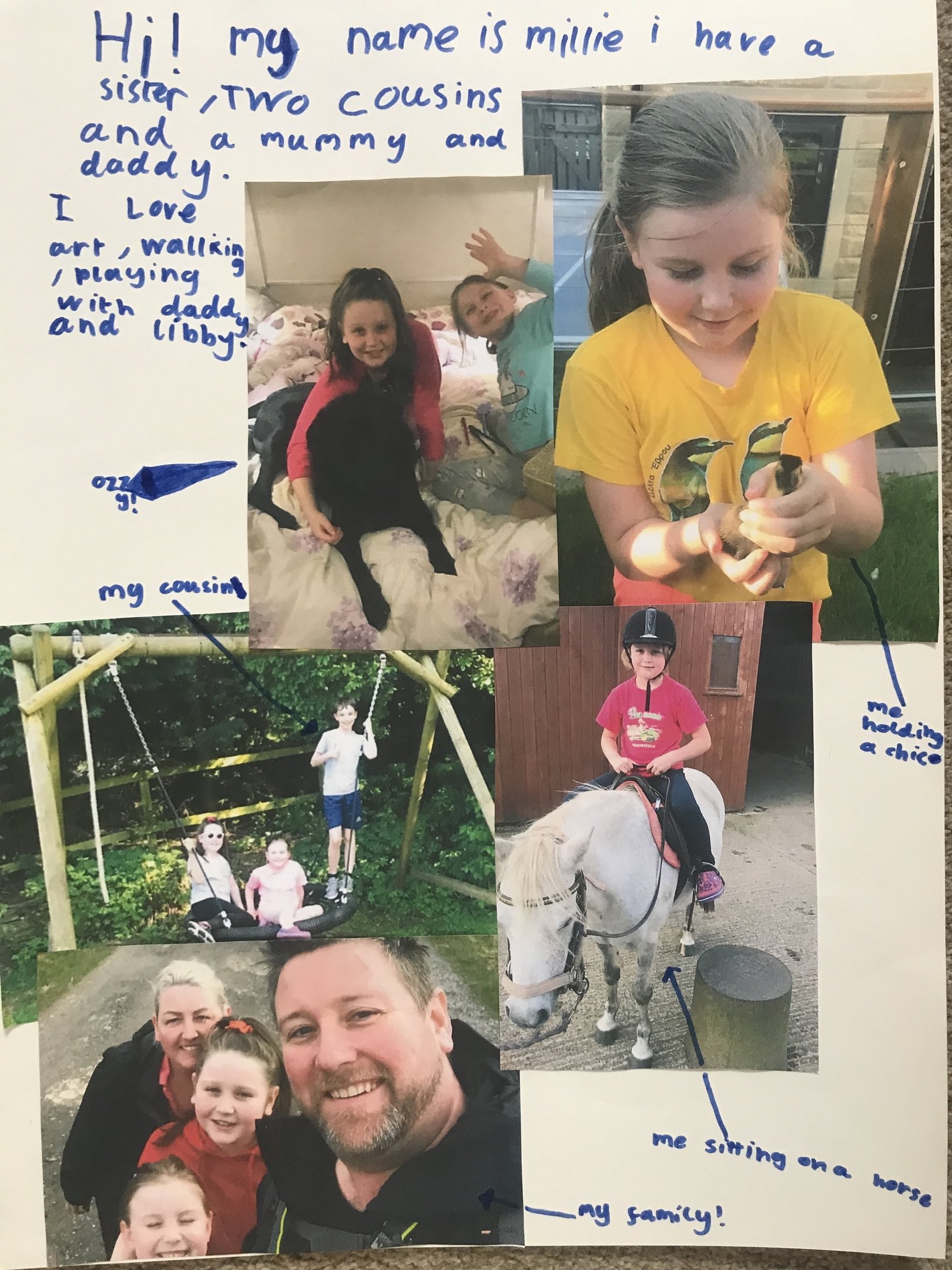 Millie's super poster all about her and her wonderful family!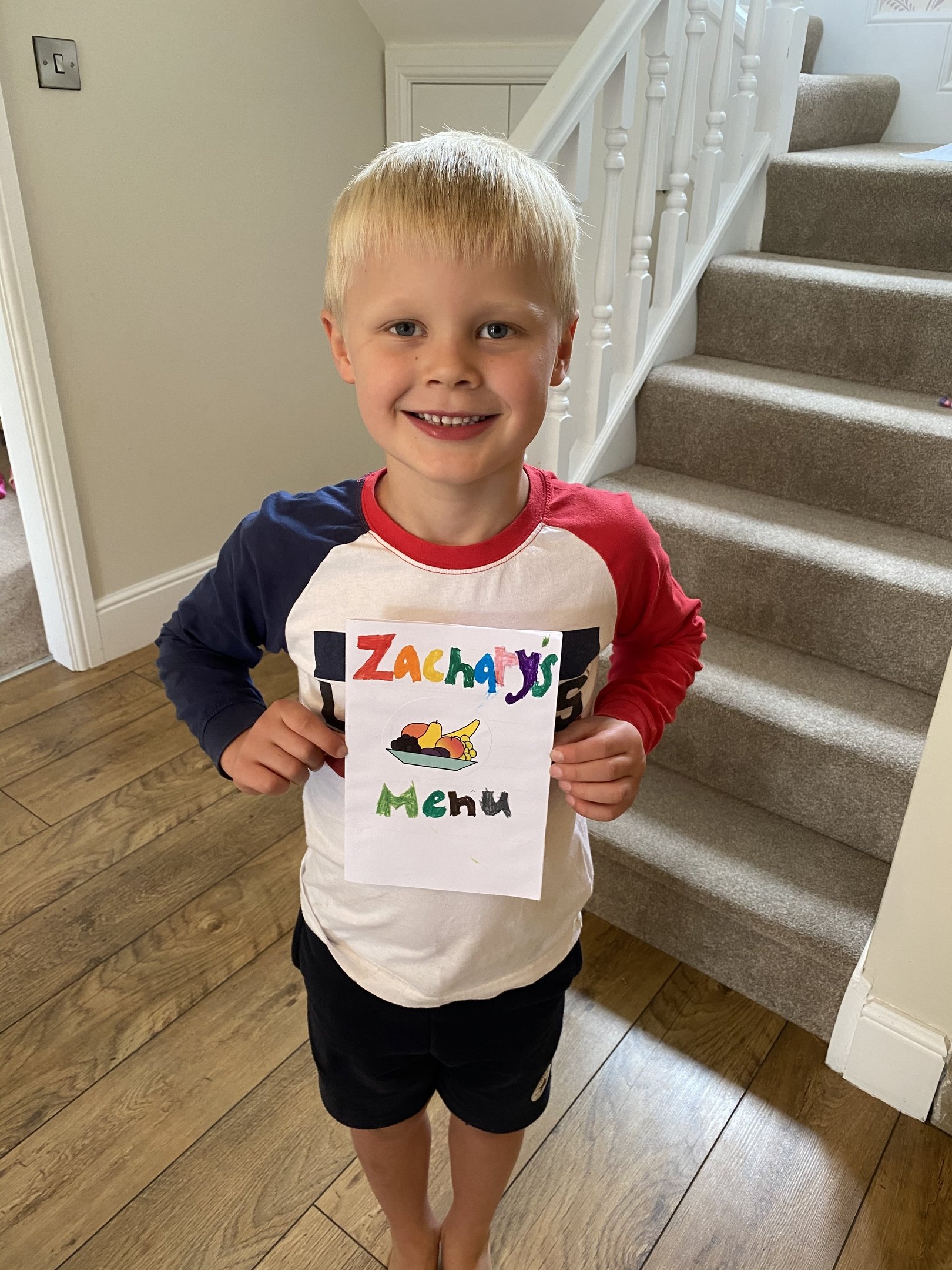 Zachary and his very tasty menu!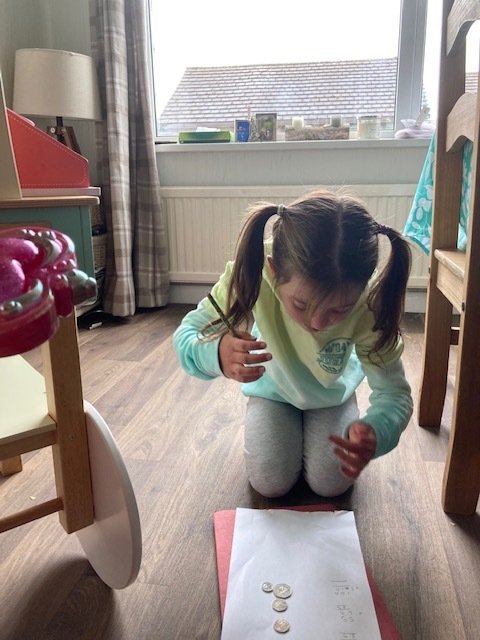 Amelia working incredibly hard on her shopping!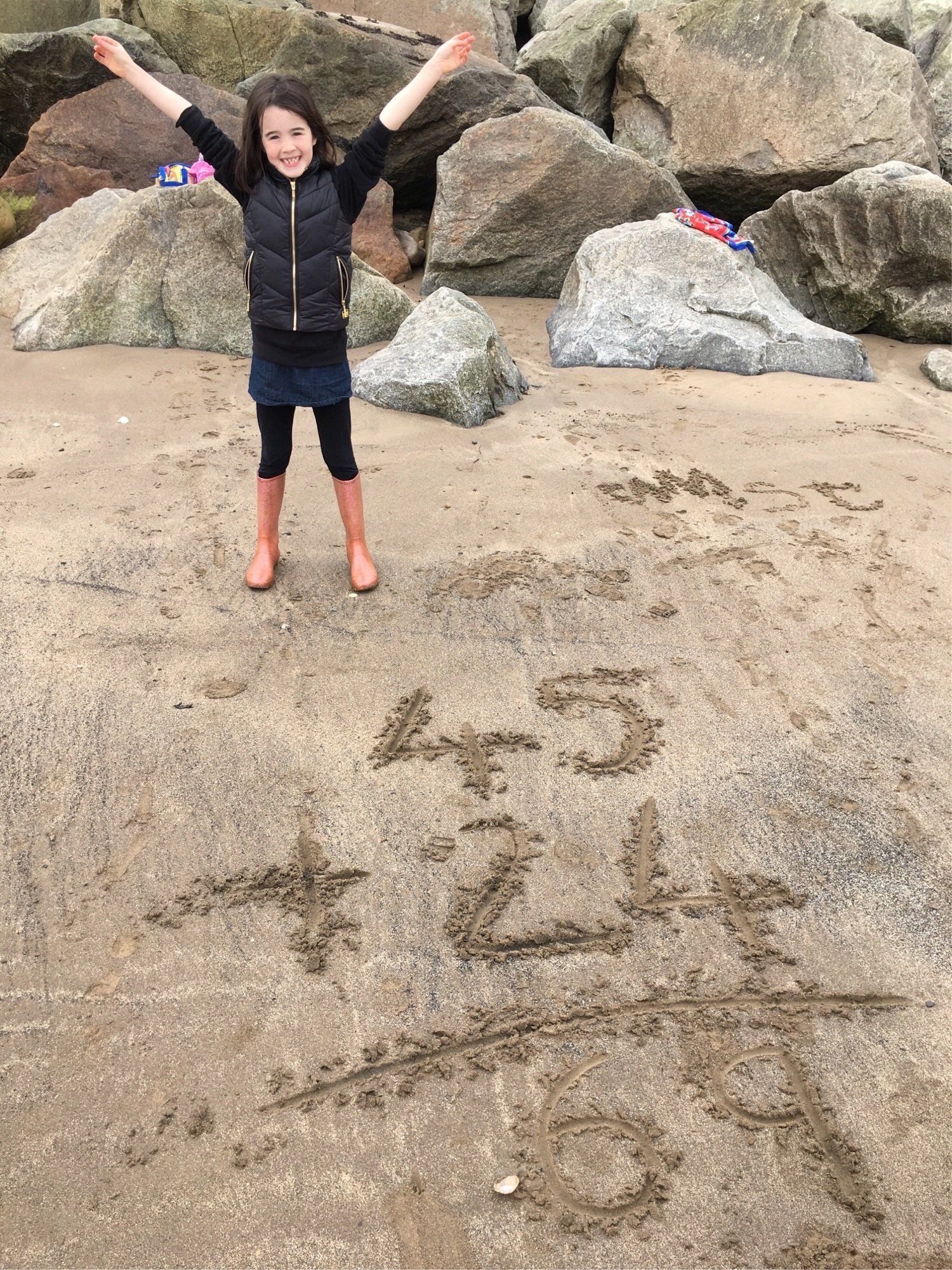 Izzy's beach maths in Robinhood's Bay!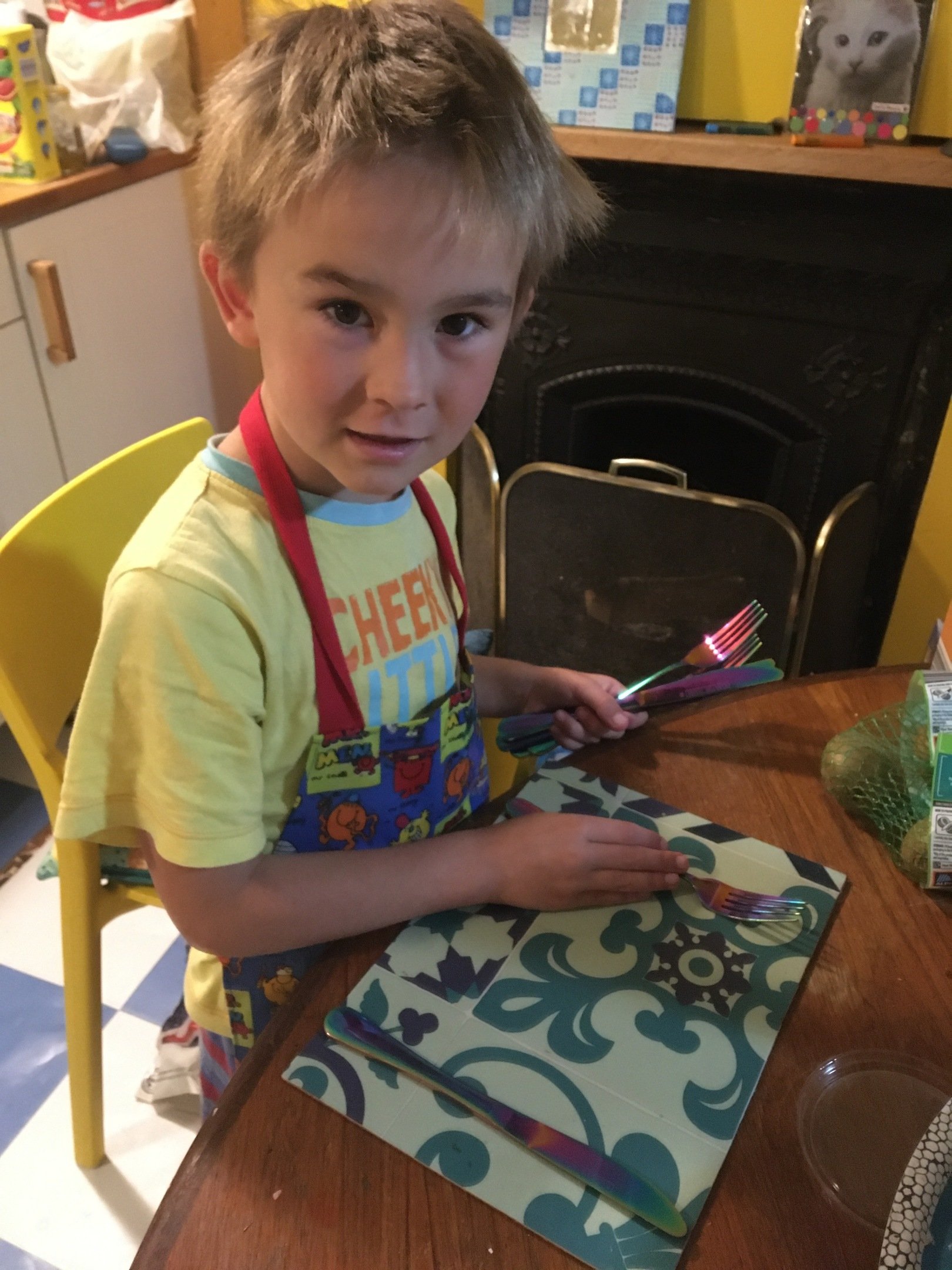 Zachary working hard on his cooking skills!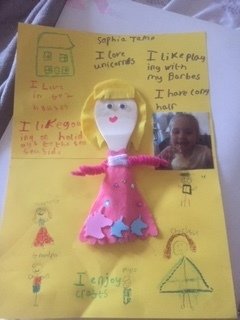 Sophia's super 3D poster about herself!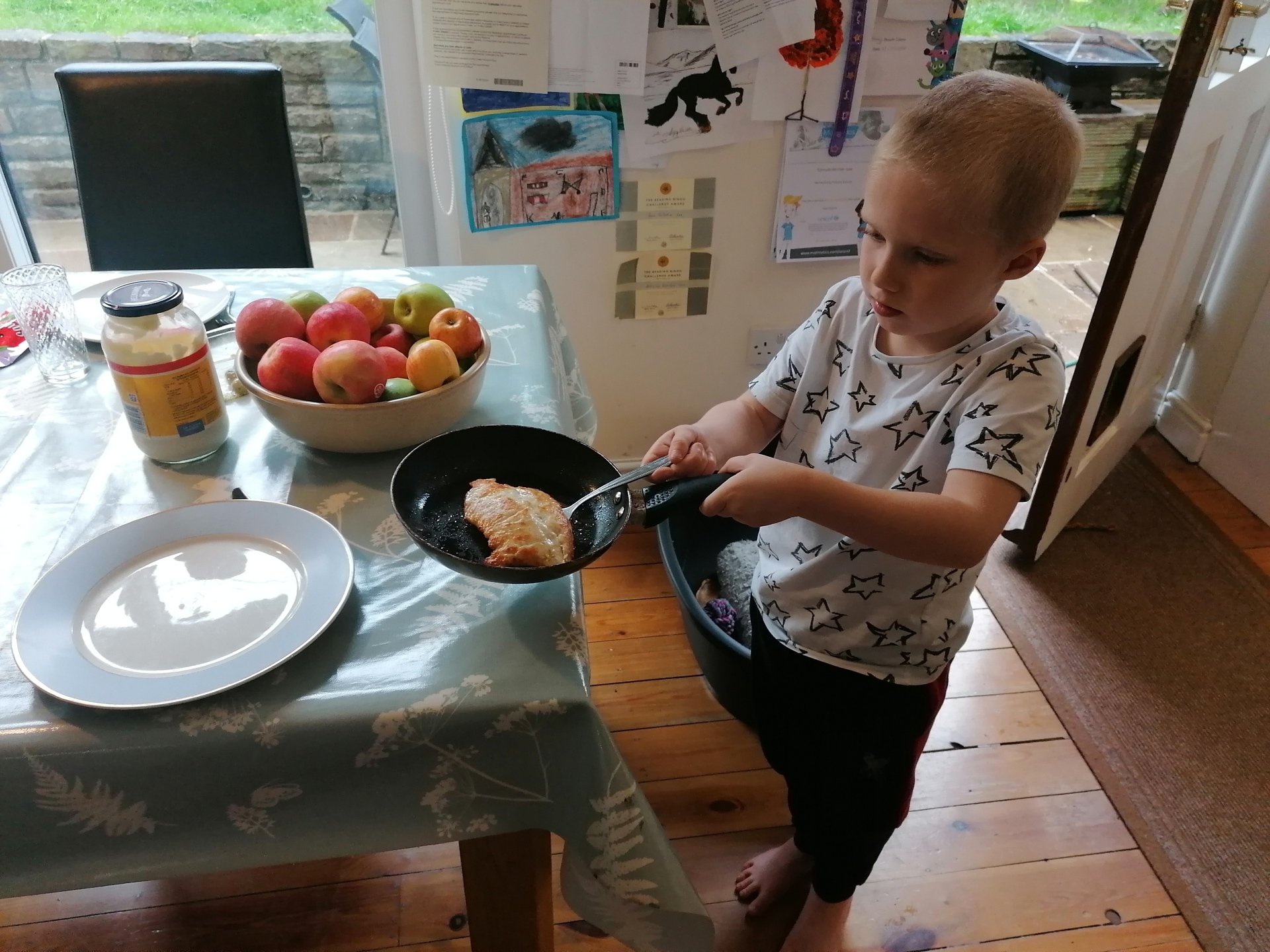 Sam serving a very tasty lunch he made!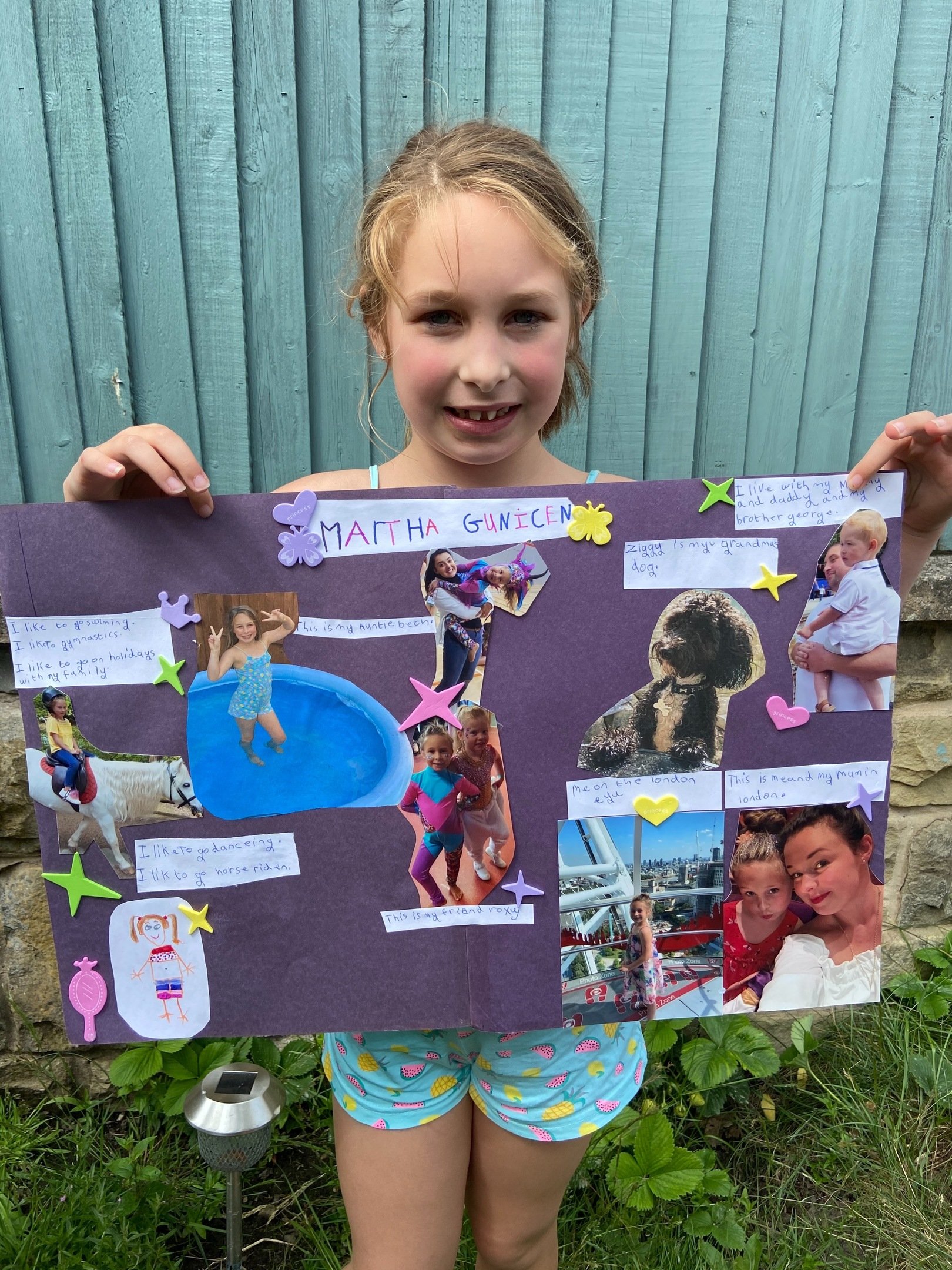 Martha's fabulous family poster!
Thank you so much year 2 for your fantastic hard work and your wonderful photos; I'll be creating a lovely display of them for your return in September!
Have a great Summer and have lots of fun!
Here is a special Summer challenge for you; see how many of these activities you can try over the holidays!
Take care and keep your fingers crossed for lots of sun!
Love from,
Mrs Matthews xx
---