Our School Census 2021
Posted: Apr 23, 2021 by: Mrs Parker (NHemingway) on: School Blog
22nd March 2021
The results are in! Here is the display, in school, showing the results of our own school census. We have found this incredibly interesting and have highlighted with each class, the importance of spending a little more time outdoors and spending time with everyone around us, doing activities that wouldn't involve anything digital!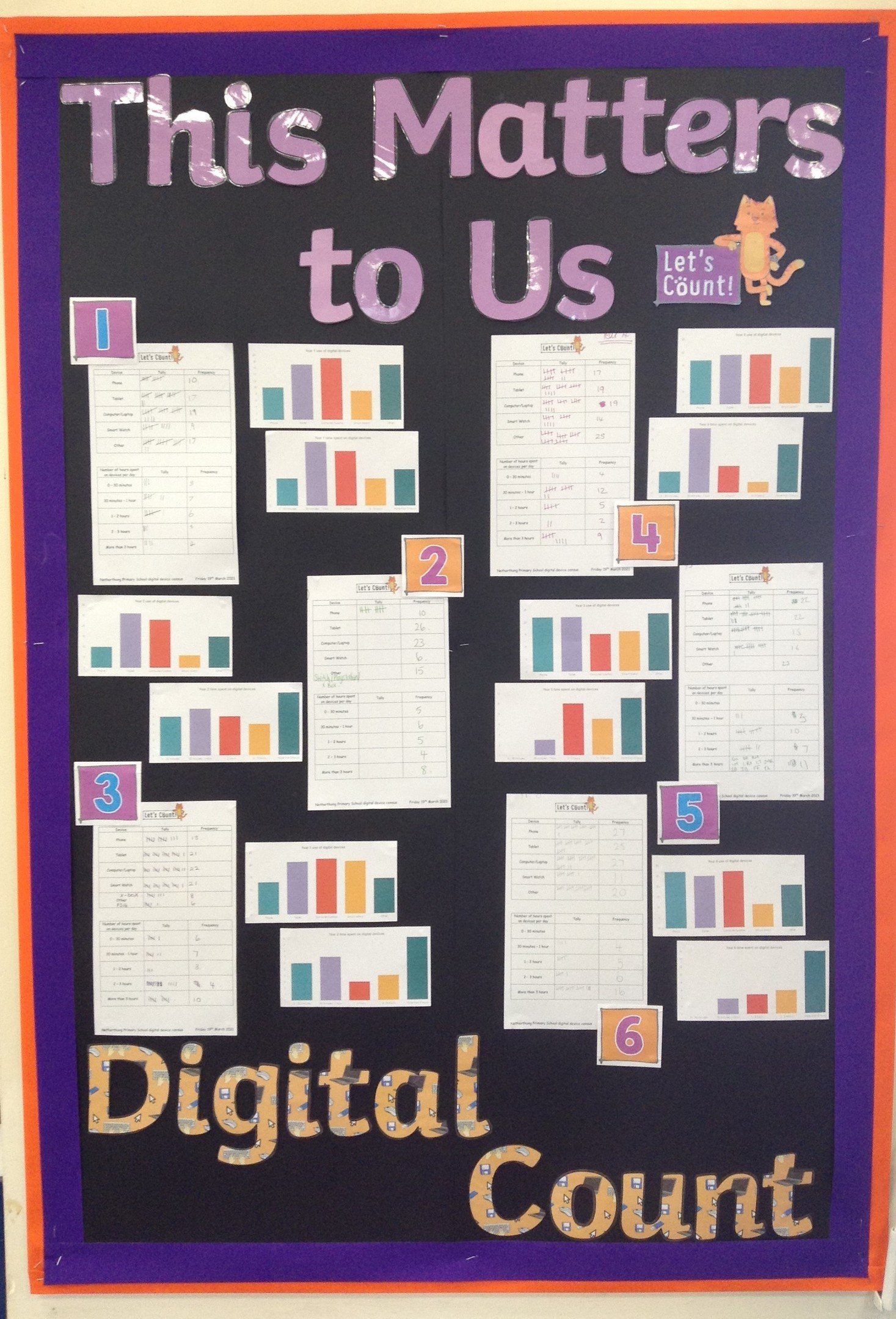 Thank you to all the children for taking part!
Miss H :) x
0 comments
No one commented yet.
Comments (0)
There are currently no comments.