Spring time in Holmfirth!
Posted: Apr 14, 2021 by: Mrs Parker (NHemingway) on: School Blog
12th April 2021
FONS worked with the businesses in Holmfirth and our school to create flowers, which have been displayed throughout the town. Every class took part, creating their own flowers and they all look amazing!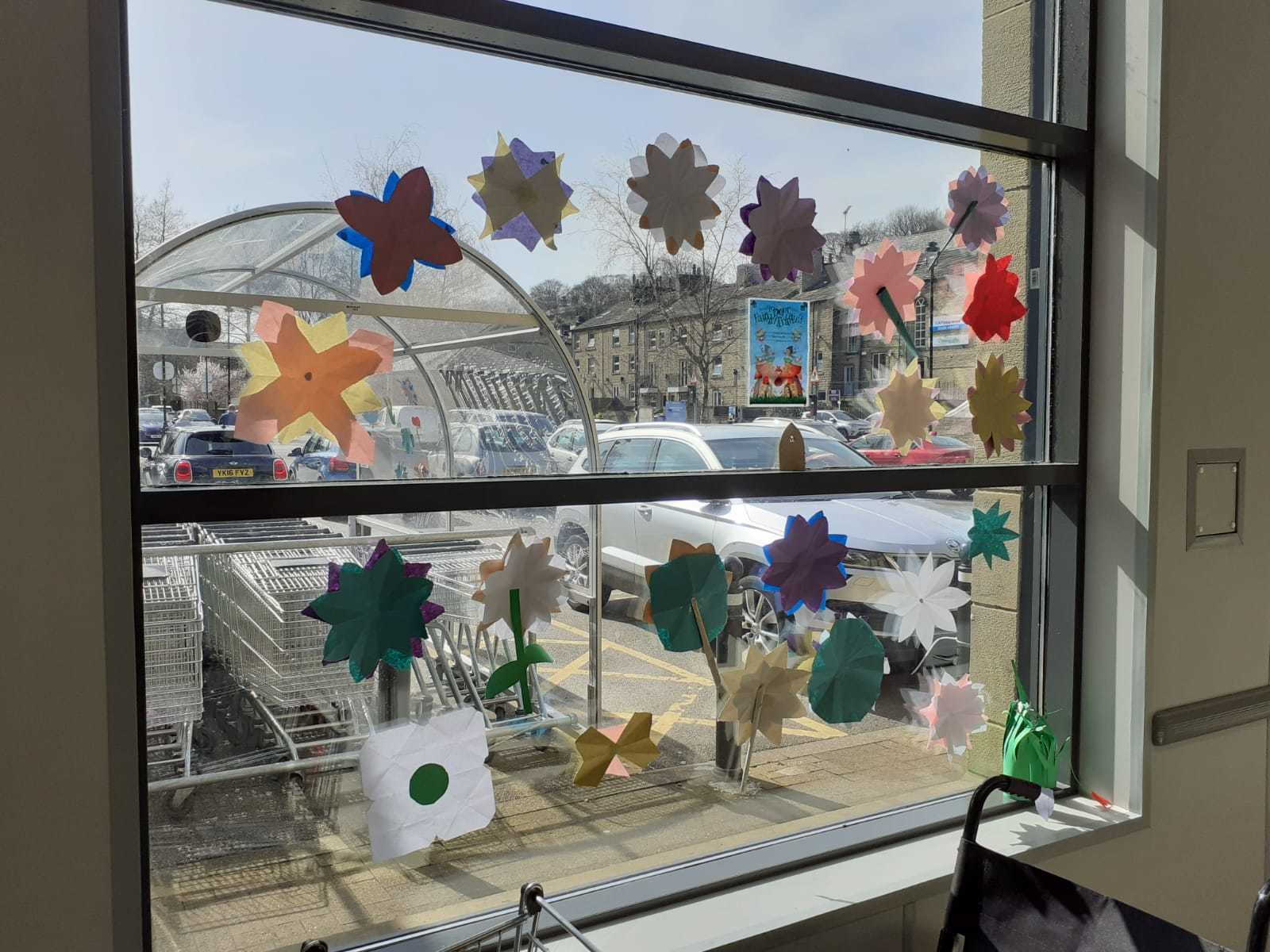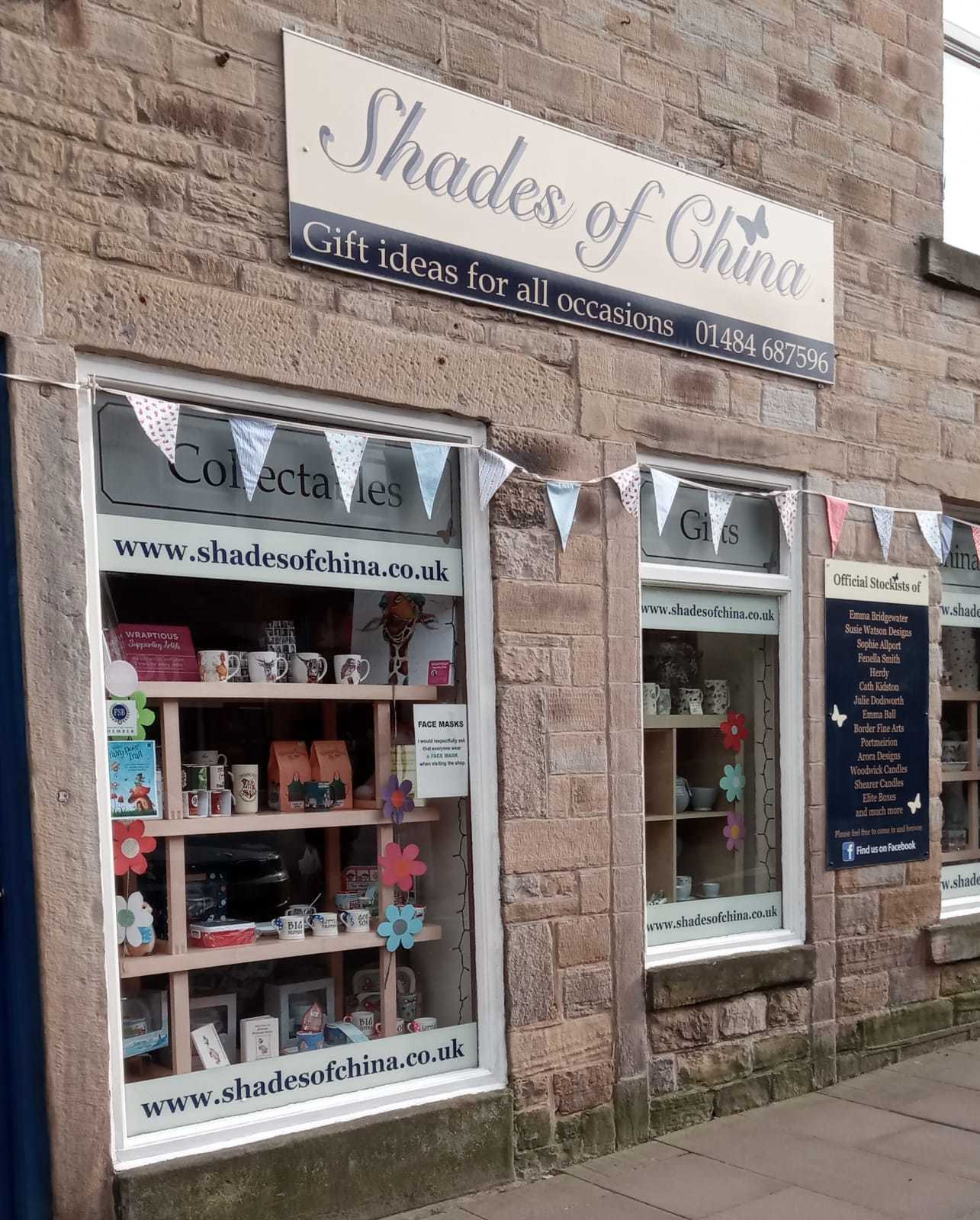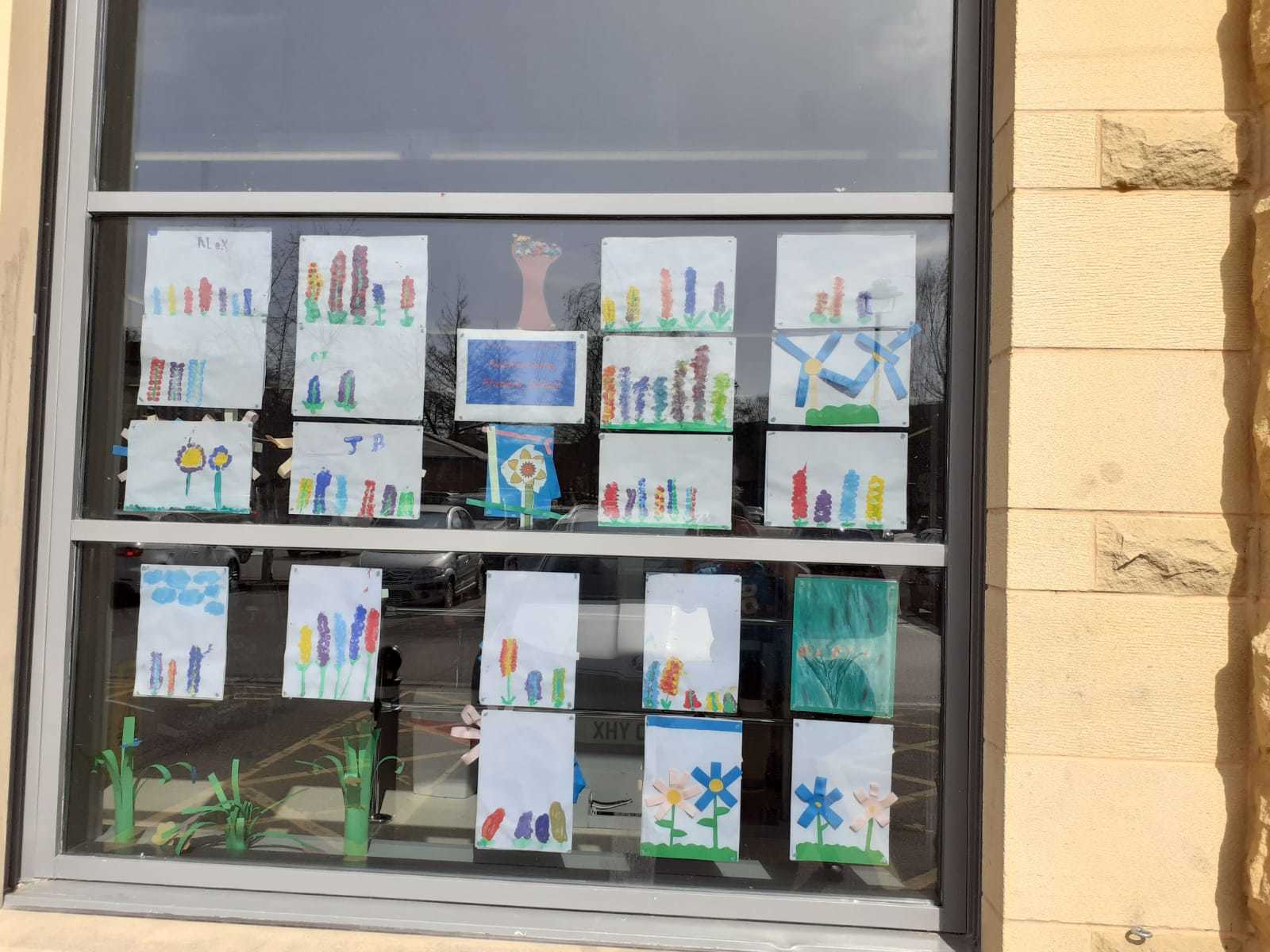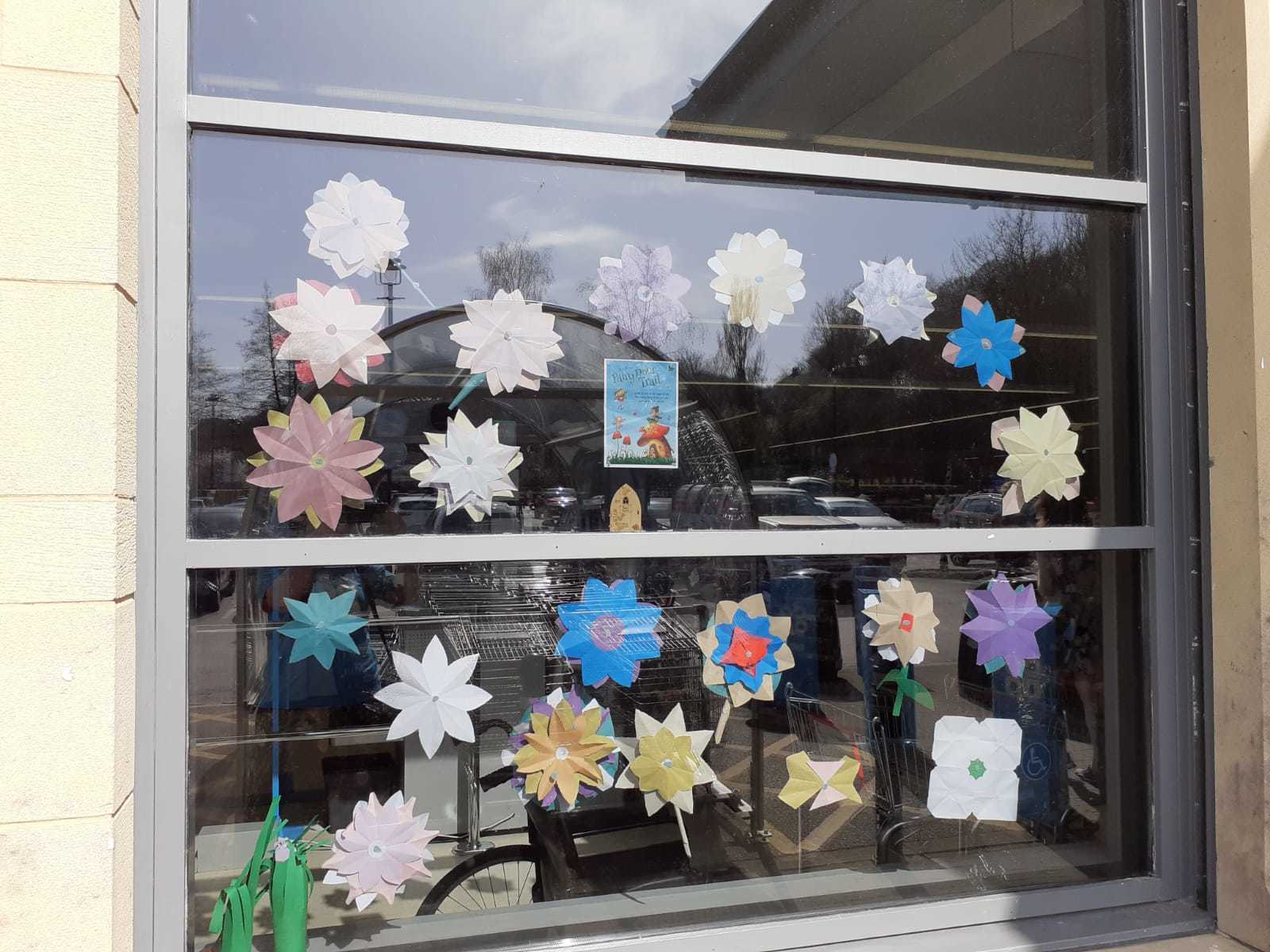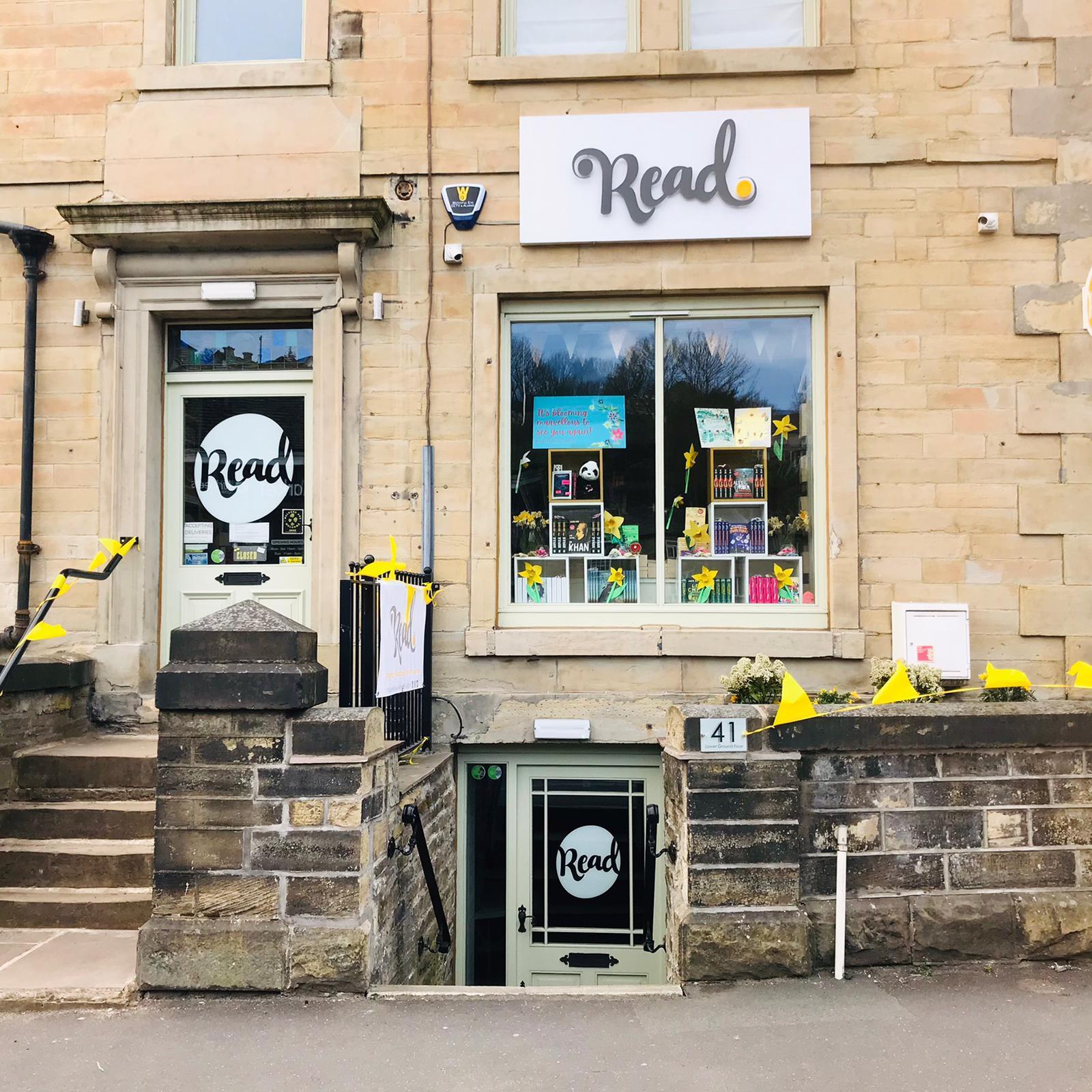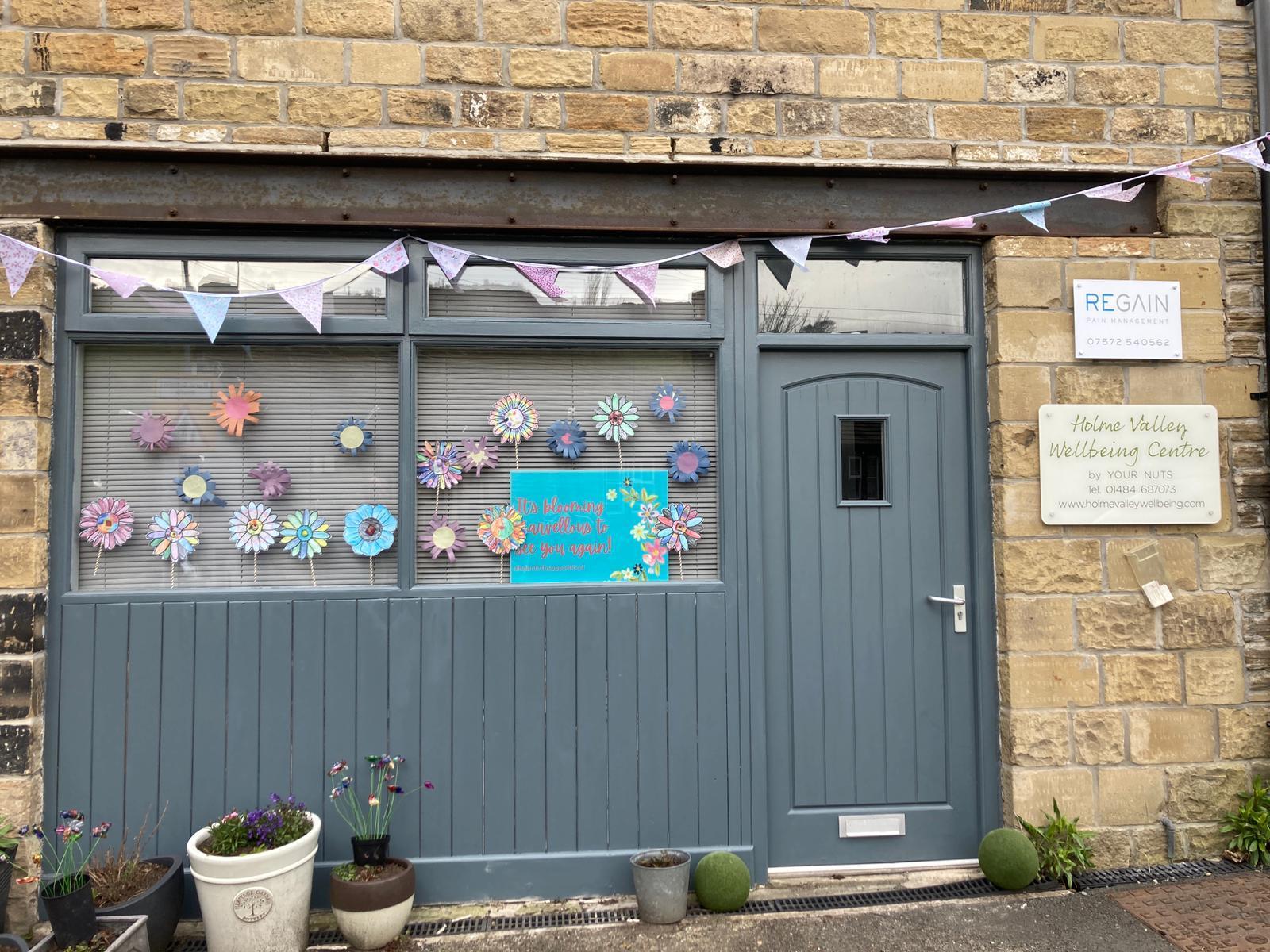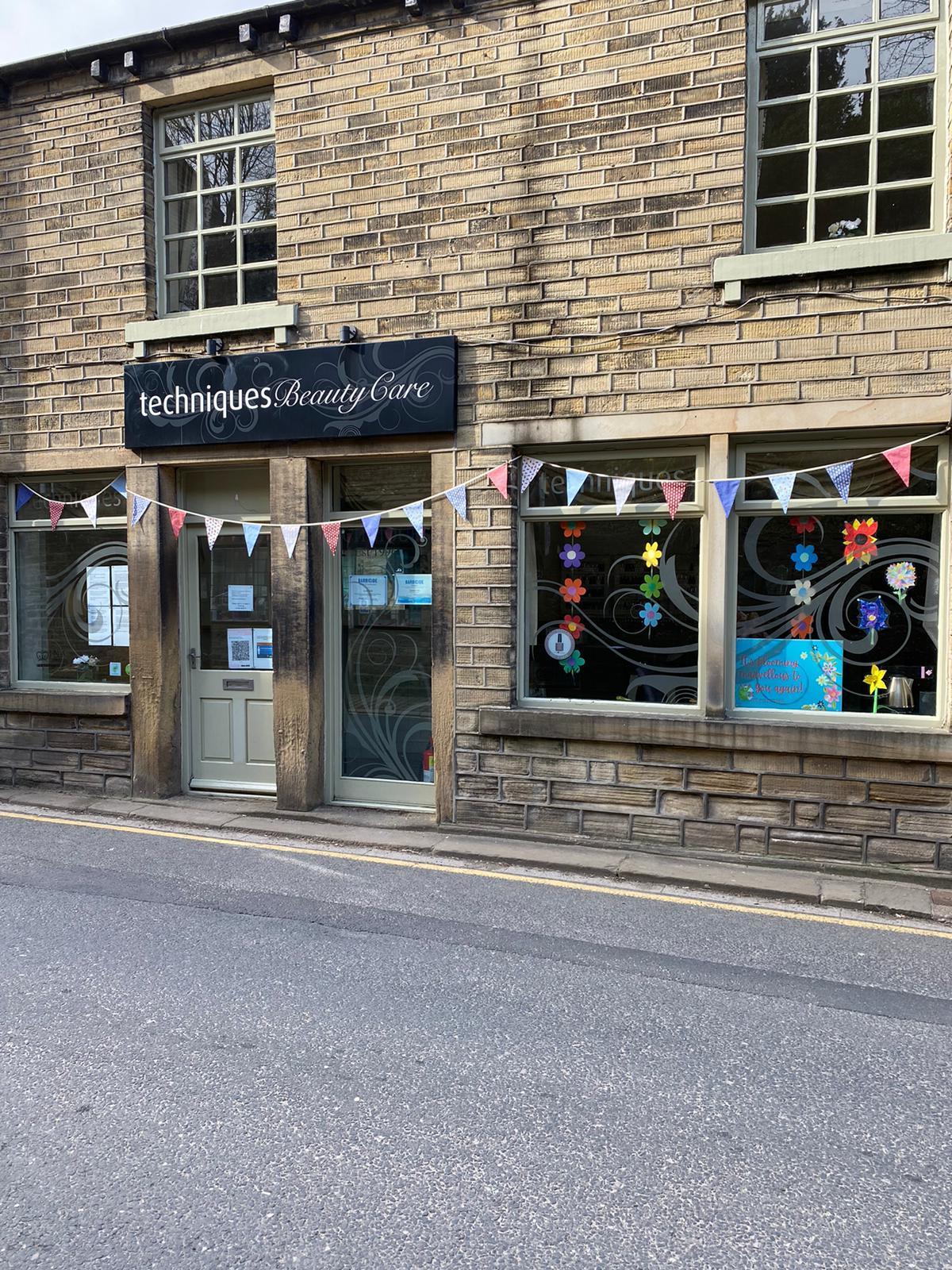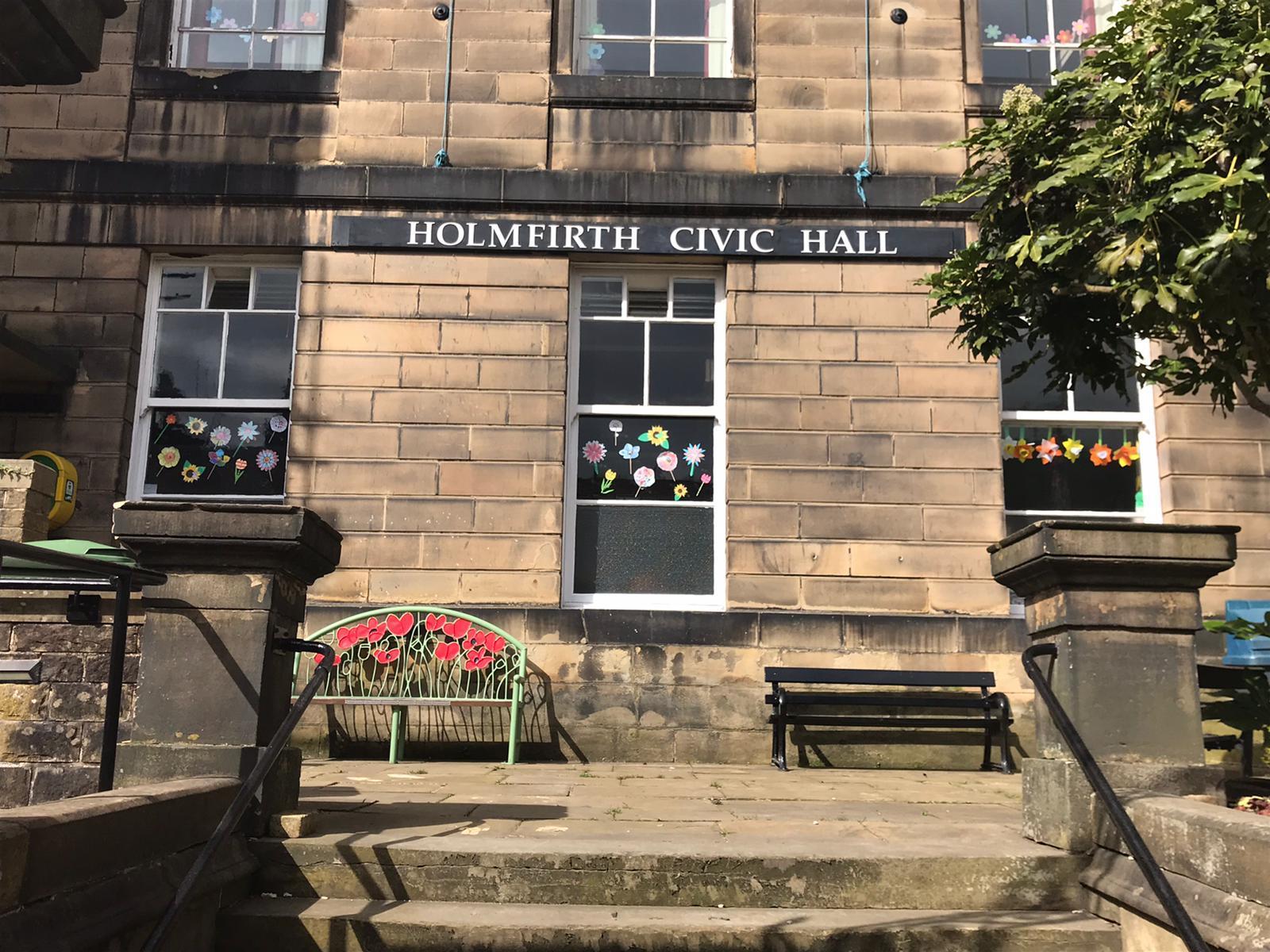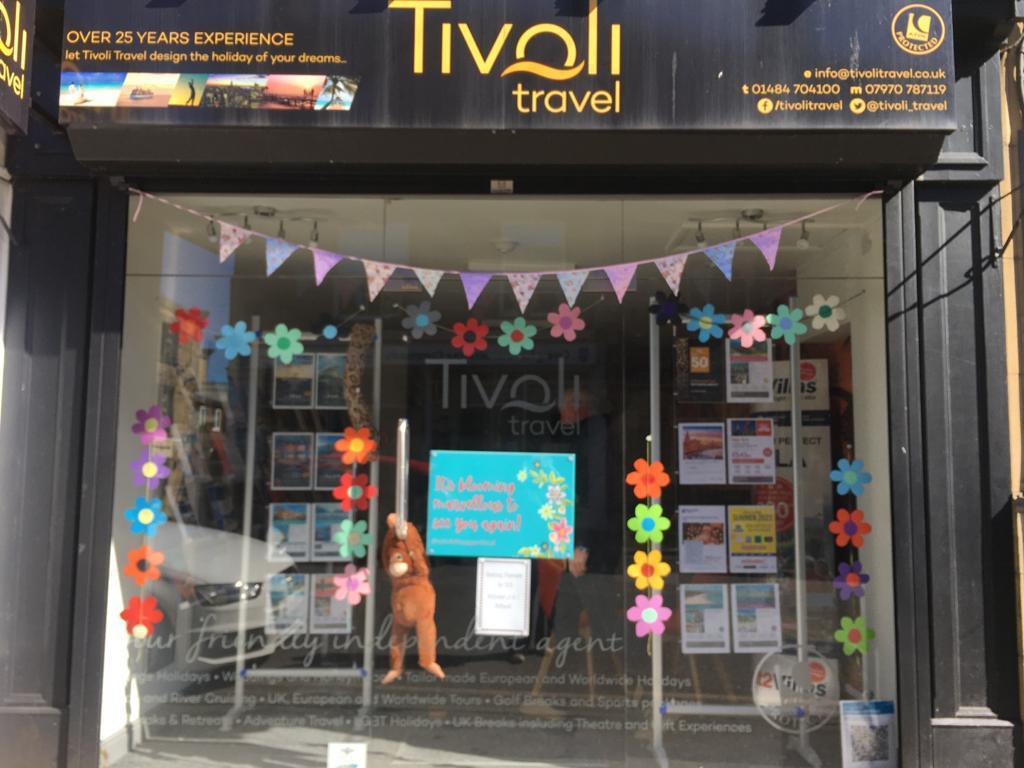 0 comments
No one commented yet.
Comments (0)
There are currently no comments.