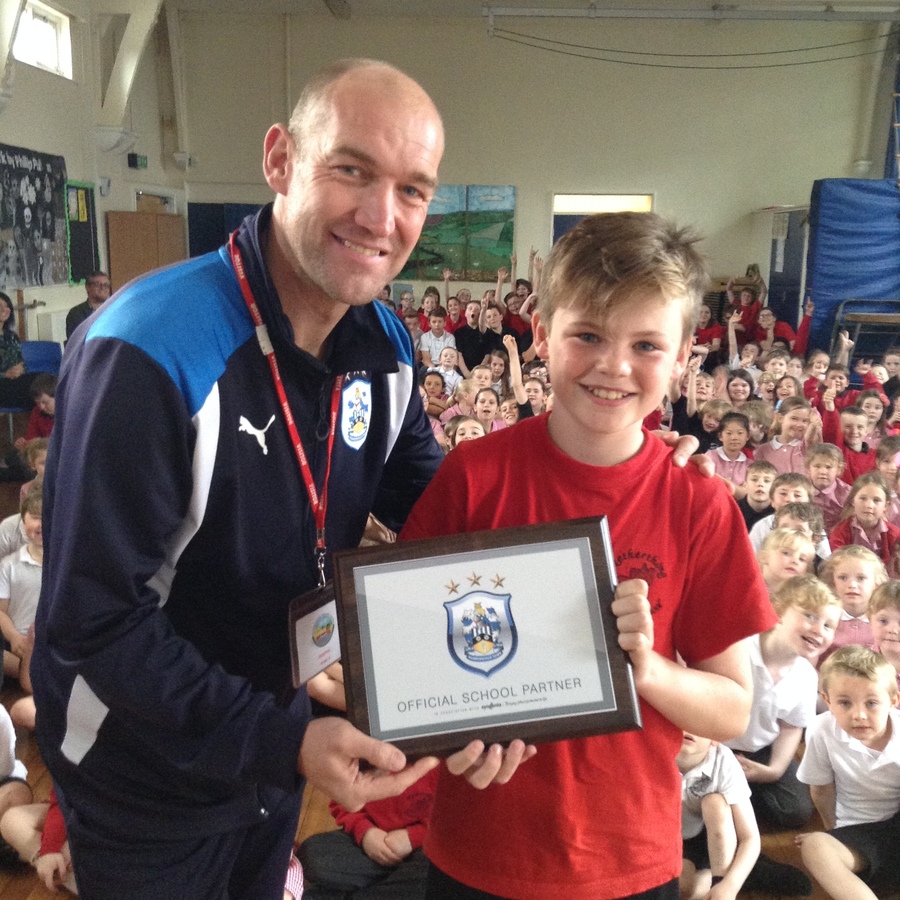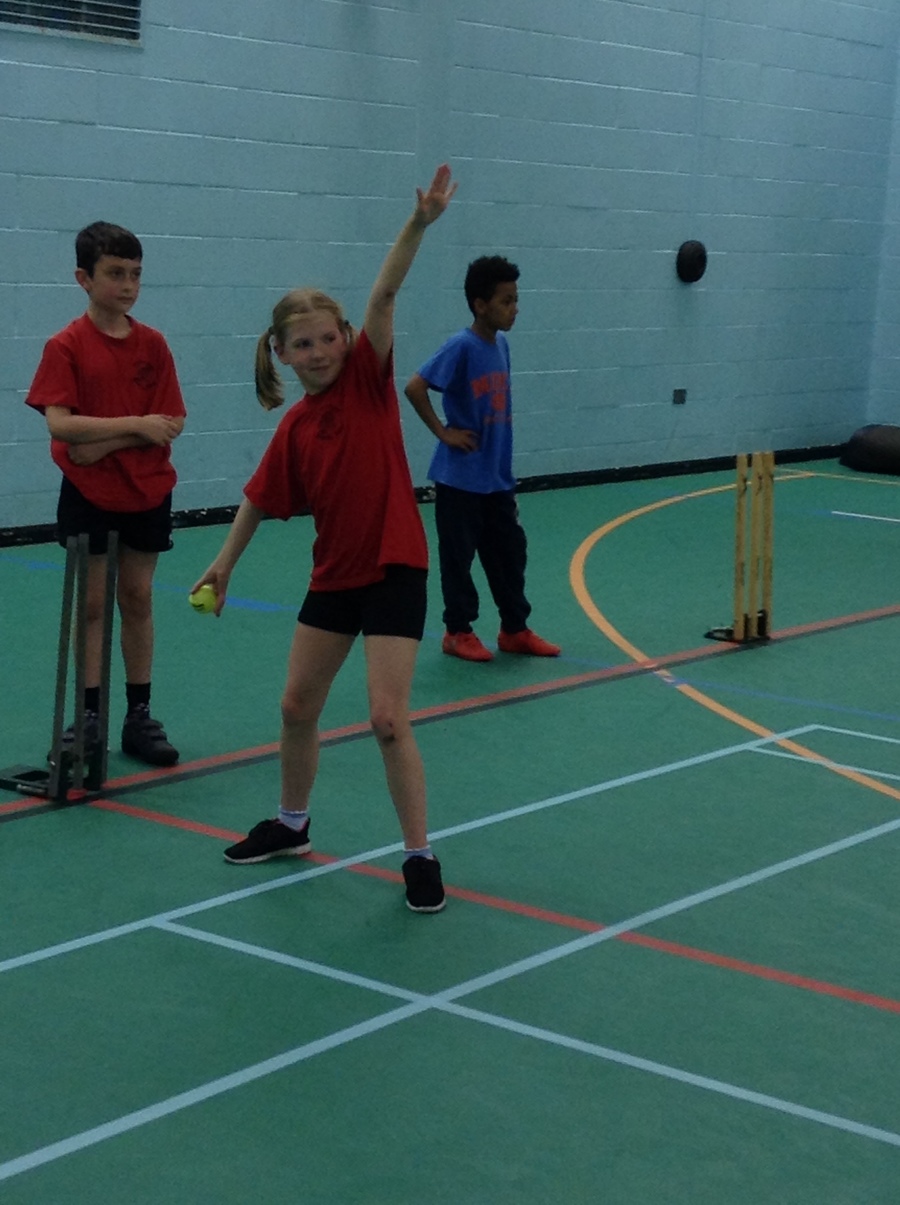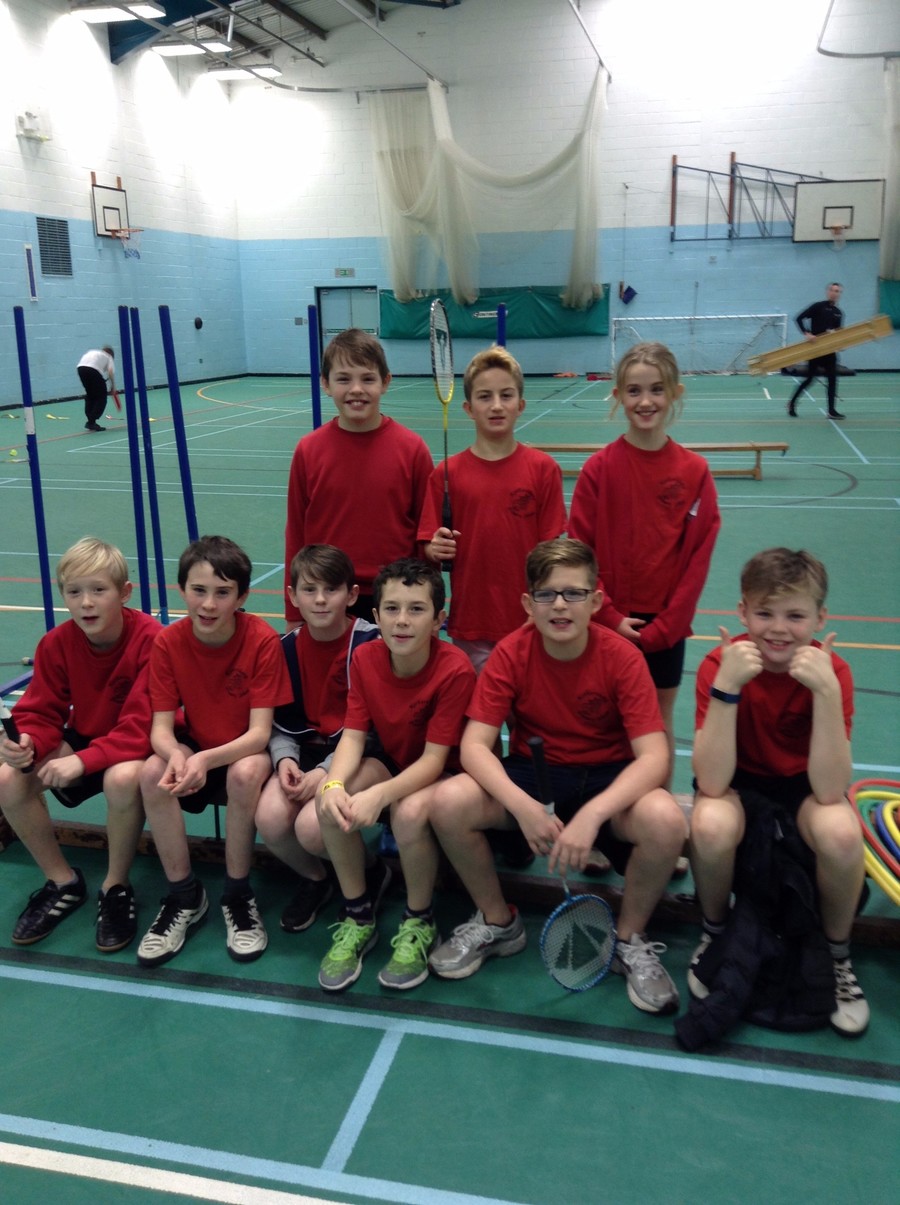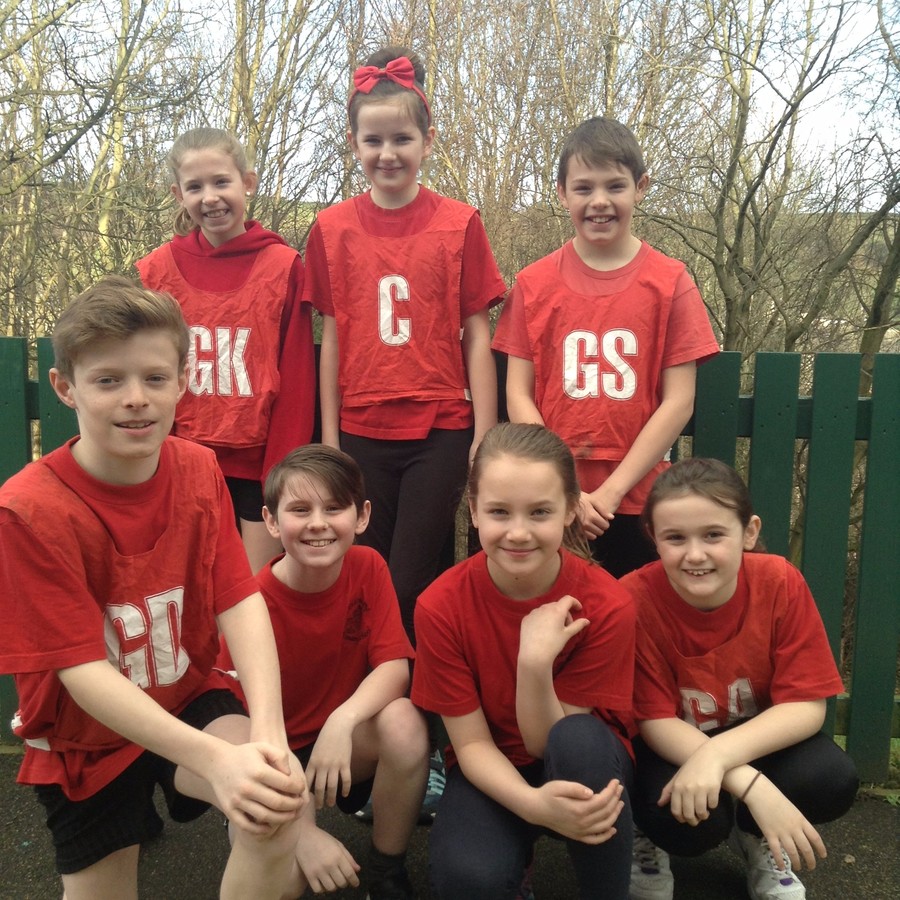 Andy Booth
Monday 22nd May
We were delighted to welcome Andy Booth to school to present school with our Partnership Plaque as we are now proud to be Official Partners with Huddersfield Town and can't wait to welcome Andy and players of HTFC into school to inspire our children and help us promote Healthy Lifestyles in school.
Tri-it Cricket Event
May 2017
Some of our year 4 and Year 6 children had a wonderful experience developing their skills in cricket with the wonderful help of the Holmfirth High School's Cricket Academy coaches. They joined children from other schools in the Holme Valley to develop their skills in both batting and bowling and really enjoyed the evening.
Friendly Football Tournament Practise
Tues 21/3/17
Well done to our Year 5 / 6 Football Team who played four matches this evening at Holmfirth High School in a tournament practise. They all played extremely well together; drawing 3 of their matches and winning 1. Well done boys; it has been great training for our tournament in 2 week's time. A big thank you to Reece Dickinson for your support this evening!
BADMINTON TRAINING SESSION
Well done to the Year 5 / 6 children who took part in the very successful Badminton Training Session at Holmfirth High School. The children really enjoyed taking part in a range of skills based activities, and joined other schools to work on developing their skills in Badminton. It was lovely to see the children demonstrating developing skills whilst also clearly displaying fabulous teamwork and positivity! Well done to each of you! They were delighted to see Mr Crouch at the event too!
Netball Success
Congratulations to our Year 5/6 Netball Team on their success in their match against Marsden Primary School on Tuesday 14th March. It was a very close game; both teams were very evenly matched and played wonderfully, showing great strength and super team spirit. Well done on your winning score of 4-2. We are really proud of you all and wish you all the very best of luck in your forthcoming Netball Tournament at Holmfirth High School on Tuesday 7th March
Congratulations once again to our Year 5/6 Netball team on their excellent teamwork and determination in the matches and were successful in winning one, drawing another and losing just won. They fought really hard and played extremely well, demonstrating fabulous team work and positivity, even when competing against some very experienced Hudderfield Squad Players. Well done team; we are so proud of you!
GYMNASTICS COMPETITION
We were so very proud of our Year 3 / 4 Gymnastics Team who entered the Partnership Gymnastics Competition at Pennine Gymnastics Club on Friday 17th March. All 5 of the girls in the team were absolutely amazing; demonstrating fabulous Gymnastic skills and ability with wonderful poise and elegance. The standard of Gymnastics each member demonstrated throughout the competition was just wonderful to see. The girls competed in Vault, Floor and Body Management routines and were just amazing; it was a pleasure to see the girls rise to the challenge of the competition. Well done girls; we are extremely proud of each of you!
CROSS COUNTRY SUCCESS!
An enormous well done to Annie McLean and Drew Oddy for their fabulous success in their Cross Country races last week. Both Annie and Drew were very successful in Cross Country back in Autumn and both qualified for the West Yorkshire County Championships which took place in Temple Newsam on Wednesday 15th March. They were both very successful in their races; Annie coming 16th in the Year 5 / 6 Girls and Drew coming 10th in the Year 3 / 4 Boys Cross Country. Many many congratulations to you both; we are very proud of you both!
SPORTS HALL ATHLETICS
What a delight it was to watch our Year 5 and 6 children take part in the Sports Hall Athletics Competition at Holmfirth High School on October 18th. Every single one of the children were so positive and very keen to take part in as many activities as they could. The competed in both track and field events with an endless supply of positive energy. They worked extremely well as a team and really did Netherthong proud. Well done to each of you!