Computing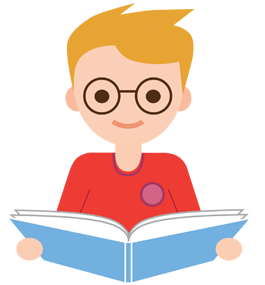 Please see our Online Safety page under the 'Safeguarding' tab to find out how you can help keep your child safe online.
At Netherthong Primary School we use the Switched on ICT scheme of work as well as other opportunities to embed good computer skills and knowledge. Many classes are taught coding skills through the website 'Scratch' and some children go onto become 'digital champions' and are able to help out their peers as well as staff!
We have a range of computing hardware including laptops, tablets, cameras, easispeak microphones, ipods and bee bots. Laptops are timetabled in both KS1 and KS2 so that each class gets to use the equipment at least once a week during discrete computing lessons as well as across the curriculum.
Year 2 children use cameras and become photographers - taking snaps of various locations around the school and they then use the results in Word with labels.
In Year 3, children use the flip cameras and ipods to create short films. Year 5 they get to create their own website pages based on preventing cyber-bullying and become bloggers on their own class blog.
Year 6 move onto using MovieMaker and PowerPoint, as well as on-line presentation tools such as Prezi and Popplet.
We encourage all children to become familiar with a keyboard and practise their typing skills as often as possible. There are many online typing programs that you can use at home such as:
BBC Dance Mat - http://www.bbc.co.uk/guides/z3c6tfr
If you'd like to have a go at Scratch at home, you can at: